By and large, most video games just involve you playing them, for fun. There are few that tax the grey cells even further, and some of them go to the extent of having you make content that you can call your own. And no, we're not referring to games like Forza Motorsport 6, which lets you customise your car's look with custom stickers, we're referring to something a lot more sizeable and meaningful.
In fact these games are a great way to get a head start in designing games without having to deal with fancy engines like Unity, at least to start off with. This makes them worth looking into if you plan to make your own games or work in the game development industry.
From games that allow making your own rudimentary levels on your iPad, to designing full blown games on your Xbox One, here are a few games that tap into the creator in you.
1. Project Spark
In this Windows and Xbox One exclusive, you can make your own games and movies. You can also download content from other players, build on it, or simply make your own stuff from scratch. It supports a vast number of input options, including the Xbox One controller, Kinect, and Microsoft's SmartGlass app.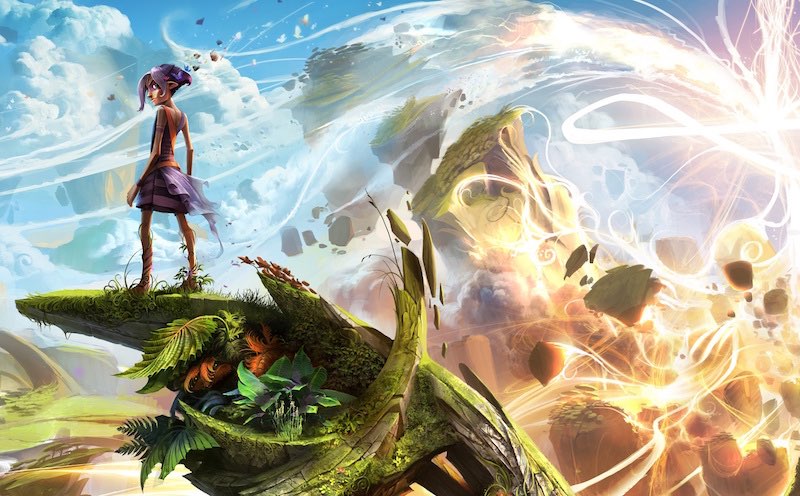 From creating events like battles to putting together your own level, there's a lot of functionality available in Project Spark. What's more, Project Spark is free on Windows PCs and the Xbox One, making it a relatively easy entry point into designing your own games.
2. LittleBigPlanet
The LittleBigPlanet series on PlayStation 3, PlayStation 4, and PS Vita have always offered whimsical platforming adventures, starring Sony's unofficial mascot, Sackboy. Once you were done (or even before that) with the rather simple story mode, there are a slew of tools with which you can create your own levels. In fact, story mode can be thought of as a tutorial to teach you how to make your own levels.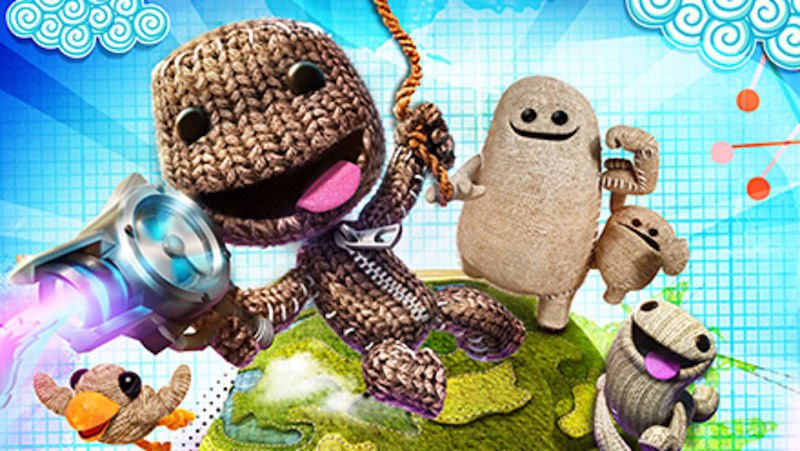 This might sound rather simplistic compared to some of the other games on the list, but it is far from the case, as mammoth role-playing games like Final Fantasy VII have been recreated in LittleBigPlanet 2 and 3. If you only own a PlayStation console, this is the series for you.
(Also see: As Sony's PS4 Turns 1 in India, Is It a Good Time to Buy?)
3. Super Mario Maker
Not to be left behind, Nintendo's answer to Project Spark and LittleBigPlanet is a thing of great elegance. Utilising the Wii U's stylus and touchscreen controls, you can craft a myriad of levels ranging from the seminal Super Mario Bros. all the way up to more modern day fare like New Super Mario Bros. U. Intuitive controls and a wealth of content to create fresh, unique levels make this one of the more refined options on the list. Definitely worth it if you own a Wii U.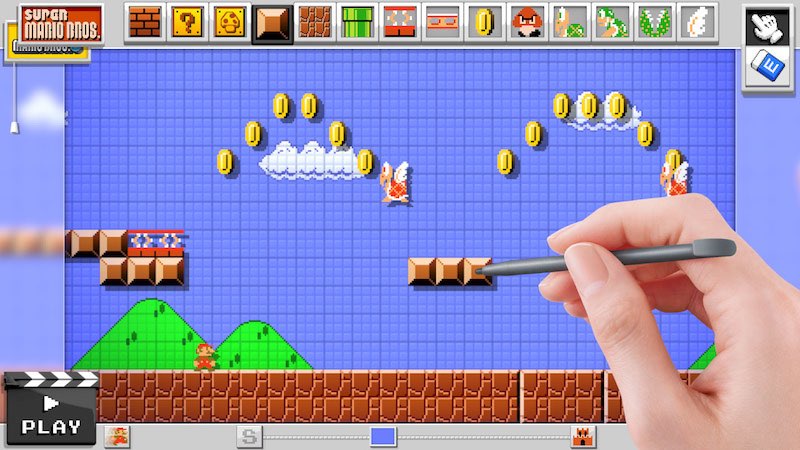 4. Minecraft
It wouldn't be a list about games with user-generated content without Minecraft. From a Sonic the Hedgehog mini-game to a recreation of the Mines of Moria from The Lord of the Rings, there's enough in Minecraft for you to make whatever your heart desires. And its got better with being available on Android, iOS, PS3, PS4, Xbox 360, and Xbox One aside from being on PC.
(Also see: Minecraft: Story Mode Release Date for Console, Mobile, and PC Revealed)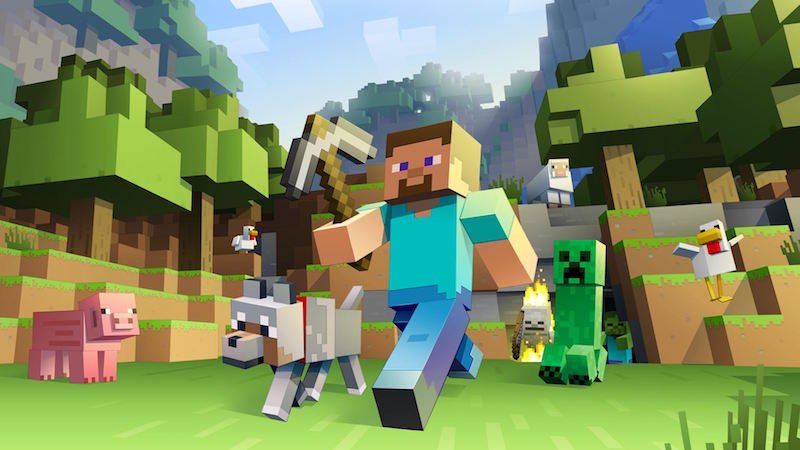 5. Socioball
This Indian-made Android and iOS game gets a mention for the ability to let you make and share your own levels in the game. It's not as complex as anything else on the list but it's great way to get started. Thanks to an easy to use interface you'll find yourself making some interesting puzzles soon enough.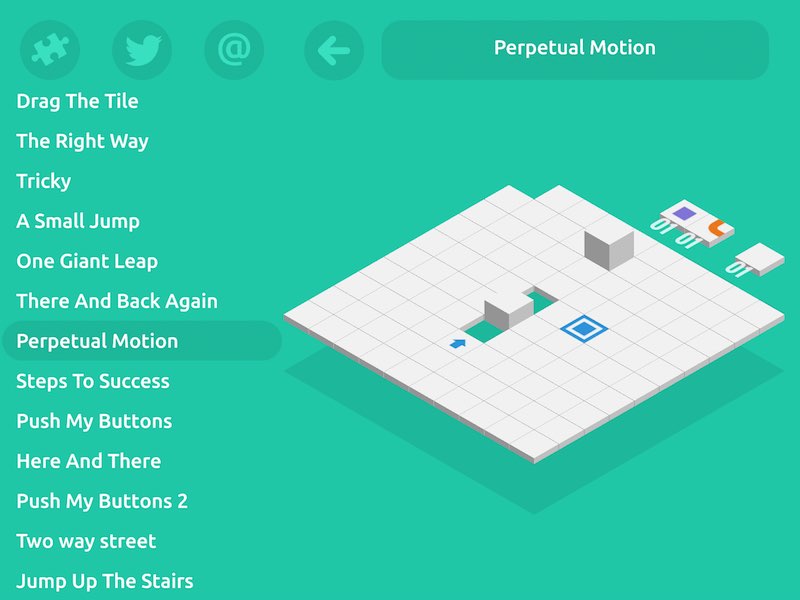 These are our favourite games that allow you to create your own levels and experiences within them. What have we missed? Tell us via the comments.