In India, we tend to think of games from the west when we're talking about video games. Although you'll find many fans of Japanese games, the majority of people think of Dragon Age, not Final Fantasy, when you say RPG. When people here think of games from Japan they think of Final Fantasy, Metal Gear Solid, Mario, Pokemon, and Street Fighter. But there are many more games from Japan that you need to play. While most of them aren't as high profile as the aformentioned titles, there is no shortage of crazy, beautiful, and mind-bogglingly smart Japanese games. Here are five of the best.
1. Catherine
This is a game about relationships. That is, if your idea of relationships has a man solving puzzles while being chased by a giant pair of hands wielding a bloody fork at night. The day time segments of the game involve hanging out with a host of characters and trying to manage the aforementioned relationship with two women.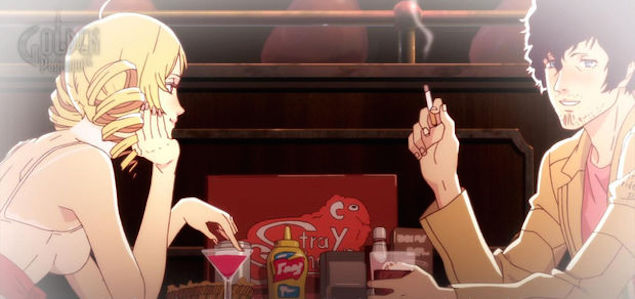 Throw in a backdrop of a spate of murders, and liberal sprinklings of the supernatural and you have one of quirkier games around. Available on the PS3 and Xbox 360.
2. Shin Megami Tensei: Persona 3
Much like the Final Fantasy series, you don't have to play the previous entries in the Persona series to understand Persona 3 Portable. You go to school during the day, flirt with your drop-dead gorgeous class mates in the afternoon and slay demons at night.
In the world of Persona 3 you don the role of a student moonlighting as a suave demon slayer. Aside from combining the best elements of console Japanese RPGs and dating-sims theres an occult-themed storyline that puts most other games to shame. Available on PS3, PSP, and PS Vita.
3. Bayonetta 2
Sure Nintendo might not have made the Wii U available here but that hasn't stopped us from getting our hands on Bayonetta 2. It might be just a 10-hour campaign but it's filled to the brim with epic moments. The game has you up against the forces of heaven who aren't as angelic as you'd like to believe. Nonetheless, you're up against them as a witch wielding pistols (on her heels, don't ask), swords, and the ability to summon demons from her hair (to make a meal of the aforementioned angels).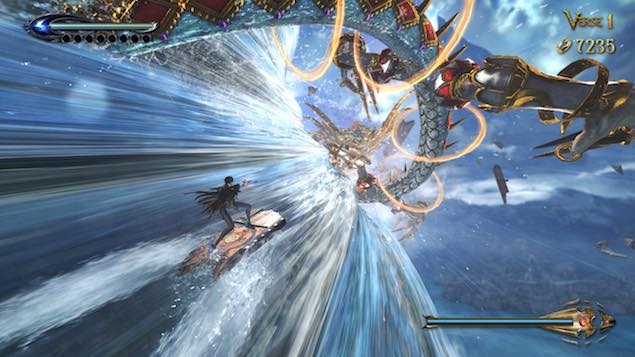 It's completely wacky, off the hook and good enough a reason to track down a Wii U to play it by any means necessary. Plus, it comes with the first game too, which means you won't be missing any of the series' over the top storytelling. Available on
Wii U
.
4. Danganronpa: Trigger Happy Havoc
This is a remake of a PSP game that never made it out of Japan. Thankfully it's been brought to the PS Vita. The premise has a group of high school students locked in a contest for their freedom which involves killing another student and getting away with it. Your job as the main character is to investigate the scene of the murder, and uncover the truth in a deadly trial. Sounds interesting enough?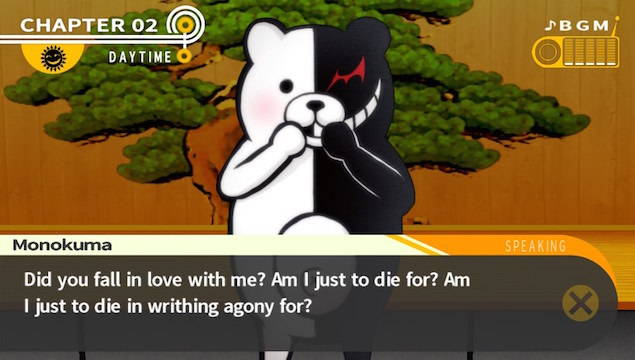 Throw in at least 20 hours of gameplay with a riveting plot and you have no reason not to check it out. Available on PS Vita.
5. Shadow of the Colossus
Most games try hard to sell you on being bigger and better. With Shadow of the Colossus, less is more. There's no hamfisted attempt at a plot, rather the game has you slaying a mere 16 enemies. You won't be levelling up attributes as you progress or earn new weapons. Instead you have what you started with, a bow, sword, and a horse to guide you.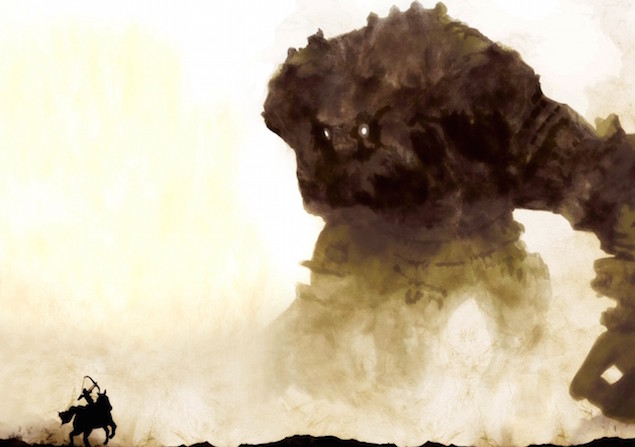 Made by the same team responsible for Ico and the oft-delayed The Last Guardian, Shadow of the Colossus is a triumph in game design and minimalism that's a treat to play, even ten years after its initial release. Available on the PS3 and PS2 (if you can find it).
Affiliate links may be automatically generated - see our ethics statement for details.