Flexibility is truly one of the better aspects of PC gaming. You can run games on computer that's as powerful as a potato and most releases nowadays run decently on machines that are a year or two old. However if you have the hardware, there are some games that shine brighter when you go beyond the standard 1080p resolution that's thought of the gold standard for many a gamer. Here are some of the best games you should play at 4K.
(Also see: Top 5 Games That Will Run on Any PC)
1. The Witcher 3: Wild Hunt
One of the better games of the year looks fantastic at 4K. From great looking character models to immersive locales such as sinister forests and downtrodden villages, it's a feast for the eyes with the increased resolution. And with the game's first expansion pack, Heart of Stone out on October 13, there's enough of a reason to come back to the world of The Witcher 3 this year. Available on disc, also via GOG and Steam.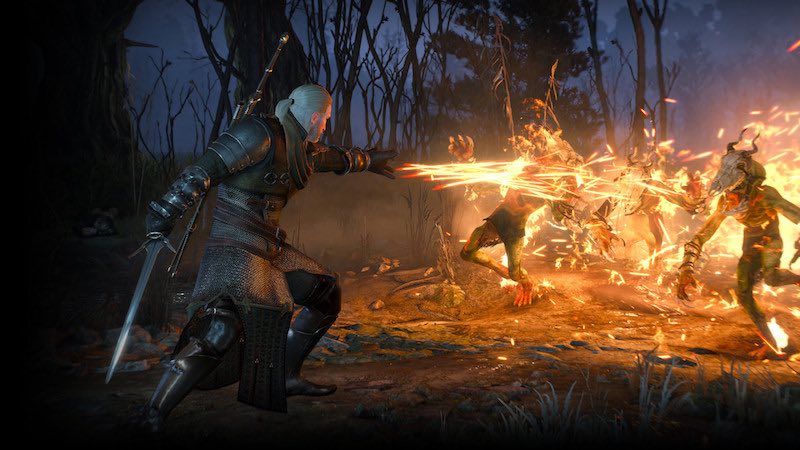 (Also see: The Witcher 3 on PC and PS4 - Everything You Need To Know)
2. Mirror's Edge
This parkour-themed first-person platformer might cause motion sickness to some regardless of the number of pixels onscreen. For the rest of us, the upgraded resolution lets us take in a game world pieced together with liberal use of glass, muted concrete, and splashes of red. Mirror's Edge's crisp clean white take on dystopia is a marvel that's yet to be matched. Available on disc and via Origin.
(Also see: 5 reasons the delayed BioShock Infinite should be worth the wait)
4. Project Cars
Racing games have usually been a cut above most other genres in delivering stunningly realistic visuals. Crowdfunded racer Project Cars is no less. Pump the resolution up to 4K and it looks surprisingly lifelike with weather and lighting effects accurately mimicking the time of day so much so that we've had to tell passerbys that it is just a video game. Available via Steam.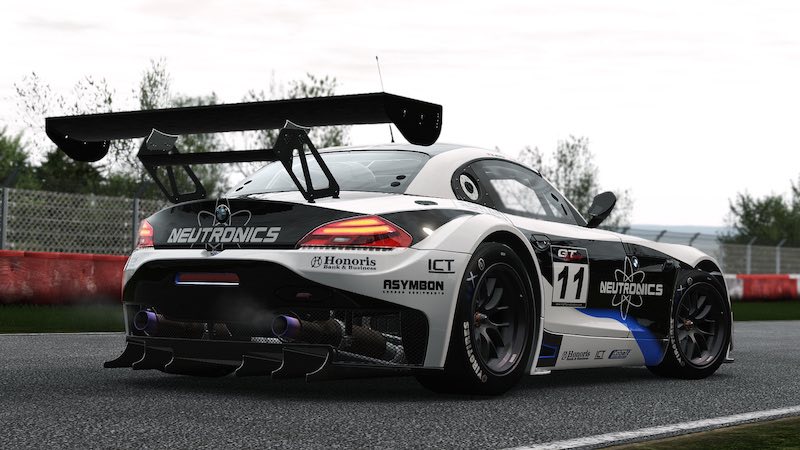 5. Dishonored
With an announcement of a sequel to Dishonored at E3 2015, now is a good a time as any to check it out or play through it again. Even more so at 4K. Little details like graffitied walls and enemy uniforms stand out making this Victorian era world a whole lot more immersive. Available on disc and Steam.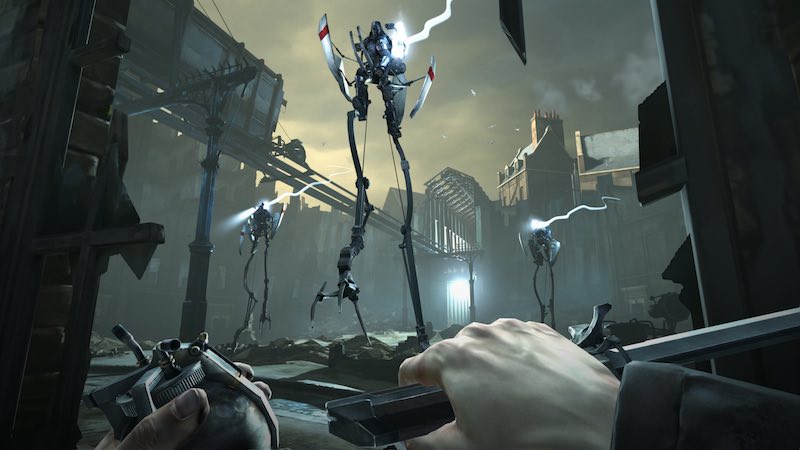 (Also see: Top 5 Stealth Games to Play Before Metal Gear Solid V: The Phantom Pain)
These are a handful of the games that do justice to advances in ultra high definition. If you're wondering what you can use to play at 4K, you can refer to our Metal Gear Solid V: The Phantom Pain PC impressions piece to put together something competent.

Suffice to say a processor at around 3GHz, at least 16GB RAM, an AMD Radeon 290X or an Nvidia GeForce 980Ti video card, and a 4K display such as the Asus PB279Q should see you through anything that's out now and in the near future.
What are the games you're looking to revisit or play for the first time in 4K? Let us know via the comments.

Affiliate links may be automatically generated - see our ethics statement for details.