It's that time of the year when our lives get consumed by big budget console or PC games. From shooters like Call of Duty: Black Ops 3 to more nuanced fare like Fallout 4, there's a game for everyone. But even if you don't own a decent enough console or PC, there's a lot of entertainment to be had on mobiles and tablets. A surprising number of these are developed in India, and no, none of the ones we're listing are digital takes on existing games like Teen Patti or Rummy. Here are our top 5 picks:
1. Little Life: Adaptivity
Odd name aside, this is a quirky puzzle platformer whose visuals remind you of a simpler time. Rest assured, its levels are anything but simple. With responsive controls and surprisingly addictive gameplay, there's little wrong with this Android debut effort by developer Prasanna Kumar K K. Check it out on Google Play.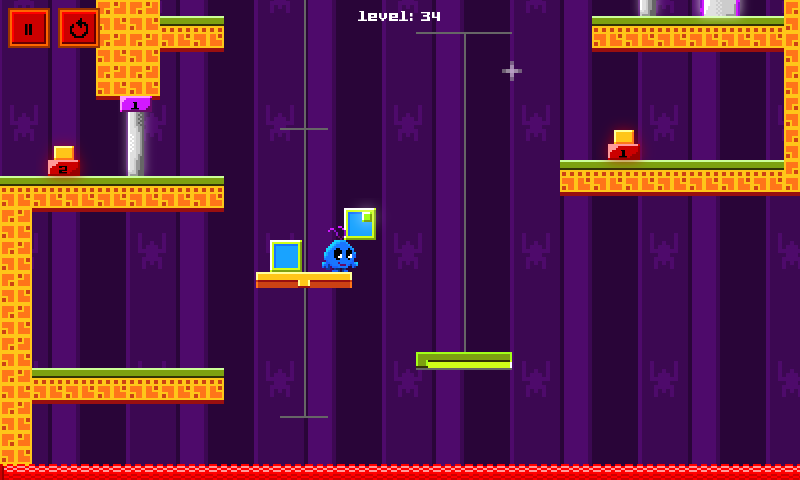 2. Samosa
This running game sports art direction that's seemingly inspired by monochrome indie darling Limbo, except with liberal splashes of red to make things seem all the more macabre. You'll drive an auto-rickshaw through hordes of enemies and trick it out with some interesting weapons to boot. As for the naming after a fried snack? It's actually a portmanteau of the game's hero and villain, Sam and Osa. Grab it on Android via Google Play.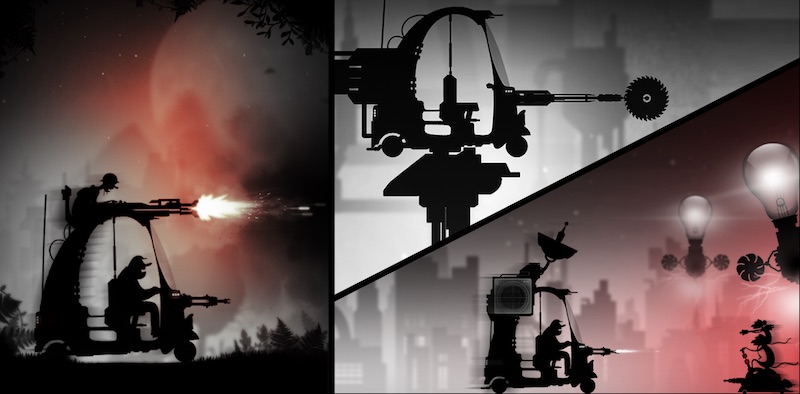 (Also see: The Best Indian Mobile Games from Pocket Gamer Connects Bangalore)
3. Scribbled Arena
Sporting a neat hand drawn art style, Scribbled Arena is a top down multiplayer shooter that has you controlling a tank across a few well-realised levels. It promises deep customisation options and has more than a few power-ups to help you even the odds. With more content promised in months to come, it's shaping up to be more than just a precursor to the PC version we checked out at IGX. You can download it for your Android smartphone.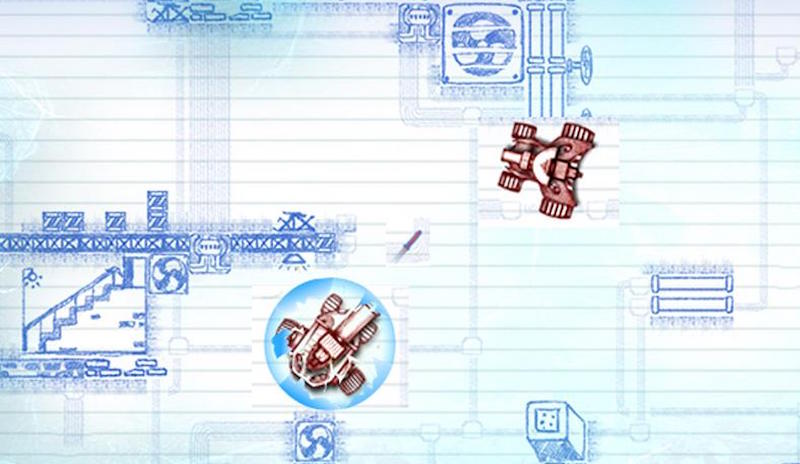 4. Huemory
The premise of Huemory is simple. Select a colour and remember where it is on the screen. Tap correctly and quickly enough and you progress to more complex levels. There's your usual host of power-ups and traps as well. But perhaps its biggest strength is its minimal aesthetic. Well worth looking into if you prefer your games to be a little more cerebral. Available on Google Play.
(Also see: Top 10 Quick Fix Games for iOS and Android)
5. Avion Flight Simulator 2015
Winner of the Nasscom Game Developer Conference 2015 Indie Game of the year, Avion Flight Simulator 2015 is a polished, fun affair. It features 12 aircraft and 5 missions per aircraft, apart from a free flight mode for each plane. Add to that three difficulty levels for each mission, and you can see that this game doesn't suffer from a lack of content. There's an Airbus A380, Boeing 747-8 and a military expansion pack in the works as well. Out on Google Play.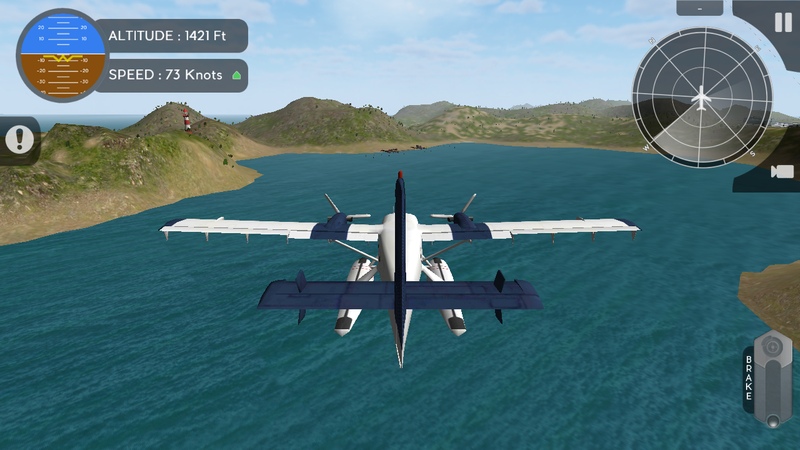 What will you be playing? Let us know via the comments.