After debuting in the US and UK in August 2015, YouTube Gaming finally made its way to Indian shores earlier this month. YouTube Gaming is a fairly recent initiative from the video streaming service. There's a mobile app and website dedicated to it as well, both of which Indians can now finally download.
With YouTube Gaming, the focus is on live streaming video games much like Twitch, the biggest player in the space, which is now owned by Amazon. Google wants to create a distinction between YouTube Gaming and YouTube itself. So much so that it stressed on the difference between the two in its announcement post stating that: "You can search with confidence, knowing that typing 'call' will show you 'Call of Duty' and not 'Call Me Maybe'." However YouTube Gaming is not a completely new platform, in that these videos are on YouTube as well.
Over the years, YouTube has courted local talent to create and share videos across genres such as comedy and tech with some success. It had us wondering what to expect from YouTube Gaming. We spoke to Ines Cha, Head of Gaming Content and Partnerships for YouTube Asia Pacific to find out more.
"We're in very early days, having just launched YouTube Gaming in India on April 7. India's gaming community is still quite niche compared to some other major countries," Cha observes. "But with the rise of casual gameplay on mobile phones, we see there to be huge potential to grow."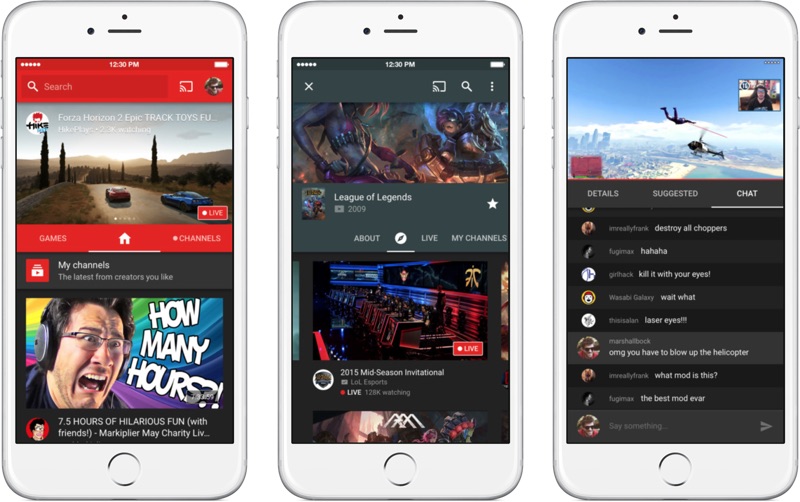 Much like YouTube itself, the popularity of YouTube Gaming is intrinsically tied in to that of its creators. Cha pointed out successes in markets like Thailand as "more and more gaming creators are joining the one million sub [subscription] club."
"We're excited to bring YouTube Gaming to India and eight other countries in Asia Pacific. Overall this is the world's most game-crazy region, and we're excited to see what the creators here are going to do next," she professes.
According to Cha, for game video creators, the biggest advantage is the most obvious one - the fact that much like Twitch, YouTube Gaming puts gaming at the heart of the conversation.
"We think YouTube Gaming is a game changer because it puts gaming content front and centre, as games, live streaming, and game creators are so much easier to surface than in the regular YouTube app," she claims.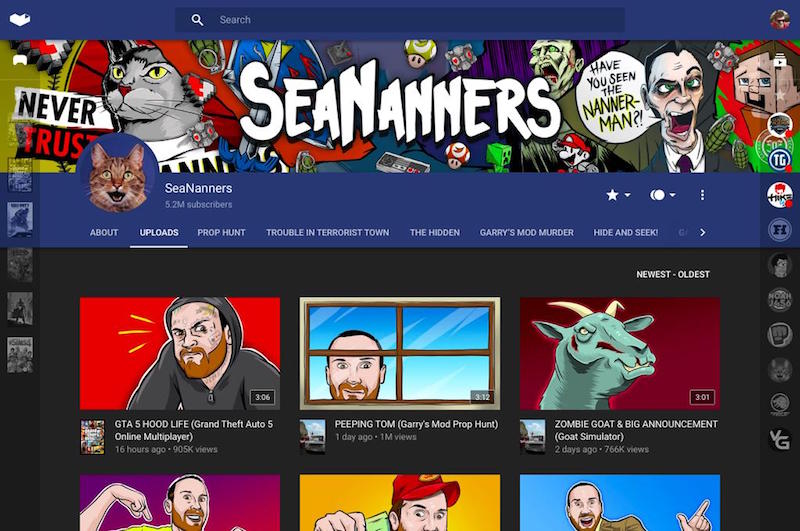 It isn't just about putting game videos smack dab in the middle. Ease of use is just as important. Cha believes that YouTube Gaming's mobile live streaming feature is crucial for the service to hit critical mass in terms of video creators.
"Previously, it was very hard to live stream from your mobile phone-- you needed a lot of special equipment like cables and fancy software- but with YouTube Gaming, you just need to push a button, and you can start streaming what's on your phone, and even activate the selfie front-facing cam for commentary," she explains.
This could be the big differentiator versus Twitch whose mobile users don't have a built-in, seamless streaming solution, resorting to third-party options like BlueStacks and that too requiring a PC to make it possible.
What's interesting is that current YouTube Gaming consumption trends in India are skewed towards games on conventional formats like the PS4 and Xbox One. Although Cha, citing viewership data in terms of overall YouTube usage in the country, believes this will change.
"In terms of overall YouTube consumption, Indian viewers are definitely mobile first, with 55 percent of overall watch time in India coming from mobile," she reveals. "Within the gamer community we're still seeing console games dominate but as I mentioned, mobile games are gaining ascendance amongst casual gamers."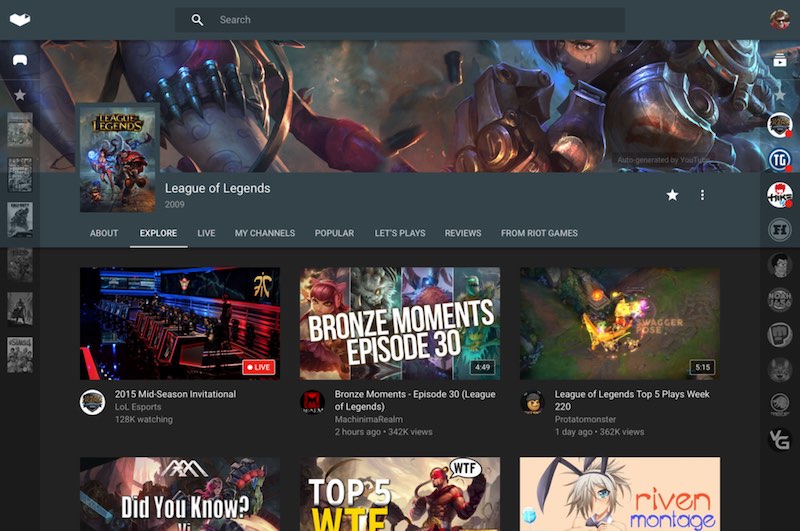 Given the install base of consoles, particularly the PS3 and PS4 we aren't surprised. With Sony India claiming that roughly 60 percent of all PS4s are connected to the Internet, with a healthy number downloading PS+ titles regularly. With game prices being where they are, it's safe to say consumers want to know as much as possible before spending on a new release.
While Cha didn't mention which games were being watched locally, a quick check on YouTube Gaming's most popular games globally for March 2016 had one single mobile game in the top 10 - Clash Royale at number 3, something Cha believes will change soon in India at least. The rest of the list was dominated by console and PC fare with open-world shooter The Division at number 1. YouTube Gaming just launched in India this month, it's too early to tell if consumption patterns will stay the same. And though we're skeptical of Indian gamers tuning in to watch others play Clash of Clans or Subway Surfers in the near future, we wondered if we could see mainline YouTube features like saving videos offline being made available - which could help users save bandwidth.
"Obviously the use cases are quite different as live streaming is aimed for people who want to tune into something unfolding now, it's live, and it does have higher data requirements," she says.
With YouTube Gaming's focus on live streaming we aren't holding our breath. But the company has managed to surprise us from time to time, adding better recommendations for mobile as well as 360-degree live streaming and spatial audio, and a foray into original content. Considering that its competition, namely Twitch and Tech Mahindra's mSportz are yet to make any concrete moves in the country, YouTube Gaming's first mover advantage might just pay off even if its feature set isn't completely in tune with its audience just yet.