After a prolonged time in development, The Division, published by Assassin's Creed and Splinter Cell hitmaker Ubisoft, will finally be playable for gamers in the form of a beta test this week. This third-person shooter features role-playing game elements, and an unsettling post-pandemic open-world to uncover with friends. Here's what you need to know if you want to give The Division beta a go.
1) You don't have to pre-order to get access
Sure the publisher would love for you to pre-order The Division in order to get access to the beta, but that's not the only way you can experience post-pandemic New York. As is the case with beta events over the years, you can expect code drops on Instagram, Twitter, Google+, and Facebook during the week. There's a waitlist you can sign up for on the official site at as well.
(Also see: Is There More to The Division Than Meets the Eye?)
2) Don't worry if you don't get a code on the first day
In the past we've seen games like Call of Duty: Black Ops 3 open up beta events to everyone, while others like Rainbow Six: Siege were extended twice over. So don't worry if you don't get a code of The Division early - there's a pretty good chance that you'll get some game time in before the beta is over on the 31st, or there could be another beta before the planned release in March.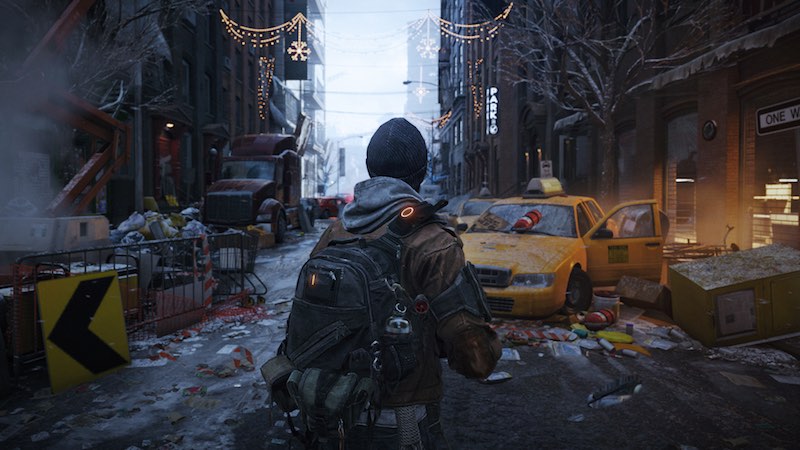 3)
You will need a Uplay account at the very least
Much like Electronic Arts' Origin service for its games, Ubisoft has Uplay. To access The Division beta on the PC, PS4, or Xbox One, you will need a Uplay account. The good news is that although the game is focussed on multiplayer and online play, you won't need to pay for Xbox Live Gold or PlayStation Plus just to check it out.
(Also see: Top 5 Alternatives to Valve's Steam)
4) The Xbox One has a 24-hour headstart
As a part of an exclusive marketing deal announced at E3 2014, the Xbox One gets it on January 28, a full day prior to the PS4 and PC. If you don't have Microsoft's console, you'll have to make do with a January 29 start date. The Division beta ends for everyone on January 31.
5) You can start downloading it 48 hours prior
In an age where entire digital games can be preloaded almost a month prior to release, it's no surprise that Ubisoft has brought this feature to The Division beta. Rightfully so considering it's around 26.25GB on the PC. So far, no file sizes for the PS4 and Xbox One versions have been announced but with the Xbox One alpha build of the game clocking in around 23GB, you can expect an equally heavy download for both consoles.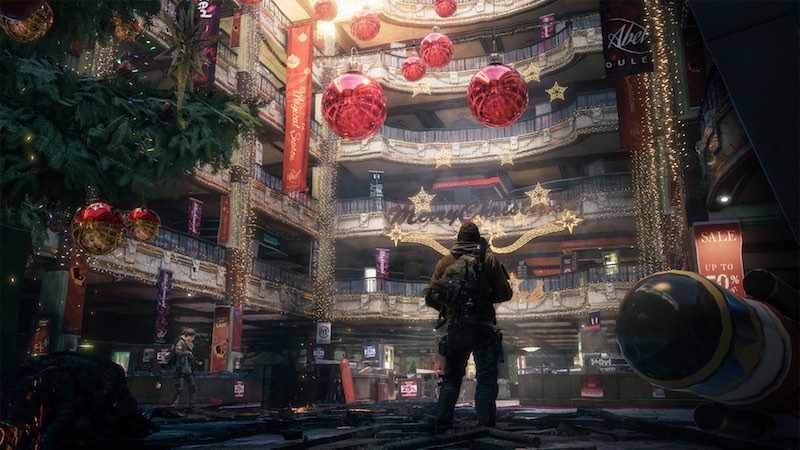 6) Playing it on PC? Prepare to upgrade
Ubisoft has finally announced the specifications for the game and you're going to need a pretty powerful PC to enjoy this one. The announced specifications are completely in line with the leaked requirements we had seen a week earlier.
The Division Minimum Requirements

OS: Windows 7, Windows 8.1, Windows 10 (64-bit versions only)

Processor: Intel Core i5-2400 | AMD FX-6100, or better

Memory: 6 GB RAM

Graphics: Nvidia GeForce GTX 560 with 2 GB VRAM (current equivalent Nvidia GeForce GTX 760) | AMD Radeon HD 7770 with 2 GB VRAM, or better

DirectX: Version 11

Network: Broadband Internet connection
The Division Recommended requirements

OS: Windows 7, Windows 8.1, Windows 10 (64-bit versions only)

Processor: Intel Core i7-3770 | AMD FX-8350, or better

Memory: 8 GB RAM

Graphics: Nvidia GeForce GTX 970 | AMD Radeon R9 290, or better

DirectX: Version 11

Network: Broadband Internet connection
The full game will need about 40GB of hard drive space. As for the beta, it's around 26.25GB on the PC.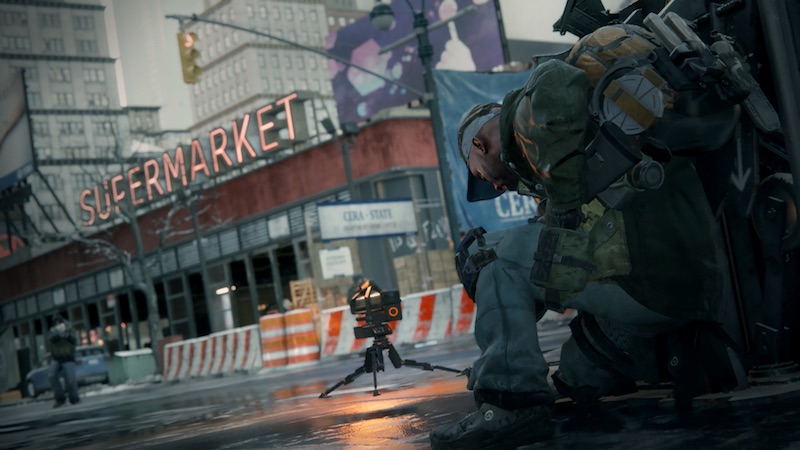 (Also see: Tom Clancy's The Division Won't Have Microtransactions, Says Creative Director)
7) Here's what you can expect to play in The Division Beta
From all the trailers and reveals over the months it's clearly established that the game takes place in a pandemic-ravaged New York.
"Beginning on Manhattan's Chelsea Pier, the beta will take you through early story-driven missions that establish your foothold in New York," Ubisoft Editor Mikel Reparaz explained. "You'll team up with other agents to battle for loot and outwit other agents in the PvP-enabled Dark Zone."
It is important to note that the game will only have the Manhattan borough of New York at launch - ostensibly leaving other boroughs like Queens, the Bronx, Brooklyn, and Staten Island for free updates or paid downloadable content. The reason for this is that the developer Ubisoft Massive was aiming for a dense, one to one re-creation of how the outbreak happened.
Do you plan on playing The Division beta? Let us know via the comments.