At Rs. 29,990 the Xbox One is the most affordable next-generation console available in the country at the moment. And while it has a host of games like Grand Theft Auto V and Assassin's Creed: Unity, these are titles that you can find on other consoles as well.
This list focuses on the best games exclusive to the Xbox One - or in some cases, Xbox One and PC - to help you get the most out of your new purchase.
1. D4
Intentionally cheesy voice acting, insane plot, and time travel make up D4. Short for Dark Dreams Don't Die, it's a bizarre episodic adventure in the vein of Telltale's Walking Dead and The Wolf Among Us.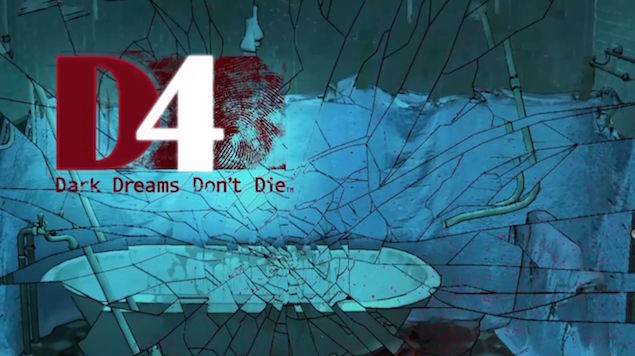 What makes it worth the Rs. 940 cost of entry and 8GB download is the game's usage of Kinect - the Xbox One's motion sensing camera. It is smooth and intuitive making the game's many action sequences extremely enjoyable.
2. Sunset Overdrive
This third-person shooter wears its heart on its sleeve with an unapologetically punk soundtrack and a ton of meta-humour, referencing Reddit and Breaking Bad. The weapons are wacky what with guns that shoot vinyls and grenade launchers that let you fire teddy bears stuffed with TNT.
There's some rather solid downloadable content (DLC) available that prolongs the fun long after you're done with the meaty 20-hour odd single-player campaign and one more to come next month entitled Dawn of the Rise of the Fallen Machines.

3. Ori and the Blind Forest
Perhaps the best looking game on the Xbox One right now, Ori and the Blind Forest is a throwback to classics like Metroid and Castlevania.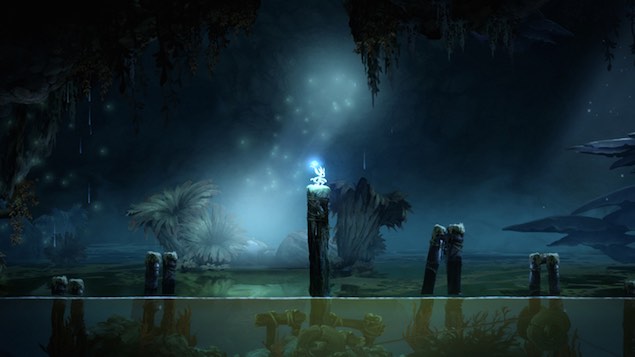 There's a slew of skills to unlock and old school platforming to indulge in amidst a hauntingly good musical score that make this worth a download for any Xbox One owner.
(Also see: Ori and the Blind Forest Review)
4. Forza Horizon 2
This racing game puts you in the drivers seat of plenty gorgeous vehicles, ranging from the Lamborghini Huracán LP610-4 to Bugatti Veyron Super Sport as you drive across the picturesque European countryside.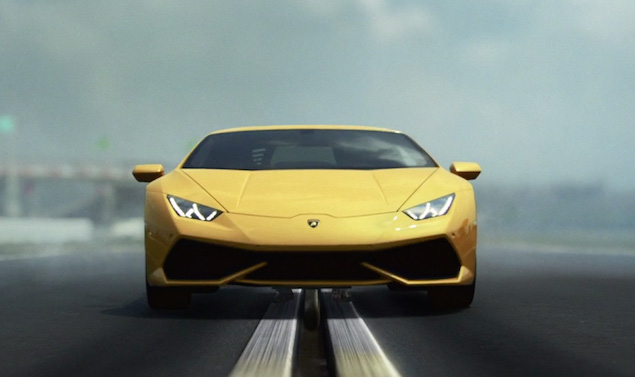 Aside from being a treat for the eyes, the cars handle fantastically with each ride feeling unique. Throw in a myriad of races to partake in - including one that lets you pit yourself against a train - and Forza Horizon 2 is a mandatory purchase regardless of your status of a gearhead.
5. Titanfall
Sure the sequel is coming to the PlayStation 4 as well, but that doesn't make Titanfall on the Xbox One any less appealing.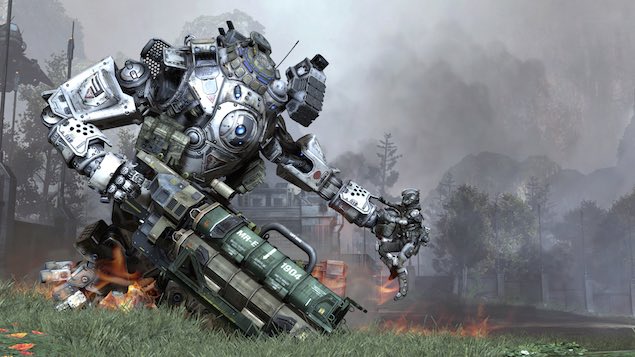 With the game's season pass going free on the Xbox One, you can expect a lot more robots to tear down in this blisteringly fast multiplayer extravaganza. The Frontier Defense mode that was added late last year allows for cooperative gameplay, and new achievements to unlock, making Titanfall one of the better online experiences on Microsoft's black box.
(Also see: Titanfall review)

Own an Xbox One? What do you think are the best games for the platform? Let us know in the comments.