The PlayStation Vita might not be Sony's most popular console but that doesn't mean it lacks in the software department. Right now, the majority of games releasing on it are indie titles that are present on PC or the PlayStation 4, but there are more than a few exclusives worth checking out as well. Here's what you need to play.
1.
Hotline Miami 2: Wrong Number
Hotline Miami 2, much like its predecessor Hotline Miami, is one of those rare games that plays better on the Vita than it does on other platforms. It is a top down action game that has you squaring off against enemies where one hit equals death.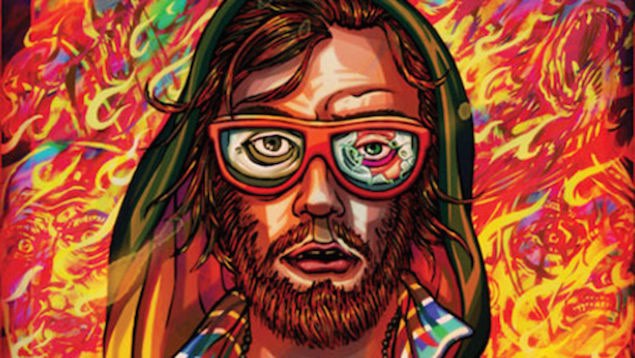 This makes it sound like an extremely frustrating experience but thanks to the blistering pace, responsive controls, and superlative music, Hotline Miami 2 ends up being a hypnotic game, and a worthy sequel. The emphasis on a well-crafted narrative just adds to the appeal.
2.
Gravity Rush
This might be a three year old title but the cel shaded aesthetic ensures that Gravity Rush remains timeless compared to the more realistic looking games on the console.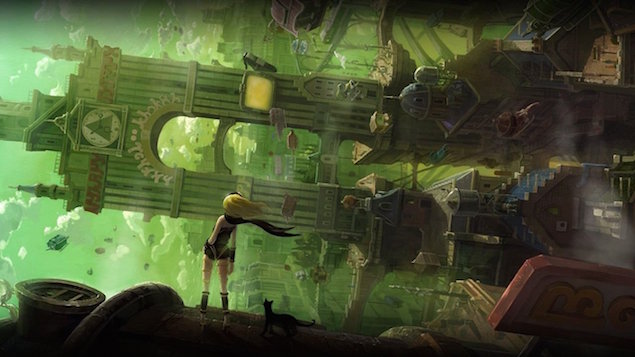 You play as Kat, a girl with the power to bend gravity to her will in this free-roaming action adventure game that uses the Vita's touch and tilt functions in a slick fashion.
3.
Killzone Mercenary
Sony's answer to Halo is a gritty shooter franchise that spawned games on every PlayStation platform from the PS2 onwards. However, its debut on the Vita is perhaps the most enjoyable outing yet with stellar gunplay.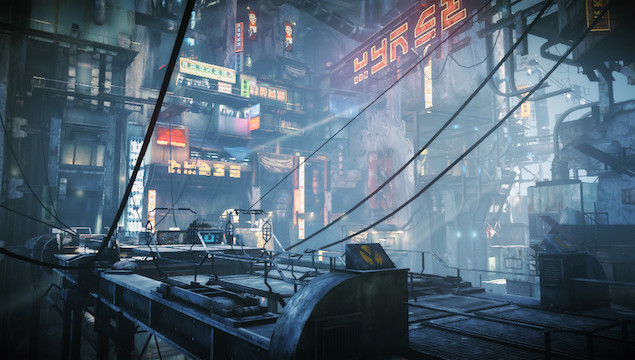 Aside from being a title that shows off the Vita's graphical prowess, it has a meaty multiplayer component to keep you busy once you're done with the relatively short single-player campaign.
4.
Tearaway
This Vita exclusive has more in common with art projects than video games and that's not a bad thing. It sports a unique papier mache look and a control scheme that utilises every aspect of the Vita including the front facing camera.
This platformer oozes a sense of charm that very few can match. No surprises since it comes from Media Molecule, the same studio behind the LittleBigPlanet series.
5.
Danganronpa: Trigger Happy Havoc
The Danganronpa series has been a revelation of sorts for many a Vita owner. With a third game in the works, it makes sense to begin with the one that started it all. Danganronpa: Trigger Happy Havoc begins with the premise that students of an elite school can only graduate if they commit a murder.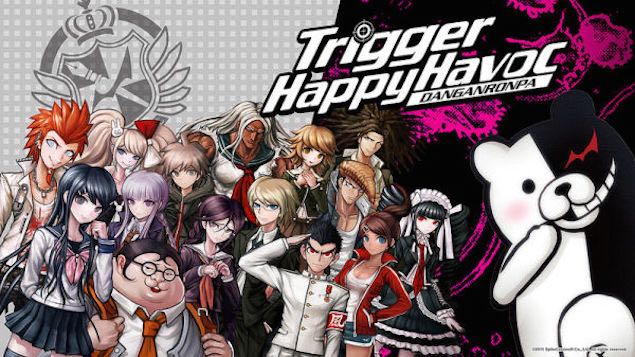 Naturally your role is to investigate these killings in this visual novel adventure game. The end result is one of the best plots to grace the medium in the longest time.
Own a Vita? What do you think are the best games for the platform? Let us know in the comments.