With Gamescom 2015 done and dusted, we've had time to digest the veritable smorgasbord of games that we've managed to experience during the course of the event. As the biggest show dedicated to video games, there was a lot to check out, even more than we expected.

Gamescom 2015 was all about power to the players, with great games you can't miss. Here are our picks of the seven best games of Gamescom 2015.
(Also see: Full Gamescom 2015 coverage)
1. Metal Gear Solid V: The Phantom Pain
It's been a long time coming and it's finally here next month. Our extended preview of this stealth action affair left us astounded. Featuring a multitude of ways to approach missions, a host of cool gadgets at your disposal, and gorgeous open world to explore, Metal Gear Solid V: The Phantom Pain may have cost $80 million (approximately Rs. 520 crore) to make, but it seems to be well worth it.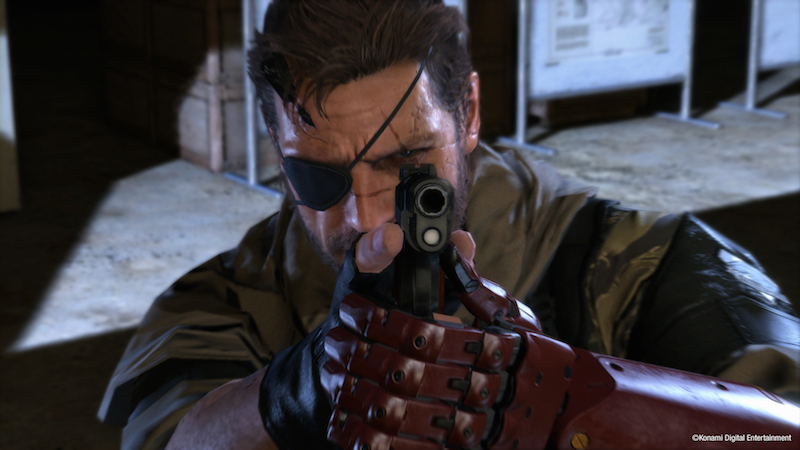 (Also see: Metal Gear Solid V: The Phantom Pain Is Real, And It's Amazing)
2. Battleborn
Yes, this is a game we didn't anticipate to find on our list either, but it's here anyway. Made by the fine minds that brought us Borderlands, Battleborn is a shooter with multiplayer online battle arena design sensibilities where you level up and gain skills during a match, only to have them reset when a new game begins. It's an intriguing concept that worked well in our hands on preview of the game. Throw in art direction that would put Pixar to shame and gunplay reminiscent of Borderlands, with unique heroes to choose from, and you have one of the more original, inventive titles of the show. Stay tuned for our full preview soon.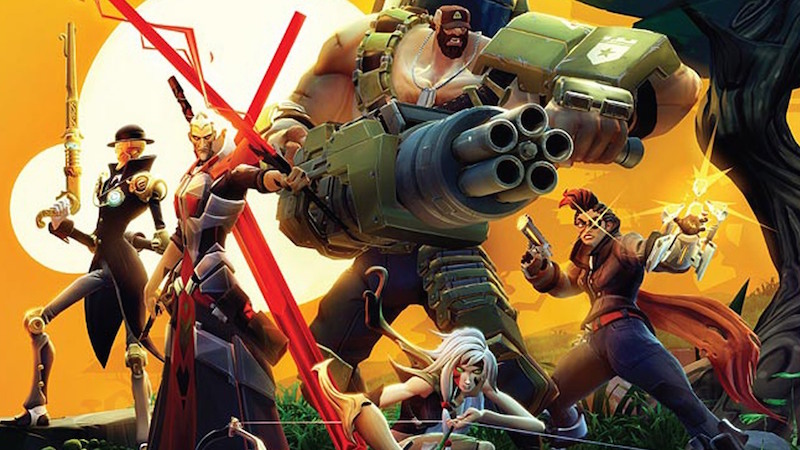 3. Pro Evolution Soccer 2016
With the shadow of EA's FIFA looming on the horizon it was obvious that Konami, the company behind Pro Evolution Soccer had to do something special, and it seems they have done exactly that. Featuring enhanced responsiveness, improved AI, slicker visuals, and a much needed UI overhaul, Pro Evolution 2016 possesses a host of small but important changes that come together for a big impact. With a demo out on Thursday, you won't have to wait long to check it out for yourself.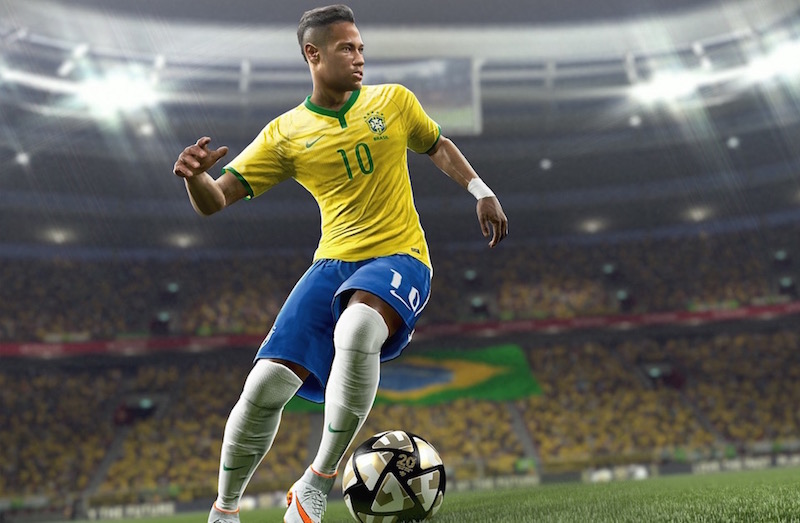 (Also see: Six Things You Need to Know About PES 2016)
4. Mafia 3
With a new Mafia game being teased for awhile, an unveiling at Gamescom was expected. What wasn't expected was how good it looked and how far ahead the game is in development. The behind closed door, hands-off preview showed off a stellar tale of revenge set in New Orleans. Though the combat and driving were solid, Mafia 3's biggest strength was its setting of New Orleans, dripping with film noir atmosphere. We can't wait to see more of this when it hits next year.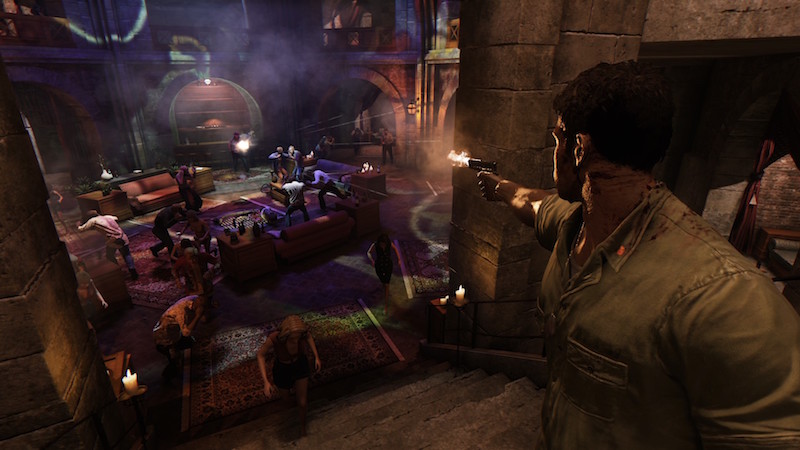 (Also see: Mafia 3 Is Out in 2016. Here's All You Need to Know)
5. Just Cause 3
This gorgeous open world third-person shooter was perhaps the most empowering game we've played in a long time. From grappling helicopters together and crashing them into buildings, to running across a military installations reigning destruction with a rocket launcher, Just Cause 3 was an absolute treat to play. The game has a December release date.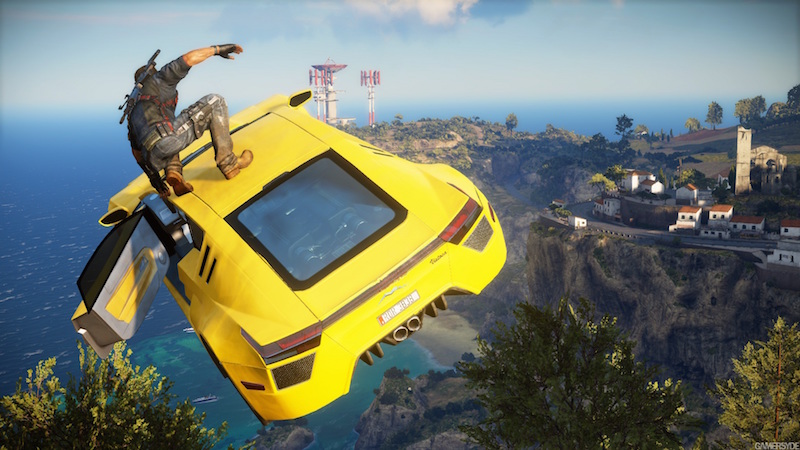 (Also see: Just Cause 3 Preview: Everything Is Better With Explosions)
6. Scalebound
While this Xbox One exclusive did not have the best of Gamescom debuts it recovered quickly thanks to the game's developers showing off exactly what it was about at hands-off demo sessions through the duration of Gamescom. Not only will you indulge in hack-and-slash combat synonymous with creator Platinum Games, but there's a heady dose of role-playing goodness such as character customisation and skill trees well. And that's just the background to your taking down a gargantuan mantis with the help of an equally giant dragon.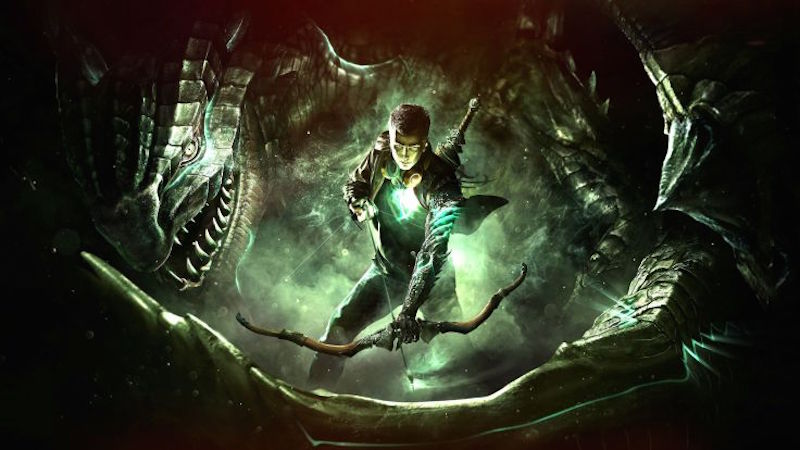 (Also see: Gamescom 2015 Day 4: Scalebound Fan Demo, PC Mods, and Final Fantasy XV)
7. Rainbow Six Siege
The Rainbow Six series has been on hiatus for while. With a few failed attempts at bringing the latest in this revered tactical, first-person shooter franchise back, Ubisoft appear to have finally hit its stride with Rainbow Six Siege. The game's tense multiplayer mode had us communicating with our allies more often than we've been used to in other games and the emphasis on calculative, deliberate combat made us feel vulnerable despite being equipped with a host of guns, armour, and drones. All of this adds up to some of the most deliciously edgy multiplayer sessions we've had a pleasure of being a part of since the days of Counter-Strike 1.3. Check out our full preview shortly.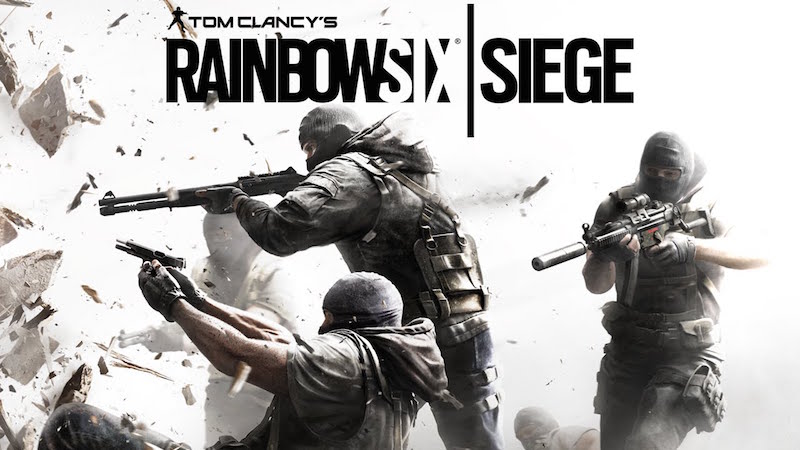 These are seven of the best games we checked out at Gamescom 2015. What were your favourite games at the event? Do you think we missed a few? Let us know via the comments.