With Metal Gear Solid V: The Phantom Pain, Forza 6, and FIFA 16 out this month and Call of Duty: Black Ops 3, Assassin's Creed Syndicate, Halo 5: Guardians, Rise of the Tomb Raider, StarCraft II: Legacy of the Void, Star Wars: Battlefront, and Fallout 4 all to come, it's but obvious you'll miss out on some, if not most, of the other not-so-big video games slated for release. That's a pity, because there are some really good games that will likely get lost amidst this hype-filled line-up.
Here are five games that you shouldn't miss out on:
1. Mad Max
While some of you might have bought Mad Max on the PS4, Xbox One, or PC thanks to the success of the movie Mad Max: Fury Road, many probably didn't, considering that Metal Gear Solid V: The Phantom Pain released at around the same time. We can't help but feel that most of us will have missed out on this terrific post-apocalyptic action racer.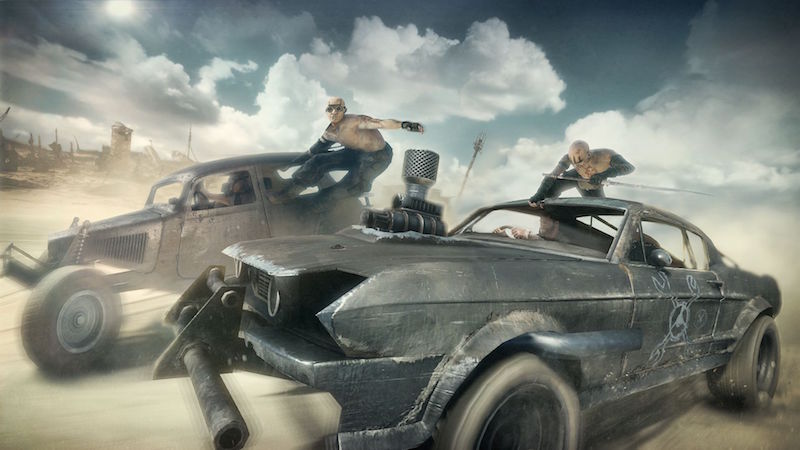 (Also see: Metal Gear Solid V, FIFA 16, and Other Games Releasing This September)
2. Tearaway Unfolded
A retelling of one of the PS Vita's finest games, Tearaway Unfolded is a classic in its own right. However, much like its handheld predecessor, it's unlikely that it would have got as much playtime as it deserved thanks to the deluge of games out around the same period. The game's limited availability didn't help matters either, but the paper craft-inspired levels and fantastic PS4 camera integration make it more than just a good platformer.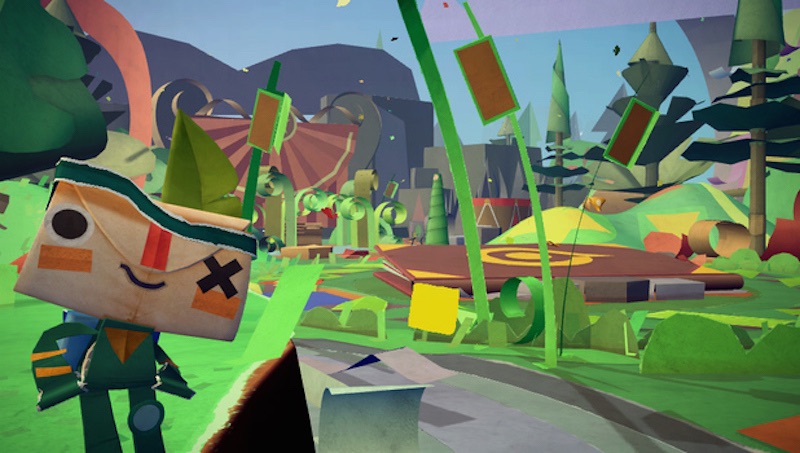 3. Disgaea 5: Alliance of Vengeance
Yet another entry in this hallowed strategy role-playing game series, this time on the PS4. Featuring staples like exploding penguins and turn-based battles in a parallel dimension known as the Netherworld, complete with a darkly humorous script, it's shaping up to be one of the more competent entries in the genre. Pity it's out in October, the same month as Minecraft: Story Mode, Uncharted: The Nathan Drake Collection, Rock Band 4, Halo 5, and Corpse Party: Blood Drive.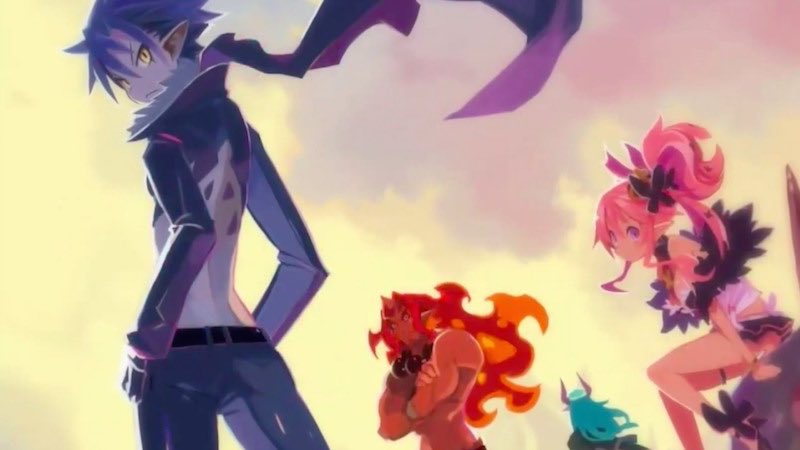 4. Pro Evolution Soccer 2016
In the football simulator genre, Pro Evolution Soccer 2016 seemed to be the better game during our time with it at Gamescom 2015 (FIFA fans, no hate emails please). The gameplay felt fast, responsive, and a host of tweaks ensured it's probably the better football game this year. But is it enough to stop EA's FIFA 16 marketing machine? Unlikely. This is probably the best game on the list you won't be playing this year, and it's available on the PC, PS3, PS4, Xbox 360, and Xbox One.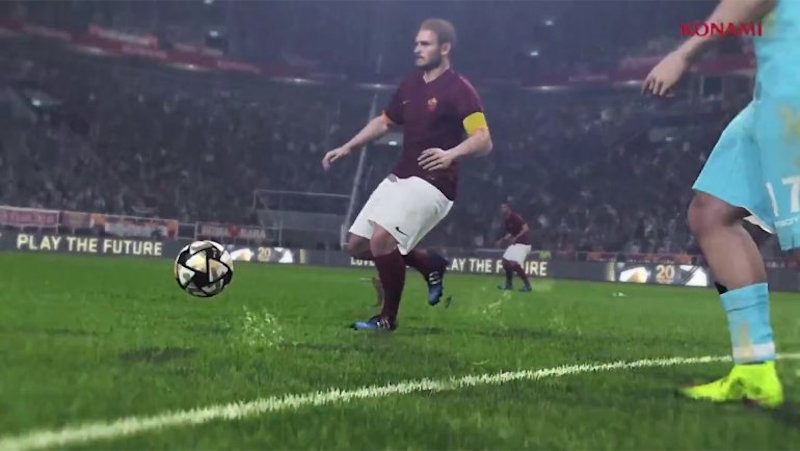 (Also see: Six Things You Need to Know About PES 2016)
5. Deadpool
One of the better superhero games in recent times is making an appearance on the PS4 and Xbox One. While this is a good thing, we can't help but feel that Activision's plan to release it in November. That too, in the same week as Star Wars: Battlefront, Assassin's Creed Syndicate, and Fallout 4, which might just backfire.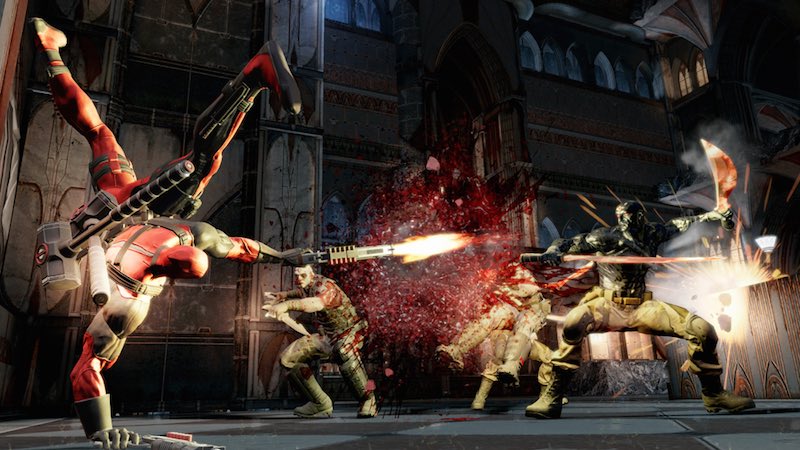 With so many big titles to play in the near future, you might not be able to make time for these less-hyped gems, but hopefully these games will get big discounts before the year is up, at which point, you really have no reason not to give them a try. What other great games do you think will get lost in the hype? Tell us via the comments.