Even if you don't call yourself a gamer, there are probably a couple of games on your smartphone right now. One of the great things about smartphones is that they can act like a stepping stone towards gaming, from Candy Crush and Angry Birds to far more sophisticated experiences over time.
Both iOS and Android devices have tons of games that are made specifically for them. I don't think any platform sees as many game releases as mobile devices do, but there are also some amazing games from other platforms that are becoming available on mobile.
These range from games that first came out years ago, to newer ones that launch simultaneously on consoles, PC, and mobile. The growing power of our portable devices means that even modern console games can actually run on them with few sacrifices in terms of visuals of smoothness of gameplay.
I've played many games that have been ported to touchscreens that actually play better than the originals. This list includes some of the best games that have been ported to mobile; in many cases, you'll find other games from the same franchise also available on mobile, but to keep this list down to just ten entries, we're going to mention only one game per series. Here are our ten favourites.
1) Grand Theft Auto Vice City
Not only is this one of the best Grand Theft Auto games available today, but it is also a really good port on iOS and Android. It supports external controllers and runs great. Vice City was a turning point for games in general and you absolutely need to experience this classic.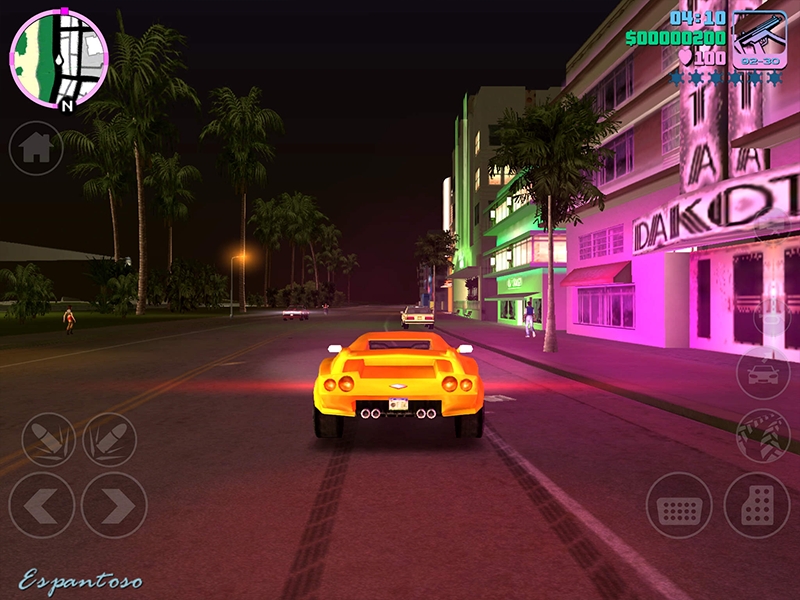 Download GTA Vice City for iOS | GTA Vice City for Android Rs. 300
2) XCOM Enemy Within
XCOM Enemy Within is an expanded version of XCOM Enemy Unknown, a turn based tactical role playing game released across multiple platforms. XCOM is one of the first big console franchises to translate really well on touchscreen devices. You command your soldiers to destroy aliens in turn based combat across a variety of maps in the story mode and other modes.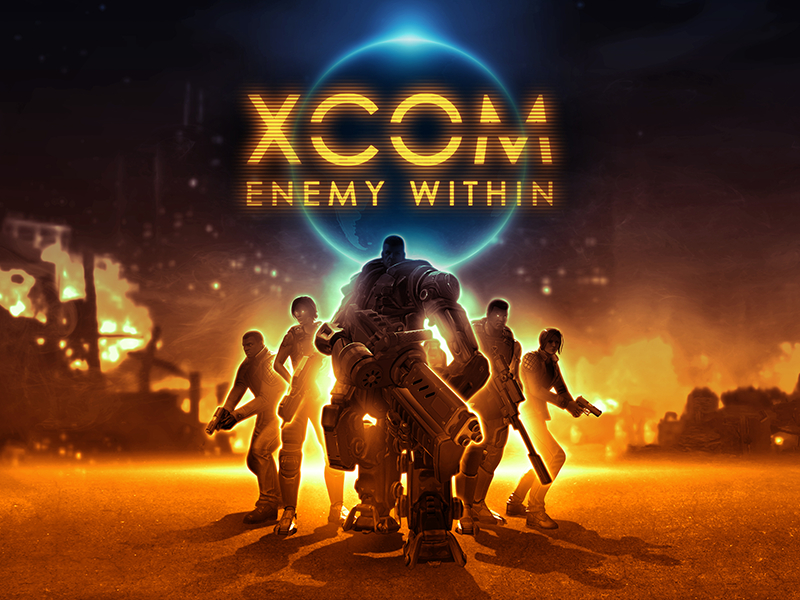 Download XCOM Enemy Within for iOS | XCOM Enemy Within for Android Rs. 620
(Also see: XCOM: Enemy Unknown review)
3) Transistor
Supergiant Games' Bastion took the gaming world by storm in 2011. Its sophomore effort, Transistor, is one of the best games to be released in the last few years. It launched on PS4 and PC and is now available on iOS devices as well. Transistor has you playing as Red, a silent protagonist, destroying enemy processes while being guided by her sword. Transistor is a masterclass in visual and audio design. It plays great on iOS thanks to the turn based combat option and supports multiple control schemes as well.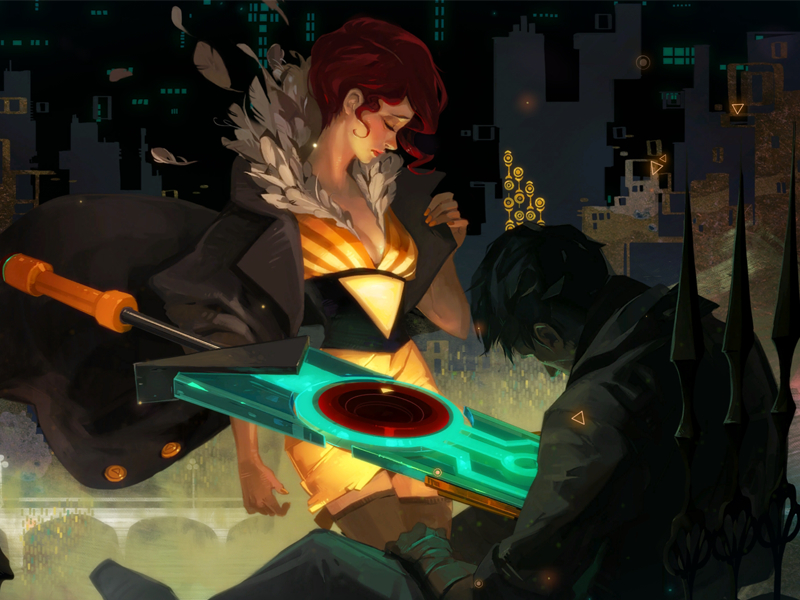 Download Transistor for iOS Rs. 620
(Also see: Transistor for iOS Review: As Good as It is on the PC)
4) World of Goo
World of Goo is a puzzle game that is fairly old but it still holds up well. 2D Boy created one of the most memorable and well-designed puzzle games with World of Goo, where you drag goo balls to form structures to build paths for other goo balls to reach the exit. World of Goo is an example of a game that is actually best on touchscreen devices, thanks to the multitouch support and fast paced nature of creating structures in some levels.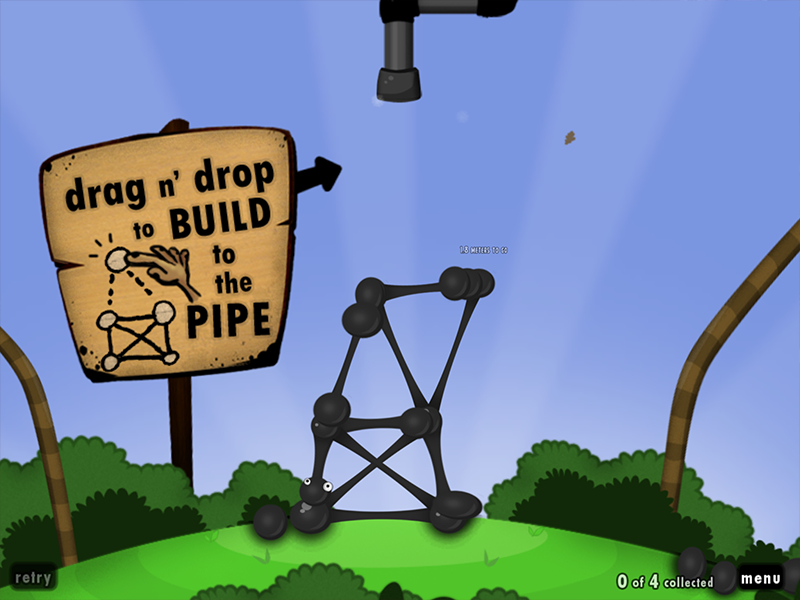 Download World of Goo for iOS | World of Goo for Android Rs. 300
5) Final Fantasy VII
Final Fantasy VII is the game that took Japanese role playing games mainstream in the West. It launched on the original PlayStation nearly 20 years ago. The PC port of the game was released for iOS devices and thanks to some tweaks, it plays amazing on iPad. It supports controllers and has built in gameplay cheats if you are just interested in the story as well. Although Final Fantasy VII is not available on Android, many of the other games from that series are available on Google Play.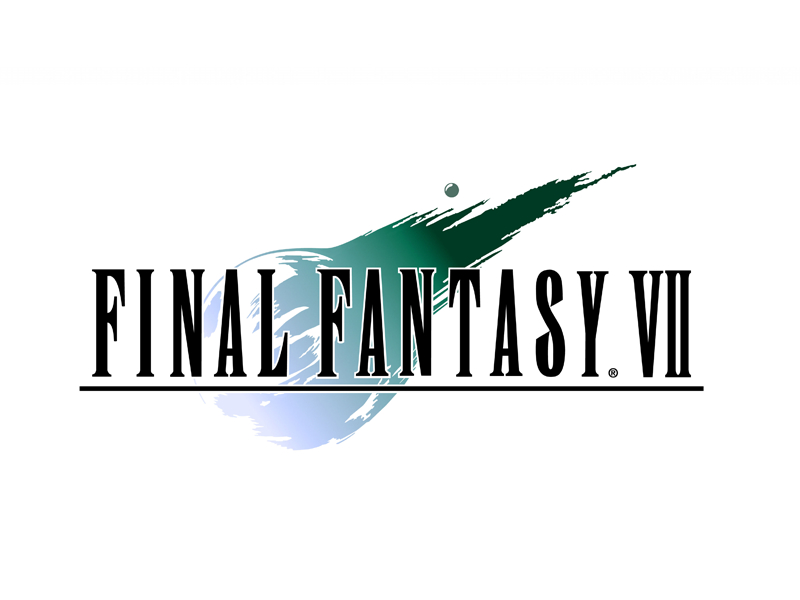 Download Final Fantasy VII for iOS Rs. 990
6) Hearthstone: Heroes of Warcraft
Hearthstone, by Blizzard, is continuously updated, has a boatload of new content every few months, and plays amazingly well on touch devices. In fact if you look at how the game runs on PC, it is evident that this game was really made for tablets, thanks to the 4:3 aspect ratio of the main board in the game.
Hearthstone uses lore from Blizzard's extremely popular Warcraft games, and is one of the most enjoyable card games around. You absolutely must give Hearthstone a shot because it is free and better than any other card game.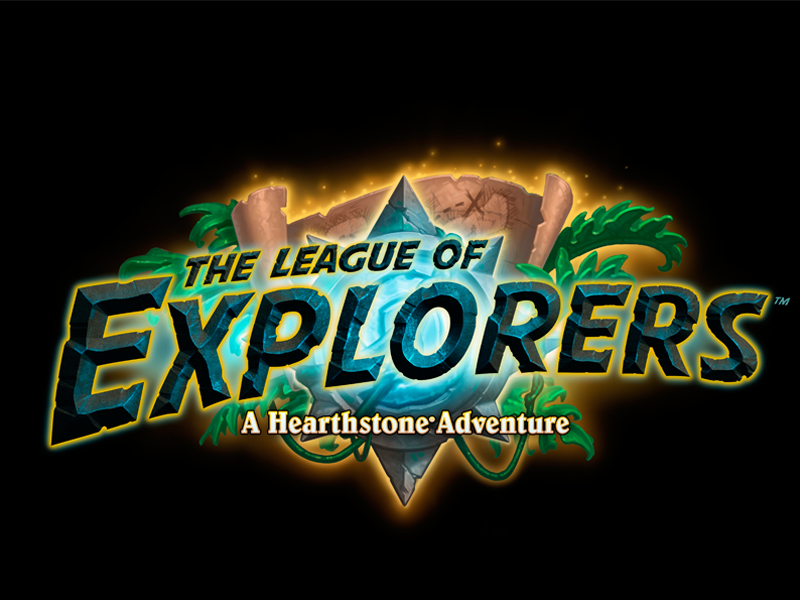 Download Hearthstone: Heroes of Warcraft for iOS | Hearthstone: Heroes of Warcraft for Android Free
(Also see: Eight Amazing Board Games You Can Play on Your Tablet)
7) FTL: Faster Than Light
This top down spaceship simulator had touchsreen written all over it when I first played it on my laptop, and the mobile port really works beautifully. In the game, you have to micromanage resources across your ship as you navigate through waypoints in different sectors. FTL is a roguelike so it plays differently each time. Combat involves managing where to divert resources, and all of this is controlled by touch.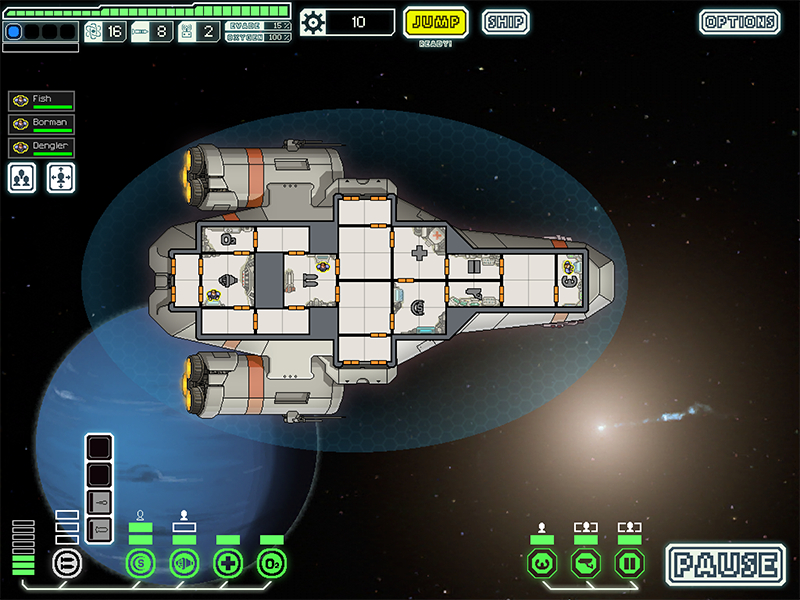 Download FTL: Faster Than Light iOS Rs. 620
8) Papers, Please
Papers, Please is a very unique game that plays brilliantly on iPad. You play as an officer at border patrol and experience how the work takes a toll on your health and family. The gameplay involves going through documents and making sure you only allow worthy people into the country. You get visited by mysterious organisations, get bribed, and more. Papers, Please is something special and is definitely worth playing on iPad.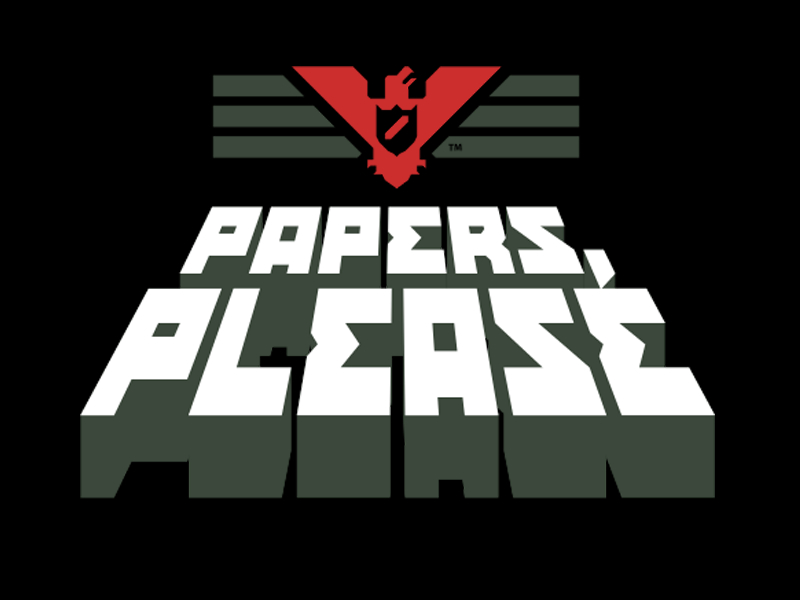 Download Papers, Please for iOS Rs. 490
(Also see: Papers, Please: A Dystopian Document Thriller That Will Challenge Your Morality)
9) Chrono Trigger
Before Final Fantasy VII took the world by storm, there was another game published by the same company on the Super Nintendo Entertainment System. This game was called Chrono Trigger and is one of the most loved games of all time. Chrono Trigger is a 16-bit Japanese role playing game involving time travel, frogs, robots, and more. Square Enix even added touch controls for targeting enemies during combat. Chrono Trigger is something anyone interested in great stories must play.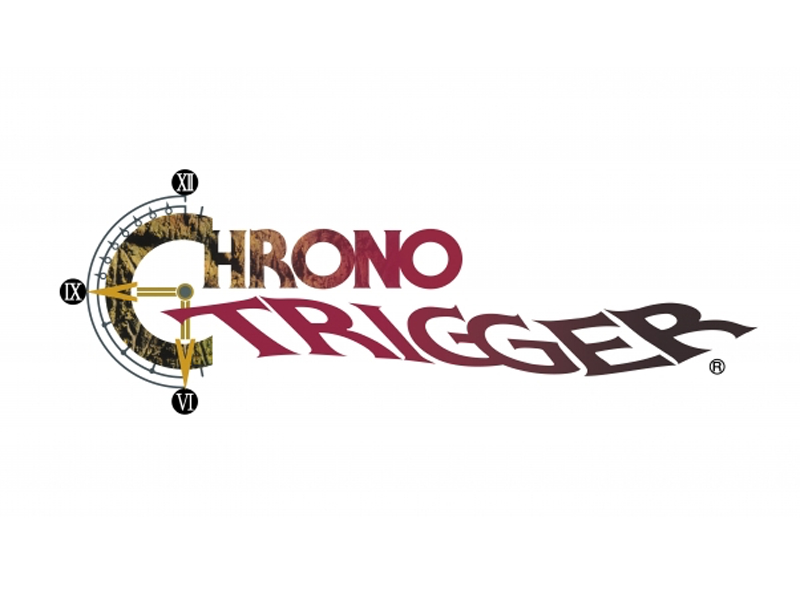 Download Chrono Trigger for iOS | Chrono Trigger for Android Rs. 620
10) The Wolf Among Us
Telltale Games, best known for The Walking Dead, released something that blew everyone away in The Wolf Among Us. The Wolf Among Us is a point and click adventure game where you play as Bigby Wolf in the Fables world. You meet the likes of Snow White, The Beauty and the Beast, and more in this twisted tale. It plays brilliantly on touch devices and I hope they work on season 2.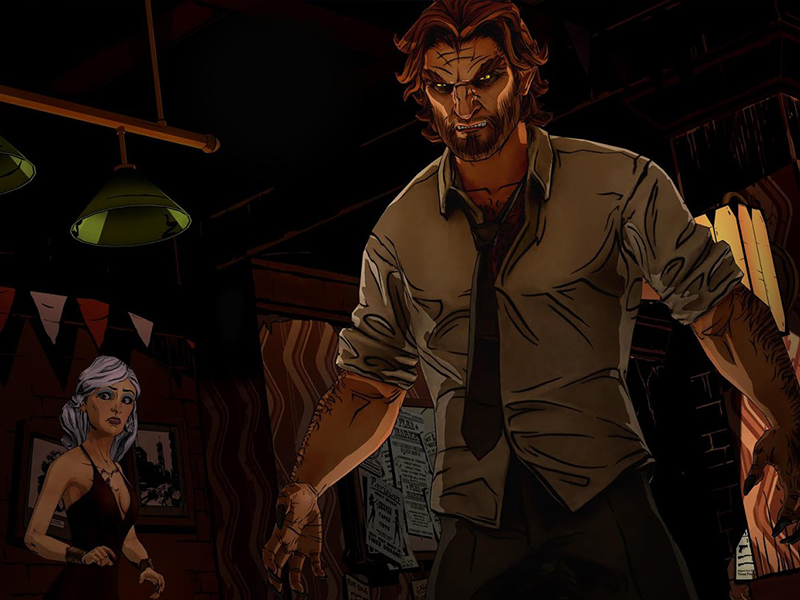 Download The Wolf Among Us for iOS | The Wolf Among Us for Android Free for first episode and consequent ones are paid
(Also see: Game of Thrones Game Review: Welcome to Westeros)
These are our top 10 picks, but there are plenty of other great PC and console games that have made the transition to mobiles - what are your favourites? Tell us via the comments.