With some newer games heavily discounted, day two of the Steam Monster Summer Sale has a lot more variety. If you're confused with the deals available, check out our picks of the best of what's on offer right now.
1. Sonic Generations ($7.49, 75 percent off)
For a series that's seen more bad games than good over the years, Sonic Generations stands out as the one of the best in a very long time. The game has you switching between old-school 2D Sonic the Hedgehog and his modern 3D counterpart, making high-speed platforming a heady, addictive affair. Just keep in mind it's for Windows only.
2. Democracy 3 ($6.24, 75 percent off)
This is a political simulator that has you controlling the decisions of an entire country. It might look dull but ends up being one of the most addictive experiences to date. Considering that it's a game that's rarely discounted and can run on literally anything if its minimum requirements are any indication, Democracy 3 is well worth picking up.
(Also see: How to Get the Best Deals in the Steam Summer Sale)
3. Wolfenstein: The Old Blood ($9.99, 50 percent off)
Shooting Nazis in the face has never been more satisfying than with Wolfenstein: The Old Blood. This add-on to last year's stellar Wolfenstein: The New Order is a big, bulking brute of a shooter that's superbly entertaining, making its availability at half price highway robbery.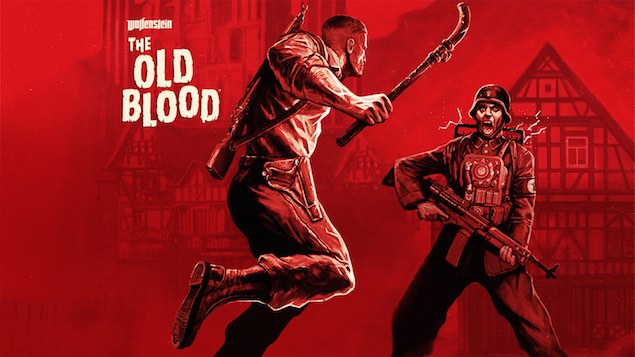 4. This War of Mine ($7.99, 60 percent off)
Most games glorify war in one way or another, This War of Mine is different. It showcases the effects of war from the eyes of civilians. You'll run from gunfire, craft items to ensure survival and often make choices that have you steeped in guilt. Inspired by true events, it's available on Linux, SteamOS, OS X, and Windows at 60 percent off.
(Also see: Valve Now Offering Steam Game Refunds for 'Any Reason')
5. Child of Light ($3.74, 75 percent off)
Ubisoft isn't just the company that makes Far Cry, Assassin's Creed, and Splinter Cell; it also makes gorgeous role-playing games like Child of Light. Powered by the company's UbiArt engine (responsible for the suitably epic Rayman Legends), Child of Light looks fantastic and plays well too. The 75 percent discount makes it all the more tempting. Just keep in mind it's for Windows only.
Which games did you buy in today's Steam sale? Tell us via the comments.
Affiliate links may be automatically generated - see our ethics statement for details.