New year, new games - January 2017 has a host of titles to look forward to. From physics-defying action-adventures, to smashing gangsters in the head with a motorcycle, here are the games to look out for in January.
Gravity Rush 2
Once again, you take on the role of Kat as she manipulates gravity across the cel-shaded city of Hekseville. This sequel to the PS Vita classic (and PS4 remaster) features a world that's two and a half times bigger than the original, and packs in three times the amount of content.
The developers at SIE Japan Studio and Project Siren claim it will sport around 20 to 40 hours of playtime. Gravity Rush 2 is exclusive to the PS4 and will set you back by Rs. 3,499 ($60 in the US) on PSN.
There's no price for the disc version just yet, although it would be safe to say that it would cost Rs. 3,999 — in line with Sony's past prices in India. Gravity Rush 2's release date is January 18 in India and January 20 in the US and UK.
Gravity Rush Remastered Review
Yakuza 0
The latest in Sega's long-running open-world Japanese gangster themed action series takes place in heady 1980s. It's set in Tokyo with fast-paced hand-to-hand combat, where you can bash gangsters in the head with motorcycles, coupled with a deep narrative. Like Gravity Rush 2, Yakuza 0 is exclusive to the PS4 and sports a January 24 release date worldwide.
Unlike most big budget AAA game releases, Yakuza 0 is on the cheaper side in India at least, available at Rs. 2,499, while being $60 or its equivalent elsewhere.
Resident Evil 7
Another well-known franchise seeing a new entry in January is Resident Evil. It is the seventh mainline instalment and it features some massive changes to its traditional formula. All the action takes place in first-person, and while the first demo wasn't anything close to what the series is known for, our time with the PS VR version was compelling.
Will it be good enough for fans and newcomers? You won't have to wait too long to find out. Resident Evil 7's release date is January 24 and it will be available on PS4 and Xbox One at Rs. 3,999 and Rs. 2,699 on PC ($60 in the US).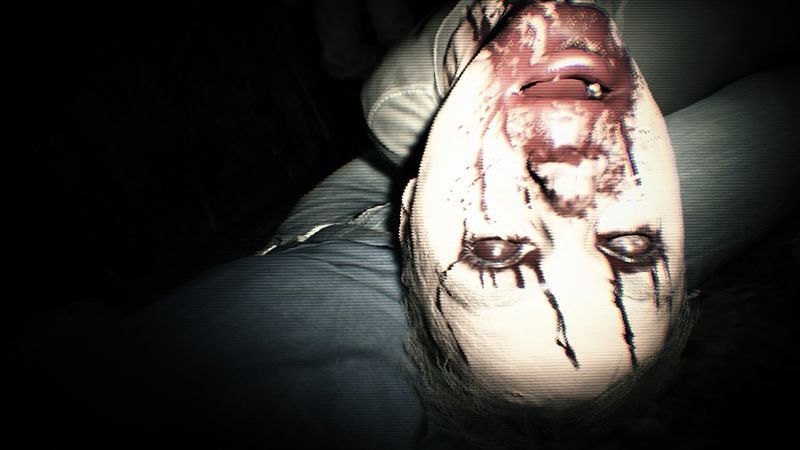 Resident Evil 7's Demo Isn't Resident Evil
2064: Read Only Memories
This pixel-styled graphic adventure takes place, as the name suggests in 2064. The player is a tech journalist who is tasked with finding old friend and AI researcher Hayden Webber, with the help of his Relationship Organisational Manager (ROM) Turing, the world's first sapient machine.
Sporting a colourful cast of characters, it touches upon inclusion, diversity, and tolerance, making it one of the more relevant games on the list. Though it's been available on the PC as Read Only Memories, the new version, now titled 2064: Read Only Memories is making it to the PS4 and PC.
It sports voice acting, an enhanced story, and improved puzzles over the original. The game costs Rs. 565 on Steam and will be a free upgrade for owners of Read Only Memories. It will be $20 on the PlayStation Store when its listed for sale on January 17. Though a price isn't up yet, PS4 users in India should be paying Rs. 1,664 for it, which is what $20 usually equates to for digital PS4 games in India.
Other games worth looking forward to in January 2017 include the oddly named Kingdom Hearts 2.8HD Final Chapter Prologue — a high-definition remastered collection featuring Final Fantasy and Disney characters for the PS4, Dragon Quest VIII: Journey of the Cursed King for the Nintendo 3DS, and quirky rhythm game Hatsune Miku: Project Diva Future Tone for PS4 and PS VR.
What games are you looking forward to in January? Let us know in the comments.
Affiliate links may be automatically generated - see our ethics statement for details.