Aside from Mario, Pokémon is one of the rare Nintendo franchises to have any sort of recall in the country. It's admirable since Nintendo does not have an official presence here. In a country where most people only play FIFA and Need for Speed, these classic franchises still have a lot of cachet.
Although Nintendo is not active in India, Pokémon Omega Ruby and Alpha Sapphire (two new games in the series for the Nintendo 3DS will be making their way to India this week. While it's nice to see the latest and greatest being available just a week from the US release, it's not so nice to see the steep price of Rs. 3,799 per game. This puts them just above the price of most PS4 and Xbox One games available in India.
We've been given to understand that the reason for the high price has to do with the customs duty levied on games that have been officially imported. It's something local retailers are also aware of, and the more enterprising of these have made their own arrangements, unofficially of course.
In a trip to the grey market in Mumbai and we discovered both Pokémon Omega Ruby and Alpha Sapphire are readily available for between Rs. 2,700 and Rs. 3,200 each, making it close to the US price of $40 (approximately Rs. 2,475) - a far cry from the official price of Rs. 3,799. It goes without saying that the sales have been brisk.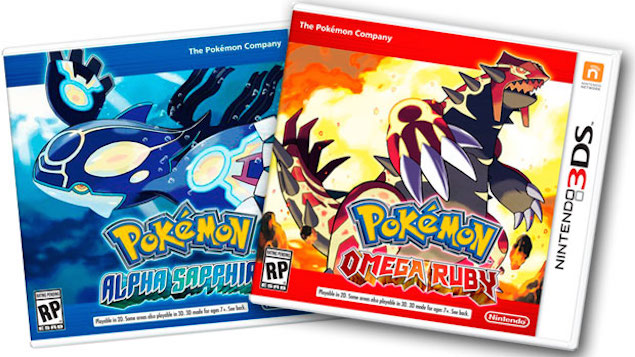 "Whatever stock I brought in a couple of days ago is almost finished," said an independent retailer on the condition of anonymity. He claims to have brought in 50 units each and plans to bring more. Not bad considering that the Nintendo 3DS is not even available for sale officially in India, and the total install base of the console and its XL variant is incredibly small.
Not everyone however, was as lucky.
"We were offered official stock, but at that price, it's tough to sell. Even more so since the 3DS console is only available in grey," said a buyer for a large format retail chain not willing to be named. "What's more the distributor (Sunder Electronics) was not committing to a delivery date either.", he continued.
Sources close to the matter claim that Amazon and Flipkart have taken a lion's share of the official stock, leaving very little for brick and mortar outlets or smaller online retailers. This could result in other game stores stocking grey market copies instead. The distributor did not reply to a request for comment.
What this means for fans of the series is if you need a copy, your best bet would be acquiring one from your friendly grey market store at around Rs. 1,100 below than the Rs. 3,799 MRP.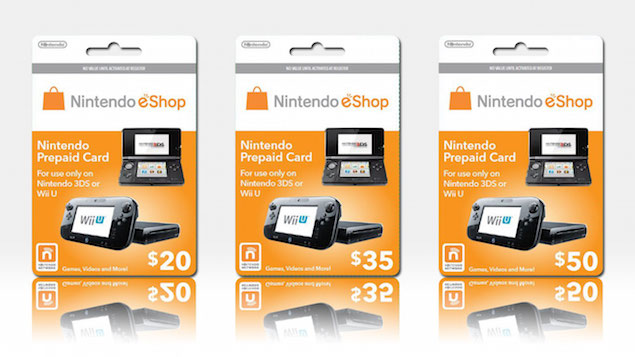 Nintendo eShop cards, while unavailable physically, can be bought digitally with relative ease.
Or if you're fine with a digital copy, you can create a Nintendo eShop account with a US address and purchase eShop cards from a site like Play Asia or Maximus Cards. Then you can buy it digitally from your 3DS, for approximately Rs. 2400.
Until Nintendo decides to take India seriously, those interested in what the House of Mario has to offer will have to go through the hoops to get their games as compared to those who prefer what Sony and Microsoft bring to the table. Or simply do without. Considering how well the company's games have been selling unofficially, it's evident that legalities mean very little for the Pokémon-starved Indian.