"Have you played the latest Batman game?"
These are the first words that PlayStation India head Atindriya Bose greets us with. For someone who doesn't look like your average gamer, Bose has played his fair share; a far cry from your usual game industry executive. Bose talked to NDTV Gadgets giving forthcoming answers about what to expect from Sony this year, confirming that the 1TB PS4 will be coming to India by Diwali, but also warning that gamers shouldn't expect a price drop for the console anytime soon.
(Also see: Batman: Arkham Knight Review - Dark Knight Rises?)
After interrogating us about our gaming habits, Bose says something that will please gamers (and retailers too). Sony has had a spotty track record of late when it comes to bringing its exclusive titles to India. Titles like Driveclub and LittleBigPlanet 3 were only available when sold bundled with consoles, or as parallel imports. Bose tells us that this was because the company was in the process of switching distribution partners. With a slew of games announced at E3 2015, gamers would have reason to worry, but Bose assures us that there won't be further delays.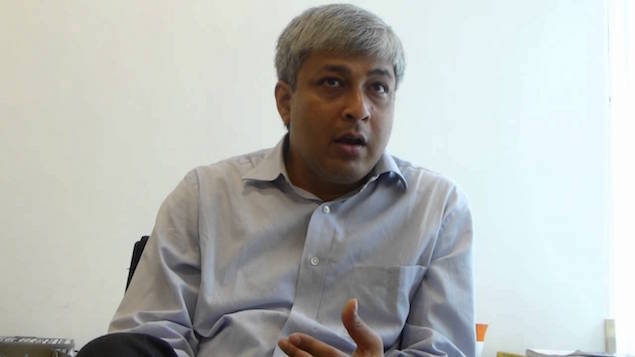 "All of the announcements that have happened at E3 2015 except the streaming ones [those related to Sony's PS Now streaming service], will be for India," he says. "You will see games coming on time. We see these opportunities because each of the games are big and perhaps in-line with the tastes of the Indian audience. I am personally waiting for Uncharted 4 which is a bit delayed."
(Also see: Sony's E3 2015 Conference: The Last Guardian, Final Fantasy VII Remake, Shenmue 3, and More)
India is getting the 1TB PS4 in time for Diwali
Speaking of delays though, India won't be getting the new 1TB PS4 anytime soon. Sony announced that the 1TB PS4 will be available in Europe from July 15, and Bose tells us that while the new model will be coming to India this year, we should expect it around Diwali.
"The 1TB PS4 console will also come into India, but obviously there are certain Indian logistics challenges and certification that needs to be completed," he says. The problem, according to Bose, is that because the PS4 has a different model, it requires fresh BIS certification. That's a fairly long process, and it's slowed the entry of many devices to the country.
"As usual for all hardware what we are doing there will be a few months gap," Bose adds. "We have started all those processes, it will hit the Indian market. The exact time is yet to be charted out, but you are going to have that offering during Diwali."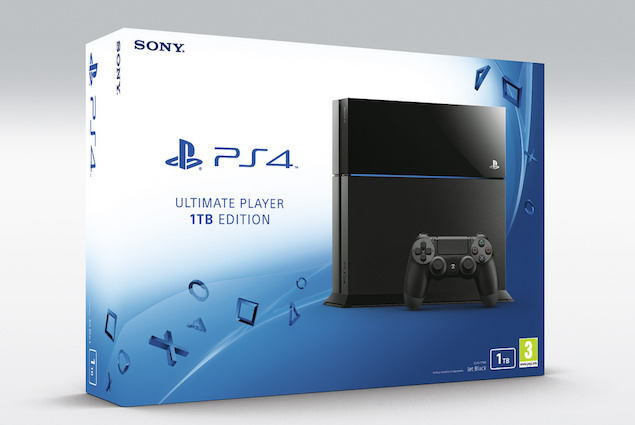 The new PS4 doubles the storage of the existing model, it's otherwise not seen any other changes, and while the price hasn't been officially confirmed, it will probably cost more than the existing model; Sony will also be bringing a new 500GB model that has a matte finish and is lighter and consumes less energy than the current model. The new model is supposed to cost the same as the older model. We asked Bose what the new 1TB PS4 would cost in India. He says the company "will follow what the global pricing is and the correspondence to the Indian market." In other words, expect the 1TB PS4 to cost around 30 percent more than the price in Dubai and Europe.
Don't expect a PS4 price drop anytime soon but expect more bundles
Bose is sticking pretty closely to what's happening in the US and Europe; and since there's been no announcement of a price drop for the PS4 globally, you shouldn't expect one in India either. Instead, Bose says, the company will work towards adding value at the same price. "As of now we are working towards what will happen with the 1TB," he says. "We are not looking at a price drop. We are looking at bringing better value at reasonable prices. Which is what we have been doing quite successfully."
By "value", he means the console bundles available. According to him PS4 bundles sold with "system sellers" like GTA V, Bloodborne, and Batman have done exceptionally well, despite being around Rs. 2,000 costlier than the base model. Bose gives us a little more insight about the state of the market, talking about the high price Collector's Editions, which come with merchandise, or steel cases along with the game. Bose says the Collector's Editions don't sell to well in India, and says a few dozen is what he'd expect.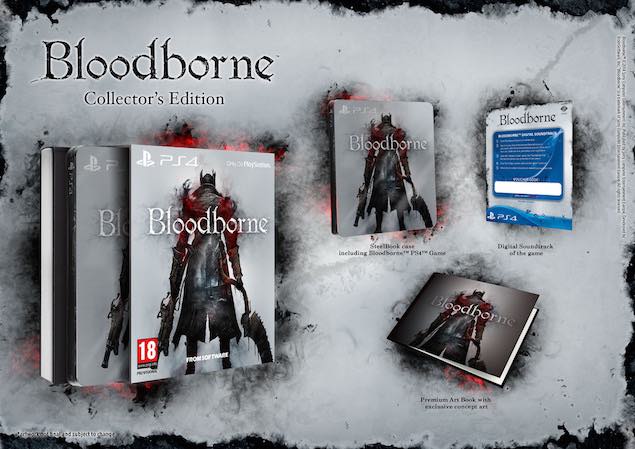 Collector's Editions for games like Bloodborne never made it here, and with good reason Bose tells us.
"If there is scope, we will bring in those 50 pieces of collector's editions," says Bose. "The online part of the business, Flipkart and Amazon, gives us an opportunity to manage collector's editions much better. Most probably we don't spread it in too many shops, we can take it to them. The next phase of planning will definitely be that."
The Vita isn't popular in India
While Bose has high hopes for the PS4, the numbers for the Vita are a lot less promising. The Vita has often been called dead, and while it has some die hard fans in India and some truly amazing games it can't really be compared to its bigger siblings.
"The installed base is much smaller compared to any other console," says Bose. "While it's nice to say it's a handheld console, it strikes the price point of the PS3, so which one should you have between the two?"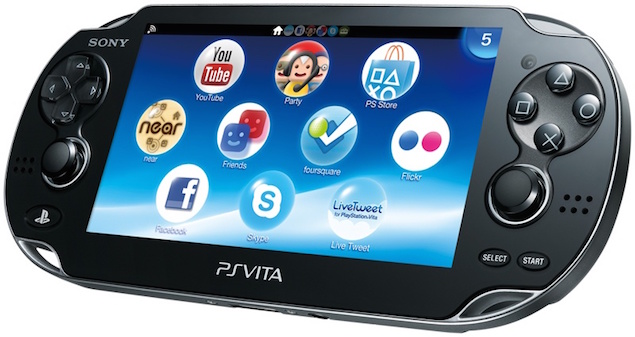 There is also the issue of games available for the handheld. While there is a strong library, new titles that would be counted as "must-have" games are less common. That's something Bose also agrees with. "The games of the PS Vita are also far and in between," he says. "So I think it's a bit of a challenge in a market like India. In India I think the PS Vita will play a much less significant role."
There are around 50,000 PS4s in India
The PS4 is the only current generation console available at all retail outlets outside the grey market. Nintendo is still not in India, while Microsoft is still sticking with an online-only model. This has - not surprisingly - meant that the PS4 install base has been steadily growing.
"All put together we see 50,000 to 60,000 units. This includes grey market PS4s in the 10,000 to 12,000 range," says Bose. These figures are based on a combination of factors. These include the actual console sales in the country (known as sell through numbers), tracking unofficial imports, official software sales, and the number of PS4s connected to PSN in the country.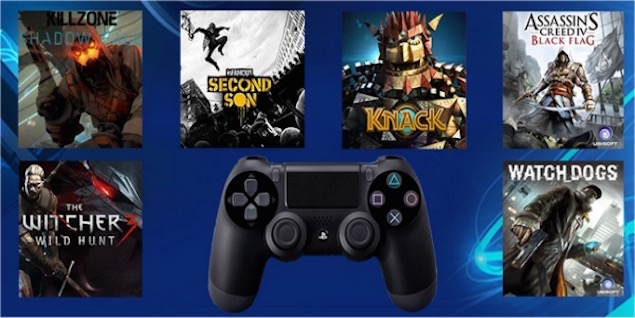 "Worldwide we see 70 percent or 80 percent of the people connecting. If we take those mandates as to what should happen in India, then we come to these [50,000 - 60,000] numbers," Bose says.
"Sometimes what worries me," he adds, "[is that] India is not a naturally connecting country. So if the number is not 70 to 80 percent but 60 percent,then the console base is even smaller. Within a reasonable limit we know this is the kind of connection that is happening, this is the type of grey, the non-our model that is coming in, so those estimates are there."
Even leaving aside Internet issues, digital downloads are not very popular in India Bose confirms. "On the bigger titles, India will not even be one percent on digital," he says. Bose is talking about the game sales, but he adds that the free downloads via PS+ have seen huge increases, suggesting that people are indeed working around the poor connectivity in India.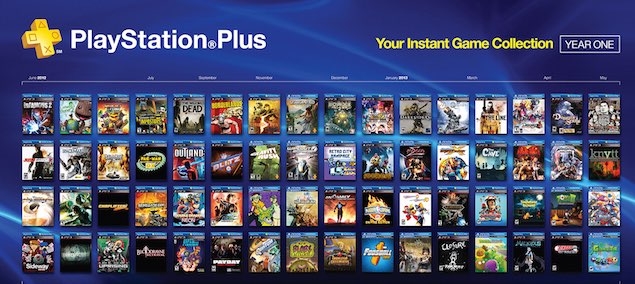 (Also see:Xbox One Dominates the US With Black Friday Deals, Gets Dominated in India)
Grey market consoles find their way into the country with fluctuating exchange rates Bose tells us. While they were prevalent last year, it seems to be in check now, he says. Nonetheless he still believes that at 50,000 units, the market is severely underserved.
"Is 50K still the India number? It shouldn't be," says Bose. "Doubling the install base is a good target to achieve. But having said that I always hold that India is a market that can surprise. If people take it and understand the full value of it, whether it is at Rs. 40,000 and all, the number can jump a lot. With the 1TB coming in, I'm optimistic about this."
A 100,000 PS4s seems a little too ambitious for India. It's even more ambitious if you consider that as per Bose's estimates, the PS3 (which has been selling for eight years now) has only sold around 350,000 units in the country. Nonetheless, with no competition in sight at stores, you can't help but feel optimistic about Sony's chances.