Over the weekend Sony held its first PlayStation Experience in Las Vegas. Aside from Electronic Arts doling out free games for PlayStation console owners the world over, there were a host of announcements to keep many a gamer enthusiastic. More importantly it's the strongest sign of what to expect from console makers and video game creators.
If you're not one of the "Sony faithful", and instead game on multiple platforms, then it might seem like the PlayStation Experience was nothing more than a slew of indie games announced to keep the most loyal fans at par with the PC - and there's good reason for thinking that. Games like Shovel Knight, Bastion, and Banner Saga all took up significant stage time, and highlighted how threadbare Sony's line-up of exclusive games has become. Just a few years ago, Sony could boast of popular titles like Resistance, Killzone, and Ratchet & Clank, premium games to woo the customer with. AAA games like these have huge development and marketing budgets that can typically be around $ 40 million (around Rs.250 crore) and therefore also tend to have great production values and quality. These games also usually cost a lot more for gamers to buy - games for the PlayStation 4 cost around Rs. 4,000 each in India.
But this is actually also symptomatic of the underlying trends of the industry. The rising cost of development means that the era of big AAA games is over now. Full-price, top-tier experiences are now limited to the likes of Uncharted 4, The Order: 1866, and Bloodborne, and these are outnumbered by countless, smaller games. Sure there was an announcement for Persona 5, and Destiny is getting some exclusive content, but by and large the direction is evident. Going forward expect to see a greater output from nimbler studios making smaller, cheaper, yet creatively radical games to support the fewer bigger, more expensive, conventionally developed games that we all know.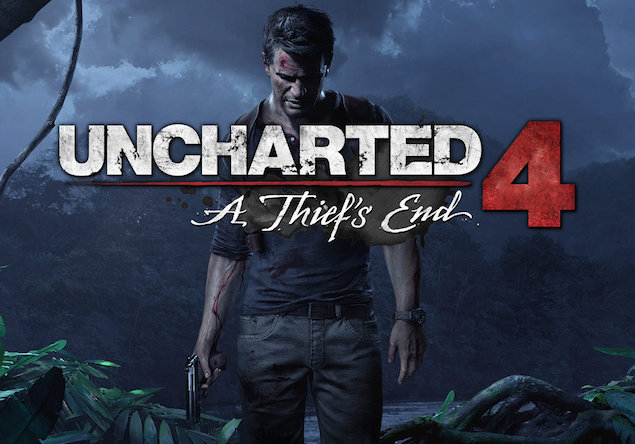 With mobile games changing perceptions on how much a game should cost and how much value should be derived from it, it's important to note that between the gigantic chasm of few AAA games and a seemingly infinite amount of games on iOS and Android for next to nothing, lies a growing number of mid-tier games. Games like Bastion, Journey and most of what Sony showcased fall in this segment. They're smaller than AAA but bigger than most mobile games, made by small sized teams, and demand a cost higher than your average mobile game due to a level of complexity and time involved in making them. It's in this section that the greatest amount of innovation and creative risk is being seen, which augurs well for the industry and of course, gamers.
Some of those exclusive to Sony are Kill Strain, which seems like the company's take on the multiplayer online battle arena (MOBA) games such as Defense of the Ancients 2 (DOTA 2). Others include twin-stick shooters like Geometry Wars. And then there's What Remains of Edith Finch, made by the team that brought us 2012 indie hit Unfinished Swan. It's a collection of short stories that have you experiencing the death of members of a cursed family. Finally, there's Wattam made by Keita Takahashi, creator of the trippy Katamari Damacy series. While its official announcement trailer showed nothing in terms of gameplay, it's safe to expect something adequately bizarre from the mind that gave us a game where everything from ants to buildings could be rolled up in a giant, all consuming ball of stuff.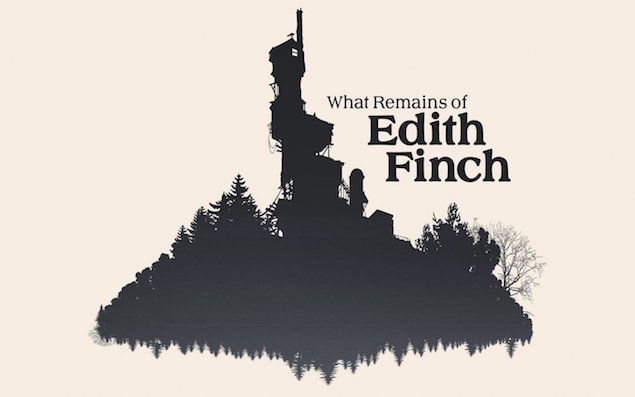 Outside these of course, were a legion of ports. From the already announced Grim Fandango to pleasant surprises like the fact that Resident Evil Revelations 2 is coming to the Vita, there was a lot to like. But the question is, are these games compelling enough to make you buy Sony's platform? They seem like the fare you'd indulge in during the intermission between exclusives such as the new God of War game that's confirmed to be in development, though it's unlikely to see the light of day anytime soon.
What does that mean for you? Barring the big AAA exclusives mentioned above, there's very little reason to dive into Sony's ecosystem of consoles if you were looking for exclusivity in the traditional sense of the word. But if you're willing to go past that, and have a fast internet connection (since a fair share of what was displayed will be available digitally only), then you'll find a host of quirky, fresh games.
What's becoming clear though, is that gaming will not be the continuation of the cinematic, linear, fully realised photo-realistic experiences we've been drip fed in the last half a decade. It instead seems like a return to the days of the PlayStation and PlayStation 2, where there was a medley of mid-tier games sporting intriguing premises available to all at reasonable price points. This bodes well for consumers as entertainment options go beyond the full-priced Rs. 4,000 Sony first-party titles on the PS4, and the free-to-play games that are ubiquitous on smartphones, as Sony tries to make the mid-tier its own.