The WWE hasn't just been a staple of entertainment to many - it's also been the inspiration to a large list of video games, and it's a list that goes back decades now. Picking the best WWE games isn't as simple as just looking at the latest games, because there's more to these titles than straightforward simulations.
In fact, the WWE games have evolved over the years - from back when it was still known as WWF to now, they've changed from being over the top and jokey, to grim and brutal, and even games that embrace the "make-believe but real" tone of the show itself.
Here are our five favourite WWE games, though this list is pretty subjective, as personal tastes plays a heavy part.
5) WWF Wrestlemania
This 1995 game is still one of the most memorable games, a fun arcade brawler made by Midway with cartoonish designs, over the top moves, and tons of visual gags. Wrestlemania doesn't hold up too well today - if you can even get a copy in the first place - but it's still a terrific memory.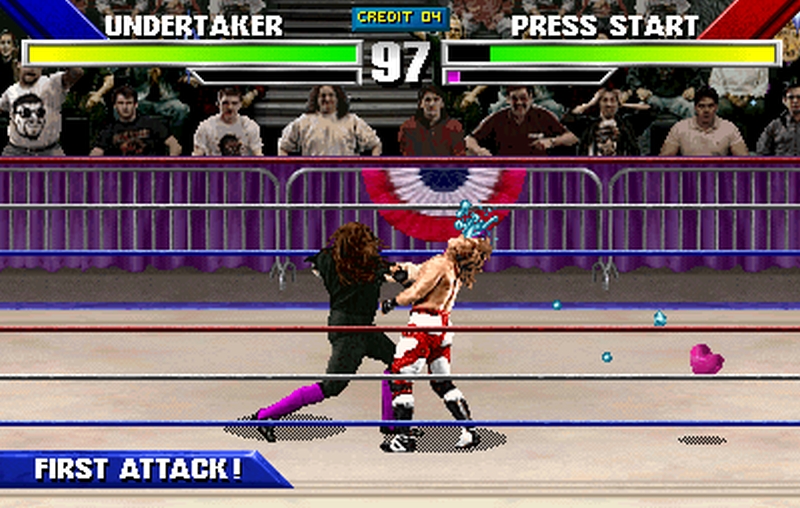 4) WWE 2k14
Arcade gameplay, and amazing animations and designs make this game one of our favourites. It's a lot more scientific than the early games in the series were, but still just as much fun. Modes like 30 years of WrestleMania and Universe Mode make it a great game.
Buy WWE 2k14 for Xbox 360 at Rs. 1,490, and WWE 2k14 for PS3 at Rs. 2,140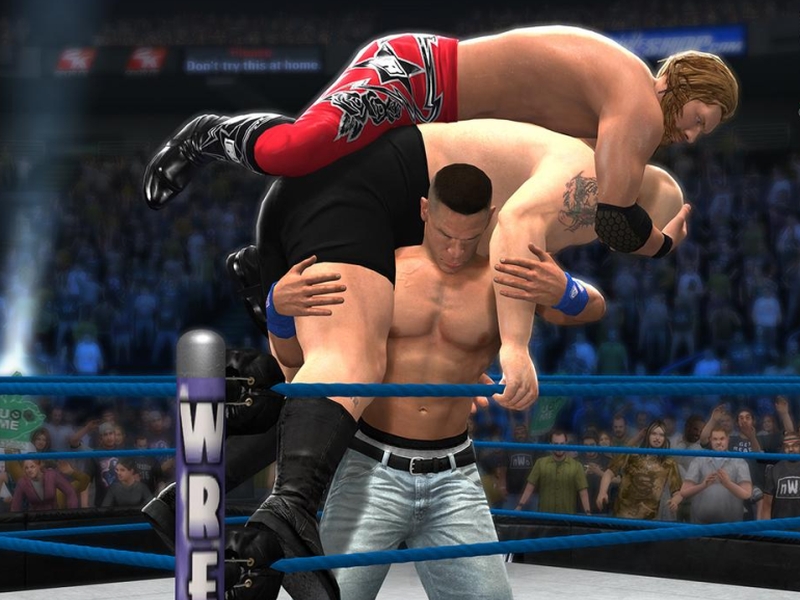 3) WWF SmackDown
A strong story focus, unlocking characters, and excellent core gameplay make the first SmackDown a great game. Steel cages and hardcore matches were new and exciting additions, and this is one of the most memorable early WWE games.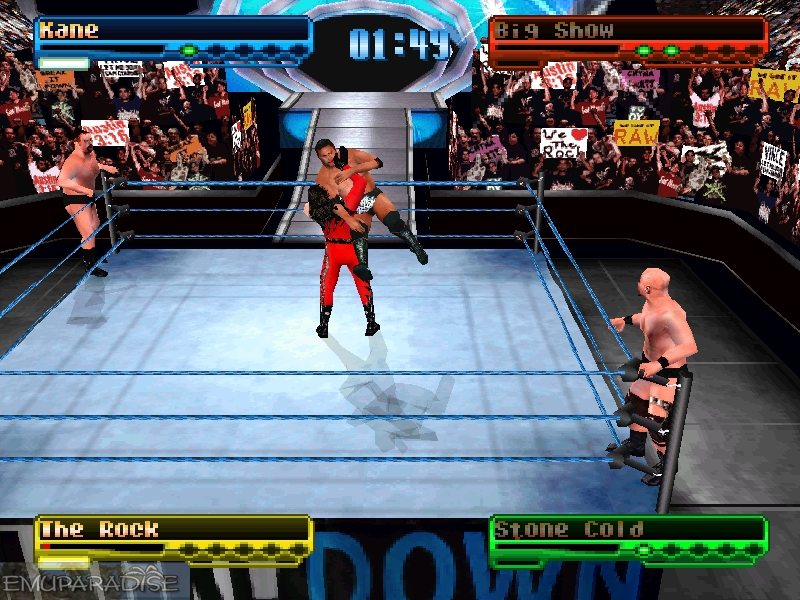 2) SmackDown vs RAW 2011
One of the most chaotic games in the series, with great action and a lot of game modes, along with one of the best rosters in wrestling make SmackDown vs RAW one of the games that wrestling fans can't miss.
Buy WWE Smackdown vs RAW 2011 for Xbox 360 at Rs. 2,390, and WWE SMackdown vs RAW 2011 for PS3 at Rs. 2,473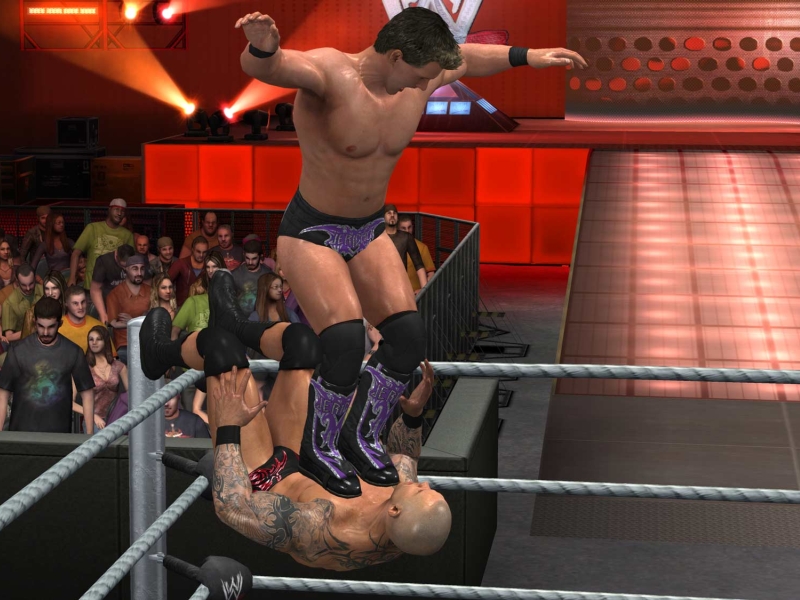 1) Legends of Wrestlemania
This PS3 game has got the best roster of fighters, great grapple based fighting, and lots of action and drama. It's a decidedly retro look at the WWE, and includes many great game modes. It might not be as polished as some of the later games in the franchise, but it is a real treat for old fans of the WWE.
Buy Legends of Wrestlemania for Xbox 360 at Rs. 2,829, and Legends of Wrestlemania for PS3 at Rs. 2,472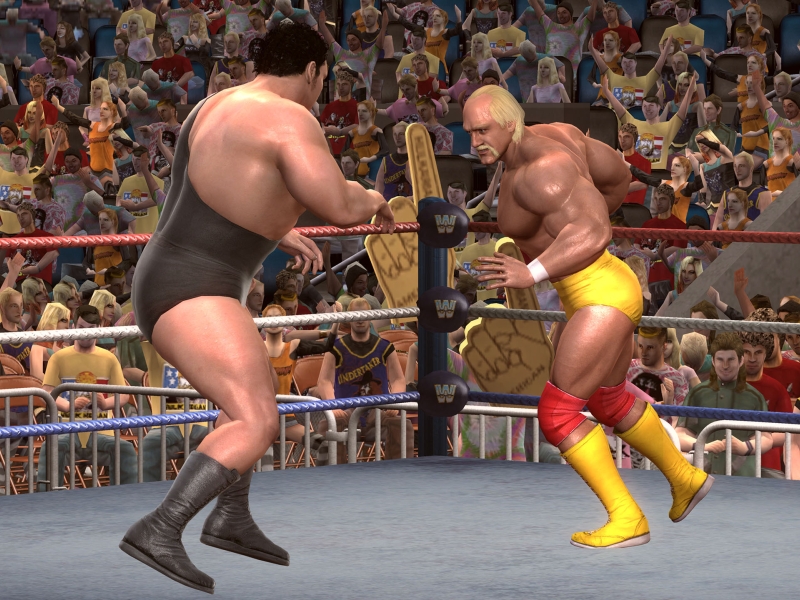 These are our five totally subjective picks. How about you? Tell us via the comments.
Affiliate links may be automatically generated - see our ethics statement for details.