One year after the launch of the next generation of consoles, we're starting to see games drop support for the Xbox 360 and the PlayStation 4, but some of the best games of the year still haven't dropped support for older hardware.
Mobile gamers are also having a big year with some amazing ports like XCOM: Enemy Within and Papers, Please getting released this year. Some multi-platform and mobile games also really stand out this year, and we've tried to get the spirit of the year together in one place here.
So, here are the ten games that really stood out for us this year:
1. South Park: The Stick of Truth
This game puts you in control of foul-mouthed kids skilled in the arcane arts of passing flatulence, battling aliens, crabs, goths, gnomes (who want to steal your underpants) and all sorts of assorted weirdness in the name of saving a wooden stick.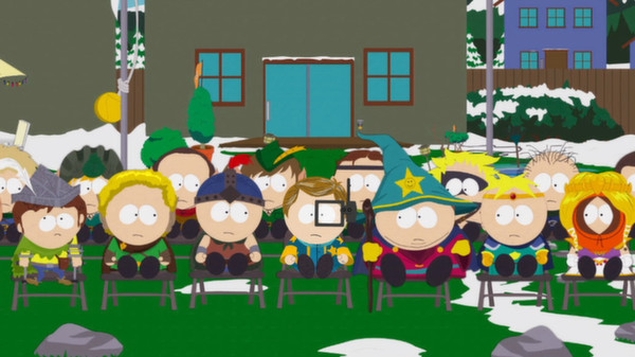 It might not look like much, in fact it looks just like the TV show. But where it shines is the gameplay, and the fantastically realised world that's a treat to explore.
2. Monument Valley
This beautiful mobile game looks like a painting, and plays out like an MC Escher painting as well. In the game, you drag and twist the landscape to build a path through impossible buildings, and the minimalist style and clever puzzles keep the game fresh in the mind long after.
3. Forza Horizon 2
If you're one of the rare few who own an Xbox One in India, you'd better be owning it for Forza Horizon 2. Aside from being a gorgeous looking game brimming with life thanks to developer Playground Games' technical finesse, you're thrown into a world with so much to do.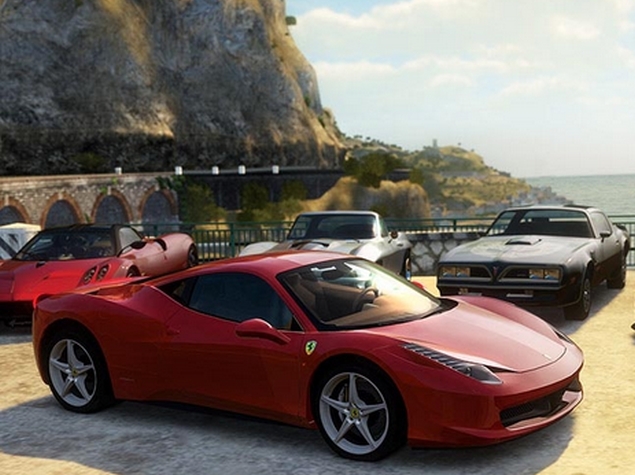 From taking part in cross-country races across the gorgeous Italian countryside to speeding down the narrow lanes of Monaco, Forza Horizon 2 is a dream to play thanks to deft handling, responsive controls and stellar presentation.
4. Telltale's Tales from the Borderlands
Like many other games from the studio, Tales from the Borderlands is a multi-platform game, but the iPad version of the game could well be the definitive one. This game (and others, such as Telltale's Game of Thrones and Walking Dead) offer unique explorations of the worlds that inspired them.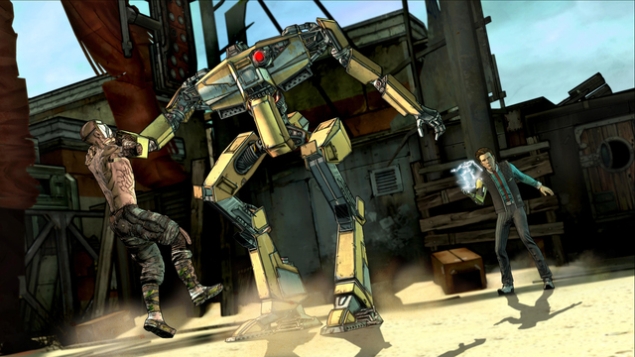 In the case of Tales from the Borderlands, the studio manages to perfectly capture the weird sense of humour and crafts a really absorbing narrative around it, so it's no surprise that we can't get this game out of our heads.
Steam, Xbox Live, PSN, iOS, Android
5. Middle-earth: Shadow of Mordor
Middle-earth: Shadow of Mordor is a brutal and visceral action game that is equally satisfying on a cerebral level as well. The game's Nemesis system makes each enemy interaction unique.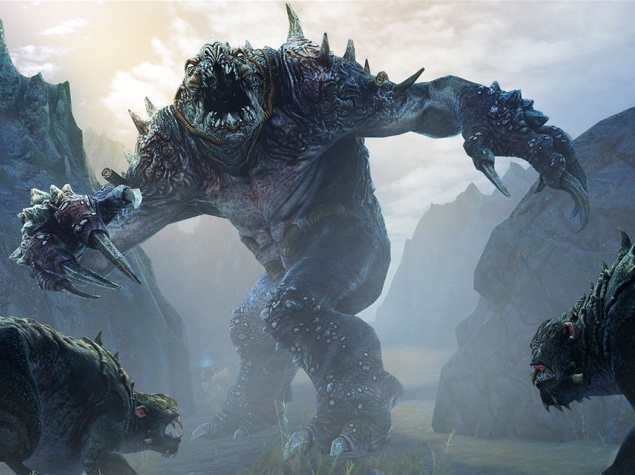 Your enemies don't feel like fodder for your blade, but beings that react to your every move or lack thereof. It's this exact mix that makes this one of the slicker games around.
6. Far Cry 4
Far Cry 4 is a game that takes itself seriously. It starts with you traveling to the Himalayan Kingdom of Kyrat to disperse your mother's ashes only to find yourself caught up in a civil war. Along the way, you'll run and gun your away across picturesque locales that wouldn't be out of place in an Incredible India ad campaign.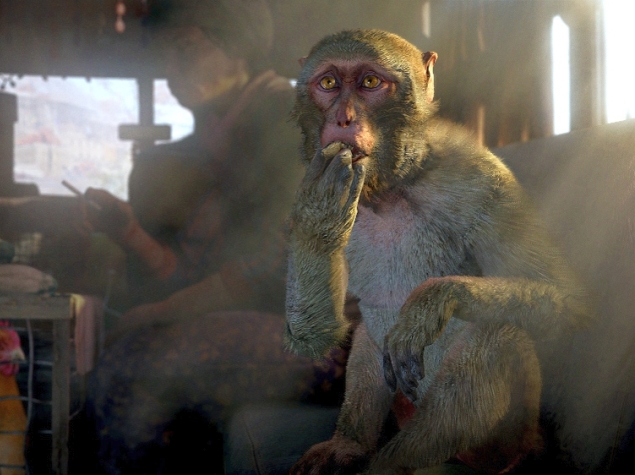 Speaking of which, that's not the only nod to India, what with enemies swearing in Hindi and rickshaws. It's a great game in a fresh location - and weaponised elephants - and that makes it very memorable.
7. Wolfenstein: The New Order
Wolfenstein: The New Order's stands out because it showed the world that there's still room for an old school first person shooter - it lets you dual wield everything from sniper rifles to shotguns, without trying to be deliver a deep narration.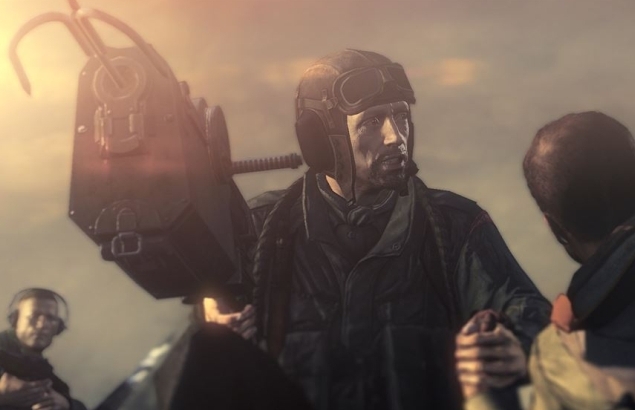 It's a very old fashioned game, but the fun it delivers can't go out of style.
8. Hearthstone: Heroes of Warcraft
A card game on a list of the most memorable games of the year sounds weird, but it's a testament to how wonderfully Blizzard has put together this game.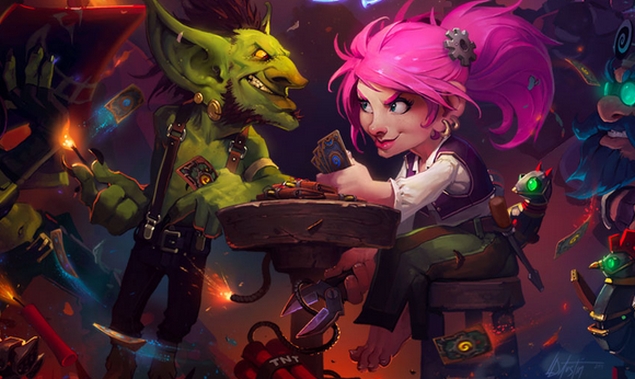 You can have epic battles where your hero gets beaten to a pulp and then you pick up a card that turns the tables completely. Beautiful art and excellent gameplay keep this fresh, and in the mind.
Windows/ Mac, iPad, Android tablets
9. Threes!
Another mobile game about cards, Threes is one of the most meticulously crafted games on iOS, with every detail, from the exact expression drawn on your cards, to the noise it makes when you combine pieces, being fine-tuned till it was perfect.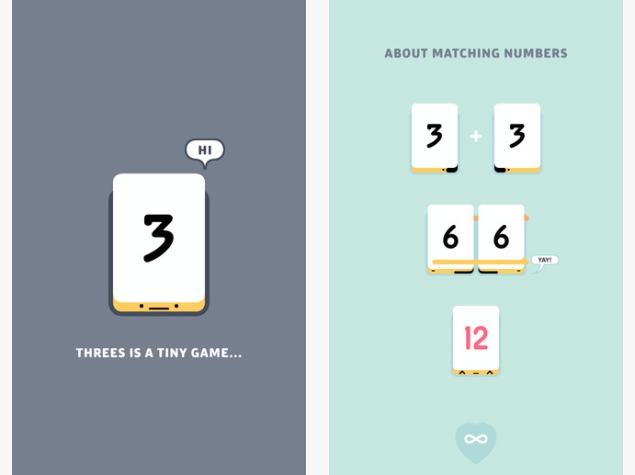 Threes was cloned almost immediately after its release and more people might know about the free clone 2048, but Threes deserves to be played if you haven't already. Recently, a port for the Xbox One was also launched, in case you're not a mobile gamer.
10. Dragon Age: Inquisition
By not releasing Dragon Age: Inquisition in India, EA have made the game all the more alluring for many a gamer. But that's not the reason Dragon Age: Inquisition is on this list. It's because it's an enormous, epic campaign across a fantastically realised world.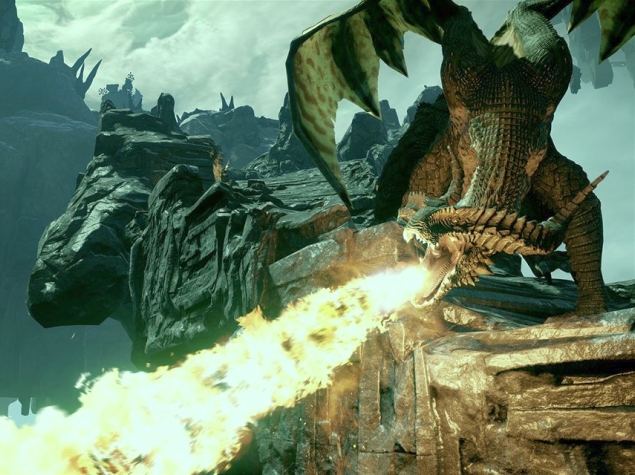 There's a surprising amount of depth in gameplay what with smart choices for combat, and isn't afraid to explorer mature themes in terms of politics and religion either. Play it if you haven't already. If you're not in India, you can use the links below to buy the game.
These ten games really stood out for us this year - which games did you play this year that you can't forget? Tell us the name of your favourite game from 2014, and which platform you played it on, via the comments.
Affiliate links may be automatically generated - see our ethics statement for details.