July didn't deliver too many games, except for Playdead's spiritual successor to Limbo - Inside - and cyberpunk bartending in VA-11 HALL-A. August has a lot of interesting releases, including the highly awaited space survival No Man's Sky finally landing. Plus, there's a Batman game and another F1 entry from Codemasters.
Here's the complete list for August 2016:
Abzu
Abzu, stylised as ABZÛ, is a combination of two ancient words Ab (ocean) and Zû (to know), according to developer Giant Squid. To them, it means the ocean of wisdom. The game is entirely based underwater, where players can "explore beautifully rendered ocean environments with fluid swimming controls". Matt Nava, art director for indie favourite Journey, founded Giant Squid, and the two games appear to have a lot in common.
Abzu has been in the public eye for two years now, since its sneak peek reveal at E3 2014. Giant Squid returned a year later to show off further development at E3 2015 and won many accolades, but shied away from any commitments to a release date. 505 Games brought Abzu to E3 2016, where it got a release date - August 2 for PS4 and Windows.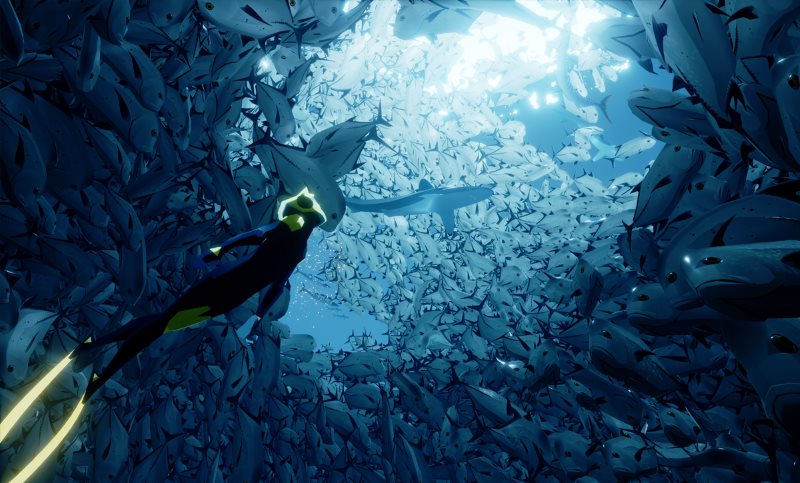 (Also see: Beyond Call of Duty and Watch Dogs - The Games of E3 2016)
Batman: The Telltale Series
Like titles by Telltale Games before this, Batman: The Telltale Series will be an episodic adventure beginning August 2, with four other episodes following suit. The five different episodes will be called: Realm of Shadows, Children of Arkham, New World Order, Guardian of Gotham, and City of Lights.
Players will be able to play as Batman or Bruce Wayne, and the game will give you the choice to choose between the two when approaching a situation. As for voices, Troy Baker will voice Batman/Bruce Wayne, Laura Bailey as Selina Kyle, Travis Willingham as Harvey Dent, Erin Yvette as Vicki Vale, Enn Reitel as Alfred Pennyworth, Murphy Guyer as Lieutenant James Gordon, and Richard McGonagle as Carmine Falcone. It will be available for Windows and OS X, PS3, PS4, Xbox 360, Xbox One, Android, and iOS.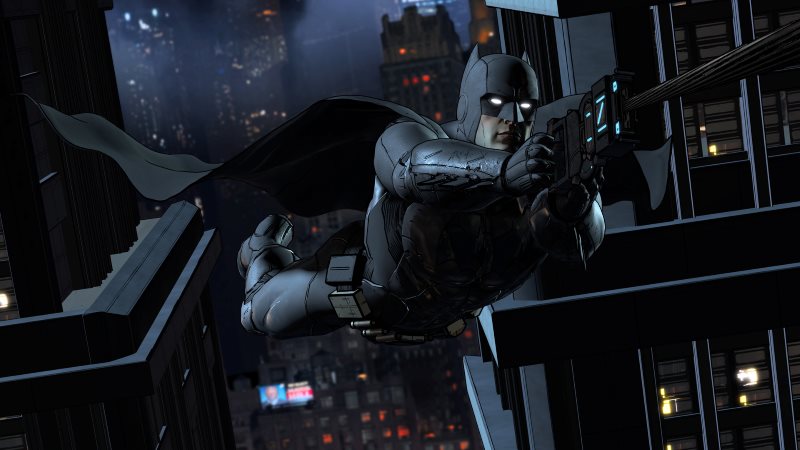 No Man's Sky
Ambition doesn't begin to cover what Hello Games has developed with No Man's Sky - a procedurally generated open universe with an estimated 18 quintillion (1.8 x 1019) planets, each different from the one next to it. The game is first-person open world survival, and players are compensated with in-game money every time they discover something new. All this information gets uploaded to The Atlas, a central repository which other players can look into as well.
Each planet has its own set of flora and fauna, which if mishandled by the player will attract attention of Sentinels who then will try to kill you for being loose and fast with the environment. No Man's Sky lands on the PlayStation 4 on August 9 in North America, August 10 in EU/India, and August 12 for Windows.
(Also see: No Man's Sky: Everything We Know So Far)
F1 2016
Developed by Codemasters and eighth instalment in the F1 franchise, F1 2016 will give you access to 21 circuits from the current season, including the new street circuit in Baku, Azerbaijan. Plus, you get all 11 teams and 22 drivers that competed for the championship this year. It's also getting a revised career mode, which will let you drive over ten seasons instead of the existing five.
"Beyond improving upon the fastest and most thrilling on-track racing experience in gaming, F1 2016 uniquely offers the drama and vehicle development that goes on behind the scenes. A rich car upgrade system is fully integrated into a new and deep practice development programme which mirrors the tests carried out by the teams in real life," principal game designer Lee Mather said in a statement.
F1 2016 will release on August 19 for PlayStation 4, Xbox One, and Windows.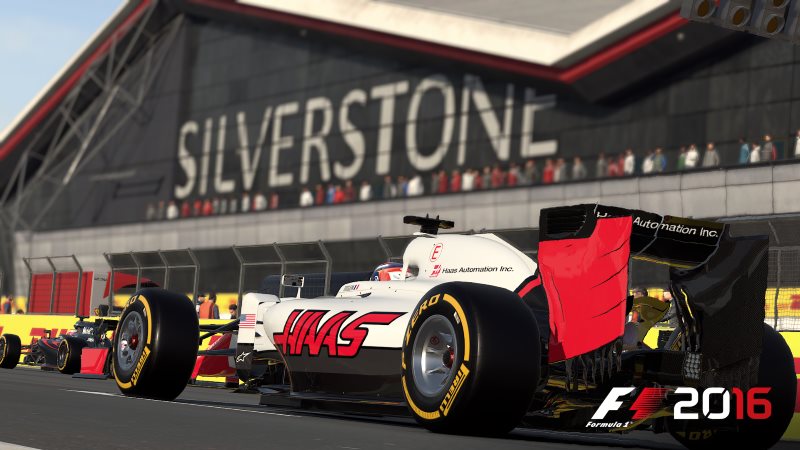 Metroid Prime: Federation Force
A co-operative first-person shooter being developed by Next Level Games, Metroid Prime: Federation Force is a spin-off of the series that will feature gameplay elements similar to ones in Metroid Prime Hunters. Here's what it's about: "The war between the Galactic Federation and the Space Pirates is far from over. Enlist with the Federation Force to join a four-player local or online squad in this co-op sci-fi shooter. Fight alongside teammates in your specialized Mech to eliminate the Space Pirate menace and any threat that stands in your way."
You'll be able to use the Nintendo 3DS' gyroscope or the C-Stick on the new Nintendo 3DS system for dual-analogue control. Federation Force is also compatible with amiibo, and the game will release on August 19 in North America, August 25 in Japan, September 2 in Europe and September 3 in Australia.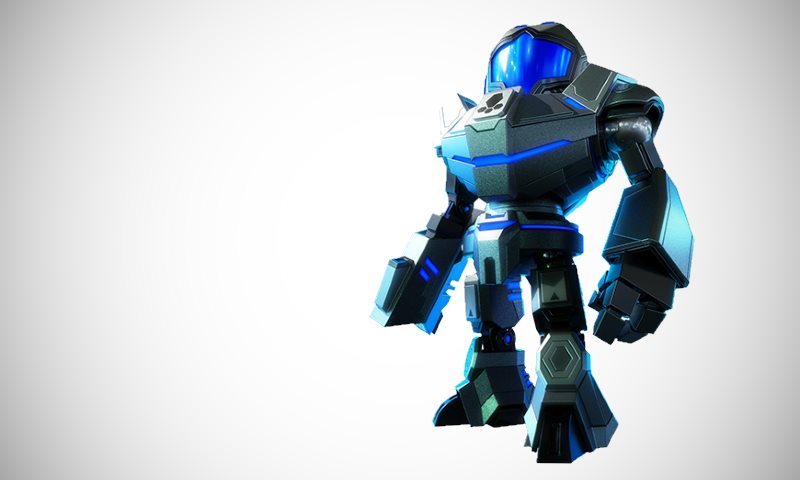 Deus Ex: Mankind Divided
The fifth games in the Deus Ex franchise, role-playing stealth game Mankind Divided takes place two years after the events of Human Revolution, which makes it set in 2029. The publishers spent the months after announcement in 2015 dealing with the fallout of its pre-order strategy. Square Enix soon gave up on that decision, and thankfully so. Since then, the focus has shifted towards the gameplay - we spoke to the director at Gamescom last year about reinventing the series and managing complexity within the game.
In November last year, Mankind Divided got pushed back from to August 23, 2016 - which is when it's releasing now. It was also one of our games to look forward to at E3 2016.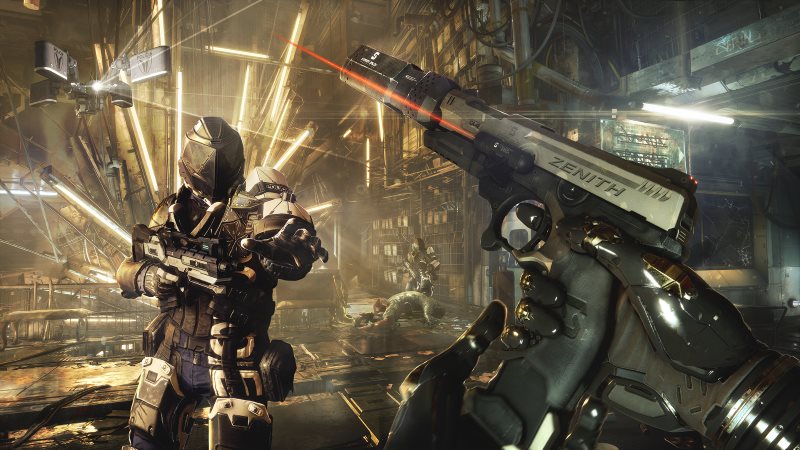 (Also see: 15 Best PlayStation 3 Games Under Rs. 1,000 That You Must Play)
The King of Fighters XIV
In development since 2014, The King of Fighters XIV is the twentieth game in the franchise and one that's coming after the longest gap - the previous one released in 2010. It's also notable for being the first in the series to be rendered entirely in 3D. It will be published by Atlus USA in North America, and Deep Silver in Europe. Characters in The King of Fighters XIV will have three types of powers - Super Special Moves, Neomax Super Special Moves, and Climax Super Special Moves.
You'll be able to play with 16 teams of 3 characters each, but only PlayStation 4 owners can join in on the fun - it's exclusive to the Sony console. You can pick it up on August 23 in North America, August 25 in Japan, and August 26 in Europe.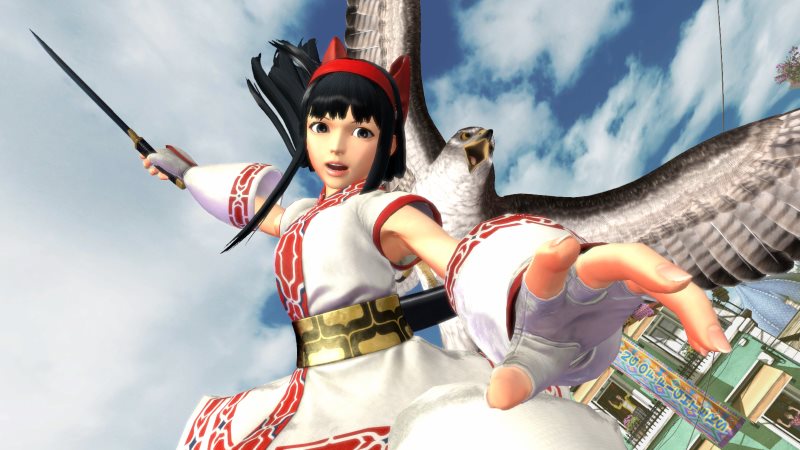 Attack on Titan
Based on the anime and manga of the same name, here's the official description for the game: "Attack on Titan closely follows the riveting storyline of the anime's first season and focuses on the exploits of various key characters, putting the player in a position to relive its most shocking, courageous and exhilarating moments. It revolves around the story of three young people who survive the destruction of their walled city district by enormous, man-eating Titans and eventually go on to join the Scout Regiment in order to protect humanity from this overpowering foe."
It's been developed by Omega Force, and will be published by Koei Tecmo. Attack on Titan released back in February only in Japan on PS3, PS4 and PS Vita, and is now making its way internationally to the three Sony consoles in addition to Windows and Xbox One on August 26 in Europe and India, and August 30 in the US.
There are a few other games as well. Ubisoft is developing the card-game Uno for PS4, Xbox One, and Windows on August 9. Plus, EA's annual Madden NFL franchise will get its 2017 version out on August 23 for PS3, PS4, Xbox 360 and Xbox One. And then, 505 Games is bringing its racing sim Assetto Corsa on PS4 and Xbox One on August 30.
What are you looking forward to this month? Drop a line in the comments or tweet to us @Gadgets360 with #gamesforaugust.