Gamescom in Germany is known to be the place where companies make announcements that affect your wallet here and now, and Gamescom 2015 is no exception. NDTV Gadgets went to Microsoft's press conference at the start of Gamescom 2015, where the company delivered three compelling reasons, in addition to games, to buy an Xbox One. Here's what you need to know.
1. Your Xbox One will record TV for free
"We've been listening to your feedback and many of you have asked 'when will I be able to record my TV'," said Xbox Engineering head Michael Ybarra on stage. "Today I'm pleased to announce the answer is yes. We're adding full-featured DVR functionality to Xbox One. You can record free-to-air TV, schedule recordings and take your shows on the go."
He then proceeded to show off how easy it is to get the DVR to work. A simple tap of the One guide button will allow you to seamlessly record your TV shows in the background, while you go back to playing games. Ybarra also explained that thanks to Xbox One features like Instant On (which allows for software updates when the console is off) recording TV shows is possible even when you're not at home. With DVR powered by Xbox Live, Microsoft's online network for the console, you can schedule recordings on the go using your phone or computer, and they will show up on your Xbox One.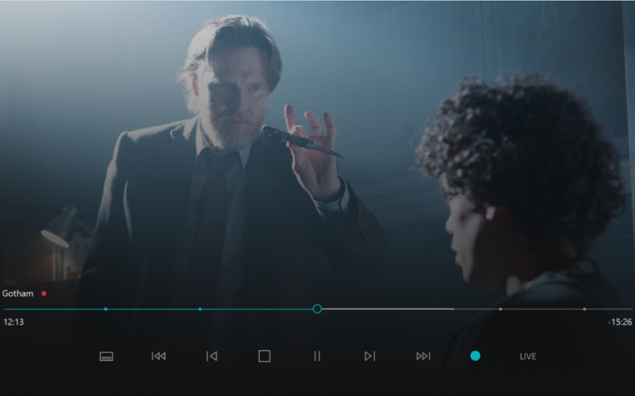 Ybarra also stated that all recordings can be shared to Windows 10 devices via streaming or download. "All shows recorded on Xbox One can be streamed to any Windows 10 device in your home," he said. "Be it a tablet, a laptop or a phone. Even better, you can even download shows to your device so you can watch them on an airplane, or a bus, really anywhere even without an internet connection."
The service will be free and hit the console in 2016. The only expense is buying an Xbox One digital TV tuner to allow this to work.
(
Also see
:
The Good and Bad of Microsoft's Gamescom 2015 Event
)
2. Backward compatibility has a release month and more games
According to Microsoft, in just over a month, the Xbox community has submitted over three million votes and gamers in the Xbox One preview program that have access to backward compatibility have played an astounding 83 years of Xbox 360 games on the Xbox One. Due to this interest, all upcoming Xbox 360 games that are available on the Xbox Games with Gold program (through which customers get two free games for their Xbox 360, or Xbox One consoles, to download) will be made compatible with the Xbox One as well.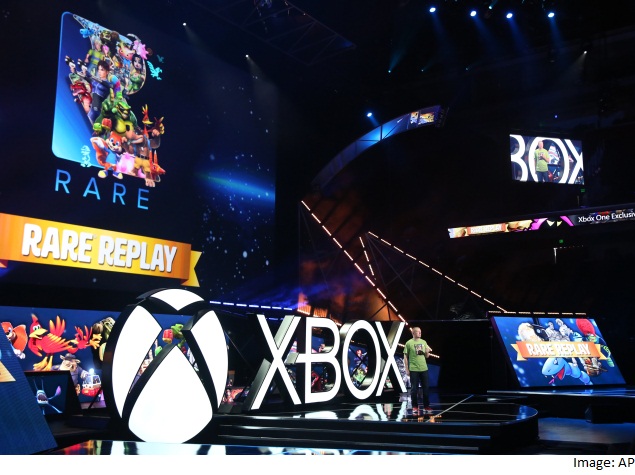 What this means is, if you own an Xbox One and have don't have an Xbox 360, then you can still avail of the Xbox 360 games available on Games with Gold. Perhaps the biggest draw of Microsoft's backward compatibility announcement was that the feature will be available to the public in November 2015 with over 100 games at launch.
3. Windows 10 to Xbox One also out in November
With Windows 10 just rolling out to PCs, the Xbox One gets its share of new OS goodness in November. Aside from performance optimisation, the biggest improvement will be to the user interface and experience on the console. Considering that the current Metro-inspired interface on the Xbox One is cumbersome, this could end up making the Xbox One a lot snappier and easier to use.
All these additions make for a better console, and we wonder what Sony have planned for us, since the company is skipping Gamescom this year. Do these improvements make you want to get an Xbox One over the PlayStation 4 or are games the only thing that matters? Let us know via the comments.