September is a colossal month for games. It's marks the beginning of the gaming season, where you'll find yourself swamped with too many games and too little time to play them. There are over 30 major video game releases scheduled for this month, but here are all the ones that you really need to check out. From stealthy super soldiers to football fun, we've got you covered, whether you're gaming on a PC or a console - even the older ones like the Xbox 360 and PS3 have some releases coming up.
Metal Gear Solid V: The Phantom Pain

Arguably the biggest game on the list if you're not a football fan. Be it the drama surrounding creator, Hideo Kojima's departure from its publisher Konami, or that it contains some purportedly risqué content, the hype for the latest instalment in the Metal Gear Solid series is palpable for a host of reasons. We're very excited after our preview session at Gamescom 2015, and gameplay appears stellar if our hands-on experience was anything to go by. Check it out on the PS3, PS4, Xbox 360, Xbox One, and PC on September 1.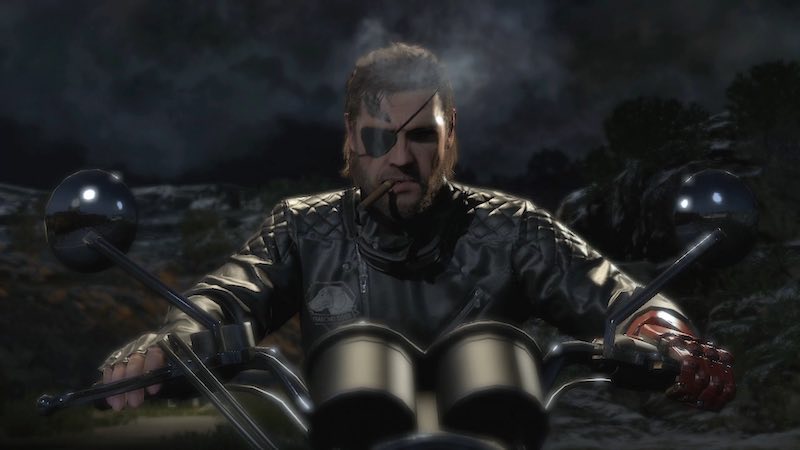 (Also see: Metal Gear Solid Noob? Here's Everything That Came Before The Phantom Pain)
Mad Max

This Mad Max video game is not based on the events of surprisingly good Mad Max: Fury Road. Rather, it's a post-apocalyptic, open-world game that has oodles of vehicular combat. Developed by Avalanche Studios - the same company behind the exemplary Just Cause series - we can't help but feel this is shaping up to be a solid effort despite the release date that has it up against Metal Gear Solid V: The Phantom Pain. Check it out on the PS4, Xbox One, and PC on September 1.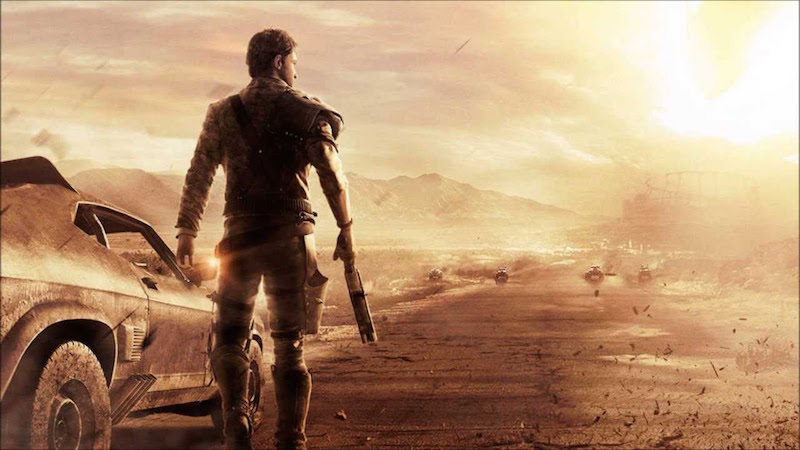 Destiny: The Taken King

This isn't just an expansion to last year's shared world shooter from the creators of Halo; rather it completely modifies how character progression works in the game, which depending on your preference, may be a good thing or not. That aside, there are new sub-classes, loot, and a surprisingly welcome emphasis on story. Check it out on the PS3, PS4, Xbox 360, and Xbox One on September 15.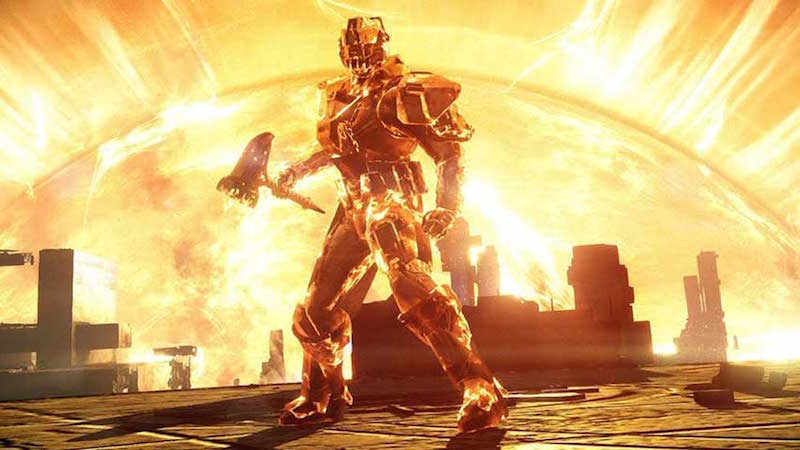 PES 2016

Short for Pro Evolution Soccer 2016, this year's addition to the series truly lives up to the moniker. Early demo impressions and our hands-on at Gamescom 2015 showed off super smooth gameplay, realistic animations, and welcome additions like importing images for you to customise your team's kit. Check it out on the PS3, PS4, Xbox 360, Xbox One, and PC on September 17.
(Also see: Six Things You Need to Know About PES 2016)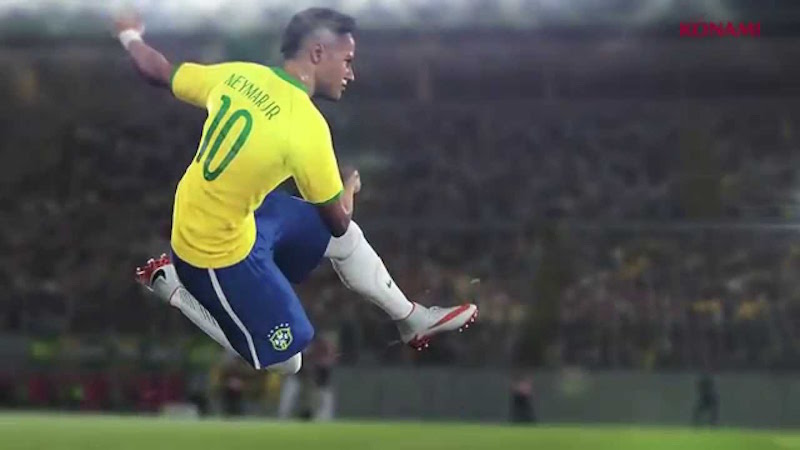 Forza Motorsport 6

While PlayStation's Gran Turismo series yet to receive a game on the PS4, racing fans on the Xbox One have had two Forza titles to indulge in - Forza 5 and Forza Horizon 2. The latter was an accessible open-world affair, with Forza 6 being a more clear follow up to Forza 5. Sporting gorgeous weather effects, a slew of new cars, and a reportedly 70 hours of single-player content, it's shaping up to be yet another great racing game from a rather prolific studio, Turn 10. Check it out on the Xbox One on September 15.
FIFA 16

Another year, another FIFA. With the deliberate pace of gameplay relatively unchanged from last year, Electronic Arts has added a slew of new features to keep the beautiful game interesting. These include women's national teams, an enhanced career mode, nine new stadiums and FIFA Ultimate Team Draft - which crams the series' much touted FIFA Ultimate Team mode that's played over the year in a single day. But are these enough to keep the monotony from setting in? Check it out on PS3, PS4, Xbox 360, Xbox One, and PC on September 24. There are no pre-order links up for India yet as EA is yet to confirm who its official distributor is for the country. Expect that to change this week.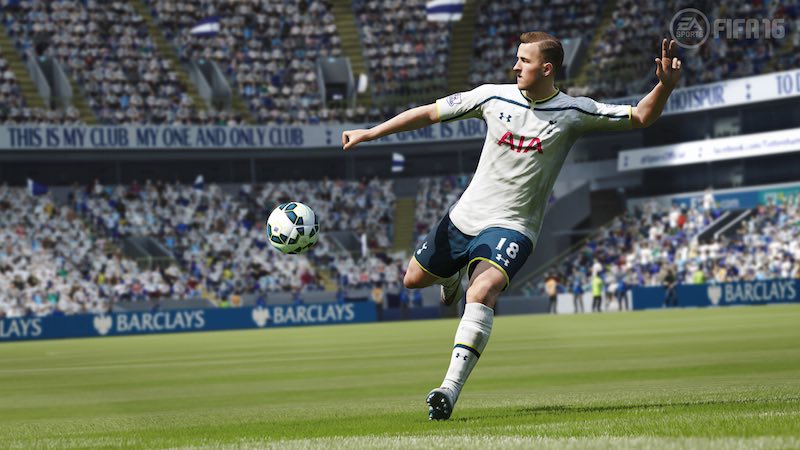 Lego Dimensions

A game featuring Batman and Gandalf set in levels from Portal 2 and The Simpsons? Colour us interested. Lego Dimensions is Warner Bros.' stab at Disney Infinity and Skylanders' franchises complete with real world toys to collect. While we're unsure how many of these would make it here, the game itself seems interesting enough to warrant further inspection, featuring platform and puzzle gameplay that appears to be timeless. Check it out on PS3, PS4, Xbox 360 and Xbox One on September 29 though we're yet to hear if it will be making it to India.
(Also see:FIFA 16 Could Make It to India on Time)
This isn't all, there's a host of other games releasing this month like Persona 4: Dancing All Night, Super Mario Maker, and Grow Home.
As you can see, September has something for almost anyone. What are you looking forward to the most? Let us know via the comments.
Affiliate links may be automatically generated - see our ethics statement for details.