This week's Steam Winter Sale is going to be interesting for India. The 2015 Steam Winter Sale saw the introduction of local pricing in Indian Rupees, but the need of an international credit card or debit card for payments was seen as a barrier for many potential consumers. Now, even this impediment has been lifted. Indian gamers can now buy PC games on Steam via cash on delivery, net banking, and local debit cards. Every major digital wallet is supported as well.
Although this was available from the start of December, Valve has now officially confirmed the feature, as the kinks have been ironed out. It has enabled this in India through a local partner, Novaplay — a gaming community platform. Gadgets 360 spoke to the company's CEO Amitesh Rao to find out how this all came together.
Much has been reported on Valve's odd structure and processes. Throw in its recent sweeping changes such as Steam refunds and guidelines to prevent misleading advertising of games, and you can see how customer focused the company is. That's something Rao says is the reason Novaplay's deal with Valve took so long to get off the ground.
(Also see: How to Buy PC Games on Steam in India Using Cash on Delivery)
"They're very particular about making sure that the customer experience is absolutely superlative. It's taken us awhile to get here," he says. "It takes time, we've been talking to them about this for a year now. Not just for the partnership but also in terms of technical integration."
As Valve's Indian partner, Novaplay is enabling all the different payment processing options, but it's also providing India-specific expertise to the US-based game company, to simplify the various government related concerns that any foreign company has to engage with.
"Fundamentally companies like Valve, not just Valve, but a lot of international publishers find India to be one of the last big undiscovered gaming markets," explains Rao. "The regulatory, the taxation environment, and the payment mechanisms are fairly complex in this country. They've hesitated to deep dive into it on their own. What we do is we give them a solution to the whole thing, where we take care of all the regulatory, legal, taxation requirements on their behalf and open up access to the Indian gaming market to companies like Valve."
"The payment gateway partnership with Valve is obviously the most significant one where now you can use cash on delivery to buy a game online and you don't need an international credit card any more. We're working very hard with companies like Valve and other publishers to drive India pricing," he explains. "For example: you can go on Novaplay's website and buy CSGO for Rs. 199, that's the cheapest in the world. There's a huge amount of uptake from guys who, perhaps playing pirated games on LAN environments, are now willing to pay Rs. 200 to play on a global ranked multiplayer server."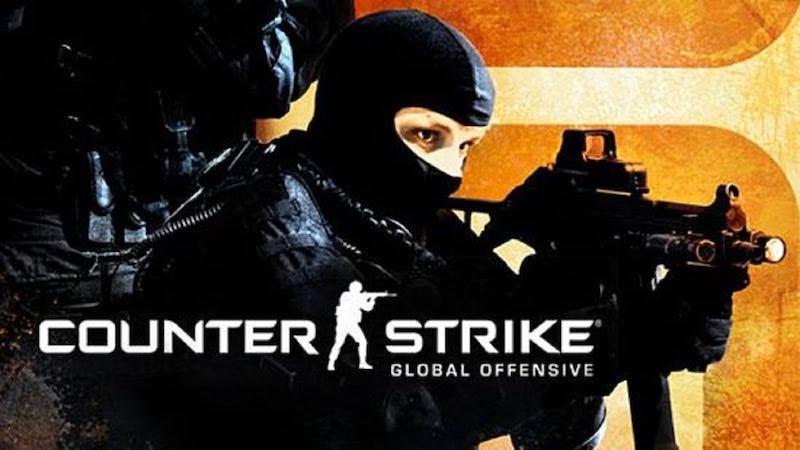 What helps Novaplay is that it also runs Valve's India servers for Counter-Strike: Global Offensive and Dota 2, as it leads into one of Novaplay's other core areas of interest - creating communities around games, starting with these two games, of course.
"In our view the community exists in India, there's a huge community. But they're fairly fragmented, scattered across many different platforms, forums, and pages. The benefits of having an aggregated community are humungous," says Rao. "You have one platform that has a consolidated view of content of players of posts and shares, and whats happening in the e-sports world and the gaming world, not just for the pro players but also for the amateur enthusiast. We're creating a platform for online community and CSGO and Dota 2 are naturally and obviously the first two big ones. That will extend to multiple games going forward."
Some of the benefits are immediate. Counter-Strike: Global Offensive sports a maximum retail price of Rs. 699 for a copy on disc, on Steam it is Rs. 479. The lowest it has ever been on Steam is Rs. 182. And while Valve's India distributor Worldwide CD ROM sets pricing for boxed product, Rs. 199 grants players a Steam key via Novaplay. Its work with communities is in sync with Valve's interest in furthering its install base of Counter-Strike: Global Offensive resulting in a lower price point Rao says. The conversation shifts to another current matter that plagues digital businesses, service tax. From the beginning of December, a 15 percent service tax has to be levied on online digital sales, gaming included. We asked Rao if Indian gamers will soon see a hike in PC game prices on Steam?
"The levy of the service tax is something that is at Valve's discretion and you'll need to speak to them on that. We've partnered with them, on their behalf to correct payment and opening up payment methods to the Indian consumers. The decision on levying service tax or not is not ours, its theirs," he says. "That being said, while there has been a notification, I'm aware of the fact for example an international online content or gaming company has no way of applying for an Indian service tax number today. Google is not charging it. Apple is not charging it either. So the implementation of a new regulation remains to be seen and perhaps a lot of companies are waiting and watching to see what happens and how it will pan out."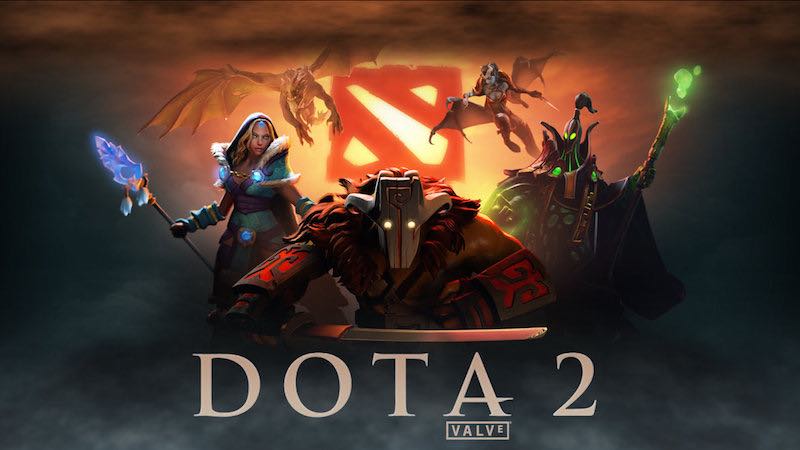 On the topic of multiple games, and the timing of Valve's decision to go with more local payment options, we had to ask if there was any specific point of data that pushed Novaplay towards this. It was, unsurprisingly, linked to the slow and steady demise of boxed physical PC games.
(Also see: Why WWE 2K16 May Shape the Future of PC Retail In India)
"For the last two years we've been seeing a 20 percent [decline] in boxed sales in India. That trend is only bound to accelerate with better connectivity, infrastructure, cheaper games available from a digital standpoint," says Rao. "Much more functionalities and features available if you're downloading a digital game. I expect the trend to accelerate if not continue at the same pace. Boxed games are history. There will always be a small market for it but the market is changing, even faster than I thought."
However, one of the major reasons why PC gaming has yet to hit its stride in India is Internet connectivity. Fast, reliable bandwidth is expensive. While this is slowly being alleviated by the likes of Reliance Jio, Hathway, and Airtel, it still is a massive pain point. Rao thinks otherwise.
"When I'm saying 20 percent a year box sales are going down, there's a reason for it. More and more people are downloading," he says. "Forget the paid downloads. Look at the unpublished, unknown torrent downloads. People are already doing that. They have access to data. We're talking about a fairly niche community in India. Gamers, that too PC gamers. A lot of them have access to good Internet and enough data to selectively download big games."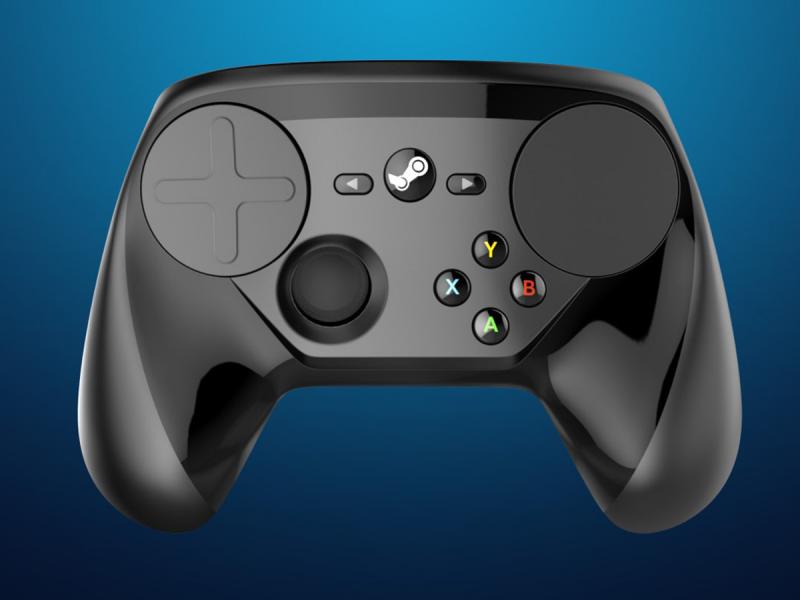 Although being particular with what to download may be the current solution for many, it eats into data caps that are thought to be too small to begin with. We wondered if Novaplay and Valve had a plan in the works similar to how Indiagames' Games on Demand service allowed customers on specific ISPs download games with no penalty to their FUP.
(Also see: FUP (Fair Usage Policy) Is an UFP (UnFair Policy))
"Fair usage policy continues to be a pain-point but we feel, month on month it will get better. Are we doing anything to make data free for users? No we're not," says Rao, no surprise given how net neutrality is a hot-button issue.
And despite being bullish on India's potential for PC gaming, the same can't be said for hardware — Valve's Steam Controller and Steam Link to be precise. Don't expect them in India any time soon.
"We do not plan to bring them in the immediate future. We have been speaking with Valve on that," says Rao. "The market, the size, and scale of the market on that front yet remains to be discovered. Both Valve and Nova are convinced of the digital games market and the size and scope of that. We started with that and along the way we'll take a call on when we want to bring those products in as well, from an India pricing perspective."
Affiliate links may be automatically generated - see our ethics statement for details.