December is one of the leaner months for video games this year, because most companies want their games out well before the Christmas shopping begins. This doesn't mean that it's a complete loss. There are still a few new games worth checking out, aside from the old ones that go on sale at this time of the year.
Just Cause 3
Avalanche Studios' open-world action game is out on December 1. If you're a fan of big explosions, cheesy plot, and have an extremely high tolerance for bugs, it's well worth looking into. Available on PC, PS4, and Xbox One.
(Also see: Just Cause 3 Review)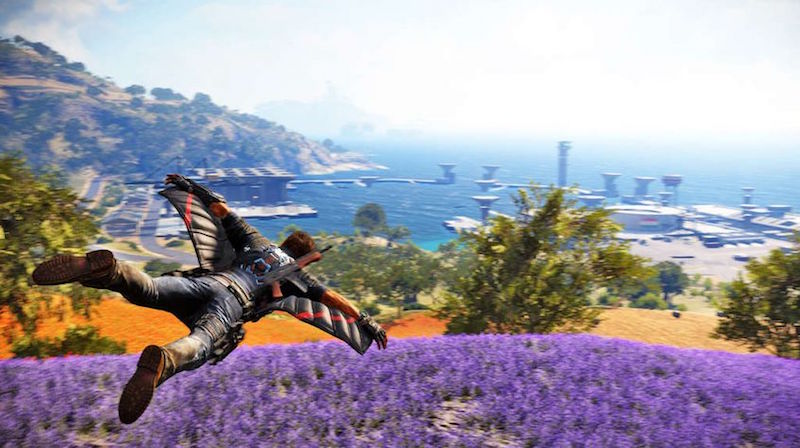 Rainbow Six Siege
Out the same day as Just Cause 3, this long awaited tactical, multiplayer-focussed shooter has been fraught with server issues during its beta sessions prior to launch. In our experience it was fantastic when it worked. Has Ubisoft pulled it together for a smooth launch? We'll know soon enough. It's for PC, PS4, and Xbox One.
(Also see: Rainbow Six Siege Preview: The Unlikely Social Game)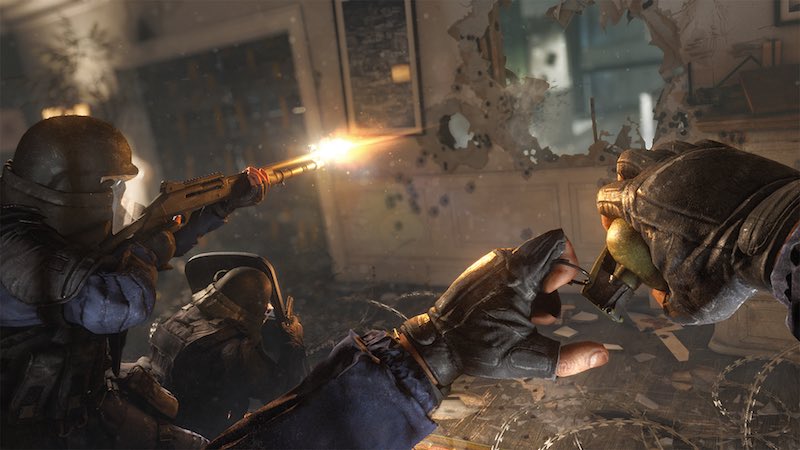 Xenoblade Chronicles X
This Japanese role-playing game (JRPG) has been in development longer than most Wii U fans would like to admit and it's finally seeing the light of day. Giant robots, a sprawling world to uncover, and a dark storyline, add up to what possibly is the most ambitious JRPG this generation, aside from Final Fantasy and Persona. It's out on December 4 exclusively for the Wii U.
(Also see: Top 5 Nintendo Wii U Games)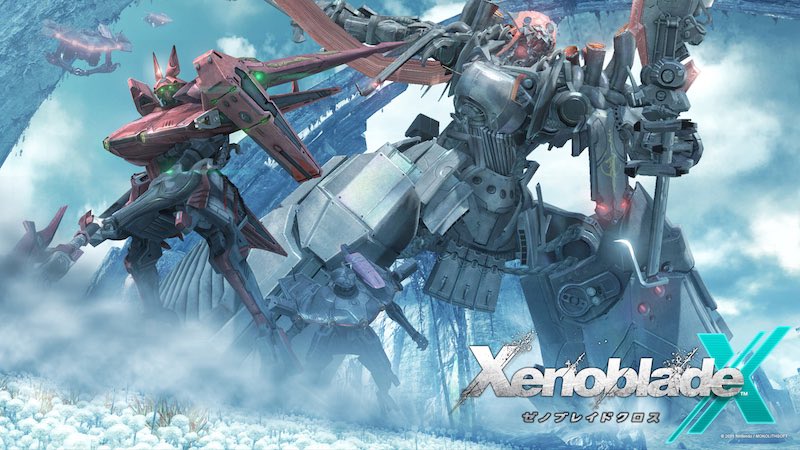 Chivalry: Medieval Warfare
Also releasing this December 1 is a three year old multiplayer action game that is coming to consoles from the PC. As the name suggests, Chivalry: Medieval Warfare is set in the medieval era with ultra-violent combat. It is getting a fresh breath of life on the PS4 and Xbox One courtesy of Call of Duty publisher Activision. After gracing the PC, PS3, and Xbox 360, it's about time new console owners can see what the fuss is about. The first-person action game touts 24 player battles over 25 maps. There are over 60 weapon options, customisable gear, and a new horde mode too.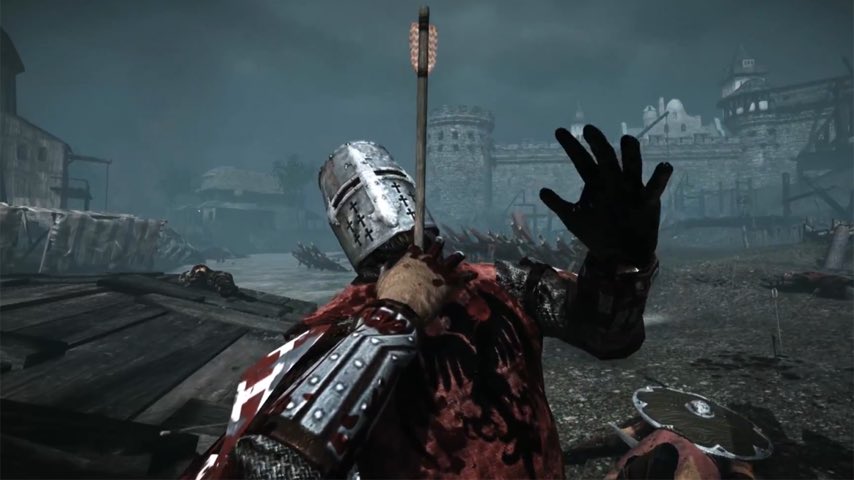 What are you picking up this month? Let us know via the comments.
Affiliate links may be automatically generated - see our ethics statement for details.