The Electronic Sports League (ESL) is one of the world's oldest e-sports companies. It holds tournaments worldwide and has been hosting them in India as well for the last couple of years. ESL does so through local e-sports firm Nodwin, of which the ESL holds 26 percent.
Its marquee India event, the ESL India Premiership, debuted in 2016 across Bengaluru, Delhi, and Pune. This year, it will take place in Mumbai, Delhi, and Hyderabad, with Counter-Strike: Global Offensive, Dota 2, and Clash Royale being the games of choice. The Premiership will have a Rs. 64 lakh prize pool - approximately $100,000 - the largest we've seen in India.
To learn more, Gadgets 360 spoke to Akshat Rathee, CEO and founder of Nodwin, to find out what to expect from year two of the ESL India Premiership.
"We've got more partners than last year. We did the ESL Premiership last year and we lost money on it," says Rathee. "That's fine. I think we've achieved our objectives with what the Premiership could be in terms of the traction and the visibility is started getting. "
Beyond that, Rathee claims that this year's event will be profitable, as more brands are interested now. According to Rathee, ESL Premiership 2016 garnered "40 million views cumulative across the year", adding that "these were all Indian."
The State of E-Sports in India: Untapped Potential but It Doesn't Have to Be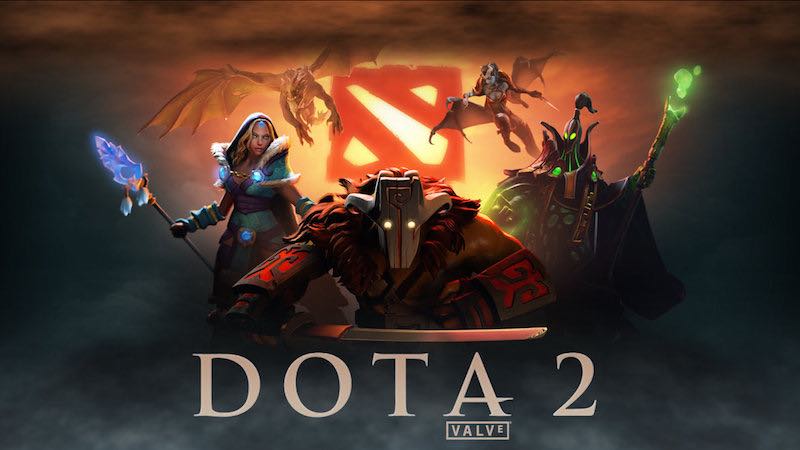 ESL India Premiership isn't just for India
The views Rathee is claiming might all be Indian, but the participants in the Premiership are not. The prize pool is big enough to attract foreign attention.
"Last year we had a nine percent team fillout from teams from Bangladesh, Nepal, Dubai, Sri Lanka, and the Philippines because if you look at it objectively, at a $100,000 we are the second largest in Asia for an open pool, barring China," he says.
Despite that, there are some things that will bring an Indian flavour to the event. For one thing, Counter Strike: Global Offensive (CSGO), and Dota 2 remain the headliners, not newer and (in other parts of the world) more popular games such as Overwatch. That's because these are the games that are played in India.
"CSGO crossed 1.2 million players," explains Rathee of the game's popularity on Steam. "We were 48,000 three years ago. Interestingly India is one of the few countries in the world where CS and Dota both have 48 percent market share. Every other country becomes a Dota or a CSGO or a LOL country."
Also, unlike last year, the ESL Premiership will be broadcasted not just on Twitch, but also YouTube, and Facebook. That's because Twitch doesn't have the same presence in the country.
"Twitch has had some problems in India in being consistent enough and deploying enough resources, and while our negotiations with Twitch are still on, we've decided to be simulcasting on Facebook, YouTube, and Twitch," says Rathee.
Overwatch, E-Sports, and Cybercafes: How Nvidia Wants India to Play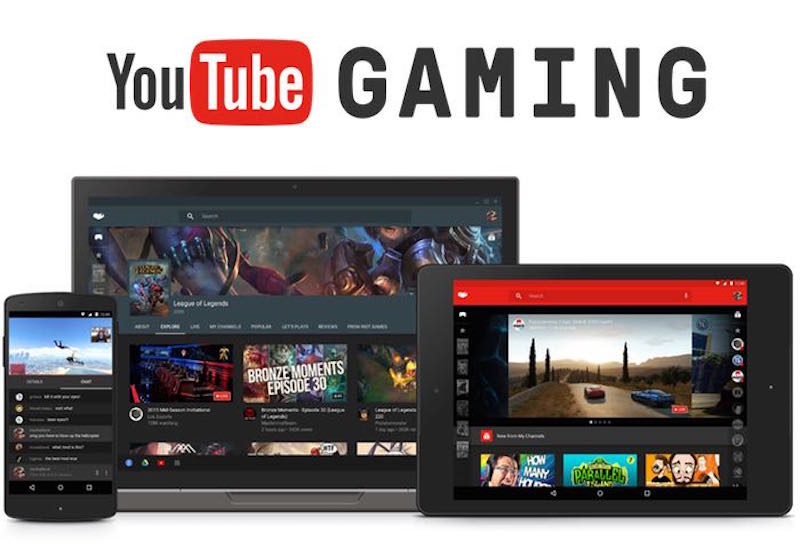 ESL India stats, leaderboards, and more
Considering the likes of Nvidia have seen this approach work for its gaming events, its no surprise that ESL would follow suit. But while the former is content with courting cybercafes, the ESL Premiership is also building a mountain of stats and data from across a number of sources, to determine the rankings for the participants. This will be based on a number of different e-sports events.
"It can be Mountain Dew Arena, it can be ESWC [Electronic Sports World Cup], can be across all e-sports activities Nodwin or ESL did in India," says Rathee. "We weigh every win as the same. I don't think the market is evolved enough to say that my event has more weightage than others. So if ESL partnered this, winning will give you 'X' number of points."
According to Rathee, players already in the ESL Play system and will be able to view their stats online. Aside from keeping players in the loop, it also helps the ESL in ensuring that matches are competitive, making them ripe for broadcasting.
"[Last year] we used to get matches where 'Shyam Bhaiya' company was playing 'Ram Bhaiya' company, and nobody wanted to watch that," says Rathee. "The level of competition was abysmal and it happens right? That's the worst case scenario. The second worst case scenario is you have Manchester United playing I Don't Know United and it was a stomp of 87-0 ."
"If you look at all traditional sports they also have realised that everybody wants to watch Manchester United play Chelsea or Manchester City," he continues. "They want a Ferrari to compete with McLaren. They don't want Team Lotus. No one wants back of the pack. It's just not good enough. I need to broadcast good matches."
One of India's Oldest Mobile Game Studios Is Going All-in on E-Sports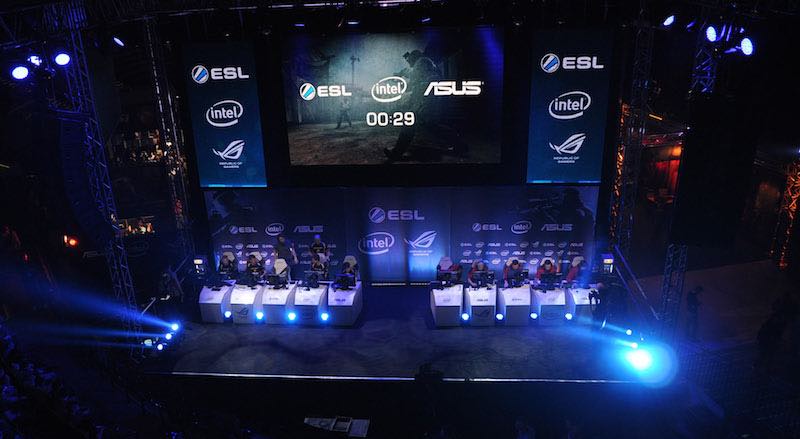 Lessons from the IPL
Rankings for better matches, and broadcasting 'good' matches isn't all the ESL is borrowing from mainstream sporting events. Expect to see the influence of the Indian Premier League (IPL) too.
"I would believe broadbasing e-sports is a question of presentation not of playing," says Rathee. "Since we're working with a few agencies that did work on IPL we got to know that the IPL Extraaa Innings T20, when it had Mandira Bedi, had higher people watching it than the match itself."
"We're at a conflux right now where test matches are becoming T20s, the test match playing people and watching people will watch, that means the people loving CS and Dota will watch," he adds. "I need to go ahead and make sure everyone else is watching."
To accomplish this, Rathee plans to draw heavily from the IPL. For example, having celebrities and comedians take part in pre- and post-match analysis, chats, and discussions.
"If Virat can have a game with Nazara and Sachin can have a game with Playizzon, there can also be these guys who come and chat about it," he hopes.
It's a little ambitious, but e-sports seems to be blowing up in India this year. On the one hand, there's Usports, backed by Ronnie Screwvala, which was announced in January, and then there's Nazara, which wants to create an ecosystem for grassroots gaming.
It will be interesting to see how this year's ESL India Premiership fares, amidst a wealth of competition. In the end, the response from India's gamers will determine whether e-sports is here to stay, or just the next catchphrase to bring in some VC money.