The Nintendo 3DS has been around since February 2011. Since then, it has seen multiple hardware iterations that improve the design, build quality, and even the console's much touted 3D feature. Its latest variants, dubbed the New 3DS and New 3DS XL, vastly improve over their predecessors. The difference is so big that it's well worth buying one of these, even if you were an early adopter for the 3DS.
However it is important to keep in mind that unlike Google, Apple, Sony, or Microsoft, Nintendo doesn't make it easy to share games across your devices. Your system settings and digitally downloaded games won't automatically show up on your new console, because they're not tied to your Nintendo account. Instead, they're tied to the hardware. This makes transferring data cumbersome, and it is mandatory to have your older 3DS along with you to shift the data to the new one. Here's what you need to know to get this done. You'll need a working Internet connection using Wi-Fi, along with SD or MicroSD cards in both consoles, and of course, the two 3DS units.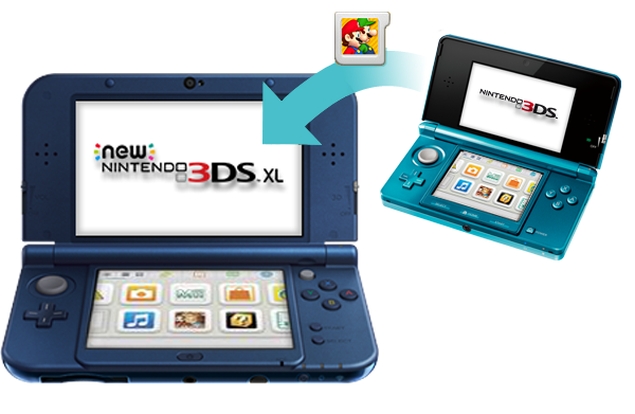 1. Turn on both systems.
2. On both consoles to System Settings, then Other Settings.
3. Choose System Transfer. The systems will now connect to the Internet.
4. Tap on Transfer Between Nintendo 3DS Systems.
5. On the old 3DS that you are transferring data from, choose Send from this System.
6. On the New 3DS that you want to move the data to, select Receive from a Nintendo 3DS System.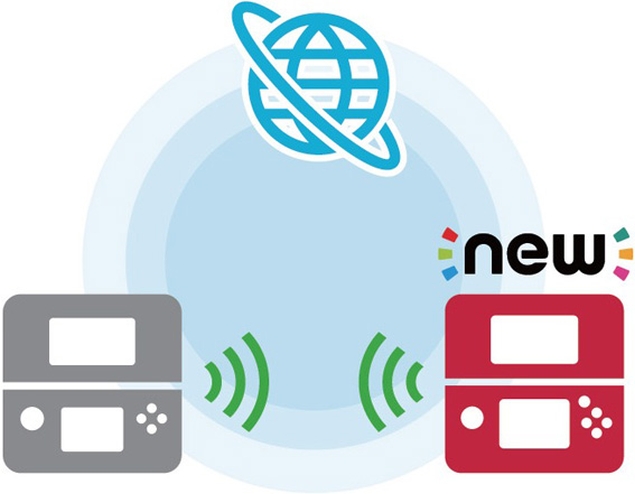 7. Follow the prompts on both devices, select Move, and wait for the transfer. This can take a while.
8. Once complete, the devices will ask if it's okay to restart. Tap Yes.
9. If you had a preinstalled game on the new system prior to the transfer, you may need to download it again from the eShop.
Once this is done, all your settings and downloaded games will be available on your New 3DS, and disabled on the old one. The digital games you have can only be on one system at a time - that means that after you transfer them to the New 3DS, you won't be able to play them on your old handheld. It's a somewhat anachronistic system, and one we hope Nintendo will address at some point, because with this setup, buying physical games makes much more sense. That way, even if your hardware stops working, your games are still safe.
Do you have a Nintendo 3DS? Are you considering upgrading to the New 3DS? Tell us via the comments.