February saw the release of some great titles across the board, such as XCOM 2, Firewatch and Far Cry Primal, among others. The last of those only arrived on the PC on Tuesday, so it's technically a March release if you're a PC gamer. March promises to deliver some exciting games for everyone, especially if you like to carry guns or punch people in the face. Here's a list of everything releasing this month.
The Legend of Zelda: Twilight Princess HD
The 2006 game was a smashing success upon launch, and is considered the greatest entry in the series by many. The Legend of Zelda: Twilight Princess originally released on the GameCube and the Wii. A high-def remaster was announced by Nintendo during one of its official Nintendo Direct videos in November, and the game will release on March 4 for the Wii U.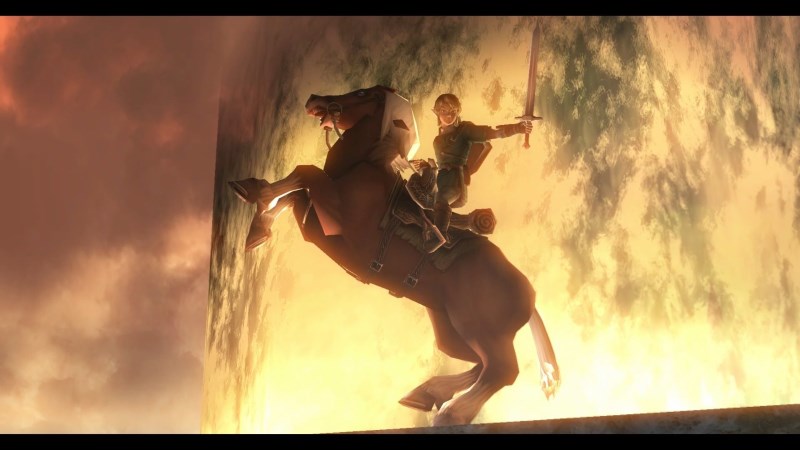 Where to play: Nintendo Wii U
Tom Clancy's The Division
Ubisoft is betting big on its open world RPG shooter, and the game has already gone through two phases of beta gameplay for testing and marketing purposes alike. Tom Clancy's The Division had some issues during its closed beta on Windows PCs, and Ubisoft hopefully has been able to iron these out in time for its March 8 release date. We think PC is still the best platform for the game, and you can get it for free if you're on the lookout for a new Nvidia card.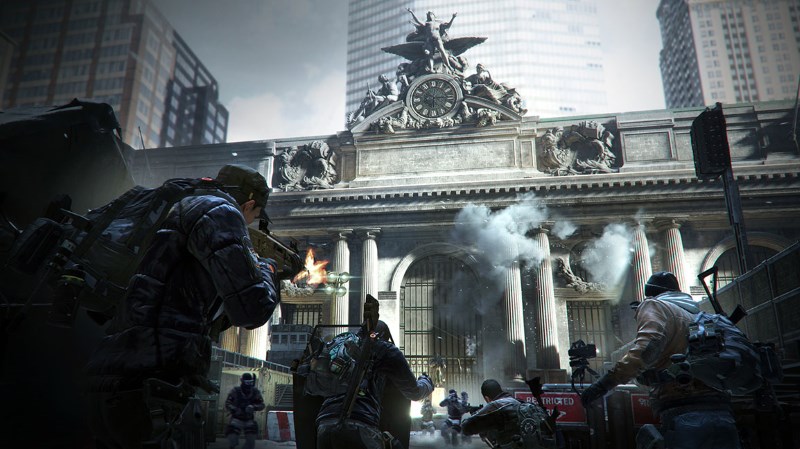 Where to play: PlayStation 4, Xbox One, and Windows PC
(Also see: The Division Might Not Officially Support Mods, But There's Already One for It)
Hitman: Intro Pack
Square Enix had a troubled January as it changed the delivery format of the Hitman reboot, moving from a one-time payment upfront to an episodic structure. The initial release of the game - titled Hitman: Intro Pack and available on March 11 - will contain a prologue mission and the first location, Paris. If you order the "full experience" of Hitman, you will receive six other episodes through 2016.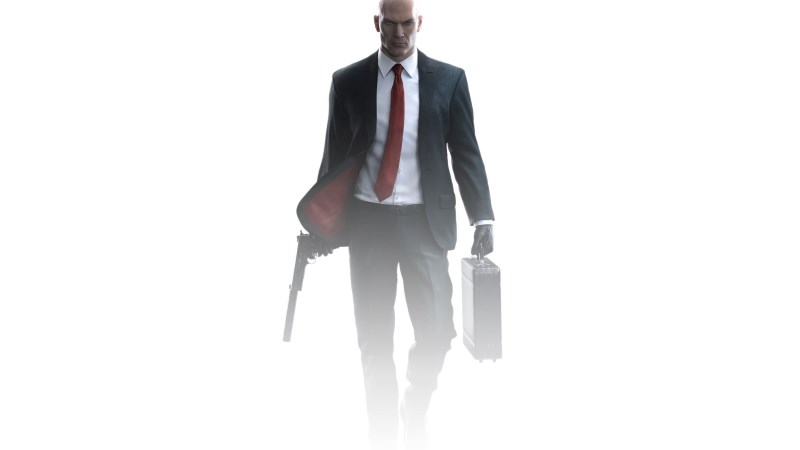 Where to play: PlayStation 4, Xbox One, and Windows PC
(Also see: Get Hitman Free With Select AMD Video Cards and Processors)
WWE 2K16
The latest in the annual WWE 2K franchise has been out for most consoles since October last year, and scored an 8 out of 10 in our review, on account of the exciting "grappling" system and faithful character designs marred slightly by some occasional bugs and an ill-advised stamina system. The PC release will include all the previously released DLC for free, and arrives March 11.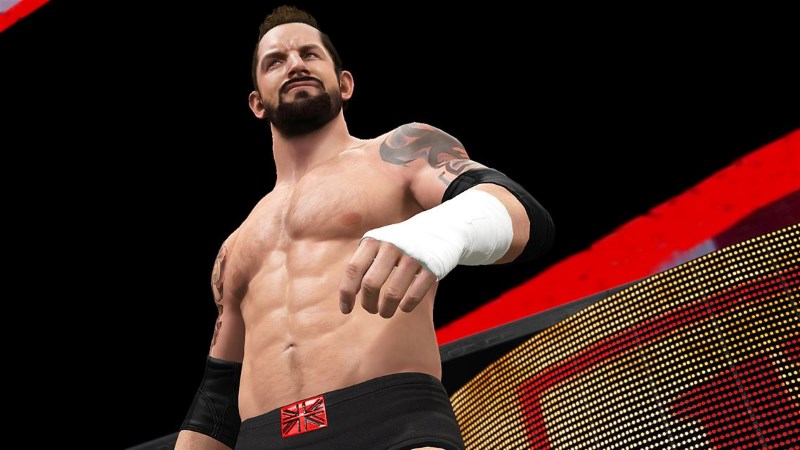 (Also see: Why WWE 2K16 May Shape the Future of PC Retail In India)
Where to play: Windows PC; already available on PS3, PS4, Xbox 360 and Xbox One
UFC 2
Unlike EA Sports FIFA which took almost two decades to introduce female characters, upcoming martial arts game UFC 2 will feature female fighters after just one entry under the EA umbrella. Also new to the game is a "knockout physics system" that will take momentum and strength into account, and "full body deformation" to really help the player connect with their character. The game releases on March 15 in North America, and on March 17 in European territories, which includes India for gaming-related announcements.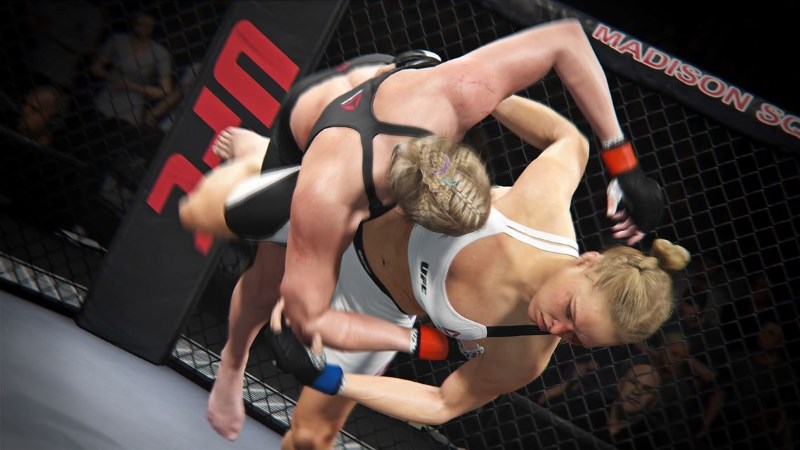 Where to play: PlayStation 4 and Xbox One
Need for Speed
The long-running popular racing franchise received a full reboot with this 2015 iteration on PlayStation 4 and Xbox One, and is making its way onto computers on March 15. The game comes from developer Ghost Games, responsible for the exciting NFS Rivals in 2013, but we noted the new entry represented a step down for the franchise in our review. Still, if you grew up on the series like millions of others, it's worth checking out.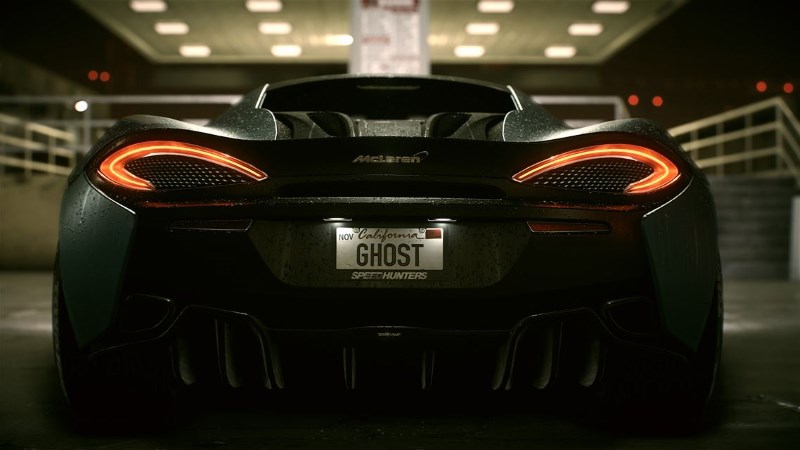 Where to play: Windows PC, already available on PS4 and Xbox One
(Also see: Five Games to Play With Origin Access)
Of course these aren't the only games to release in March. Pokkén Tournament, which borrows gameplay from Tekken and characters from Pokémon, will arrive on the Nintendo Wii U on March 18. And the week after, outrageous racing game TrackMania Turbo will be available for PS4, Xbox One, and Windows PCs on March 22.
Apart from that, the first pre-orders of the Oculus Rift will ship out on March 28 in 20 countries around the world, and they will be accompanied by four launch titles in space explorer Adrift, atmospheric RPG Chronos from the makers of Darksiders, third-person adventure Edge of Nowhere from the people behind Sunset Overdrive, and multiplayer shooter Eve: Valkyrie.