After an ambiguous reveal at E3 2015, a welcome sense of familiarity at Gamescom 2015, and a decision to make it an episodic game, we get our first hands on impressions of Hitman this week thanks to the Hitman beta. The latest in the long-running action-stealth series sports a sprawling open-world and exotic locales. Here's everything you need to know.
1) What date and time does the Hitman beta release on PS4 and PC?
Publisher Square Enix has announced that the PS4 will get the beta a week ahead than those playing it on Windows PC. It starts at 11:00am CET (3:30pm IST) on February 12 and ends on February 15 at the same time. And if you're playing it on PC? It will start at 11:00am CET (3:30pm IST) on February 19 and end on February 22 11:00 CET (3:30pm IST) worldwide. And no, the Xbox One version will not have a beta prior to release. Unfortunately, you won't be able to preload before release on Windows PC or PS4 either.
(Also see: Hitman PS4 Beta Date, Story Details Revealed)
2) As usual, pre-ordering guarantees access to Hitman
Unlike Activision or Ubisoft, the only way you can get access to the Hitman beta is if you pre-order the game via PlayStation Network for the PS4, or through Steam for Windows PC . Or if you're particularly extravagant, you can pre-order the Collector's Edition to gain access. There's no telling if Square Enix will open the beta to the general populace or dole out codes on social media, but we suspect they just might if the pre-order numbers don't look too encouraging.
3) This is what you can play in the Hitman beta
The game's prologue is playable. It's set at a top secret facility and shows series protagonist Agent 47 meeting his long-time handler Diana Burnwood. It contains an introduction to the gameplay mechanics as well as two assassination missions (or free-form training hits as they're called). During the period of the beta you can play it as many times as you want and approach these missions as you see fit. The prologue will be present when the full game launches as well.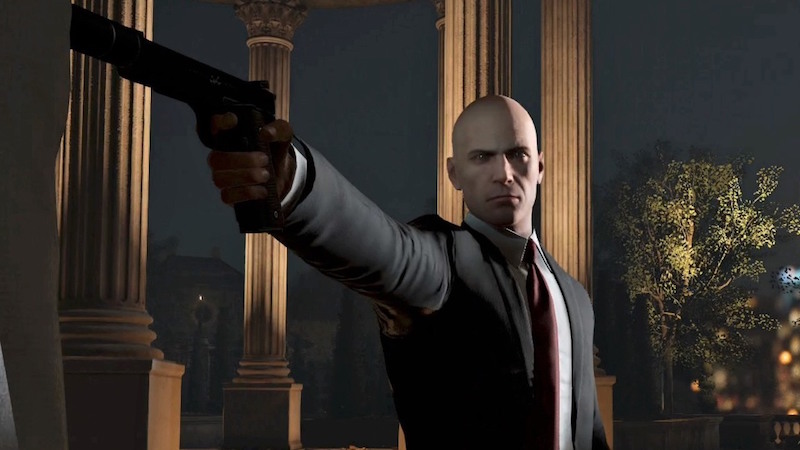 (Also see: Hitman Gets a New Price; Confirmed to Be Episodic)
4) No need to run around and input a code
Well, not if you've ordered it via PSN or Steam. All digital pre-orders will include the Hitman Beta. PS4 users who have pre-ordered the game will find it in the PSN Store when the beta is live while Windows PC gamers simply need to look for a game entitled "HITMAN BETA" in their Steam library to download it. If you pre-ordered the game from a retailer, you'll receive your code before it starts.
5) You can't carry over progress to the full Hitman game
With the full game due on March 11, developer IO Interactive has ruled out carrying progress over from the Hitman beta to the full game when it hits. What this means is all your progress during this period will be reset come March 11 forcing you to start from the very beginning.
6) What is the Hitman beta download size on PS4 and PC?
Weighing in at 4.7GB for Windows PC and PS4, it's on the lighter side compared to some recent games. It's a refreshing change considering The Division beta taxed our bandwidth with a heavy 25GB download. It hopefully means your download will be done quickly.
7) You will need an Internet connection to play it
Considering that Hitman games in the past have been single-player experiences, it's odd that you will need a persistent Internet connection to play the Hitman beta. Hopefully this will not be the case when the full game is available next month.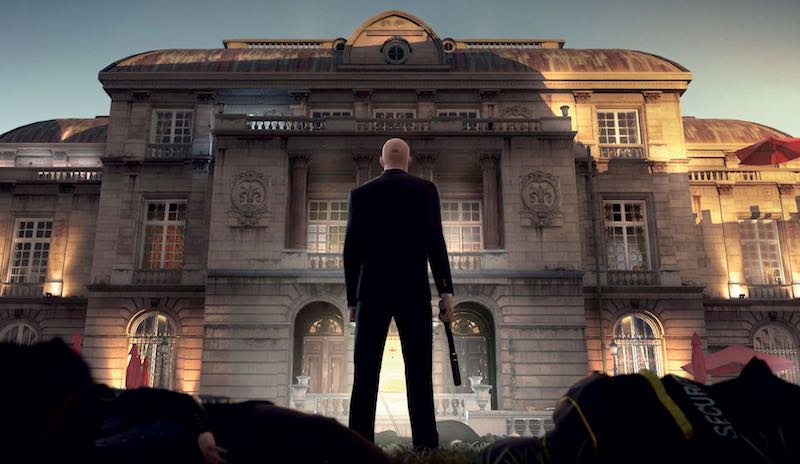 (Also see: The New Hitman Game Hasn't Changed Much, and That's Good)
8) You won't need a PlayStation Plus Subscription to play Hitman beta, with a single exception
According to Square Enix, PS4 owners can play the Hitman beta even without a PlayStation Plus subscription. That is, unless you have a German PlayStation Plus account. This is because users in the territory "will need an active subscription to download and play the Hitman Beta due to age-rating regulations."
9) Planning to play Hitman on PC? This is what you need
Hitman's requirements seems on the higher side especially in terms of processor and memory usage. Some developers overestimate what you'd need to run their games and we have a sneaky suspicion this is one of them. However we'll know for sure in a week when it hits Steam. Here's what you'll need to play the Hitman Beta on Windows PCs according to the game's developers.
Minimum requirements for Hitman on PC

OS: 64-bit Windows 7

Processor: Intel CPU Core i5-2500K 3.3GHz / AMD CPU Phenom II X4 940

Memory: 8 GB RAM

Graphics: NVIDIA GeForce GTX 660 / Radeon HD 7870

DirectX: Version 11
Recommended requirements for Hitman on PC

OS: OS 64-bit Windows 7 / 64-bit Windows 8 (8.1) or Windows 10

Processor: Intel CPU Core i7 3770 3.4 GHz / AMD CPU AMD FX-8350 4 GHz

Memory: 8 GB RAM

Graphics: Nvidia GPU GeForce GTX 770 / AMD GPU Radeon R9 290

DirectX: Version 11
Do you plan on playing the Hitman beta? Let us know via the comments.