Much like September, October is also a massive month for gaming. Close to 30 games will be making their way to shelves both digital and physical, all vying for your attention. Whether you want to take control of giant transforming robots, or live out rockstar fantasies, here's what you need to play this month.
Elite: Dangerous
While PC gamers have been able to explore the cosmos in Elite: Dangerous, Xbox One users will finally be able to do so this month. You'll be thrown into a vast open galaxy with a small ship and very little money. Will you resort to piracy, assassinations or legal means like trading and bounty hunting to get by? You can find out when this space sim hits on October 6 for the Xbox One.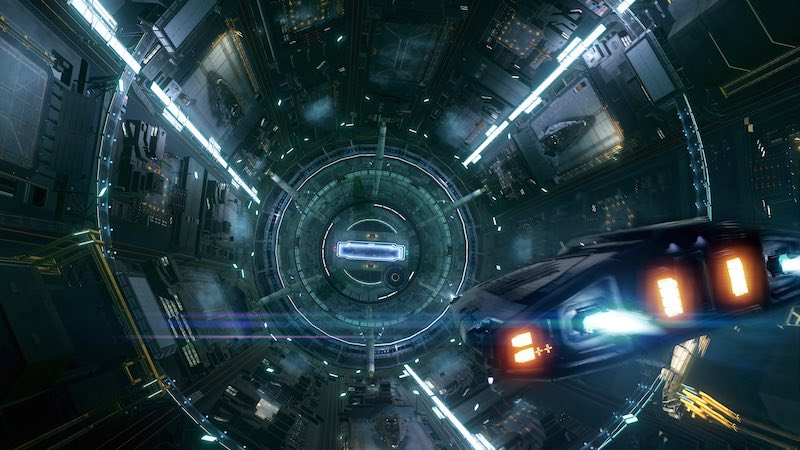 Transformers Devastation
Developed by PlatinumGames, the company behind last generation hits such as Bayonetta and Vanquish, new release Transformers Devastation resembles the 1986 movie and cartoons. Sporting a cel-shaded look and promising fast-paced combat, it places you in control of one of five Autobots, including series favourites Optimus Prime and Grimlock, as you battle through hordes of Decepticons. It looks slick and hopefully it's more in line with the superlative Cybertron games than the mediocre movie tie-ins. Transformers Devastation is out on October 6 for the PC, PS3, PS4, Xbox 360, and Xbox One.
(Also see: Gamescom 2015 Day 4: Scalebound Fan Demo, PC Mods, and Final Fantasy XV)
Rock Band 4
It's been awhile since we've seen a new music game that needs you to plug in at the very least, a guitar controller. The full Rock Band 4 experience involves getting a set of drums and a mic as well. With 60 tracks on disc and over 1,500 to choose from on the Rock Band Music Store, there's a song for everyone. Rock Band 4 will be available on October 6 for the PS4 and Xbox One, though it won't come cheap.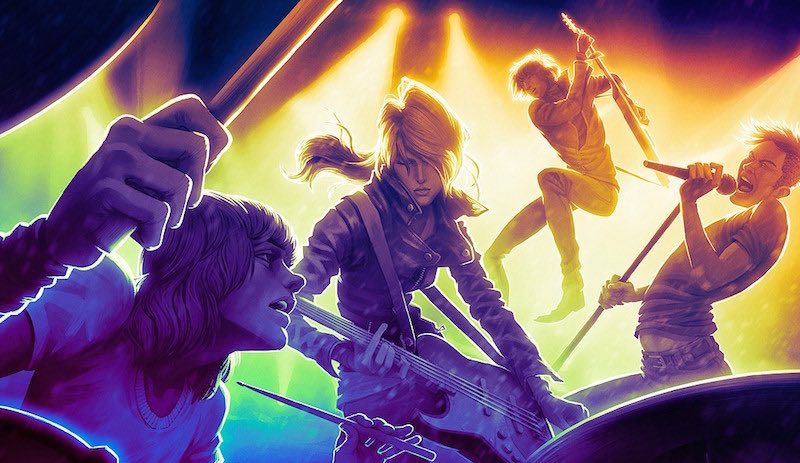 (Also see: Rock Band 4 Listed for India, Priced at Rs. 13,990 Upwards)
Uncharted: The Nathan Drake Collection
Remasters are usually released during lean months for video game companies to make a quick profit. Uncharted: The Nathan Drake Collection breaks from that tradition, but if the demo is any account, we're in for a treat when this trilogy of games is out. It includes the single-player campaigns for Uncharted: Drake's Fortune, Uncharted 2: Among Thieves, and Uncharted 3: Drake's Deception, you'll also have access to the Uncharted 4: A Thief's End multiplayer beta while it's available. Look out for this on October 7 for the PS4.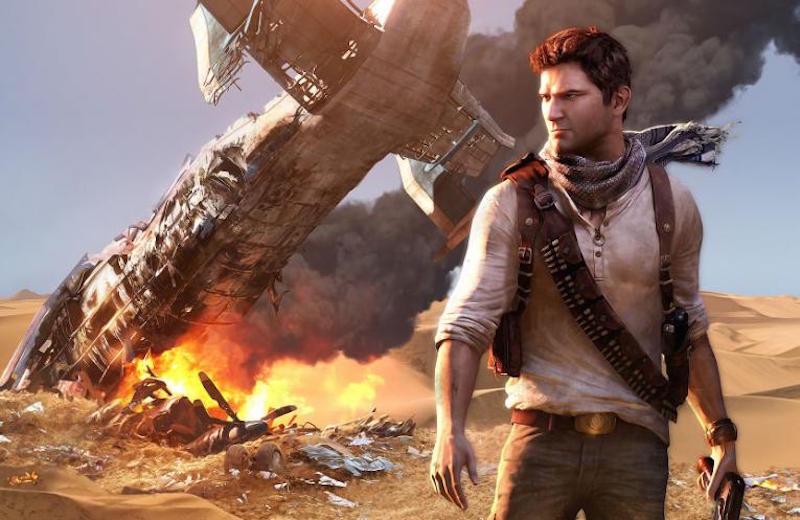 Minecraft: Story Mode
From the makers of Walking Dead and The Wolf Among Us, comes Minecraft: Story Mode. The first episode, The Order of the Stone, has you setting out on a quest to save your world from oblivion by procuring the titular The Order of the Stone. Can Telltale bring a sense of narrative and character to a franchise that stresses on user generated content? We'll know on October 13 when it hits PC (Windows and Mac), PS3, PS4, Xbox 360, or Xbox One. If you're looking to check it out on iOS or Android, October 15 is the date for you.
(Also see: Minecraft: Story Mode Release Date for Console, Mobile, and PC Revealed)
Assassin's Creed Syndicate
The latest entry in Ubisoft's long-running open-world stealth series seems a tad pared down compared to last year's ambitious Assassin's Creed Unity. Nonetheless, featuring the most advanced setting in the franchise history, new gameplay and traversal mechanics, and two protagonists, there seems to be enough going for Assassin's Creed Syndicate for you to be interested. It's out for the PS4 and Xbox One on October 23.
(Also see: Top 5 Assassin's Creed Games to Play Before AC: Syndicate)
Halo 5: Guardians
For many, Halo 5 might just be the biggest game of the year. Microsoft is teasing an epic single-player campaign and a suite of new multiplayer modes all at a smooth 60 frames per second. Along with this, long time fans hope for a fitting narrative starring series mascot Master Chief and new protagonist, Locke. But will the lack of split-screen co-op, a series staple deter the Xbox faithful? We doubt it. The game is out October 27 on Xbox One only.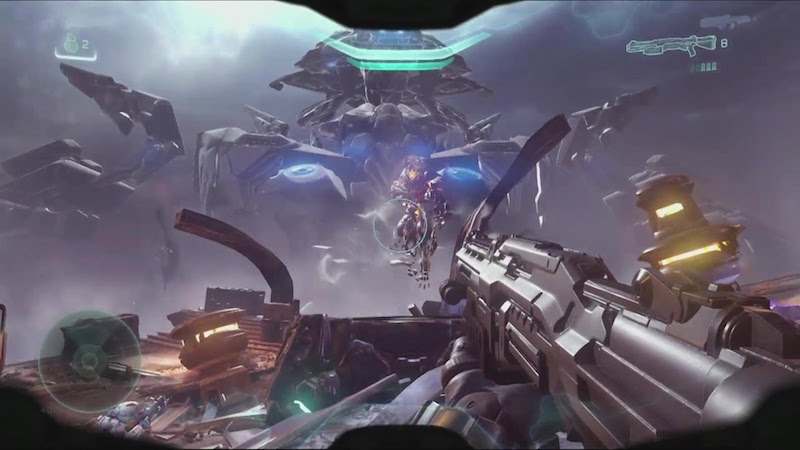 (Also see: Halo 5, Forza 6, Rise of the Tomb Raider Are the Most Expensive Xbox One Games on Pre-Order)
And if these don't pique your interest there's Just Dance 2016, WWE 2K16, and Wasteland 2: Director's Cut to name a few. What are you buying in October? Let us know via the comments.
Affiliate links may be automatically generated - see our ethics statement for details.