The Electronic Entertainment Expo or E3 might be the most recognisable video game event of the year, but it is not the biggest any longer. That crown goes to Gamescom, a trade fair for video games held annually at the Koelnmesse in Cologne, Germany. The latest edition of Gamescom is being held this week from Wednesday. Last year, Gamescom saw 335,000 visitors, versus E3's 48,900; the big difference obviously is that E3 is for the industry only, while Gamescom is open to the general public from the second day.
Why does Gamescom matter?
With a larger consumer audience, Gamescom is where the consumer-facing announcements take place. E3 is becoming the place for big picture announcements, and games being showcased for next year; Gamescom has the announcements that affect your wallet in the near term. There are always some exceptions - this year's E3 saw Microsoft announce backwards compatibility for the Xbox One, while Sony was able to show off a slew of nostalgia fuelled remakes for the PS4, but expect much more from Gamescom. In the past we've seen console price drops, and exclusivity announcements such as Rise of the Tomb Raider for the Xbox One. What can you expect this year?
Microsoft's European blitz
The Redmond-based company had a solid E3 2015 outing. But there were a slew of games missing from its line-up. These include Quantum Break, a choice-driven game by Max Payne, and Alan Wake developer, Remedy; Scalebound, which looks like a hack and slash action title from Bayonetta creator Platinum Games; and Crackdown, the third instalment in Microsoft's open-world franchise by the same name.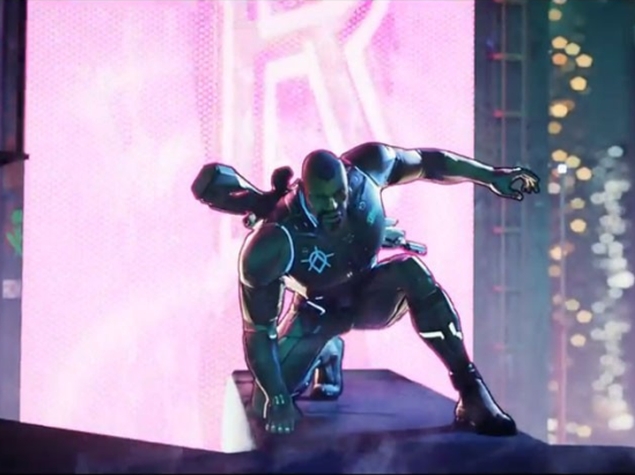 All three games will be showcased at Gamescom, along with Rise of the Tomb Raider, Forza Motorsport 6, and Halo 5: Guardians, all of which are expected to release this year. Don't be surprised to see more announcements that tie into Windows 10. With game streaming from Xbox One to Windows 10 tablets and PCs possible, it could just be the tip of the iceberg.
(Also see: Microsoft's E3 2015 Conference: The Xbox One is Now a PC, HoloLens, and Yes, Games)
Blizzard has something big to show off
The World of WarCraft, and Hearthstone, hitmaker has a penchant of big announcements. The last time Blizzard was at Gamescom it lifted the lid on the superlative Diablo 3 expansion, Reaper of Souls. We have no idea if the company will show off a new Diablo expansion or another addition to World of WarCraft, but we're piqued to see what's brewing at one of the more secretive game creators around.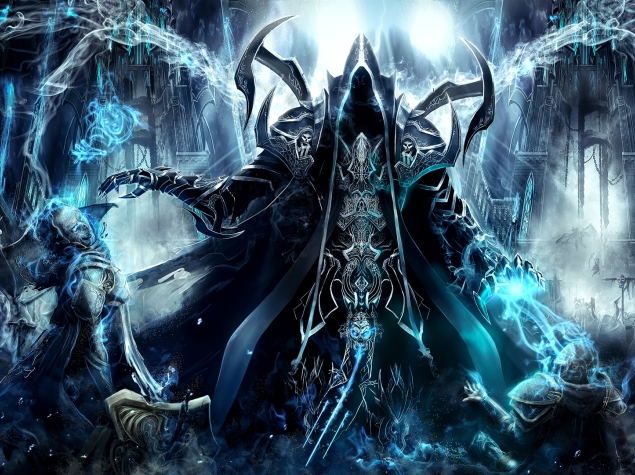 Mafia III to be unveiled
Publisher 2K is associated with Borderlands, Grand Theft Auto, BioShock, Red Dead Redemption, and countless other well received, fantastically polished AAA games. One of the games on its stable is the Mafia series - where players ascend the ranks of a crime family in the 1940s and 1950s in America. Mafia II didn't exactly set the sales charts on fire (though it sold heavily in India), but it did well enough to warrant a sequel. Barring the odd tease or two, there's been very little the company has let slip about this game, making us curious about what to expect when the latest in this history-fuelled open world crime saga is unveiled at Gamescom 2015.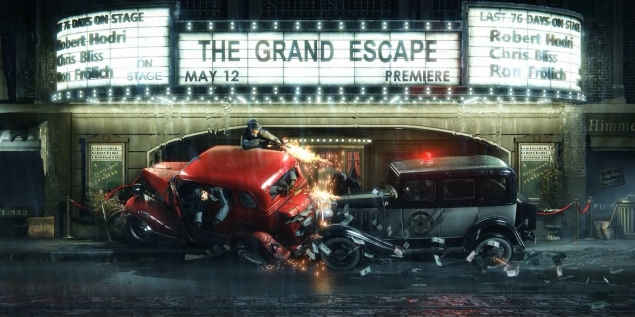 A slew of playable games - and prices for India
With games like Star Wars: Battlefront, Metal Gear Solid: The Phantom Pain, Pro Evolution Soccer, FIFA 2016, and Need For Speed out this year, you can expect most of them to be in a playable state on the show floor, ensuring that impressions out of Gamescom will probably be closer to the final game when it hits. Other titles, like Street Fighter V - which is out next year - will be playable at Sony's consumer booth.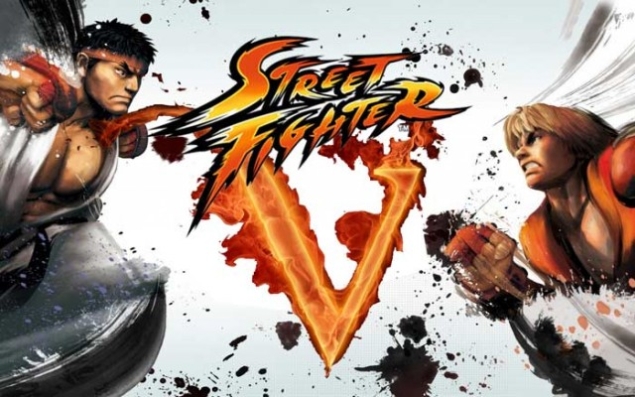 Sony itself will not be showcasing anything this year, barring its Killzone studio, Guerilla Games revealing a few more details about its new IP, Horizon Zero Dawn. Also, markets like India have their distributors dealing with the European divisions of most publishers. What this means is, any last minute surprises in terms of games pricing almost always happens after Gamescom, as the final prices are usually agreed upon at the event.
Let's not forget hardware
With Oculus and HTC priming VR for next year, you can expect more VR goodness peppering the show floor as would new processors from Intel. Though Nvidia was strangely quiet at E3 2015, we won't be surprised if it has an announcement or two up its sleeve at Gamescom 2015 considering that Europe has been a traditionally strong PC gaming market.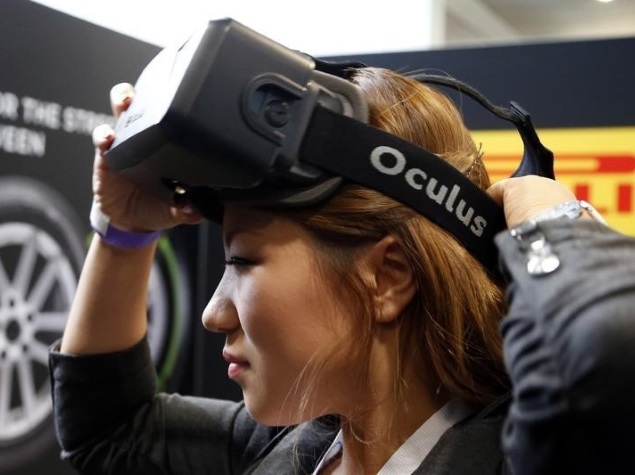 These are the highlights for Gamescom 2015 that we're looking forward to. Are there any announcements that you're expecting or excited about? Let us know via the comments.