This week in Cologne, Germany, Gamescom 2015 kicked off with Microsoft's announcements for the Xbox One and Windows 10 on Tuesday, but the show officially began on Wednesday. The first day of Gamescom is open to press, select fans, and trade pass holders only, and is open to the general public from the second day onwards. Here's a rundown of all the cool things that caught our eye on the first day of Gamescom 2015.
Nintendo loves Europe
The Kyoto-based company was out in full-force at Gamescom 2015 with playable demos for indie games like Year Walk, and full-blown AAA role-playing games such as Xenoblade Chronicles X. Titles like Splatoon and the soon to be available Super Mario Maker, were also available to play. Though we showed up rather early in the morning to check out what the House of Mario had to offer, every booth had lines for miles. If anyone from Nintendo is reading this, show India some love please?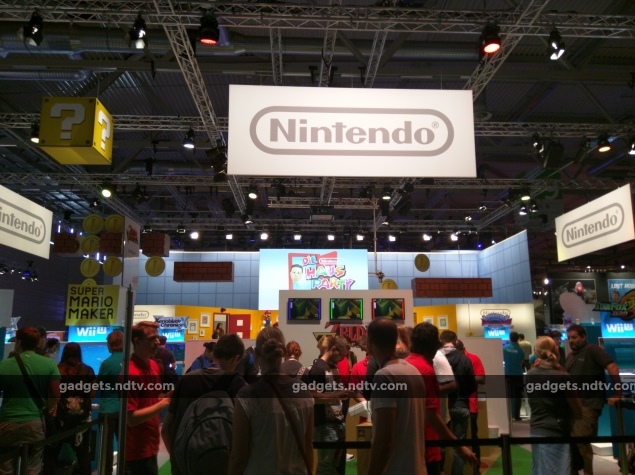 Mad for Metal Gear
Another section of Gamescom 2015 that was full to the brim from the very start was Konami's booth. The Pro Evolution Soccer and Metal Gear Solid hitmaker had its hands full with rabid fans clamouring to check out the last game in the Metal Gear franchise from series creator Hideo Kojima. We managed to get a rather generous amount of hands-on time with the game and walked away rather surprised by what Konami had to offer.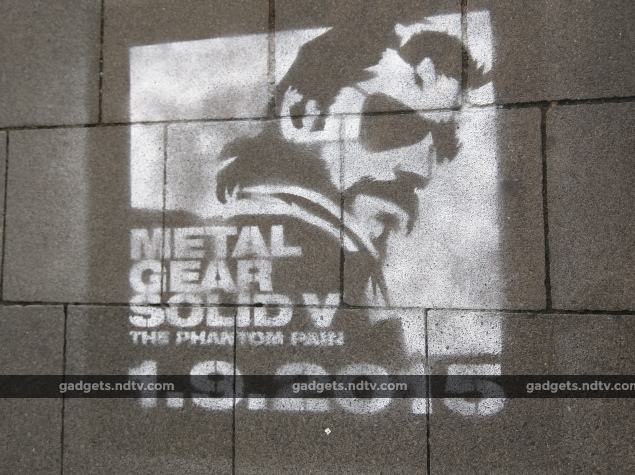 Street Fighter V suprise
Although Capcom didn't have its own booth at Gamescom this year, Street Fighter V made its presence felt at Sony's. Unlike the failed beta last week, the game was playable, allowing you to choose from old favourites like Ryu and Chun Li and newer characters like Necali. The game itself was a treat to play, with incredibly fluid action and a host of moves and combos that were easy to learn but tough to master. This might be the most accessible game in the series yet, and that's a good thing.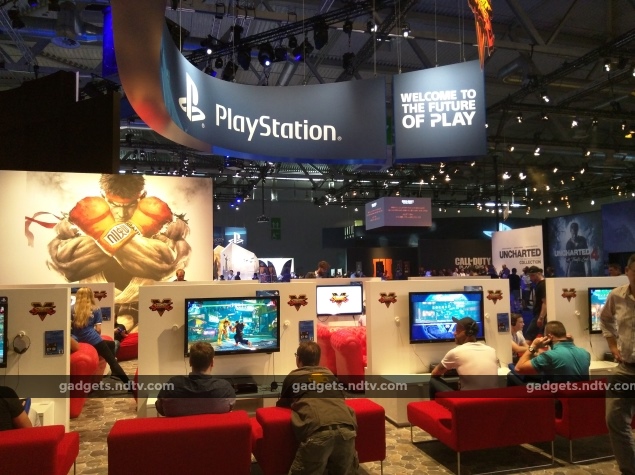 Fan service galore
Fan of Final Fantasy? Devoted to Diablo? Addicted to alliterations? Well, you answered yes to the first two then Gamescom is the place for you. Publishers like Blizzard and Square Enix filled an entire hall with everything from vinyl soundtracks of beloved games like Final Fantasy VII to plushies for recently released hits like Hearthstone. This section of Gamescom had merchandise for every gamer. Wether you love Counter-Strike or cult fare like Nier, the merchandise hall of Gamescom was a site for sore eyes.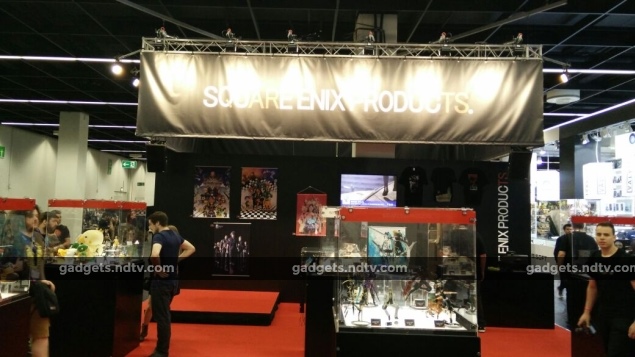 These were some of the standout segments on the first day for Gamescom 2015. What would you like to see more of from Gamescom? Let us know via the comments.
For the latest tech news and reviews, follow Gadgets 360 on Twitter, Facebook, and Google News. For the latest videos on gadgets and tech, subscribe to our YouTube channel.
Related Stories