As promised at E3 2015, backwards compatibility has finally hit theXbox One. What this means is that you can now play Xbox 360 games on your Xbox One. And while its implementation is a bit of a dampener, because you have to download the entire game even if you have it on disc, there are a quite a few classic games worth checking out. The entire Xbox 360 library hasn't been made compatible yet, but we went through the list of Xbox 360 games you can play on your Xbox One, to pick our favourites. Here are five Xbox 360 games you should definitely play on your Xbox One.
(Also see: Xbox One Windows 10 Update Is Out Now - How to Download)
1. Assassin's Creed 2
For many people, Assassin's Creed 2 is the reason Ubisoft's historical hitman simulator series is even relevant. Starring a likeable protagonist in Ezio Auditore, and set in 15th century Italy, the game features an enthralling plot, with over 200 missions to play through. Even now it still holds up well enough to warrant a second time.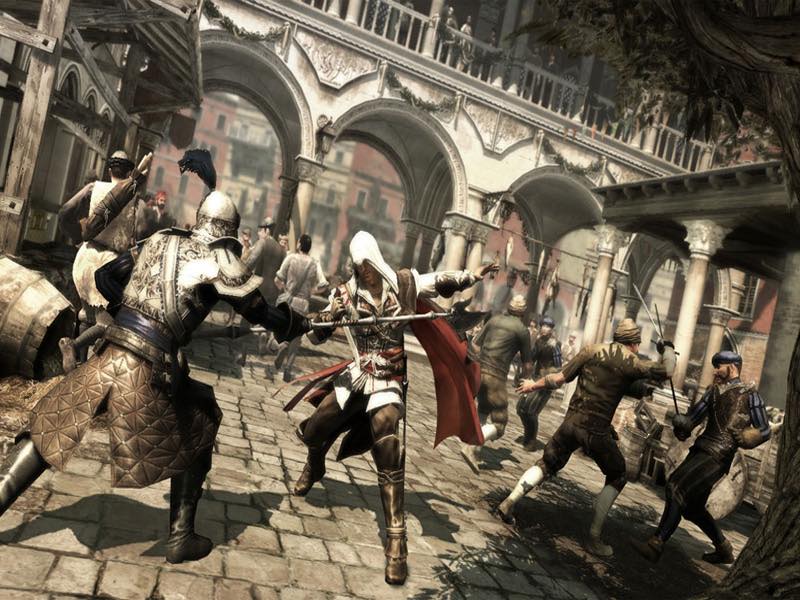 (Also see: Top 5 Assassin's Creed Games to Play Before AC: Syndicate)
2. Battleblock Theater
This tough as nails platformer from the team behind Alien Hominid and Castle Crashers is crammed irreverent humour and fast-paced gameplay that's hard to ignore. Throw in a surreal premise that involves escaping an island inhabited by a coven of sadistic cats, and a level editor that lets you create your own diabolical stages and you have one of the finest platformers.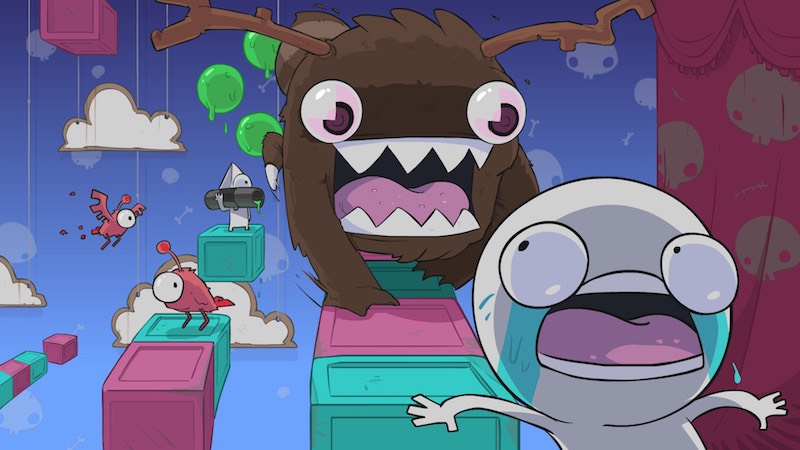 3. Gears of War 2
Back in the day, the marketing around Gears of War 2 frequently extolled the virtues of it being "bigger, better, more badass." It was the rare occasion where a game's advertising rang true. From epic set pieces involving giant worms, to vastly improved gunplay and a darker plot, Gears of War 2 was an improvement over the original, and to us, still the best game in the series, making it well worth revisiting.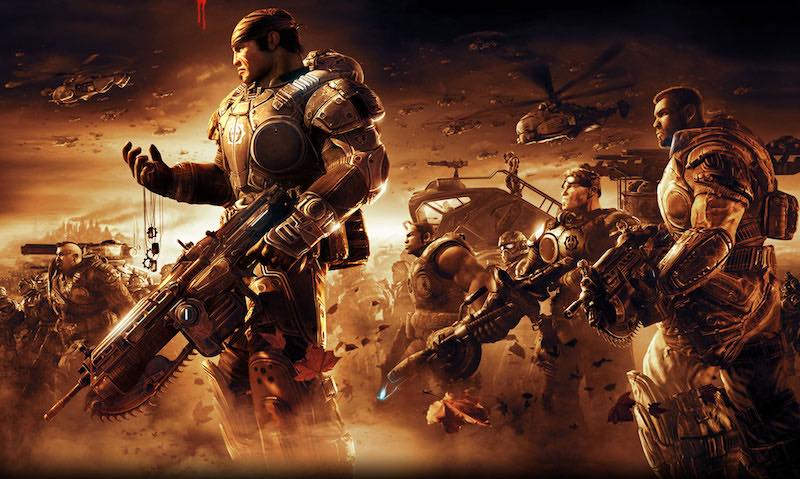 (Also see: Gears of War: Ultimate Edition Review - Worth Playing Again?)
4.Shadow Complex
Created in the spirit of classics like Castlevania and Super Metroid, Shadow Complex blends a sci-fi setting with a generous dose of exploration and heady exposition. It's an entertaining game that doesn't overstay its welcome. This one is particularly welcome since there are so few 'Metroidvania'-style games available for the Xbox One, with the last notable one being Ori and the Blind Forest.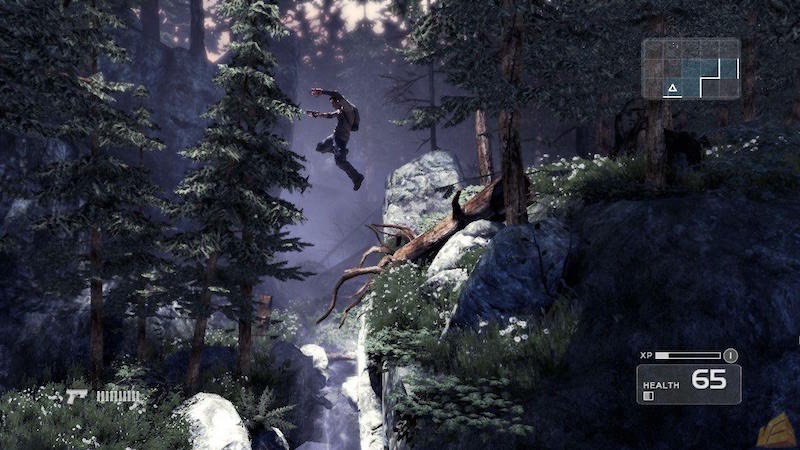 5. South Park: The Stick of Truth
South Park: The Stick of Truth might not look like much, in fact it looks just like the TV show. But where it shines is the gameplay that's a heady mix of turn-based combat peppered with real-time control akin to the Paper Mario games of yore. Core gameplay aside, there's a fantastically realised world that's a treat to explore. It might feature very little that hasn't been seen before but all of it comes together in a fashion that's irresistible to say the least.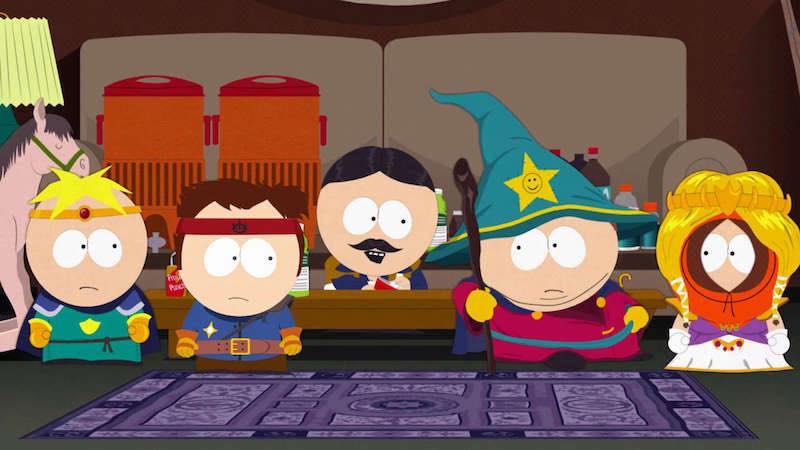 With more Xbox 360 games promised, it'll be interesting to see what Microsoft adds next. What are you looking forward to playing? Let us know via the comments.