The App Store isn't just the largest game platform; for many users today, it's the only one they know. It's the rare place where complex, computer role-playing game inspired fare like The Shadow Sun rubs shoulders with commute friendly titles, such as Candy Crush Saga. And up until now, you've been able to buy games, delete them from your phone, and then re-download them without any extra charge if you wanted.
So when a host of games started disappearing from the App Store, and also from our purchase histories, it meant that the only way you'd be able to play them - even if you had already bought them and paid for them - was if they were stored on your device. That's right - since the apps are all downloaded digitally, you don't have a disc with the software you can install it from, unless you keep a backup handy on your computer using iTunes.
In some cases, the developers chose to delist games completely and permanently. Developers such as Electronic Arts (EA) cited compatibility issues with iOS 9. Others like 2K Games have stated that their games will be back for purchase [or download] once iOS 9 concerns have been resolved.
To further add to the confusion, older titles were removed completely over the past few weeks from users purchase history, for no given reason. This resulted in much outrage on sites like Pocket Gamer and Touch Arcade.
(Also see: EA's Mass Effect Infiltrator and Dead Space Removed From App Store)
For its part, Apple stated that its policies are unchanged. It would continue to host backups of games that were removed from the store. Those who purchased them can still download them unless developers choose to remove their games from user purchase histories as well.
The Cupertino-based company is notorious for not commenting on its decisions and it hasn't exactly stated why a ton of games went missing for a few weeks from user purchase histories, the entire situation just highlights the problems with digital-only content, and the lack of consumer choice in such instances, wherein you truly have no control of what you've paid for.
Having said that, there are more than a few games we wish we had backed up before they were pulled from the App Store. Join us in remembering our favourites amongst the missing games, and in hoping that at least some of these will make it back.
1. Jet Set Radio
This spruced up remaster of a Sega Dreamcast classic was fun on iOS devices. That is of course until Sega pulled it completely citing that this, along with Sega Mega Drive hits like Streets of Rage and Golden Axe "no longer meet our standards." That's rich, coming from the company that greenlit 2006's atrocious Sonic game.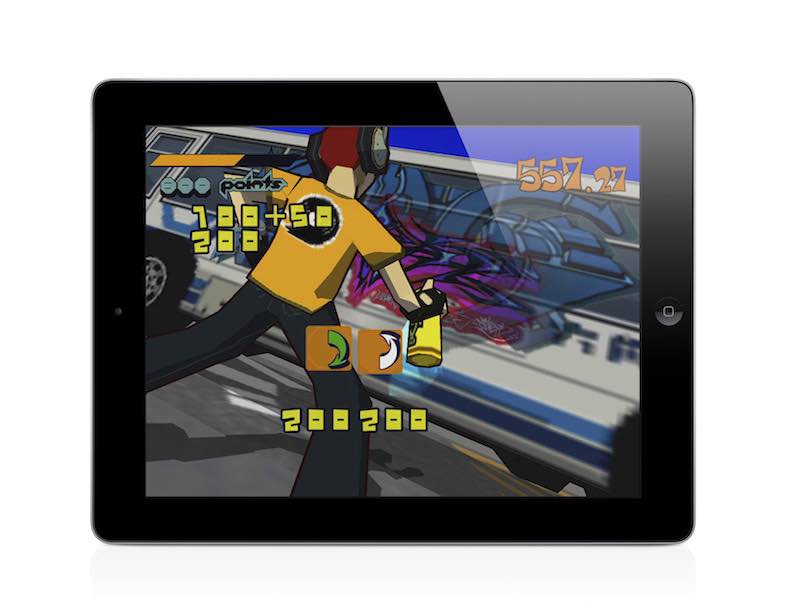 While most games related to Sega's famous blue hedgehog have remained untouched, older versions of House of the Dead, Football Manager, and other Sega Mega Drive ports were culled too. But the lack of Jet Set Radio with its fresh cel shaded vibe, insanely good soundtrack, and fantastic traversal mechanics hurts the most.
2. BioShock
A great title that's unavailable due to compatibility issues with iOS 9. From its compelling narrative twists, to its stunning 1940s vibe, BioShock's underwater world of Rapture still holds up despite its age (the game first hit the PC and Xbox 360 in 2007). Though publisher 2K Games has said that the game will come back to the App Store for purchase, there's no firm timeline. For a while, the game wasn't available to download even for people who bought it already.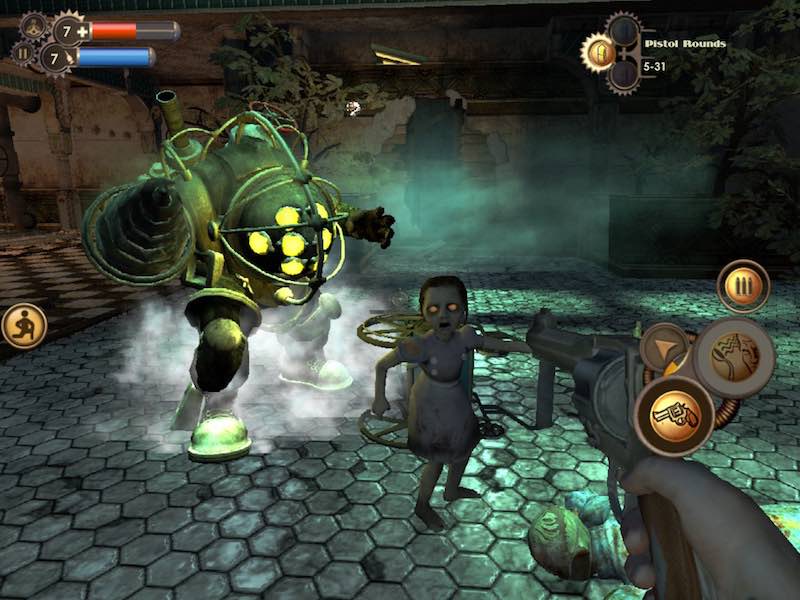 Those who have bought the game in the past can finally redownload it now but expect technical difficulties if you plan to.
3. Dead Space
When iOS devices were the hotbed for showing off how console-like experiences could translate onto mobile, Dead Space was a breath of fresh air. The gesture-based controls for its time were novel and the graphics still hold up.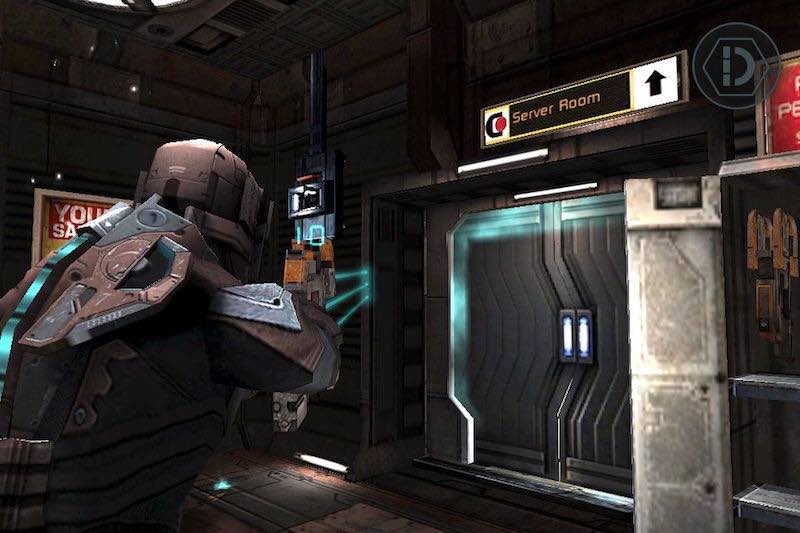 Sadly EA has removed it from purchase due to iOS 9 issues. Android users fare no better as it has been removed for the same reason, compatibility with Android 6.0. Though it's been announced that if you did buy the game earlier, then you will be able to download it again.
4. Ghost Trick
Capcom's supernatural adventure game has been pulled from the App Store ever so often. This time the publisher has stated it needs to make "important fixes" before you can buy it.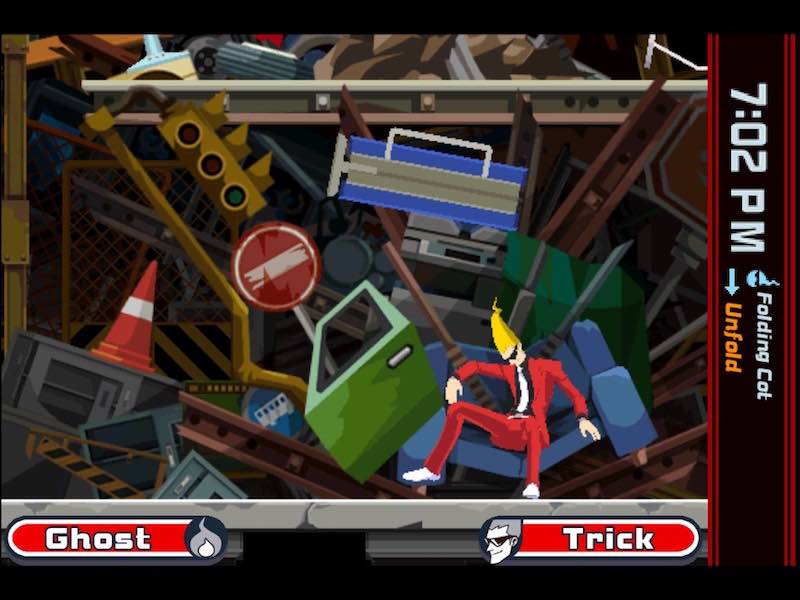 To make matters worse, even if you have bought it previously and want to redownload it, you can't until Capcom fixes its issues. Hopefully, Ghost Trick returns sooner rather than later, it's a gem of a game worth checking out.
5. Everything from Telltale (except two games)
Back to the Future, the Hector Trilogy, Jurassic Park, Law & Order Legacies, Tales of Monkey Island, Poker Night 2, Puzzle Agent 1 & 2, Sam and Max, The Walking Dead, and The Wolf Among Us are all games from Telltale that you cannot purchase right now. If you do own them though, you can download them, though the developer has said that there are a host of issues on iOS 9 including no sound and crashes, making us wish we played them sooner rather than later. Game of Thrones and Tales from the Borderlands are the two titles that are unaffected.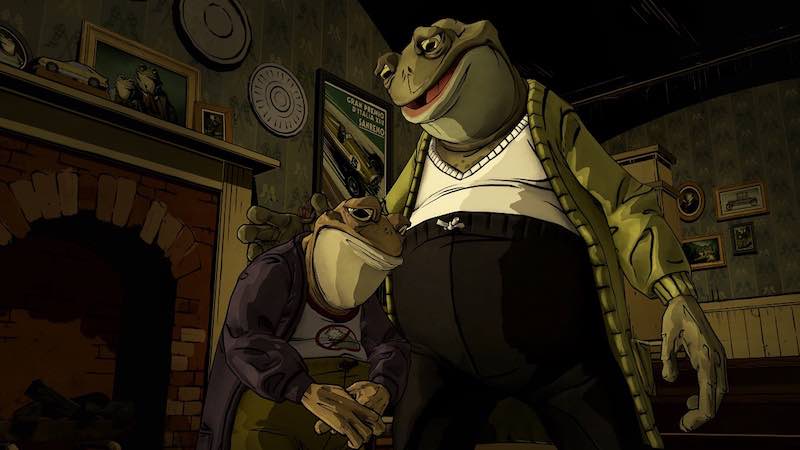 Due to the frequent and ever-changing nature of mobile hardware and software, it's apparent that developers and publishers are having a tough time supporting and sustaining their games. What does this mean for you? If you're deeply invested in the iOS ecosystem in terms of gaming, you might want to reconsider your options. Not everyone has the space to back up every single app purchase on their computer; there's a lot of games that take up more than 1GB of storage now. No matter how magical and revolutionary a shiny new iPhone is, it's pretty useless if it can't play what you've already bought.