Origin Access, the Windows PC version of Electronic Arts' video gaming subscription service for the Xbox One, recently became available in India. It costs Rs. 315 per month, and lets you play some of the most popular titles from EA and other publishers as much as you want. This collection, known as the Vault, is just one of the benefits of the service. EA also provides trial access to upcoming titles, as it did recently with Unravel, and also with Plants vs Zombies Garden Warfare 2.
On top of all that, you also get 10 percent off on all your Origin purchases. With a growing list of games to choose from, we decided to look through the service and pick the five that you must play if you subscribe.
1. Need for Speed Rivals: Complete Edition
An open world game with the story split down the middle, Rivals had you playing police and vigilante alternatively. Although the plot intertwined as you went on, you could still continue your progress independently across the two modes - Cop and Racer - if you preferred one over the other.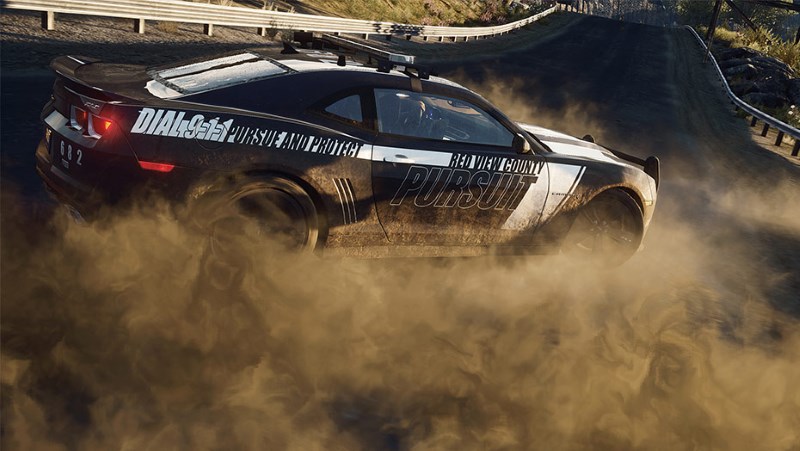 It may have released three years ago, but NFS Rivals remains the one of the best entries in the long-running franchise since the release of Criterion Games-developed Hot Pursuit over half a decade ago, specially when you consider the missed opportunity of 2015's reboot. This complete edition available with Origin Access gives you all the DLC packs as well, and comes with special cars such as the Koenigsegg One:1 and Ferrari F50 among others.
(Also see: Need for Speed Most Wanted Is Now Free on Windows PC)
2. This War of Mine
Most war games let you experience fictional wars through the eyes of a gun-toting, skull-smashing protagonist, but Polish indie developer 11 bit studios wanted to tell a humanising and grounded tale of the everyman, stuck in the throes of war. In This War of Mine, the story was inspired by the events of Siege of Sarajevo between 1992 and 1996, the most protracted city lockdown since World War II.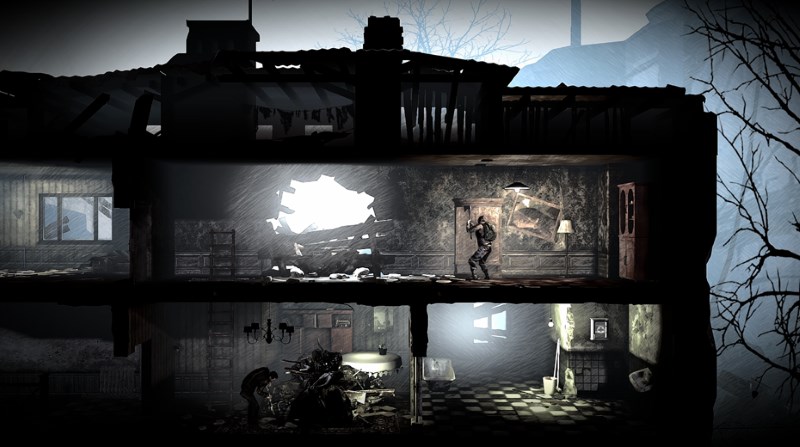 You control a group of civilian survivors who must survive amidst the ghastly conditions around them, foraging for food and sneaking into military bases if necessary to prevent characters from dying. Each of them have different non-military abilities that help in certain situations, or be a hindrance in others.
3. Dragon Age: Origins
Developed by BioWare, Dragon Age: Origins tells the story of a fictional kingdom suffering from civil unrest. The player is tasked with bringing the people together by defeating the Archdemon, a dragon. You can pick from a variety of character backgrounds to begin your journey, and you will acquire companions who will join you in your quest as the game progresses. Depending on your interaction with them through conversation trees, you can even pursue romantic relationships with some.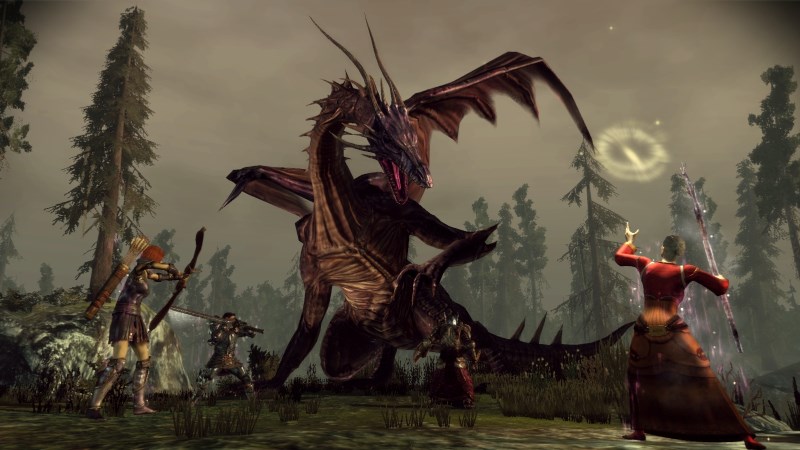 The game's environment was inspired by J.R.R Tolkien's epic saga The Lord of the Rings and George R.R. Martin's on-going A Song of Ice and Fire (which is perhaps more recognisable thanks to HBO's Game of Thrones). It has been seven years since the game's release, and we've seen two sequels in that time, one not so great and the other which is not available in India, at least officially. It's still worth playing though, and if you've already played it before, you can choose a different origin story this time for a fresh experience.
4. Dead Space 2
Dead Space 2 continues to tell the story of Isaac Clarke, in continuation from 2008's award-winning Dead Space, which itself is available under the Origin Access programme. The game takes place near Titan, Saturn's largest moon, and continues the franchise's battle with Necromorphs - organisms that have hosted themselves in human corpses. If you liked Resident Evil, you'll enjoy Dead Space 2. That's because the developers were great fans of Resident Evil 4 and cite it as an influence. Dead Space 2 has been described as dark, terrifying and grotesque - so be warned this may not be a game for everyone.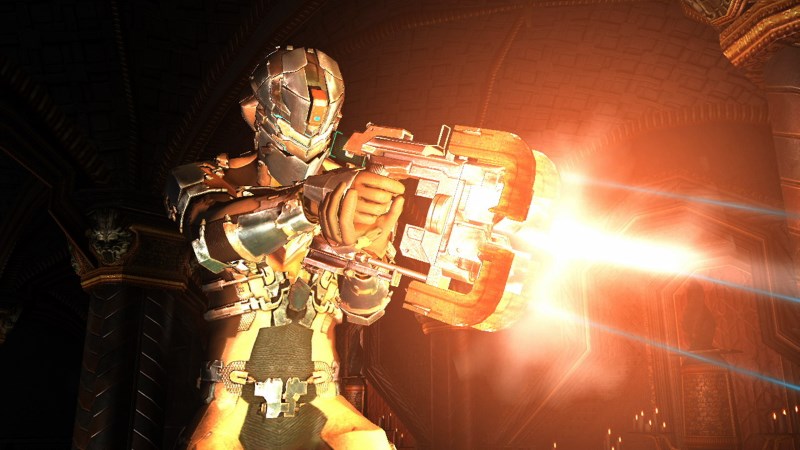 And if you already finished the game upon release in 2011, you can try its fifth difficulty mode in "Hard Core". Not only are you limited to three saves during the entire playthrough, there are no checkpoints and item drops are extremely hard to come by.
(Also see: Resident Evil 0 HD Review)
5. Battlefield 4
Admittedly, the single-player campaign isn't the greatest, but Battlefield 4 is a game meant for multiplayer action which makes it easy to overlook the former's shortcomings.
The game features 64-player matches on Windows PC and current-gen consoles: the PlayStation 4 and Xbox One. You can play as any of the three available factions - the United States, Russia and China. While you have the option to control tanks, helicopters and the like, you may be tasked to be the Commander. This option was last seen in 2006's Battlefield 2142 and gives said player a real-time strategy-like view of the on-going battle. You can issue weapon drops and orders for teammates among other actions such as calling in missile strikes.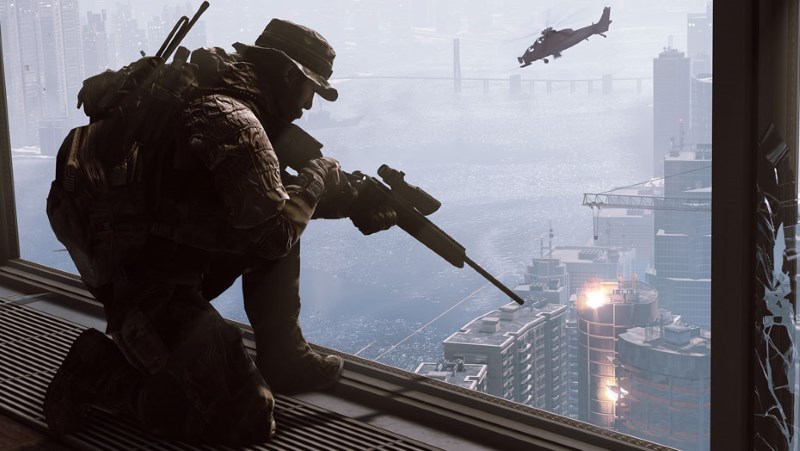 The Digital Deluxe edition that comes with Origin Access also provides the China Rising DLC with four new maps, new vehicles and ten new assignments.
Are you planning to subscribe to Origin Access? What games are you planning to play? And what games would you like EA to add to the service? Sound off in the comments below or tweet to us @Gadgets360 with #OriginAccess.