If you're a gamer and a football fan (or soccer, if you prefer) then you will almost certainly fall in one of two camps - FIFA fanatics, or Pro Evolution Soccer (PES) patriots - and the two rarely see eye-to-eye. The truth, however, is that the two franchises have been getting more and more like each other over the years. Given how expensive games can get, you're probably not going to pick up two similar football games, but lucky for you - we've already reviewed both and can help you choose between the two.
Gadgets 360 took a close look at both games to help you choose which one you should buy. Here's everything you need to know.
Presentation
FIFA 16 carries off the television style presentation that the series is known for, with great aplomb. The production values are as good as they should be, effectively mimicking how the beautiful game is broadcasted. Furthermore, EA Sports' Ignite engine brings the game to life in fantastic style. Everything is very lifelike - from realistically capturing how the players look to their animations on the pitch.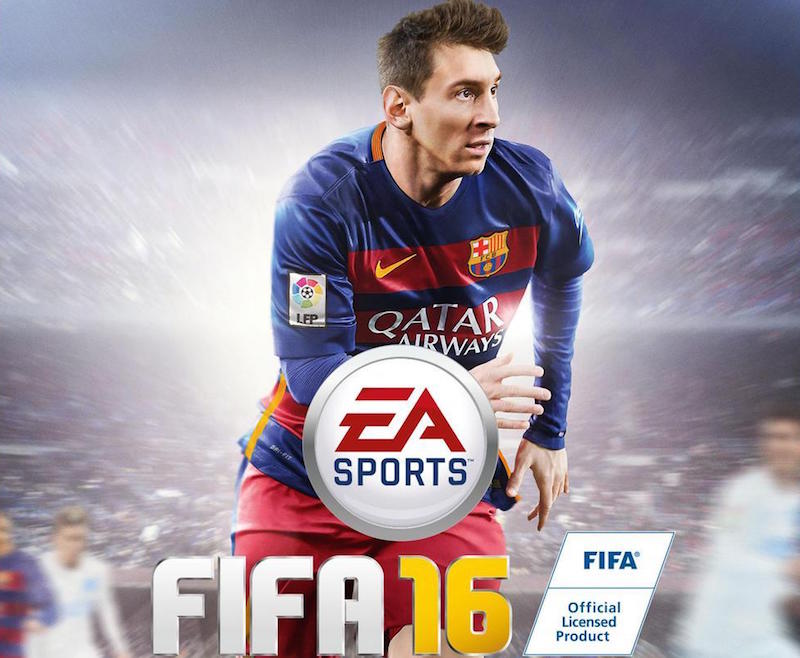 PES 2016 can't hold a candle to FIFA's TV presentation style, but it still is a competent game. Running on the same engine that is responsible for Metal Gear Solid V: The Phantom Pain, PES 2016 looks good and manages player movements well. Overall though, some player models come off a bit like wax figures when compared to FIFA, and minor glitches such as goal posts and nets popping-up in close-up replays take away from the immersion.
(Also see: FIFA 16 Review: Inclusive, but Is It for Everyone?)
Gameplay
This year's FIFA is a slower, more deliberate game than earlier versions. The focus on defence is obvious, and longtime FIFA fans might find it a little too hard to get used to. In PES 2016, the gameplay is faster, and you'll find yourself knocking the ball across the pitch with ease. In terms of strategy, PES lends itself to more variety. Features like Fluid Formation allow you to adapt according to the situation at hand, and stats like Team Spirit make a dramatic difference to how a match pans out.
On the other hand, FIFA 16's recalculation of player ratings now places less importance on player speed, and makes substitutions and formations a bigger point of consideration. However for most part, this just means that you'll find yourself playing the same formation and team composition for almost every game.
(Also see: FIFA 16 Player Ratings: What You Need to Know)
Offline play
PES 2016's Master League is as good as ever. It is an excellent single-player mode that has you thinking in terms of how your whole team can play better, rather than hunting down individual stars. Every month (in-game) you'll see a detailed breakdown of how you played, where you scored, when you scored, and much more. Cut-scenes punctuate key moments like new signings and trophy wins. The Team Spirit feature is another important element of the game, and makes a big impact on the experience.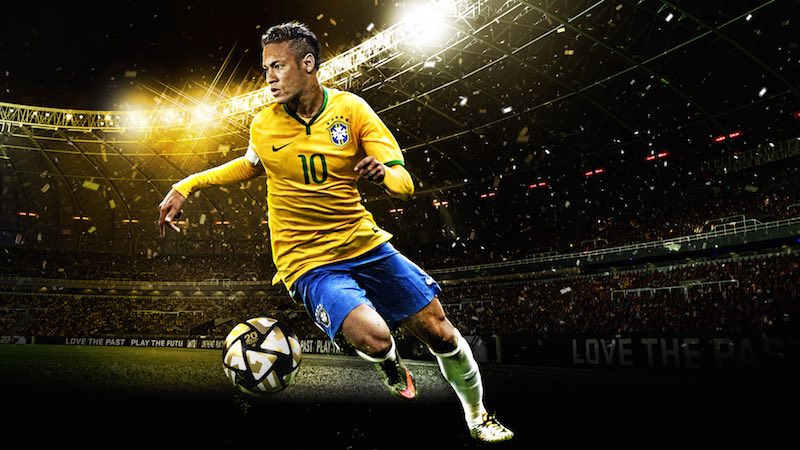 (Also see: Pro Evolution Soccer 2016 Review: It's Fast but Is It Fantastic?)
FIFA 16's career mode is still fun to play with some nice details like extra training for your team, and friendly tournaments before the start of the season. It is as competent as it was last year, but most of the fun is in its online features such as Seasons mode (where you compete against the world in multiplayer tournaments) and building up your FIFA Ultimate Team (FUT) roster by collecting players on winning matches (both online and offline).
If you're looking to play solo, PES 2016 wins decisively.
Online multiplayer
Right now you'll be hard-pressed not to find a match in FIFA 16 or PES 2016. Will this be the case six months down the line? Given our past experience with both, you can expect FIFA 16 to outlast PES 2016 in this department. Thanks to the weekly squad updates, FUT updates, and EA Sports' promise of recreating real life football virtually, FIFA has the upper hand here.
(Also see: Six Things You Need to Know About PES 2016)
Availability, price, and resale value
At the moment FIFA 16 is officially available only via Amazon. It costs Rs. 3,999 on PS4 and Xbox One, and Rs. 3,499 on PS3, Xbox 360, and PC. The PC version is available only digitally, via EA's Origin storefront. Unofficially though, the game has found it's way into many an independent game store, but for a lot more than the MRP.
PES 2016 on the other hand, is readily available at most game stores at Rs. 2,999 on PS4 and Xbox One, and Rs. 2,499 on PS3 and Xbox 360, and Rs. 999 on PC.
(Also see: FIFA 16 Hacks to Get the Most Out of FUT Draft Mode)
If you're the sort who wants to trade the game in, FIFA manages to hold price even six months to a year after release while PES rarely has any takers. Something to keep in mind before buying.
What should you buy?
If our reviews haven't helped you make up your mind, we'd say to go with what your friends are playing - if you play online heavily. This will ensure that you always have someone to play with.
That aside, it simply boils down to the kind of gameplay you would like. Looking for something quicker, with a slew of tactical options and fantastic single-player? PES 2016 is the one to get. Want a slower game with rebalanced statistics and robust online modes? FIFA 16 is your game.
What will you pick up? Let us know via the comments.