Another month, another set of games worth checking out. February has got a surprising amount of variety ensuring there's something for everyone. From prehistoric adventures to sci-fi strategy titles, here's what you should be playing in February.
Gravity Rush Remastered
If it weren't for the word "remastered" in its name, you wouldn't think that Gravity Rush Remastered is an updated, high definition version of the 2012 open-world PS Vita action-adventure game as the two games look worlds apart. It's worth picking up if you own a PS4. While Sony India is yet to confirm if it is making it on disc, you can snag it digitally via PSN and preload it in time to play it on February 3.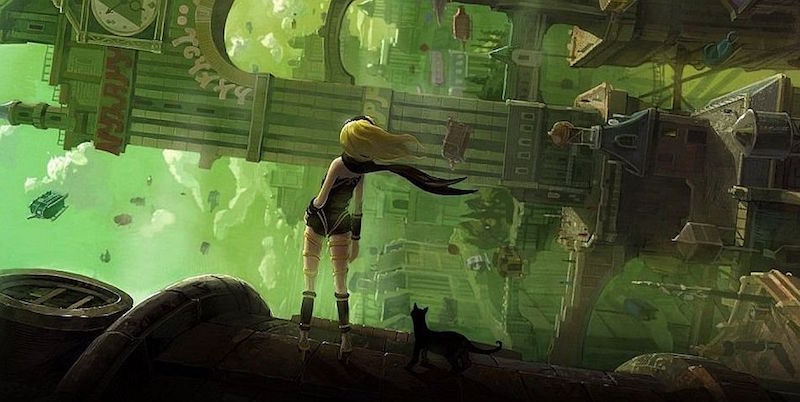 (Also see: Gravity Rush Remastered Review)
XCOM 2
This oft-delayed entry in the hallowed turn-based strategy series has looked better with each showing. Featuring a deeper narrative, new character classes, and the same addictive "just one more turn" style of gameplay, you can expect this PC exclusive to release on February 5.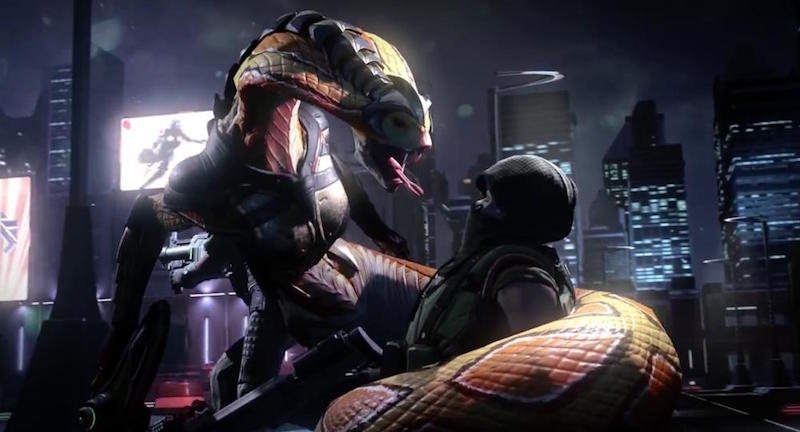 (Also see: XCOM 2 Promises to Bring Calculated Dread One Turn at a Time)
Firewatch
This first-person adventure reeks atmosphere and immersion thanks to its fresh premise. You don the role of Henry, a fire lookout at the Shoshone National Forest in Wyoming in the late 80s. There's a mystery to uncover and a fascinating set of design systems at play if the game's creators are to be believed. Look out for this on the PC and PS4 on February 9.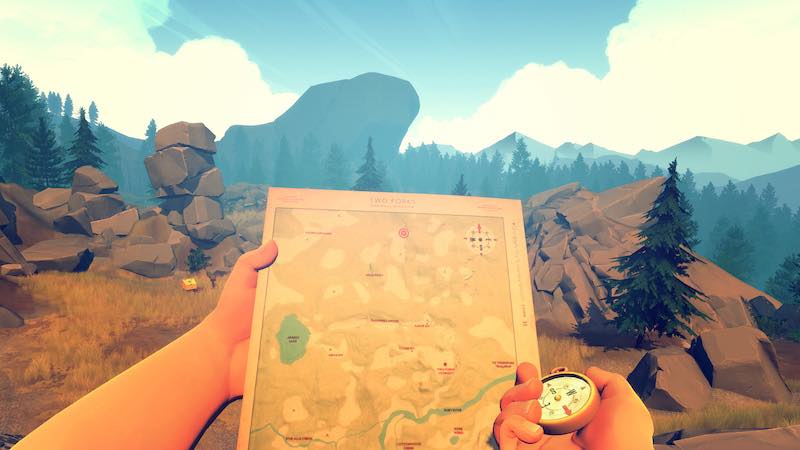 (Also see: Behind the Scenes With Firewatch, the Most Anticipated Game of 2016)
Street Fighter V
With a great roster of characters both new and old as well as highly accessible new battle mechanics, Street Fighter V is shaping up to be a solid entry in a series that's still popular after all these years. It's one of those rare fighting games that's popular with hardcore audiences and those unaware of terms like input lag and frame data. February 16 is when you can play it on the PC and PS4.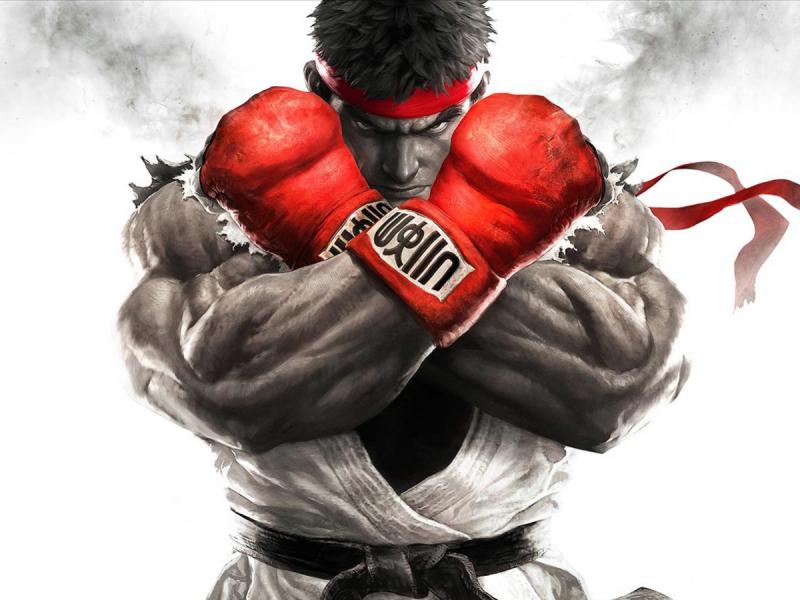 (Also see: Street Fighter and Resident Evil Will Be Available in India Officially)
Far Cry Primal
10,000 BC is the last place you'd expect a series known for memorable characters and dark plot lines. Nonetheless, Ubisoft's latest entry has you in the inhospitable land of Oros and you'll don the role of Takkar, a hunter. Expect to hunt for food, craft weapons and items, and fight against other tribes. It's an odd turn for the series but one we're extremely curious about. Check it out on the PS4 and Xbox One on February 23. A PC version will follow on March 1.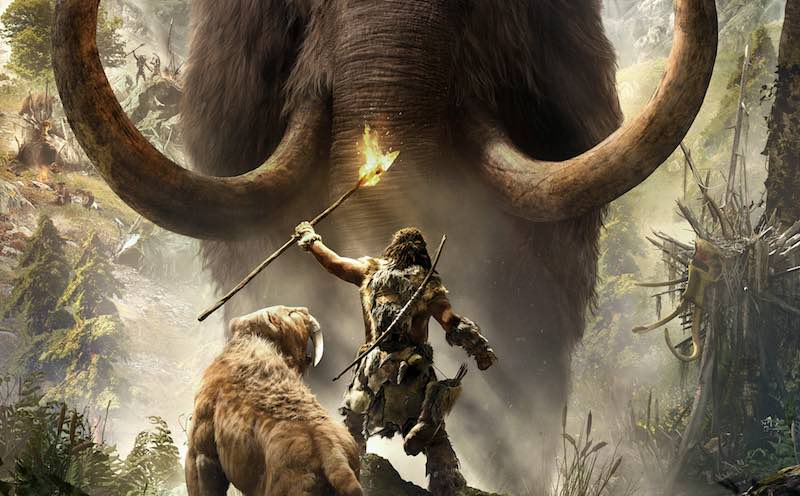 (Also see: Far Cry Primal Will Use Just Cause 3's Anti-Piracy Tech)
And if these don't pique your interest there's Unravel, Assassin's Creed Chronicles: Russia, Fire Emblem Fates, Dying Light: The Following, and Plants vs. Zombies: Garden Warfare 2. What will you be playing this month?
Affiliate links may be automatically generated - see our ethics statement for details.