The Electronic Entertainment Expo (better known as E3) is the biggest event of the year for the video game industry, and for gamers. It's where we've seen some colossal announcements happen over the years - from the Half-Life unveiling, to the first PlayStation for Western markets, E3 has been the stage for some big reveals.
This time it's no different. However the industry has changed drastically since E3's maiden event in 1995. And nothing highlights this more than our wishlist for E3 2015. Very little of it revolves around games. Surprised? Read on to find out.
1. Cheaper consoles

The PlayStation 4 and Xbox One will turn two this year. The previous generation isn't fading just yet though, and we are still seeing a host of games available for the PlayStation 3 and Xbox 360, such as Call of Duty: Black Ops 3 and Shadow of Mordor, amongst many others. A big reason for this is the fact that both the PS4 and Xbox One are still too expensive for most. While Microsoft seems to realise this and has dropped price on the Xbox One, we're hoping Sony follows suit soon.
(Also see: As Sony's PS4 Turns 1 in India, Is It a Good Time to Buy?)

2. Take the PC seriously

Yes, the PC has its own showcase at E3 2015, but will it actually amount to something more than lip service? We're more cautious than optimistic since Intel, Nvidia, or Valve are not present at the PC Gaming Show at E3 this year. These three companies have an undoubtedly bigger stake in the future of PC gaming than most of the other participants.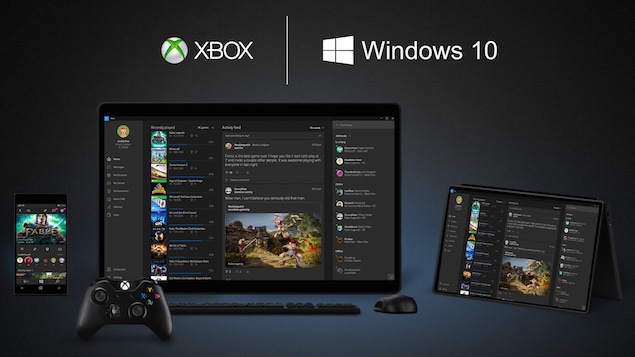 On the bright side, Microsoft's Phil Spencer will be there to talk up Xbox as a platform for Windows 10, but with the Redmond-based company having its own gaming console, it's hard to take such proclamations with anything more than a grain of salt.
3. No money-hatted exclusives

Last year's Gamescom (the European equivalent of E3), saw the next instalment in the popular Tomb Raider franchise, Rise of the Tomb Raider announced as a timed exclusive for the Xbox 360 and Xbox One. It was an announcement that caused an outpouring of anger from longtime fans of the series, forcing the developer, Crystal Dynamics to clarify that Microsoft "will get behind this game more than any support we have had from them in the past-- we believe this will be a step to really forging the Tomb Raider brand as one of the biggest in gaming."
All this made people certain that Microsoft is indeed paying for the game's development by publisher Square Enix, in exchange for making it a timed exclusive on its consoles. Such deals are a relic of a bygone era and do nothing for consumers, particularly considering that the earlier mainline games in the series (and those prior) were multi-platform. Hopefully we won't see more of these at E3 2015.
Paid exclusives mean that a good chunk of the consumers are left out in the cold for no good reason, and given how expensive the consoles are, it's unlikely that most people will have one of each, so a paid exclusive automatically restricts the potential audience for a game without any justification from the consumers' perspective.
4. Nintendo looking beyond developed markets

This has been a bone of contention for many a Nintendo fan in countries like India. Getting access to Pokémon, Mario, or Zelda games have always been an expensive and painful affair. With the company announcing its foray into mobile games earlier this year, it would be nice to get an indication of plans, if any, to tackle markets beyond US and Europe, where the Japanese game giant has a rabid, faithful following.