With the E3 gaming expo now over, there have been a slew of announcements, and some amazing game reveals. Announcements like the Halo collection for the Xbox One, new entries in the Zelda franchise, and even prototypes like Mass Effect 4 seem to be setting up an excellent year to follow for gamers.
Games like Assassin's Creed Unity look amazing, and those detailed crowds and cities wouldn't have been possible on the last generation of hardware, and what we've seen Borderlands pre-Sequel looked like a lot of fun.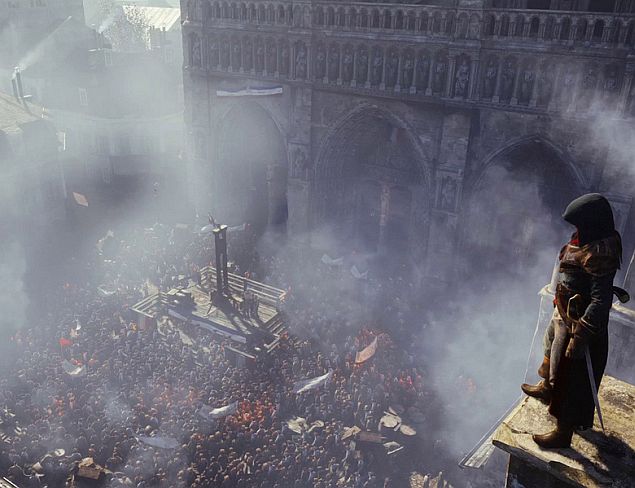 Microsoft wasn't the only company trading on nostalgia either with its remaster of Halo 2 - Sony drew huge cheers when they announced that Grim Fandango will appear on the Playstation 4 and the Playstation Vita.
And this is all great news, and we gamers should be excited.
Sequel-itis
Take another look at those lines though, and something starts to become clear - just about everything is a sequel or a remaster. And yes, that includes Borderlands' pre-sequel.
We got more Battlefield, more Uncharted, more Call of Duty, more Sims, more Halo and more Zelda and Bayonetta and Smash Bros. Everyone's favourite franchises are growing in size, and the unique, new ideas largely fall by the wayside.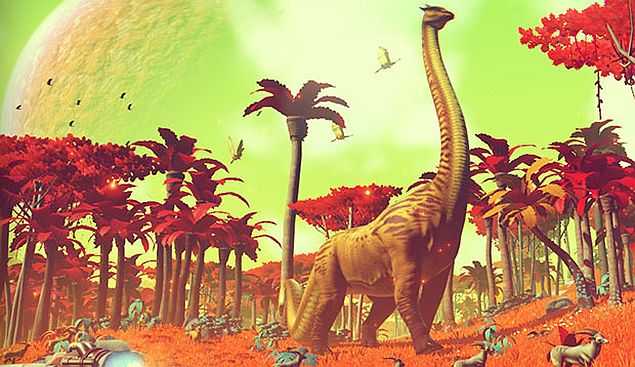 There are exceptions, of course. The biggest one of those is probably Destiny, being made by former Halo developers Bungie. Bloodborne looks exciting, The Order: 1886 is set in 19th-century London and is about fighting werewolves, and No Man's Sky and Sunset Overdrive are both - for very different reasons - two of the most exciting games shown this year. If you're looking for new IPs, you'll find plenty more, but they may be outnumbered by established names.
And over the next one year, as all these games start launching, it will be interesting to see which ones keep getting delayed, and which ones release quietly without any marketing muscle. You can bet that the games that absolutely everyone hears about will be the safe choices, because game development has become so expensive that risks have to be mitigated at every turn.
Mobile first
While there has been increasing talk about the importance of indie games from both console makers, the barriers to entry are pretty high. That's why a lot of interesting new ideas are instead found on mobile phones today.
Take a look at the output of Simogo, whether it's something simple like Beat Sneak Bandit, or Year Walk and Device6. Others like Monument Valley stand out as does Republique by Camouflaj, which brought stealth games in a new and exciting form to the touchscreen, while even earlier, the Papa Sangre games were reinventing horror games.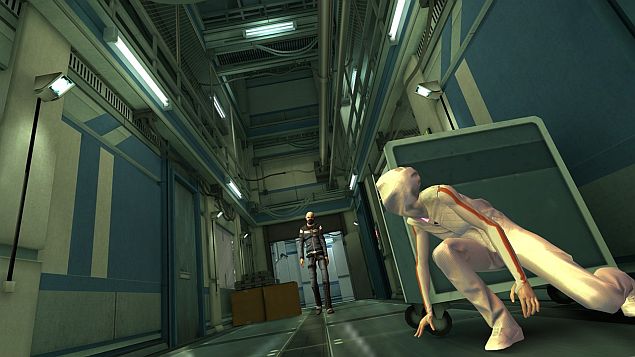 Titles such as Hearthstone and other interpretations of board and card games are wonderfully suited to touchscreen devices as well, while others like Spaceteam are wonderfully innovative attempts at finding new ways to interact with our devices.
But it's not just these high-concept games that make mobile so exciting. The barrier to entry is so low that the next big thing could come from anywhere. Could anyone have predicted Flappy Bird? Yet it's one of the best known games in recent times, to the point of being an entire genre in itself.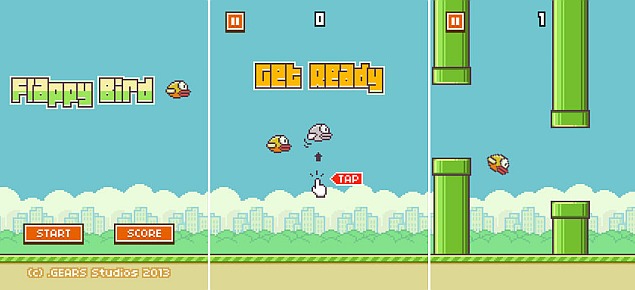 (Also see: Here are 800 Flappy Bird alternatives that are not simple clones)
Othergames like Clash of Clans might seem overly simplified, yet offer addictive strategy gameplay.
A slew of controllers
And that is why one of the most interesting things at E3 wasn't the huge games being released but the relatively low profile launches of a slew of controllers for mobile phones and tablets.
There are several companies making controllers for iPhones and iPads as part of Apple's MFi (Made For iPhone/ iPod/ iPad) program, including Logitech, but the first few controllers that were released didn't do too well.
Despite that, we're seeing a lot of new controllers - both the clip on variety for your iPhone (which has many variations now) but also full-sized ones for use with the iPad.
One interesting controller is the BigBen GameGrip - this controller can clamp onto an iPad Mini or even an iPad, and uses the iCade mode to connect to your device, while a MFi version is in the works. For the iPhone, aside from the usual clamped controllers, Razer has the Junglecat,a high quality slide-out controller. We reviewed Phonejoy's Android and iCade controller, and an MFi model is in the works too.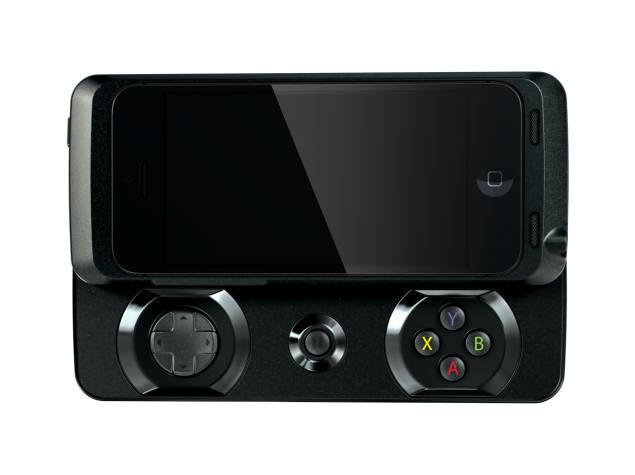 Even better is the spate of full sized-controllers being released for use with the iPad. The Mad Catz C.T.R.L.i looks promising, and so do the Steelseries Stratus XL and the Signal RP One.
These controllers will make it possible to play typical console games, over and above what you already get on these devices. This is all the more interesting if one takes into account the various rumours surrounding the launch of an Apple TV. Much like the Amazon Fire TV, an Apple TV would benefit greatly by releasing with controller support, so it is no just a media centre but also a gaming console.
(Also see: What do games tell us about Apple's future?)
With the larger gaming industry largely stuck in a cycle of sequels and remakes, there is a huge opportunity for mobile gaming to surge in popularity; there is already a huge installed base of users, and smartphones are only getting more powerful. The question now, is how to best harness that.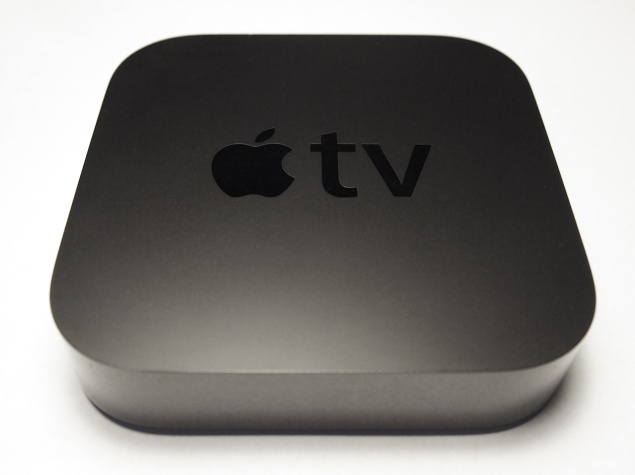 It is easy to imagine a future where your phone could be used to power your gaming experience, with a controller and connected to the television. It is already possible to use your iPad in exactly this fashion.
Tie that in with comments from the Oculus team about being interested in mobile powered virtual reality, and you start to see a future for gaming that has nothing to do with consoles.
This is not to write off consoles entirely - this reporter plans to own all three new consoles this generation as well. But it is certain a sign of an industry in transition, and it's going to be very interesting to see where it ends up.