April was a big month with the release of Quantum Break and Dark Souls III, not to forget Dirt Rally arriving on the consoles and Ratchet & Clank exclusively for PlayStation 4. All of those titles impressed one way or another, and the next month looks promising at first glance - especially for fans of first-person shooters. Here's everything you can look forward to in the world of video games in May:
Battleborn
Developed by Gearbox Software, maker of the Borderlands series and Homeworld: Deserts of Kharak, Battleborn is a first-person shooter with multiplayer online battle arena (MOBA) elements. Upon release on May 3 for PS4, Xbox One, and Windows PCs, you will have access to 25 characters - all of them with different abilities and weapons. Apart from that, players will also have access to a campaign mode, which can be played solo or with four other players in a co-op fashion. When we played the preview at Gamescom 2015, it looked like Dota 2 with Pixar characters.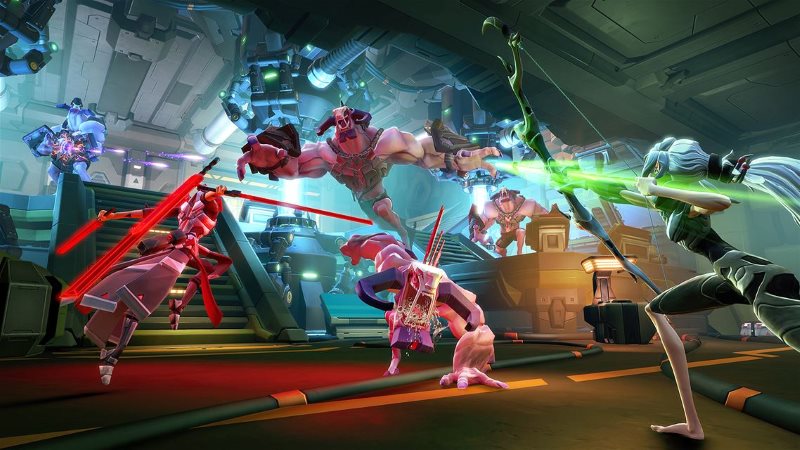 (Also see: 10 Games Releasing in 2016 We Are Most Excited About)
Uncharted 4: A Thief's End
The last game in the series, Naughty Dog's Uncharted 4: A Thief's End concludes Nathan Drake's adventure that began in 2007 with Uncharted: Drake's Fortune. Set several years after the events of the third game, Nate's presumably long dead brother Sam crashes into his life with wife Elena Fisher, seeking his help. The road to release hasn't been smooth for Sony; the game has been delayed a couple of times, and surfaced at certain retailers a full two full weeks before release. Sony claims these early copies were stolen. It will be available to the general public on May 10 for the PlayStation 4.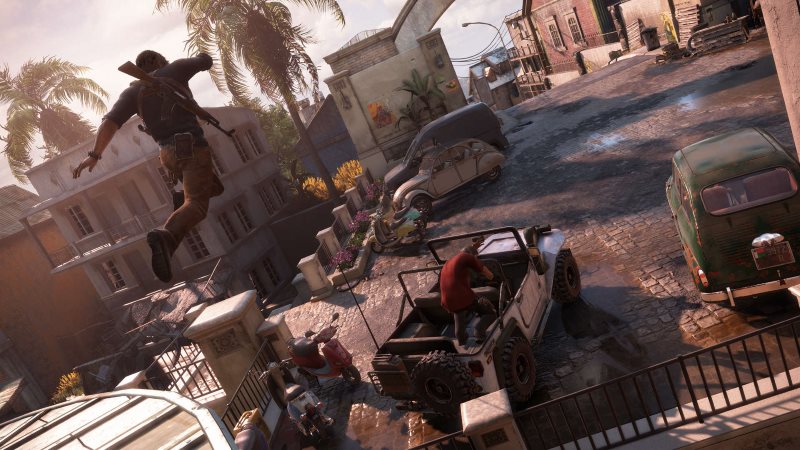 Doom
Doom represents a reboot for the first-person shooter franchise, with the last major entry being Doom 3 back in 2004. The game is not only bringing back some of the classic weapons such as the BFG 9000, but will also allow you to choose from a whole variety of weapons (without dropping any, a state of old-school shooters) as you go about killing everyone in your sight. The campaign will be more than 13 hours long, and you will be able to run it at 1080p 60fps on PlayStation 4, Xbox One and PC, according to Bethesda. Doom will release on May 13.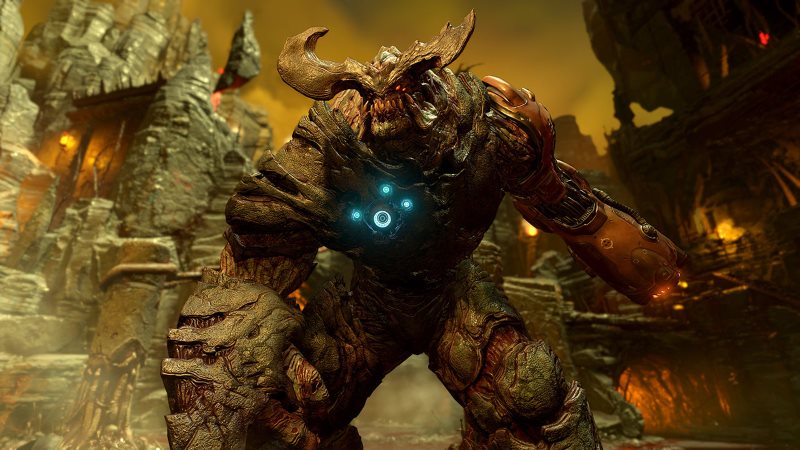 (Also see: Doom Multiplayer Beta Is a Love Letter to Old School Gaming)
Valkyria Chronicles Remastered
Sega's critically acclaimed 2008 tactical role-playing game - Valkyria Chronicles - is set to get a remastered version next month. It's been available to Japanese gamers since February. The developer-and-publisher said at the announcement that it will run at 1080p 60fps, and will come with all of the original downloadable content alongside Japanese and English audio. The game first released on PlayStation 3 in April 2008, before getting a Windows release in November 2014. Valkyria Chronicles Remastered will release on May 17 for the PlayStation 4.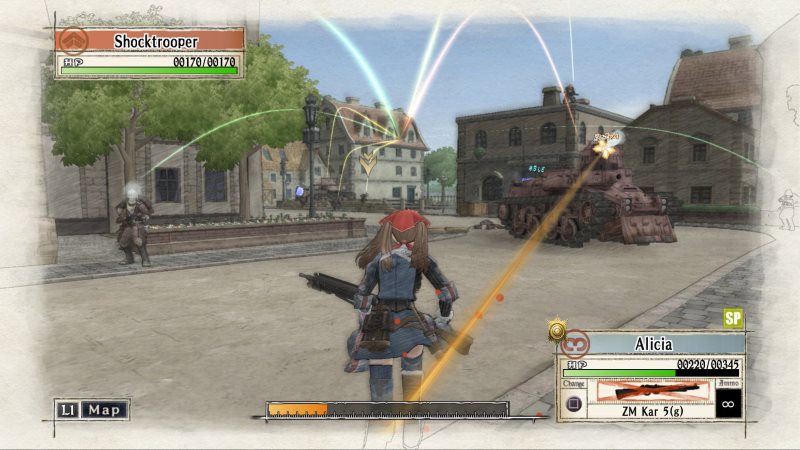 Homefront: The Revolution
Releasing on May 20 in Europe and India, open-world first-person shooter Homefront: The Revolution serves as a sequel to 2011's Homefront. The game takes place in 2029 in an alternate timeline, with Ethan Brady planning a resistance against the North Korean army after Philadelphia's invasion. Development on the game was far from smooth, starting with the closure of original maker Kaos Studios in 2011 itself and publisher THQ declaring bankruptcy a year later. It then ended up in the hands of Deep Silver - maker of Saints Row - who worked under two different publishers before things settled down. You can get it on PS4, Xbox One, Windows, OS X, and Linux PCs.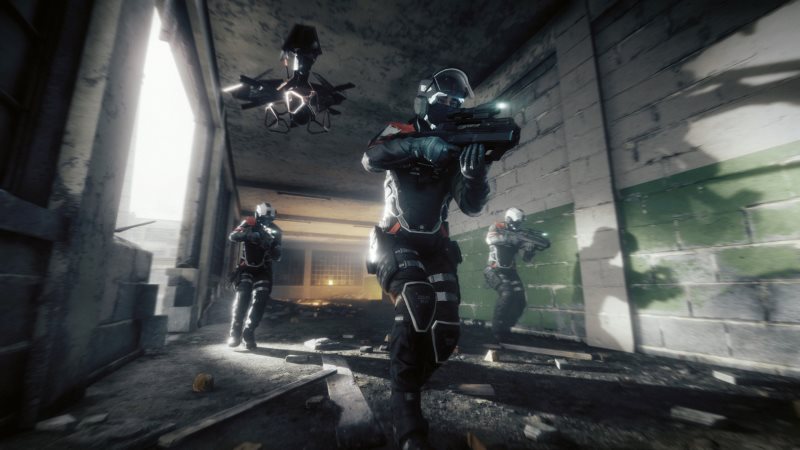 (Also see: Homefront Revolution Release Date and Price Revealed for India)
Overwatch
Known for real-time strategy and role-playing games, Blizzard started to branch out recently with the release of collectible card game Hearthstone in 2014 followed by MOBA game Heroes of the Storm in 2015. This year it ventures into another genre, with the release of first-person shooter Overwatch, which is out on May 24 for PS4, Xbox One and Windows PCs. The game is based around squad-based combat - meaning it's entirely multiplayer - and characters are of four types: offence, defence, tanks, and support. Unfortunately, you won't be able to snap up a physical copy and will have to rely on Blizzard's online service, Battle.net.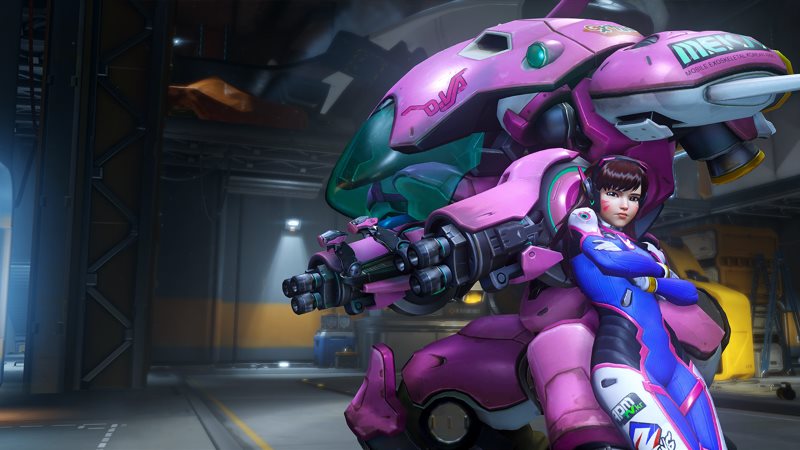 (Also see: Overwatch Has the Potential to Disrupt the Multiplayer First-Person Shooter Space)
Apart from that, other gaming titles releasing in May include Shadow Complex Remastered for the PlayStation 4 on May 3 and slow-moving FPS Superhot for Xbox One the same day. And then on May 24, third-person action offering Teenage Mutant Ninja Turtles: Mutants in Manhattan will release for PS3, PS4, Xbox 360, Xbox One, and Windows PCs.
Also on May 24, Sega will launch Total War: Warhammer for Windows, OS X and Linux PCs, which will borrow gameplay elements from Total War and factions from Warhammer to create a turn-based strategy real-time tactics game. And a week later, Bethesda will lift the lid on the fourth piece of downloadable content for The Elder Scrolls Online: Tamriel Unlimited with the Dark Brotherhood.
What are you looking forward to this May? Let us know via the comments below.