The latest expansion to Destiny is out this week and developer Bungie has stated that it would fix the narrative concerns players had with the game when it first released a year ago. The expansion, titled The Taken King, brings some massive changes to the way the game plays, and these changes are coming to the original game as well, not just to the expansion, thanks to a patch called Destiny 2.0.
Destiny: The Taken King releases on September 15. Its price in India is Rs. 4,299. So whether you're a new guardian or a grizzled veteran, you're going to want to know about the changes, as you get ready for Bungie's shared-world-shooter.
1. Progression has changed
In the original release you'd reach level 20 at which point progress was capped, and then find yourself hunting down gear was the only way to get more powerful. Each rare, exotic, or legendary piece of armour has "light", and that number determined your progress beyond level 20. Depending who you asked, it was either the smartest thing ever done or the worst. Bungie, it appears, feels the decision was more of the latter. The player level and the light level are completely different, and this could break the balance of the game.
(Also see: Destiny Review: Ambitious but Lacks Imagination)
With Destiny: The Taken King, you now level up based on the enemies you kill and on finishing missions. And your light level is an average based on all equipped weapons and armour you are using. What this means is that Destiny plays closer to your usual MMO game, which will impact how you take on the many missions and events that Destiny has to offer. However it also means that the more you play, the better your character gets, unlike in the earlier system where maxing out the level cap involved more than a little luck.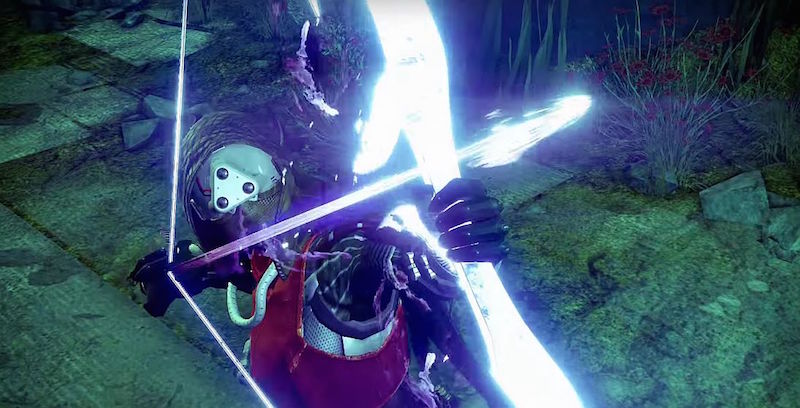 2. Boost your guardian to level 25
If you're the sort who played Destiny at launch and are just coming back, then this is for you. Chances are you haven't gotten too far. Returning in time for The Taken King has its advantages. You'll find an item called the Spark of Light in your inventory. This lets you bump your character to level 25, skipping the normal progression, and grants you access to the content of The Taken King. If you already have guardians above level 25, you should save the Spark of Light for a new character with a class you haven't yet played.
3. Join a faction fast
Before the 2.0 update you could equip gear belonging to the game's many factions and earn reputation that allowed you access to better items. This has now changed. With Destiny: The Taken King, you can pledge your allegiance to a faction. You'll want to do it as soon as possible, particularly if you're planning to spend time in the Crucible, the game's competitive multiplayer section. Because once you do, you will earn reputation for the faction and Crucible participation at the same time, allowing you to progress even more quickly.
(Also see: Destiny: The Taken King an Online Exclusive for Flipkart?)
4. Don't dismantle your old weapons just yet
The Taken King update will render most of your weapons obsolete. While this usually means you should scrap them for parts, you might want to hold off for now. This is because some gear will be made more powerful, thanks to what Bungie dubs as Year Two upgrades. These includes fan favourites like the Hawk Moon and Last Word. Also, with the new expansion comes a new system that lets you access every exotic weapon you've found. So you'll want to hold off till you get your hands on The Taken King, to make sure you get the best results out of all your gear.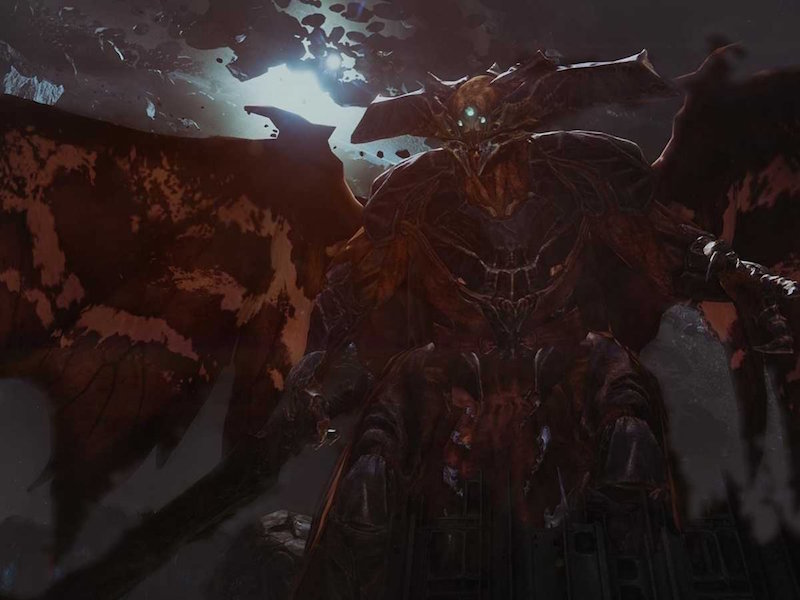 5. New expansion, new money
When Destiny launched, it had a plethora of currencies that were painful to keep track of. This changes with The Taken King. You won't be earning Vanguard and Crucible currency separately for completing different objectives. Rather, they've been merged into a new currency called Legendary Marks. All of pre-existing currency will be converted automatically into Legendary Marks and can be used to purchase new engrams from the Cryptarch. What this means is, you're not boxed into playing specific missions or game types to get the weapons or items you need; you can play the type of missions you enjoy and still access the same content now
These are just some of the things you should keep track of if you plan to begin or continue your adventures in Destiny. We've got our hands on The Taken King so stay tuned for our full teardown of the game soon.