Before Valve's popular Winter Steam Sales start, Microsoft has already dropped the first salvo of Black Friday digital deals for Xbox Live Gold members. The result is a lot of great deals across the board and more to come from November 27, when Black Friday officially begins. Sure there are some obvious picks like FIFA 16, and Need For Speed, but if you look beyond these, there's a whole lot more.

While the deals went up early for Xbox Live Gold subscribers, as of Tuesday all Xbox One users can take advantage of these Black Friday deals albeit at a slightly higher price. Bear in mind that you will have to sign in to your Xbox account on the Xbox website or on your Xbox One to see these deals. Here are the games on sale that need to add to your collection.
1. The Telltale Games Collection
Featuring both seasons of The Walking Dead, the first seasons of The Wolf Among Us, Tales from the Borderlands, and Game of Thrones - A Telltale Games Series, there's enough in way of narrative spectacle, and gut-wrenching choices that make daily soap operas seem placid in comparison. An absolute steal at Rs. 1,480.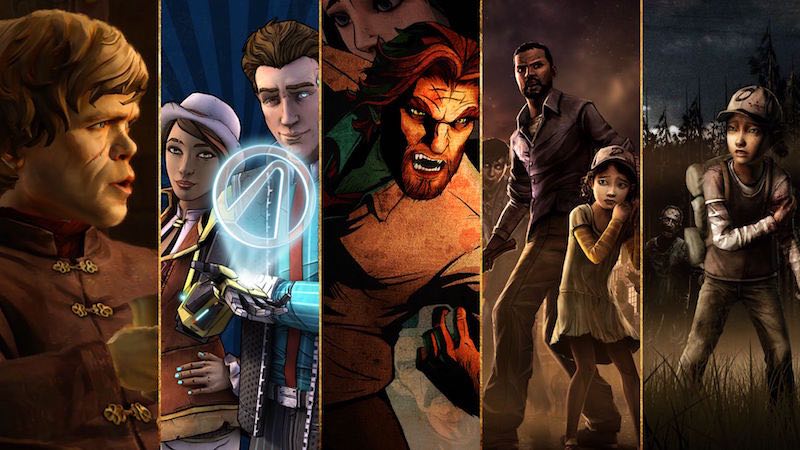 2. Guns, Gore, and Cannoli
Action-platformer games are aplenty, but few sport a premise as interesting as Guns, Gore and Cannoli does. There's the mafia, a government conspiracy, and zombies to deal with in this stylish run-and-gun title. Well worth the Rs. 570 price.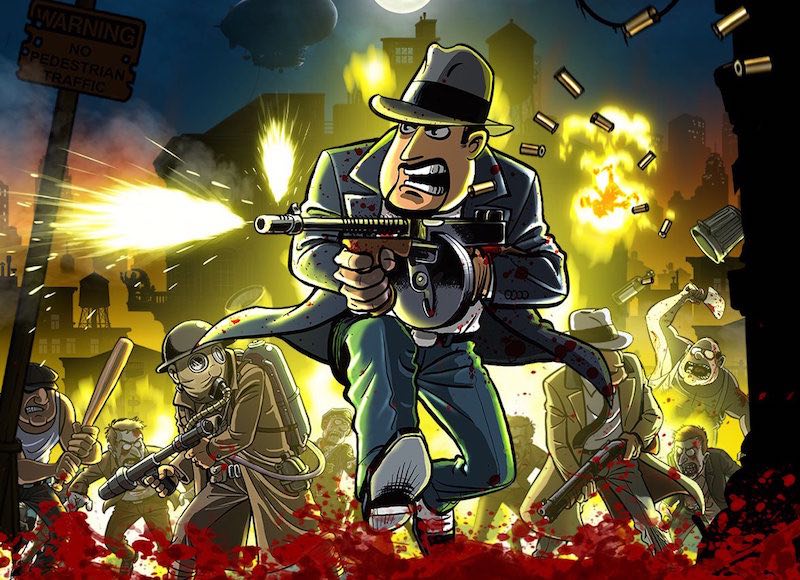 (Also see: Xbox Digital Black Friday Deals Include Discounts on FIFA 16 and Need for Speed)
3. Geometry Wars 3: Dimensions Evolved
This trippy twin stick shooter sports psychedelic art and a host of game modes. Geometry Wars 3 might not look like much compared to some of the other games on the list, but it makes up for that by being a tremendous test of skill. Even more so with over a 100 levels, 12 battle modes, supporting co-operative and competitive multiplayer. Yours for Rs. 376.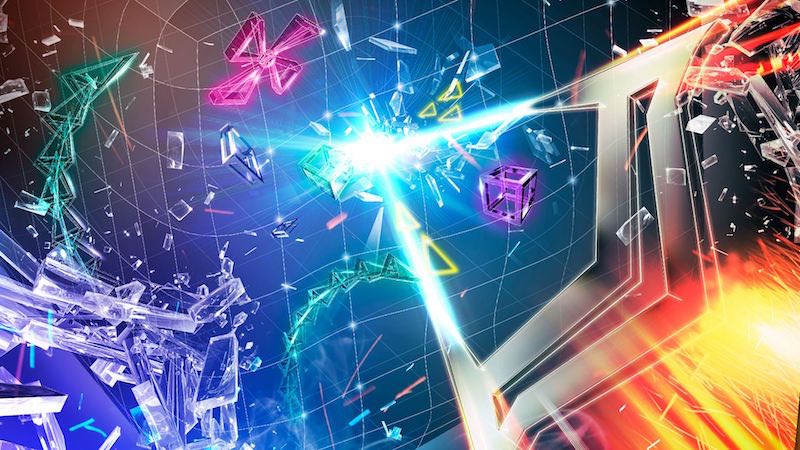 4. IDARB
Short for It Draws a Red Box, IDARB is game that fuses basketball with an assortment of distractions, such getting rickrolled, having the entire arena transformed into a circus or being submerged in beer. It's chaotic, fast-paced and lets you create your own characters, right down to your own theme music. A steal at Rs. 705.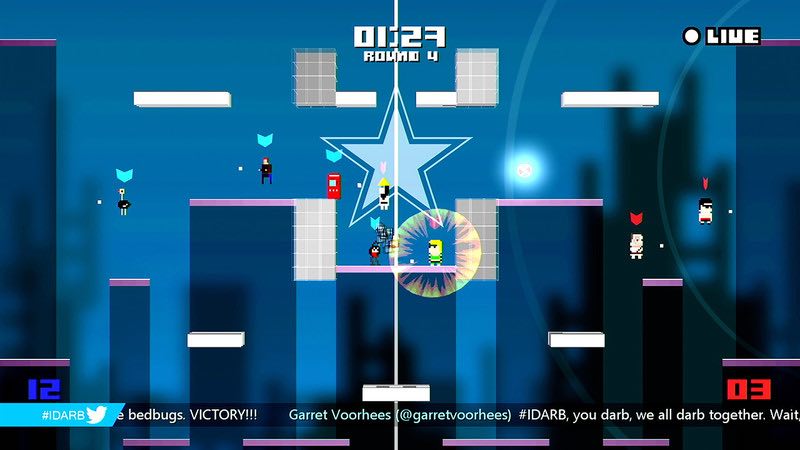 (Also see: Microsoft Announces Dates of Xbox Digital Black Friday Deals for India)
5. Trials Fusion: The Awesome Max Edition
Obnoxiously long name aside, Trials Fusion: The Awesome Max Edition is a platform-racing title that includes Trials Fusion, all six downloadable content (DLC) packs from the Season Pass, and the Awesome Level Max DLC that has 30 new tracks as well as gun-toting cats riding fire-breathing unicorns amidst double rainbows. You can't go wrong at Rs. 1,446.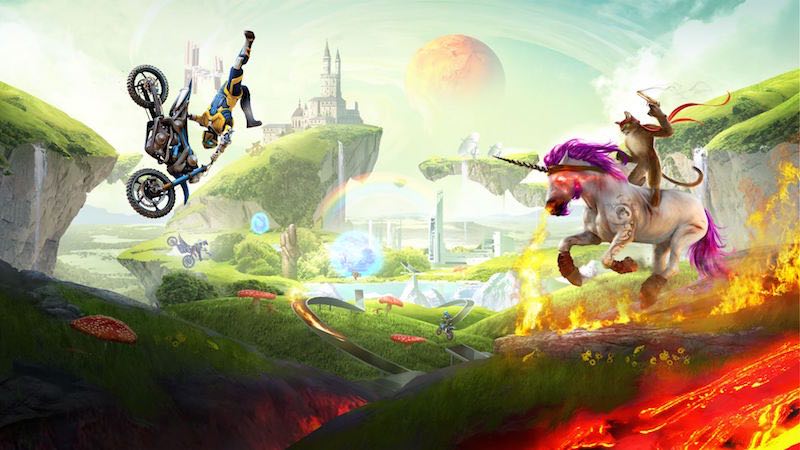 What will you be picking up? Let us know via the comments.