Games from independent developers have skyrocketed in the last two years thanks to easy access of game making tools and wide availability across platforms. But which are the best ones to play? We tell you.
Check out our other year in review coverage:
(Also see: From Dark Souls 3 to Final Fantasy XV, the Best Role-Playing Games 2016)
1. Undertale
Undertale uses rudimentary graphics that wouldn't be out of place in the 8-bit era of consoles, yet it manages to display emotion far better than most photorealistic AAA titles. There's an emphasis on non-violence but you'll frequently find yourself in combat. If you've played RPGs before, you'll appreciate Undertale immensely more than someone who hasn't, due to its remixing of genre tropes in an almost satirical fashion. Weird and brilliantly subversive, this is one game you shouldn't miss out on, much like we did when its debut flew under the radar late last year, resulting in a early 2016 review.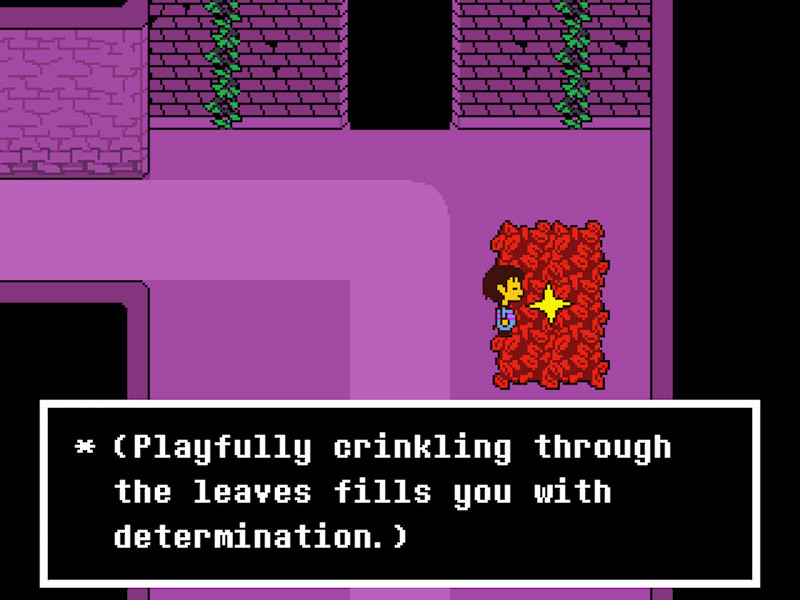 (Also see: From Battlefield 1 to Doom, the Best Shooters of 2016)
2. Firewatch
Firewatch is a game that has you exploring the vast wilderness of an American National Park. You're Henry — a down on his luck alcoholic hired to keep a national park fire-free with only your supervisor to talk to via walkie-talkie. It's not much in way of a set up but works extremely well resulting in one of the better stories of the year.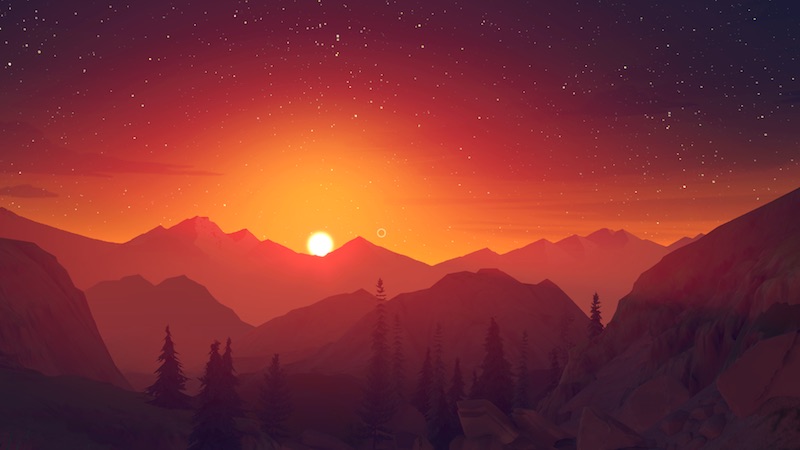 (Also see: Firewatch Review)
3. VA-11 HALL-A: Cyberpunk Bartender Action
Valhalla or VA-11 HALL-A, as it's called has you in the role of a bartender in a dystopian future. You won't be saving the world. Rather you'll be listening to those whose actions shape it. Whether you get them drunk or lend an ear to their woes is up to you. With most of the action taking place at a bar, a strong cast of characters, superlative dialogue, and simple gameplay make Valhalla one of the better experiences around.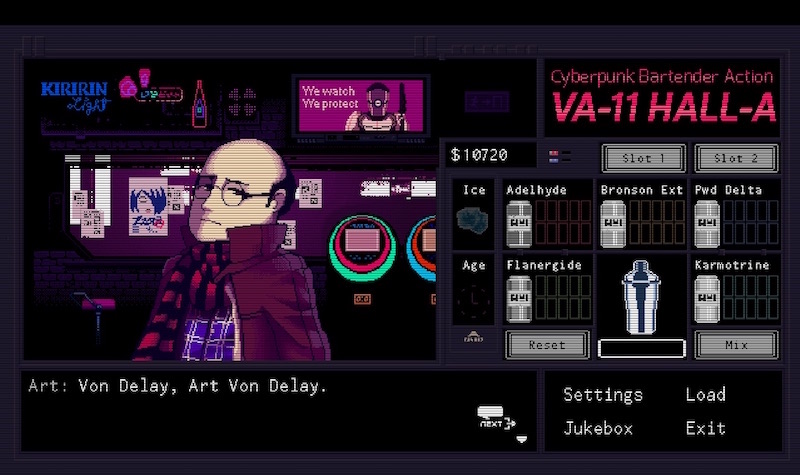 (Also see: VA-11 HALL-A: Cyberpunk Bartender Action Review)
4. Reigns
Reigns is what happens when choose-your-own-adventure stories are fused with dating app Tinder's swipe mechanic. Layered with smart writing riddled in double-entendres and bawdy humour, it manages to do what few management sims get right — be fun. While it's best on a mobile device, Reigns is still worth experiencing on the PC as well.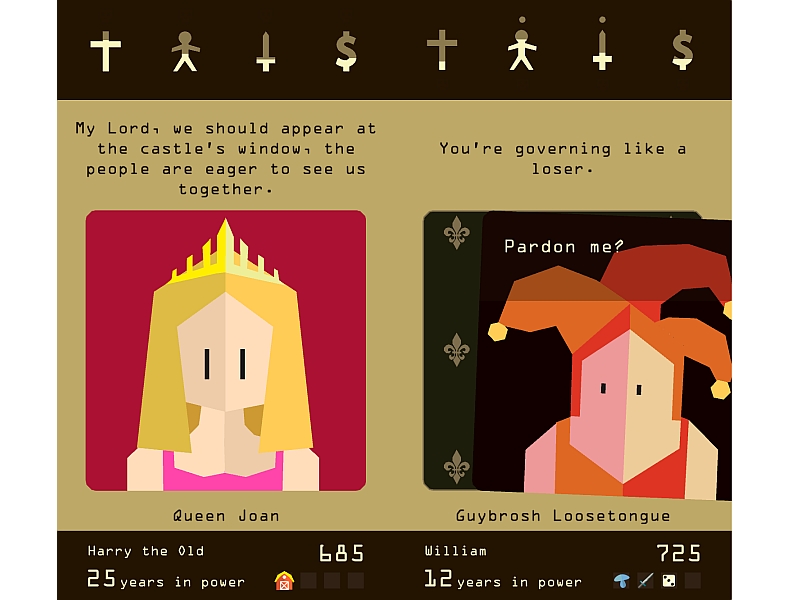 (Also see: From Forza Horizon 3 to Watch Dogs 2, the Best Open-World Games of 2016)
5. Hue
Hue is the story of a boy finding his mother. In doing so you'll solve many a puzzle across the game that weaves a plot through its many locations. Intricate presentation and narrative aside, the game doesn't suffer from difficulty spikes that most puzzle games tend to have, ensuring you'll see it to the very end.
(Also see: Hue Review)
What were your favourite independent games of 2016? Let us know via the comments.