Despite the poor state of broadband connections in India, digital downloads are appealing because of their convenience - you don't have to worry about stepping out to buy a game, or misplacing the disc - and also because there are frequent discounts on Microsoft and Sony's game stores. Even then, physical games continue to sell well, and one of the big reasons for this is their resale value. It's something that's caught the eye of potential investors as well what with Gurgaon-based GameXS receiving an undisclosed sum of funding from Lead Angels.
Once you're done with a game, you can take it back to the store and trade it in for a new game, at a discounted rate. It's a great idea, particularly right now with a host of top-notch games on the shelves like Metal Gear Solid V: The Phantom Pain, Pro Evolution Soccer 2016, and Mad Max to name a few.
(Also see: The 5 Best Games You Don't Know You are Missing Out On)
Before trading in that used copy of FIFA 14 or Knack for something a little more substantial, there are a few things you should be aware of. Especially if you plan on selling them to the most obvious choice, your local game store.
Should I go to my friendly, local game store?
This depends on your rapport with the salesman. Even if it's not explicitly listed in-store, it's always worth asking if they will buyback your used game. Regular customers usually get better deals, and you can get more for popular games. Strange as it may sound, you may find that the popularity of a game often varies from one store to the other.
We were able to trade a sealed copy of Metal Gear Solid V: The Phantom Pain on the PS4 (MRP Rs. 3,599) for a copy of DmC: Definitive Edition (MRP Rs. 3,400), and got Rs. 1,000 back. If you're trading a used copy of a more popular game, like say, FIFA 16 (Review), you'd be able get something equally popular, like perhaps pre-ordering Call of Duty: Black Ops 3, for as low as Rs. 500.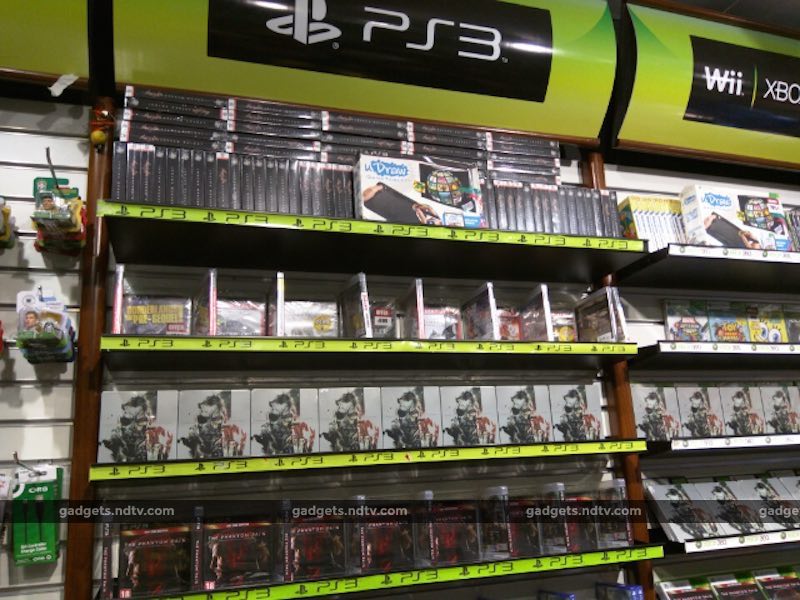 Small shops can offer great deals, because they don't account for 'overheads' that come with official transactions, a luxury bigger outlets run by publicly visible companies don't have. "We don't put trade-ins on record like we do for new games," an independent store owner told Gadgets 360. "If we were doing this online we'd have to, but not in the store."
The catch is that if you're not a regular customer, you're probably not going to get a great deal. That's where the organised side of retail can help.
Organised retail trade-ins in India
While small stores supported trade-ins for ages, it's still a relatively new concept in organised game retail. In 2010 when game retail was still getting its footing, Game4u - a specialist chain of game stores run by then distributor Milestone Interactive - introduced this concept in the country. It was called Replay and you could trade-in your old games for store credit to buy new ones. Within a week the concept was replicated by the competition, most notably Landmark.
And the reason for this is simple: most retailers were making a margin of around 18 to 20 percent on sales of new video games. Used games raised the margins to 40 percent at the very least.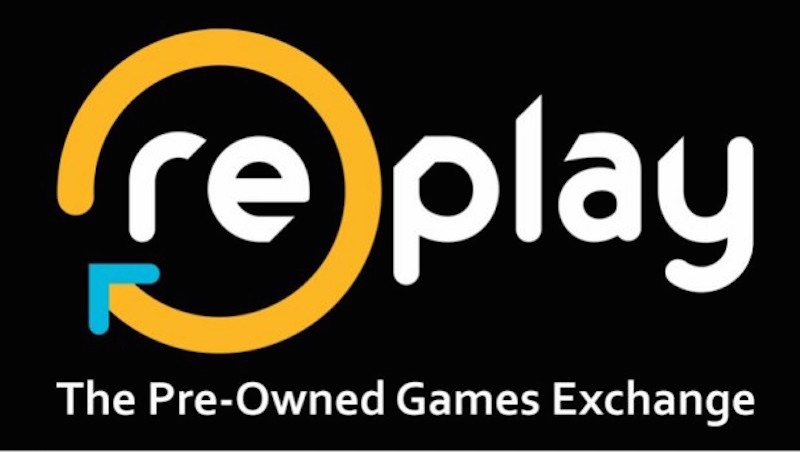 From a business standpoint it was a no-brainer. For example: a game like Call of Duty: Modern Warfare 2 for the PS3 cost customers Rs. 3,499 if bought new. Stores would take it back, paying you around Rs.1,000, and this typically only as store credit. This way you're guaranteed to come back and buy something else later. Meanwhile, the store can now resell the game at Rs. 1,799 (all profit, less 5 percent VAT). What's more, the amount of store credit - and it's always credit, never cash - you typically receive means you'll have to add a little cash of your own to pick up something that you would enjoy.
Your copy of Final Fantasy Type-0 on the Xbox One is worthless at retail
One thing you need to know is that the deal you'll get on old games will depend on how popular they are. Most game stores will not take back each and every game, and they don't even touch some platforms.
"Sorry, we don't take back games on Xbox One or Xbox 360. It's tough to find someone to buy them again. The market is not that big yet for Xbox. Maybe if the console was available to more [...]," a salesman for a local game store told Gadgets 360.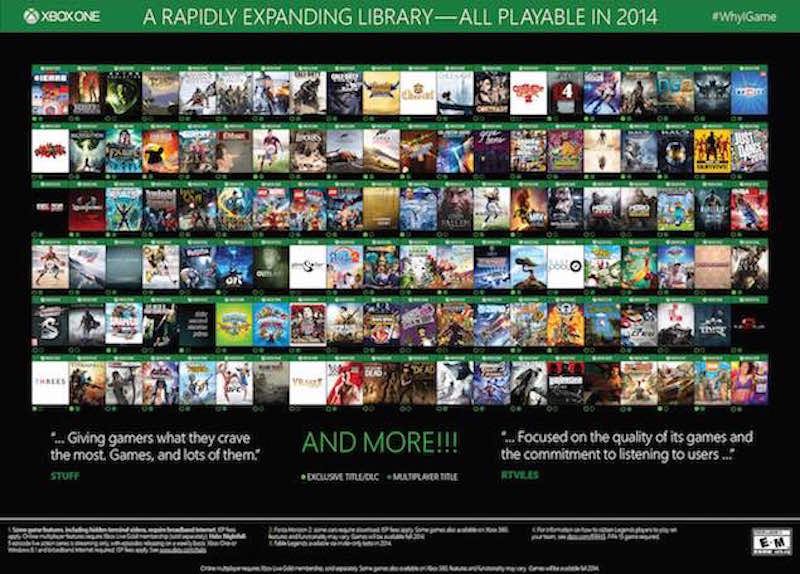 Forget about returning PC games as well - the prevalence of Steam means that the game is usually non-transferrable. What this means is that when you're deciding to buy a console, you'll also want to think about whether you plan to return any of your older games. If that's the case, then stick to the PlayStation, at least in India.
Very few stores check used games properly
When trade-ins were new, stores like Game4u had stringent testing processes. The game had to completely install on the console and had to be playable after that. If for whatever reason the game failed to run, you could very well know that the deal had fallen through. Nowadays, very few adhere to this, Landmark and GamesXS being two exceptions.
This works out well if you are trying to offload a game that doesn't work properly, but it also means that if you're buying a copy of a used game, then you should insist on getting it checked in front of you, before handing over your cash.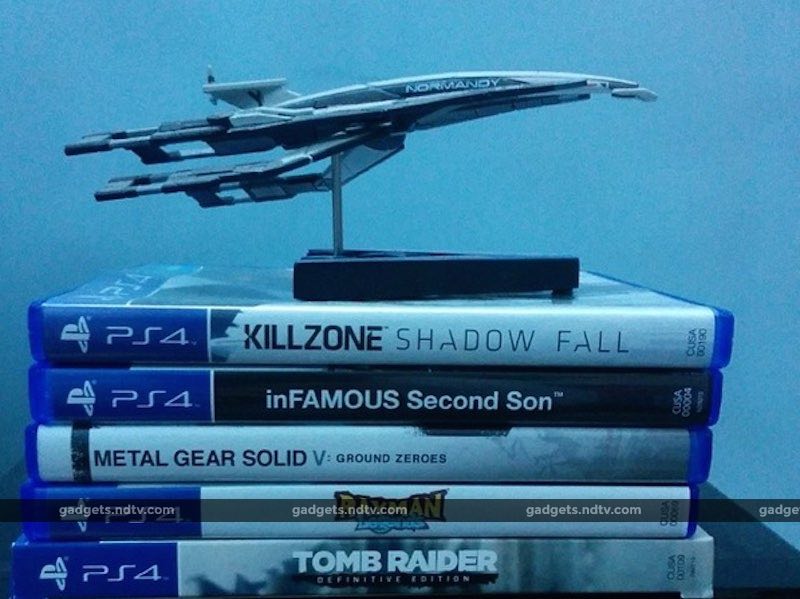 Consider other options first
Game stores offer ease and convenience. Some like GameXS even send a courier to pick up your game. But you're usually not getting the best bang for your buck. Sites like Quikr, eBay, and local gaming forums such as IndianVideoGamer let you connect with like-minded buyers directly. It's a better bet for most games; particularly the ones that aren't on a store's pre-approved list of must-buy titles.
We found games like Tropico 5, Saints Row 4, or Metro Redux on the PS4 a chore to sell at stores, but welcomed at the sites mentioned above. The same applied to purportedly hot selling games like The Witcher 3 and Batman: Arkham Knight. By cutting out the middleman we got around Rs. 2,500 to Rs. 3,000 for the games. Even if you factor in the cost of shipping the game yourself (around Rs. 150) to someone who isn't in the same vicinity, it's still a better deal than giving it to a store.
What do you do with games you've finished? Let us know via the comments.
Disclaimer: The author was responsible for launching used games and trade-ins at Game4u, and has consulted for several stores on used games and trade-ins in the past.