PC gaming has gone from strength to strength over the last few years. One of the prime catalysts of this has been AMD. Aside from its cost-effective processors with powerful integrated graphics, the company is known for its cutting-edge discrete GPUs and its application programming interface (API), Mantle, which allows game developers to use PC hardware to the fullest.
Developed in 2013 in collaboration with DICE - the developer behind the seminal Battlefield series - Mantle was a godsend for many a game studio, making game creation on PC a lot easier. A slew of games such as Dragon Age: Inquisition, Star Citizen (pictured below), Battlefield: Hardline, and many others already support it.
Therefore it came as a surprise when the company announced its imminent demise last month at GDC 2015 to focus fully on DirectX 12, which borrows heavily from Mantle.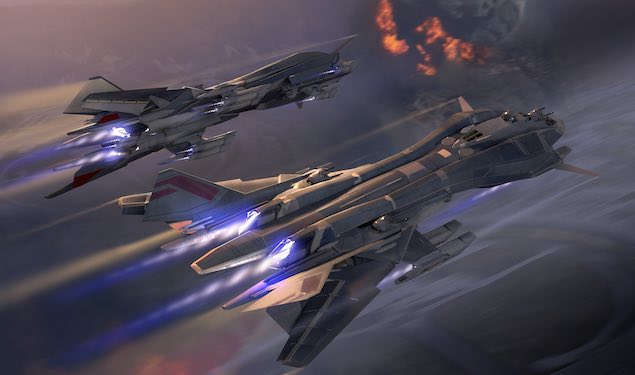 A blog post written by Raja Koduri, AMD's Vice President of Visual and Perceptual Computing, stated that the company will not release the Mantle 1.0 SDK to the public as it had originally intended. The post further suggested that developers "focus [their] attention on DirectX 12 or GLnext."
All of this implies that AMD's alternative to OpenGL and DirectX is dead.
NDTV Gadgets spoke to AMD's chief gaming scientist, Richard Huddy, to figure out the reason behind this. He was seen as the chief proponent of Mantle, championing it to developers and the press alike, most recently at the company's Future of Compute event late last year, making us wonder what exactly changed between now and then.
"It's important to clarify that we're not retiring Mantle, nor is it going away. In 2015, the Mantle graphics API has broader applicability in solving graphics industry problems than ever before," Huddy told us via email.
Aside from having a lot in common with DirectX 12 conceptually, Mantle provides the building blocks for the new Vulkan Graphics API whose applications go beyond core Windows PC gaming.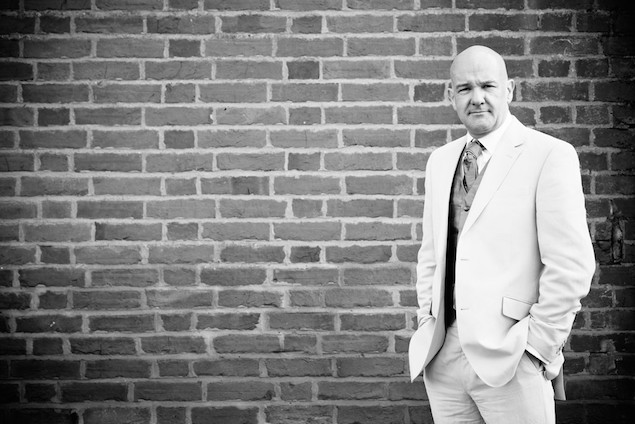 "AMD contributed the Mantle API specification to the Khronos Group to serve as the foundation for the Vulkan graphics API. Vulkan is a cross-vendor, cross-OS, industry standard API that will realize the dream of cross-OS gameplay for millions of gamers," he claims.
Barring Blizzard, few game developers make their games with cross-OS gameplay in mind. This might change thanks to AMD's API.
Echoing Koduri's words, Huddy said that the Mantle graphics API has evolved beyond "mastery of the draw call,"serving as an integral part of the company's VR efforts.
Draw calls are issued by video game engines to graphics APIs (such as DirectX, OpenGL, or Mantle). They're seen as a costly necessity because the APIs have to do significant amounts of work for every draw call, causing performance penalties on the CPU side. With Mantle, this was greatly reduced, making games a lot smoother to play on PCs that don't have the highest of specifications. According to the company's new plans, Mantle's benefits will be seen in the company's upcoming VR technology.
Building a standard for VR
"Mantle serves as a transparent foundational layer that exposes the benefits of our VR [LiquidVR] solution to gamers and developers through DirectX," he says. "Mantle as a standalone API continues to evolve in private with a consortium of game developers interested in furthering the standard for new and innovative use cases."
On the topic of LiquidVR, Huddy believes that VR in itself has applications beyond gaming, but that's "one of the more prominent ones." He further went on to explain how useful it would be for its partners.
"LiquidVR is a set of features and an SDK that we're releasing to a select group of developers. This will allow our technology partners to begin resolving issues that currently exist in virtual reality development by reducing latency, and enabling smooth and high frame rates."
While Huddy refused to comment about whether its efforts could end up in the hands of open standards like Mantle (or gobbled up by larger corporates like Microsoft), it's heartening to note that the company is looking at ways to make VR accessible, much like Valve's approach to the issues plaguing it, in the form of the HTC Vive and Lighthouse. Which in a way, seems like the strategy for Mantle was all along: use it to push the agenda of making PC game development easier and better to play by getting bigger forces in the industry to take notice and respond.
When Microsoft announced its plans for DirectX 12, it seemed to many the death knell for Mantle. It mimics many of Mantle's features to the point where it would be safe to say that AMD forced Microsoft to do something to stay relevant in the PC gaming space; something Huddy agrees with.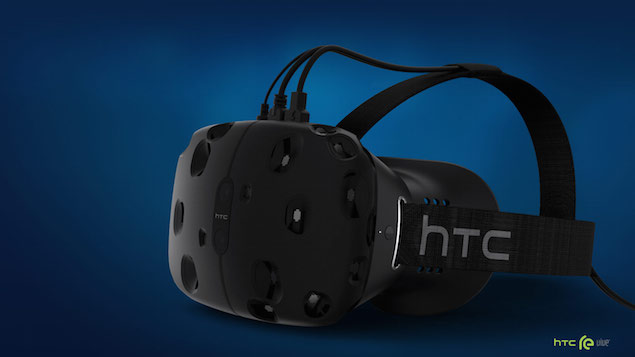 "AMD would not claim that parts of Mantle have found their way into DX12 - instead we'd say that with Mantle we led the way to the new generation of low-level APIs, and for that reason DX12 has a great deal in common. Both are faster and far more efficient than their predecessors, and both can often save on power consumption in power-limited situations."
All this would indicate that there could be performance advantages on AMD's hardware. One of these features is Asychronous Compute Shaders that would allow PC gaming performance be a whole lot better than it currently is.
"One of the lesser known features of both DX12 and Vulkan is the support for "Asynchronous Compute Shaders" - something they also have in common with Mantle and with the API running these days on consoles," he says. "There is support for fine-grained Asynchronous Compute Shaders in all recent generations of our GCN [Graphics Core Next] hardware and it's a seriously cool feature which allows a light-weight compute task to be completely hidden in the execution of a graphics task (or vice versa)."
According to Huddy, this means you can have a GPU which is 100 percent busy doing graphics - and you can give it an additional compute task. On AMD hardware you'll often see the compute task done without slowing down the hardware in any way. That makes it look like the GPU is more than 100 percent busy and a whole lot more efficient.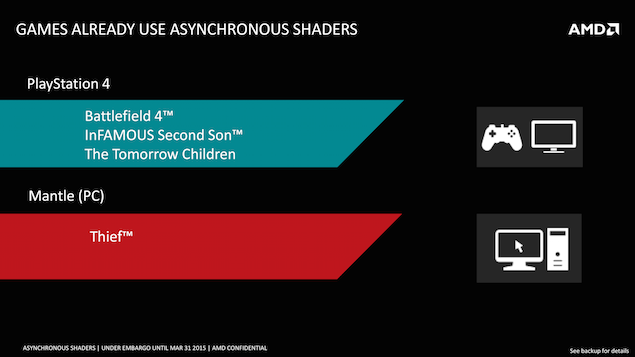 These are just some games that use Asynchronous Compute Shaders with more to come.
That isn't all. Also unique to AMD hardware is its Multi Mode Scheduler - the hardware unit that allows the company to interleave graphics and compute tasks simultaneously.
"The Scheduler effectively runs the second task in the pipeline bubbles which exist in all GPUs, thereby filling the bubbles with useful work," Huddy explains.
Prior to this, AMD and Nvidia were neck and neck in trying to make the best performing GPU hardware. With a focus on software solutions to existing bottlenecks, it was imperative to ask Huddy what's changed over the years, if at all.
"I don't believe much has changed in our objectives: to create the best GPU products for games is still the goal for Radeon engineers," he maintains. "As the fidelity of games rise, requirements naturally change, and we work very closely with game developers to make sure we design our products to solve issues they bring to our attention. This is exactly how Mantle, and essentially, GCN were born."