After Amazon and Flipkart, Snapdeal will also start selling Microsoft's Xbox One console from Tuesday. The console launched as an Amazon exclusive at launch, moving into offline retail only via Microsoft Stores in August. On Friday, the online exclusivity with Amazon also ended, and now, the Xbox line is available via Flipkart, and starting Tuesday it will be available via Snapdeal as well.
The Xbox One has been selling in India for a little over a year now and Gadgets 360 spoke to Anshu Mor, Director Interactive Business, Microsoft India about the console's performance in the Indian market. Mor tells us that between June 2014 and July 2015, the Xbox portfolio in India (which includes the Xbox 360) grew by 78 percent.
(Also see: Eight Years Later, Microsoft Gearing Up to Launch Another Xbox in India)
That sounds impressive, but it's not been an easy journey. The console launched at Rs. 39,990 for the base model without the Kinect sensor. Today, the price is officially Rs. 34,990, but finding deals where the price hits Rs. 29,990 isn't hard.
That's great for new buyers, of course, though early adopters will rightfully feel that they were taken advantage of. Mor acknowledges this, but says that Microsoft has been continuously working to bring the price down in India, in the face of the dollar appreciating. "We managed to make the console cheaper, the way we look at pricing was to be flexible and keep trying to do what the customers wanted," says Mor. "And we didn't want to just do a sale, and then raise prices again. What was good was that we were able to stick the new pricing at a level that was better for the consumer."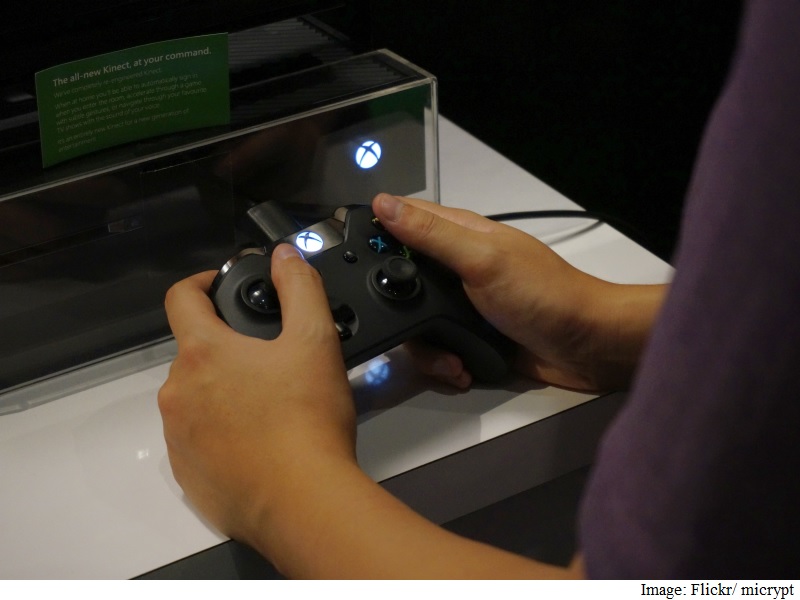 While the price of the console has gone down significantly, the games are now more expensive than they used to be. While third-party games have stayed at around Rs. 3,500, the first party games from Microsoft are now more expensive than ever, and titles like Forza and Halo 5 will set you back by around Rs. 4,700.
"It's the dollar appreciation. I know that some games like Halo, and Forza, are overpriced in India, but I don't have a solution right now," says Mor. Aside from that though, Mor says there is one more reason for the relatively high price of new releases.
(Also see: As Microsoft's Xbox One Turns 1 in India, Is It a Good Time to Buy?)
"It's also important to note that many of the games available with the Xbox One at launch [in India] were already a year old at that point," says Mor. "So we had more flexibility on pricing at that time. Today, you're looking at a game like Halo at the same time as the rest of the world, and that of course also affects the cost."
We quipped that we're going to stick to picking up games when traveling, but Mor cautions that buyers should at least avoid buying consoles from the same route. "One of the advantages of partnering with Amazon for the launch is that we've got a very clear picture on which consoles were sold in India," says Mor, "unlike earlier, where sometimes the same seller would be offering our official Xbox 360, and also selling imported Xbox 360s, in the same shop. Our warranty is only for Xboxes sold in India, so if you get a console from out of the country, it won't be covered."
"And you know, I've seen it happen to people, I've gotten mails about it, someone is traveling, they think they can get a better deal if they buy the console and they can then run into problems, it can malfunction," he adds, "because it's a complex device. And that's heartbreaking right, because with no warranty, there's nothing you can even do about it."
It's a valid point - given how complex consoles have become, they can break down easily - though perhaps not a stellar endorsement of buying consoles in general. But these devices do much more than the simple consoles we grew up with. They're full home entertainment centers, and can be used for video conferencing, watching movies, and streaming your favourite music via apps, like a smartphone.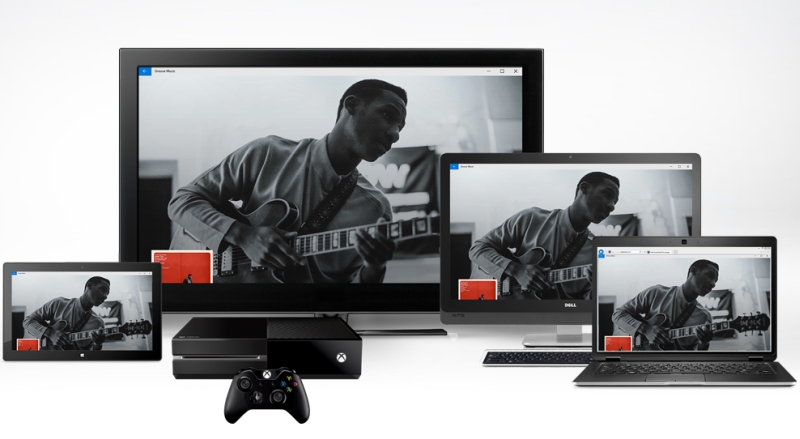 That's the functionality that Microsoft is stressing the most in its marketing of the Xbox One as well. It's strange that a game console's ads don't feature, well, games, but according to Mor, the console doesn't need to marketed to 'core' gamers because they are already well aware of the console and the games.
"If you remember the Xbox 360 launch, that was the audience we were looking at," says Mor. "But honestly, today, I think there's nothing much to add in our message to the core gamer. For gamers, we need to engage with them with events, competitions."
"With the Kinect launch, we also started to sell to families. But there's another group, who are around 18-40 years old, and interested in movies, and music, and entertainment and gadgets," he adds. "These are not 'gamers', but they are exposed to games, particularly on mobile. So this is the group that need to be shown what the console can be used for, that it's not just games, and that it's not complicated."
According to Mor, this group of new buyers are accounting for as much as 70 percent of the buyers of the Xbox One, market intelligence that was made possible thanks to Amazon, he adds. "A lot of people bought the Xbox 360, but I didn't know who they were, what else they bought," Mor adds. He tells us that even with a broader audience, the company is selling roughly three games to each console, pretty close to the four games per year he says was the case for the Xbox 360.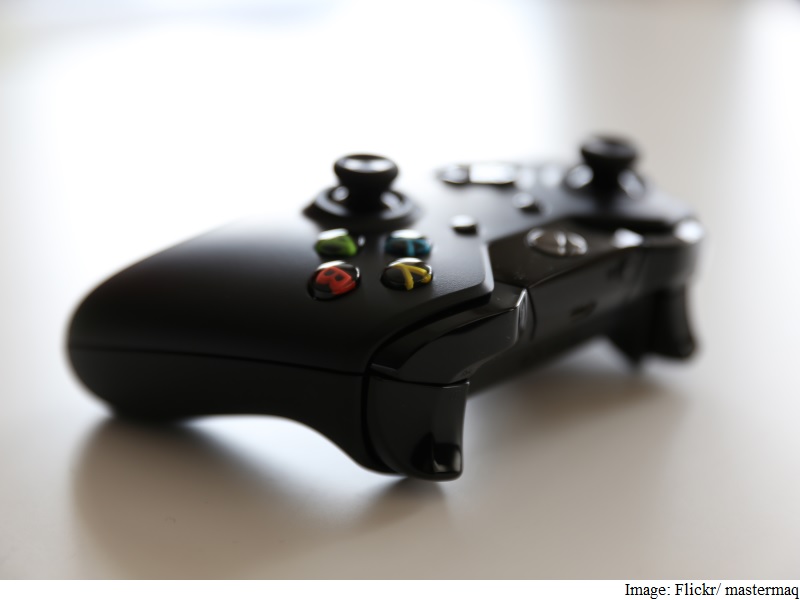 There's just one catch - entertainment apps such as Xbox Video, or Netflix, or Hulu, are absent in India. At launch, Mor told Gadgets 360 that there were going to be India-specific content partnerships, much like the partnerships in the US and other countries.
Today, Mor admits that it's an area that still needs to be addressed. "There is no timeline to state but it is definitely a delay. The local app ecosystem is also still to come up," says Mor. "The encouraging thing is that we're seeing more people using apps like Skype and YouTube."
In the year to come, Microsoft is going to have to continue to focus on growth, and Mor tells Gadgets 360 that with the upcoming integration of Windows 10 features, we should expect the company to invest in marketing for PC gaming, a category that has largely been ignored for quite some time now.
"There are a lot of improvements coming, and we're going to keep trying to engage the gamers as well," says Mor. "The other thing we want to do is make it easier for everyone to be able to experience the consoles, and we're working on that now, we're thinking of what kind of installations would make sense. What I can say is that in the next year, expect a lot of promotion from us, and there are some great games incoming as well, so it's going to be a good year."