When you think of rhythm and music in video games, the first names that come to mind are Guitar Hero and Rock Band. However, there's so much more to the genre in terms of gameplay, story, and of course a setlist. Here are five alternatives to the usual fare that you should look out for.
1) SingStar
Before Guitar Hero and Rock Band ruled the living room, there was SingStar for the PlayStation 2. Sony's long running music party series saw its last entry in 2014 with SingStar Ultimate Party for the PS3 and PS4. Tracks include hits from Aviccii, Swedish House Mafia, and Pharrell (yes, Happy, if you were wondering). Other entries in include a 90s-themed version, one on Bollywood (pictured above), and another solely on boy bands. The objective of each game is simple, sing along with the music to score points. The closer you are to the pitch of the track playing, the more points you score. Think of it as a slicker, colourful, more competitive version of karaoke and you get the idea. While the older versions required you to use proprietary mic accessories, SingStar Ultimate Party lets you use your Android or iOS phone.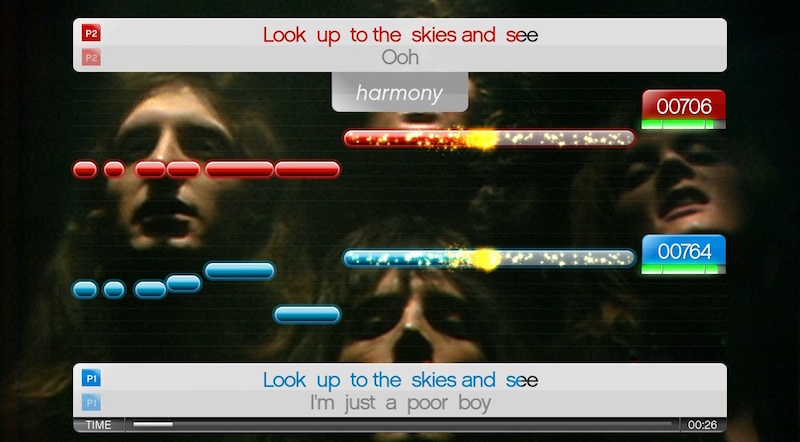 (Also see: Rock Band 4 Listed for India, Priced at Rs. 13,990 Upwards)

2) PaRappa the Rapper
Aside from being one of the first modern rhythm games around, it's one of the few that actually has some semblance of a plot as well. You don the role of a young puppy set forth on a quest to win the heart of the sunflower. As bizarre as it sounds, the presentation still holds up and the music is extremely catchy even if you're not a fan of rap. The gameplay has you matching up to the music set by a rap teacher and is tough albeit fair, perfect if you're looking for a challenge. It's available on the PlayStation Portable (PSP) and original PlayStation if you can find a copy (Sony hasn't released it digitally just yet). Otherwise, its sequel, PaRappa the Rapper 2, which has an equally surreal premise (save the world before it turns to noodles) is out on PSN for the PS4 right now.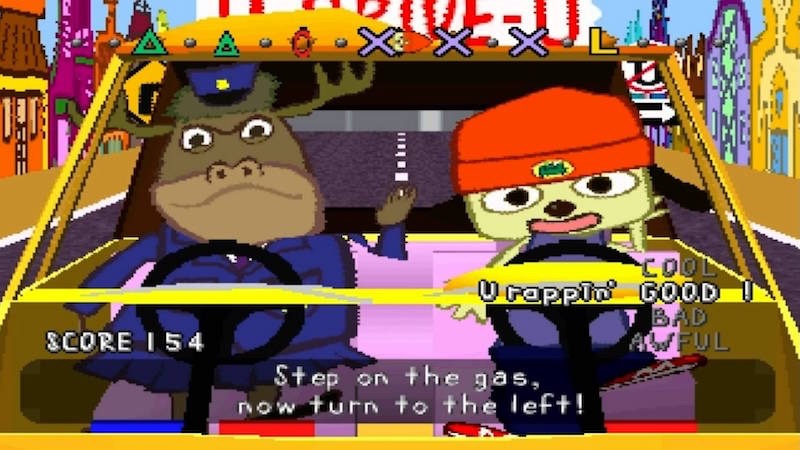 3) Vib Ribbon
Vib Ribbon is an artsy platformer rhythm game that lets you use your own music to generate levels. An original PlayStation release, it let you do this by popping in a music CD (remember those?). The same applies to the re-release on the PS3, while the PSP and PS Vita versions have to make do with the seven tracks included with the base game. Worth checking out for the novelty of seeing how your favourite music is transformed into an integral part of a video game. You can download it from the PlayStation Store.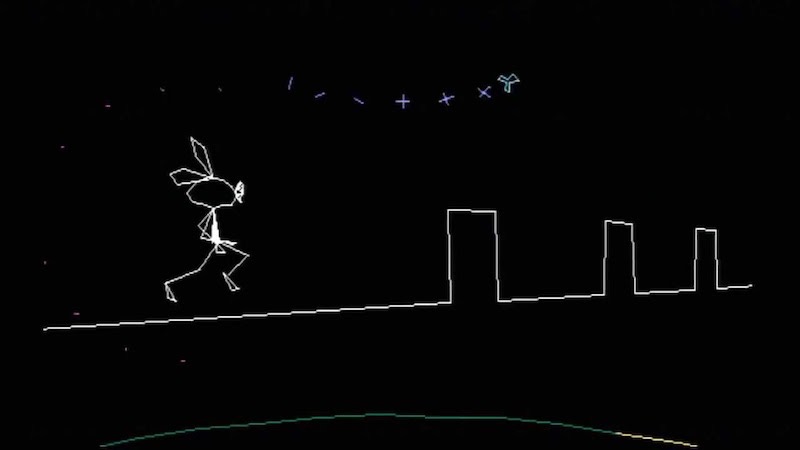 (Also see: Guitar Hero Returns With Guitar Hero Live)
4) Elite Beat Agents
This game has you as an Elite Beat Agent - a member of a government agency set up to encourage and cheer people on, as they face their obstacles. If being a national cheerleader decked up like a secret service agent wasn't enough, the various missions are equally hilarious. These include getting a babysitter to put children to bed while trying to court a potential boyfriend, and encouraging white blood cells in an athlete's body to fight a virus. The track list is superlative with covers of artists such as David Bowie and Sum 41. However the outrageous premise and tight controls are reason enough to check this Nintendo DS game out.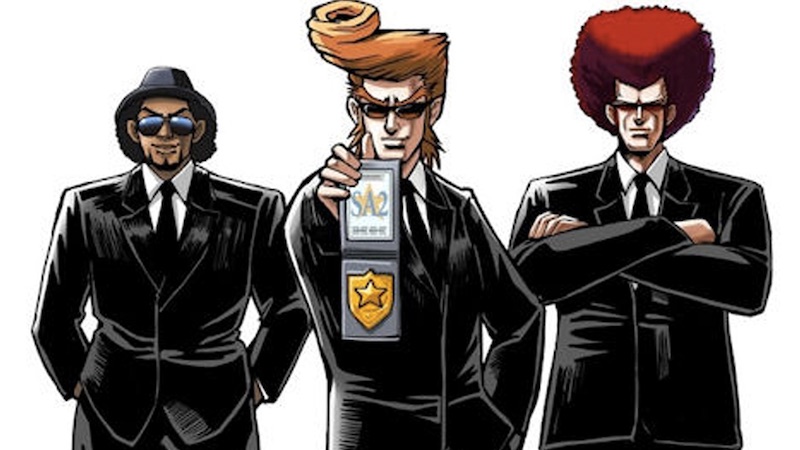 5) Persona 4 Dancing All Night
Possibly one of the last big PS Vita exclusives, Persona 4 Dancing All Night takes place after the events of epic role-playing game, Persona 4. Having said that, you can still enjoy the quirky J-Pop set list even if you haven't played its predecessor. Stellar presentation, catchy music, and an enthralling plot make this well worth buying on the PS Vita.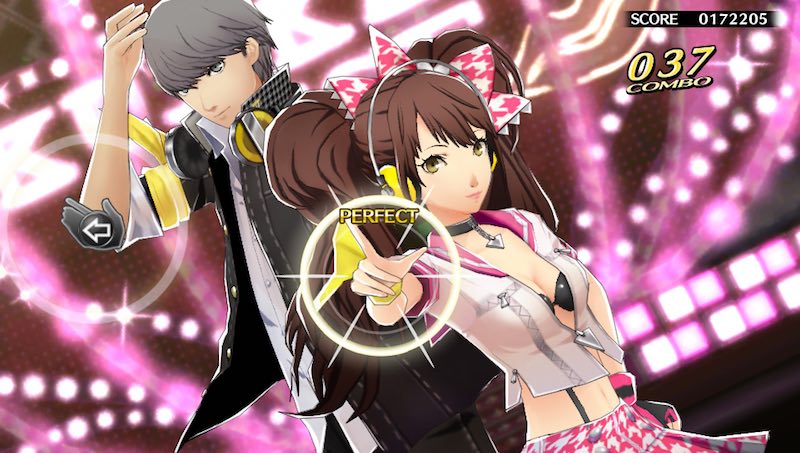 Other honourable mentions include Gitaroo Man, Patapon, and the Hatsune Miku series by Sega, to name just a few. What are your favourite music and rhythm games? Let us know via the comments.