Many of today's video games are cinematic in style, cobbled together with computer generated images (CGI), photorealistic graphics, and in some cases, even sprites. There are a rare few that forsake technological gimmickry for something more true to life - interactive movies comprising real-world video footage. They're called full-motion video games and are known for an emphasis on narrative and player choice.
Well-made FMV games have a thrilling story and hours of gameplay that keeps you on the edge of your seat. Imagine a movie where you make choices for the actors and that leads to different endings, like a role-playing game. If that excites you, try playing FMV games. Here are some of the best.
Her Story
If you look at it one way, Her Story is hardly a game. All you have is a search box where you key in various terms to check footage of several interviews of a woman whose husband was murdered. However, as you find new videos and search for more terms you hear in these videos, the plot gets way more twisted than you may be ready to handle. Her Story's strength is its strong story, and excellent acting. If you think FMV games are not for you, Her Story will convince you otherwise.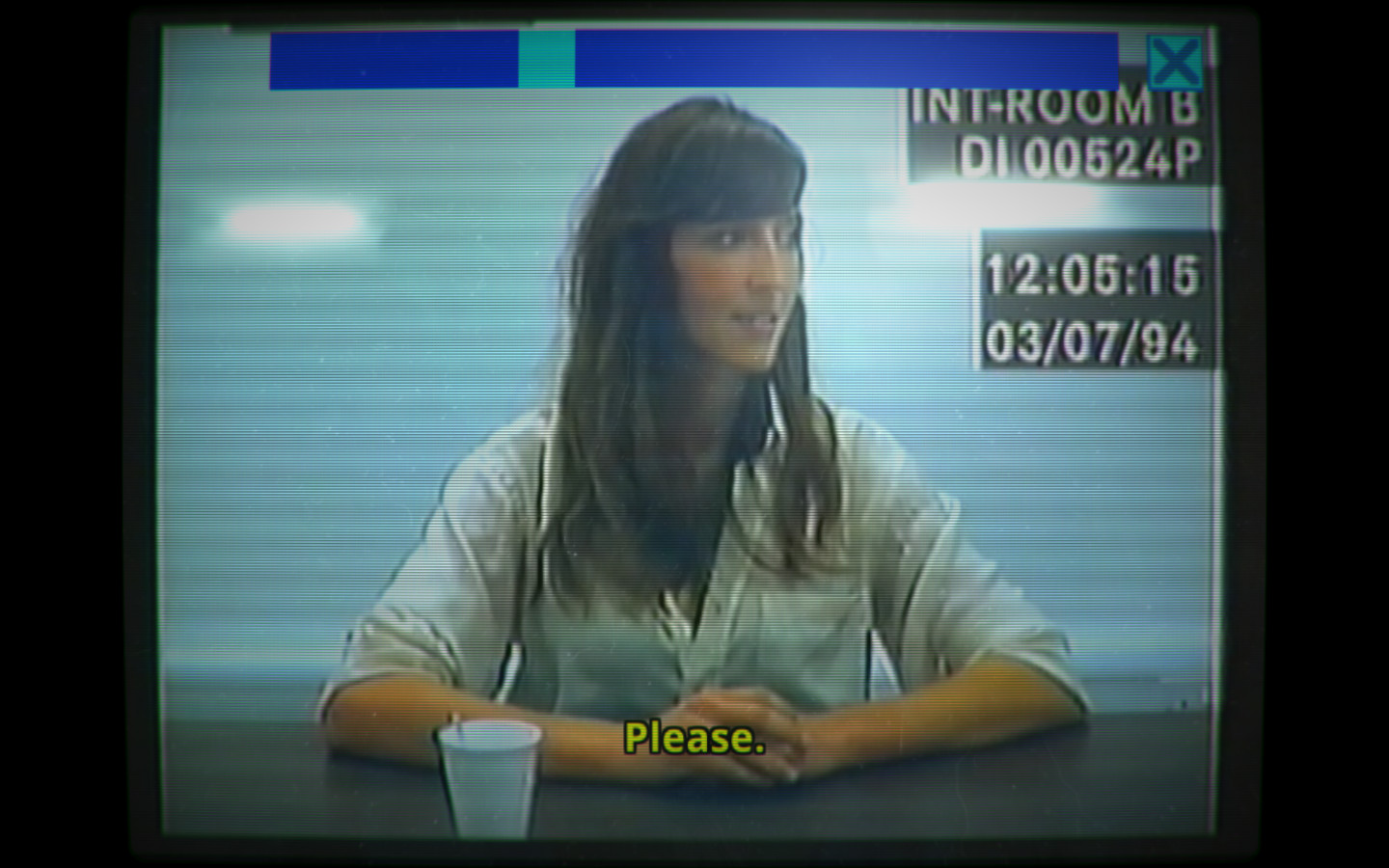 Download Her Story: Steam (Rs. 299), iPhone, iPad (Rs. 300)
Contradiction
This game got its start thanks to Kickstarter; Contradiction is a detective mystery game where your job is to ask people questions and catch their lies. Its wide cast of characters, some of whom have acted very well, gives you plenty of room for investigation. You'll also be required to spot clues and find evidence in various rooms and out in the woods during the course of the game. Contradiction can get a bit tedious at times, but the story is gripping, and we would definitely recommend playing it.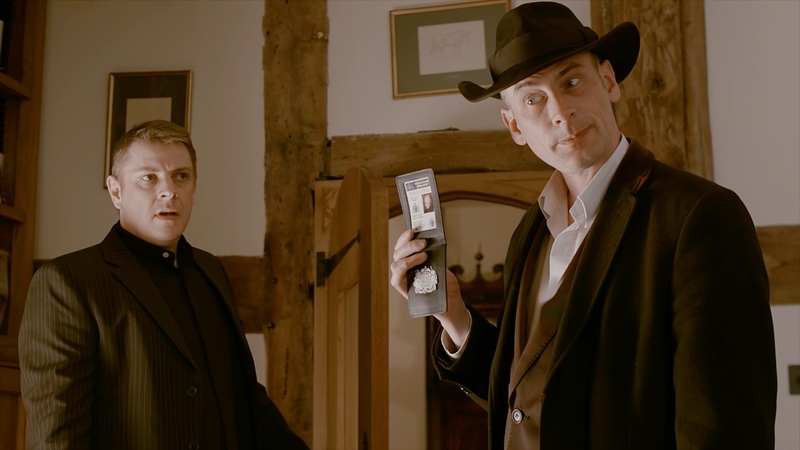 Download Contradiction: Steam (Rs. 369), iPad (Rs. 300)
Late Shift
Late Shift is like a fast-paced action movie. While the games above require a lot of deliberation, Late Shift is all about split-second decisions. In this game, your character was forced into a robbery, and has to prove his innocence. At crucial points in the game, you'll have to make choices that influence the plot and the ending. There are seven endings in the game, and not all of your choices will reveal their consequences immediately.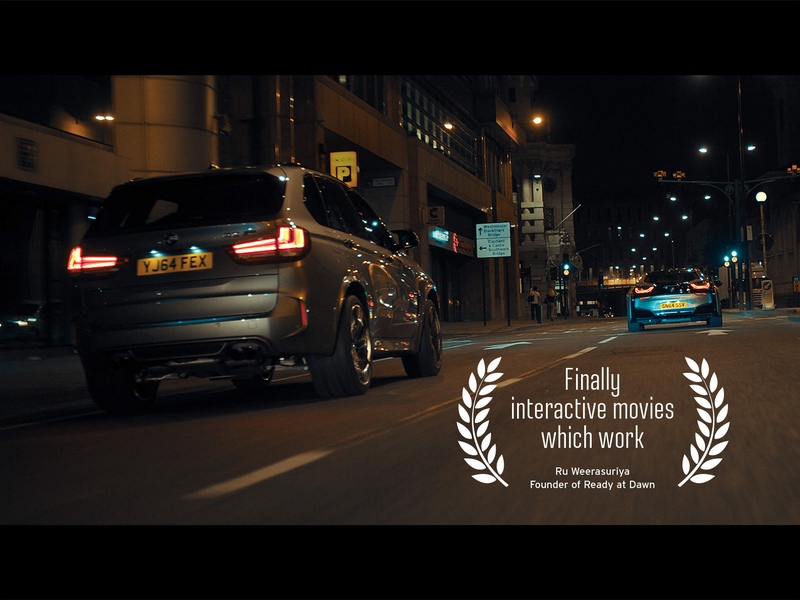 Download Late Shift: iPhone, iPad (One chapter free, Rs. 620 for all other chapters)
Cibele
Unlike other games in this list, Cibele is all about love. The protagonist Nina falls in love with someone she meets online. The game comprises of three acts, which show Nina falling in love with the stranger. This game is intended for mature audiences only and the developers recommend that you play it in one sitting. It's a bit short, at roughly 2 hours from start to finish, but it's totally worth the asking price.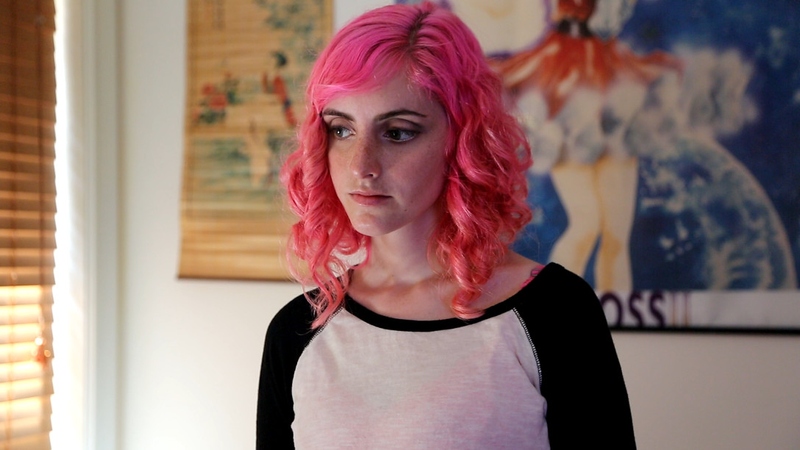 Download Cibele: Steam (Rs. 359)
If you liked these games, you might also want to check out Missing: An Interactive Thriller (Rs. 229). That game is all about helping your character escape captors while finding out why he's been kidnapped. Sadly only the first chapter was made and there's no word on whether future episodes will be completed and released.
If you've tried any of these games, let us know whether you liked them via the comments.
Affiliate links may be automatically generated - see our ethics statement for details.