Not everyone wants to spend a huge sum on a current generation console such as the Xbox One or the PlayStation 4, and even if you save up and pick up one of these consoles at a discount, you're still going to be spending up to Rs. 5,000 per game (as Overwatch players on Xbox One found out). For many people who want to play games, buying a previous generation console at a low price is an appealing option. Sony's PlayStation 3 is available for around Rs. 16,000 or even lower at times.
We've already discussed whether you should buy a PlayStation 3 and one of the biggest reasons in favour of buying it is that games are affordable now. While most new games aren't even going to be available for PS3, there's an entire catalogue of amazing games such as God of War available for as little as Rs. 400 per game. In case you're making the step up from mobile games, the PS3 still offers a much better experience at a reasonable price. To listen to us discussing whether you should buy a PS3, you can either click here or just hit the play button below.
If you've made up your mind and gotten yourself a PS3, it can be difficult to zero in on the games you should play. We went checked all the games available under Rs. 1,000 in India, and zeroed in on our favourites.
Editor's note: All prices mentioned below were accurate at the time of publishing. We've provided links to buy game discs where possible so you don't have to download huge games. However, in some cases our picks were only available for download via the PlayStation Store.
1. Fallout: New Vegas
Fallout 3 is an awesome role-playing game, but its sequel Fallout: New Vegas is even better. Set in a post-apocalyptic world where violent gangs and mutated monsters prowl across a wasteland, the best part about Fallout: New Vegas is that violence isn't necessary thanks to a robust conversation system and emphasis on speechcraft, ensuring you can talk your way out of most scenarios.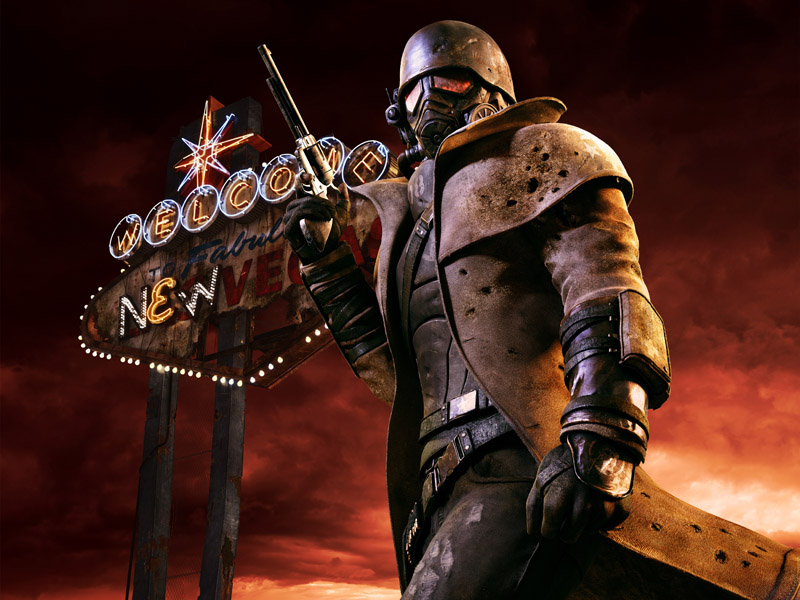 Buy Fallout: New Vegas on Amazon (Rs. 999)
2. Metal Gear Rising Revengeance
This spin-off set in the Metal Gear universe has you play as a cyborg called Raiden, armed with a lethal sword. Unlike mainline entries in the Metal Gear series, you'll be indulging in very little stealth, resorting to the game's exceedingly satisfying combat instead. And Revengance has one of the better soundtracks to boot.
Buy Metal Gear Rising Revengeance on Amazon (Rs. 695)
3. Infamous and Infamous 2
The Infamous series is an action-adventure game where your character is a kind of a superhero. Reason being, you can choose to use your powers for good or evil, which affects the story and how others behave towards you. A PS3 classic, this series is a no-brainer at the current price.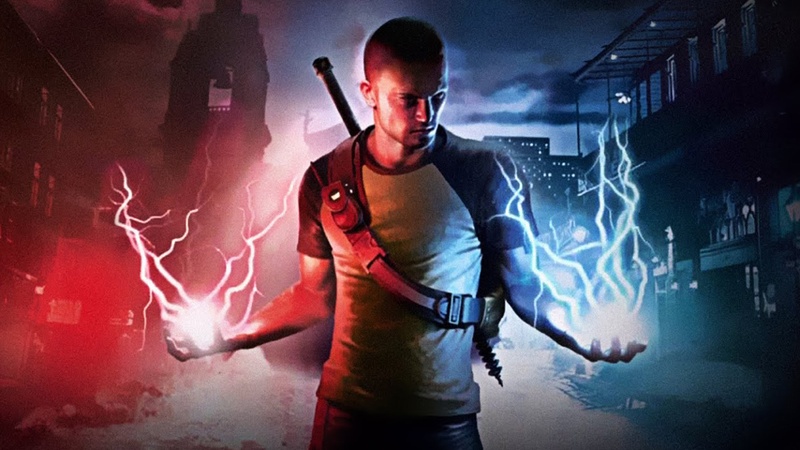 Buy Infamous, Infamous 2, and Infamous Festival of Blood DLC on Amazon (Rs. 1,577)
4. XCOM Enemy Unknown
The plot reeks of B-grade sci-fi and it can get as hard as nails but if you want to play a strategy game, then you're going to be hard pressed to find a better one on the PS3. XCOM Enemy Unknown's price on the PS3 makes it a must buy.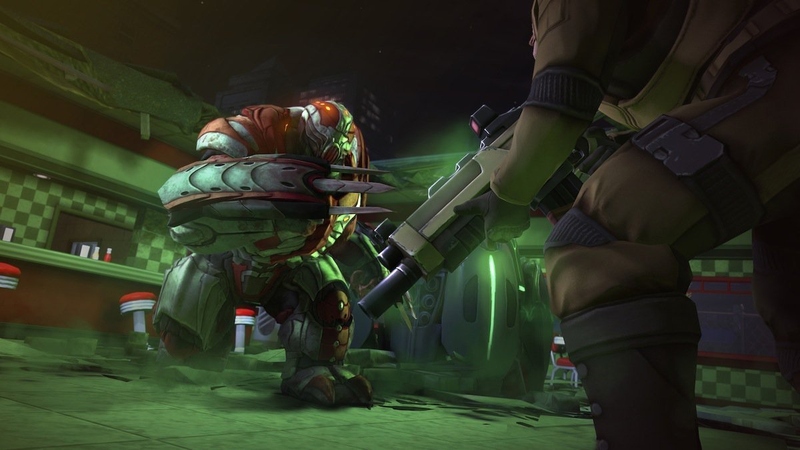 Buy XCOM Enemy Unknown on Amazon (Rs. 749)
5. Killzone 2
No list of games is complete without a top-quality first-person shooter. Killzone 2 is among our top picks because it's perhaps Sony's best answer to Microsoft's Halo and it sported suitably different gunplay - with a sense of heft and weight that made it stand out in a good way. If you prefer something more inline with Call of Duty, there's always Killzone 3 which is also well priced, at just Rs. 675.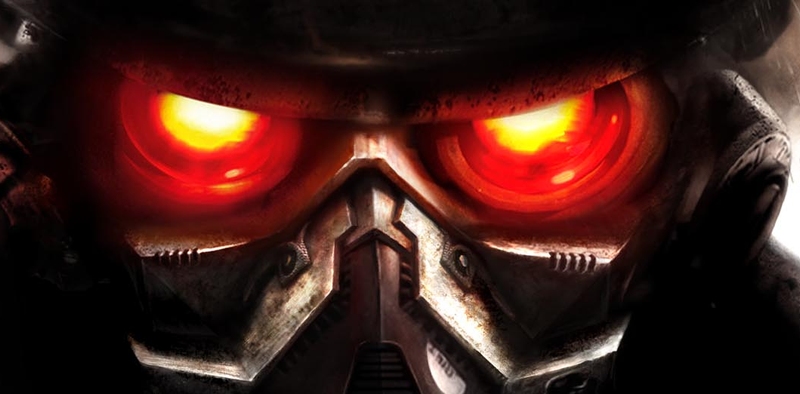 Buy Killzone 2 on Amazon (Rs. 690)
6. Call of Duty: Ghosts
If you want to play a Call of Duty game, this is a good choice not just because it's a pretty decent game but because it's perhaps the cheapest AAA PS3 game available in India. Fun fact: it cost Rs. 4,299 at launch in 2013, making it a steal right now.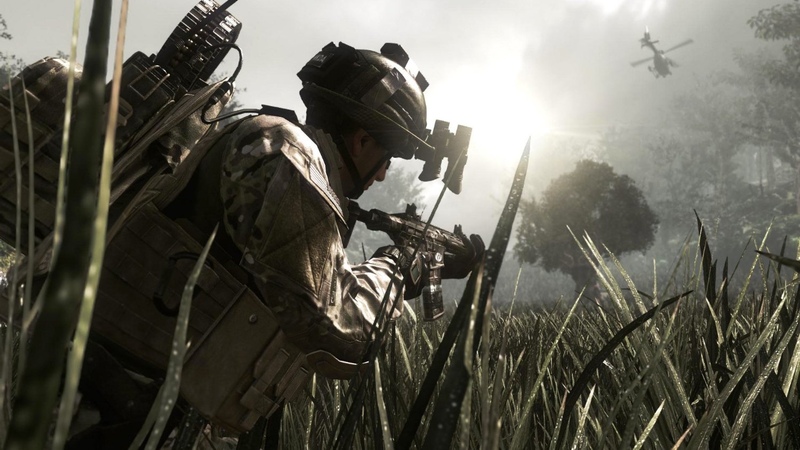 Buy Call of Duty: Ghosts on Amazon (Rs. 300)
7. Resistance 3
Humanity's stand against a cruel alien race forms the setting for this awesome first-person shooter. It's one of our all-time favourite games, now available at a low price. You might also want to check out the first game in the series - Resistance: Fall of Man that costs just Rs. 495.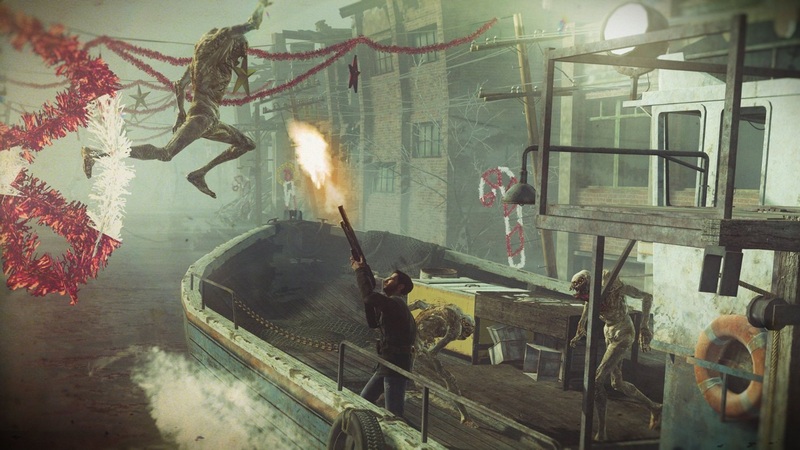 Buy Resistance 3 on Amazon (Rs. 895)
8. Uncharted 2: Among Thieves
The Uncharted series is so popular and so good that it needs no introduction. Protagonist Nathan Drake's adventures in the quest of a wish-fulfilling stone are at the heart of this amazing game, which some would say is the best in the series.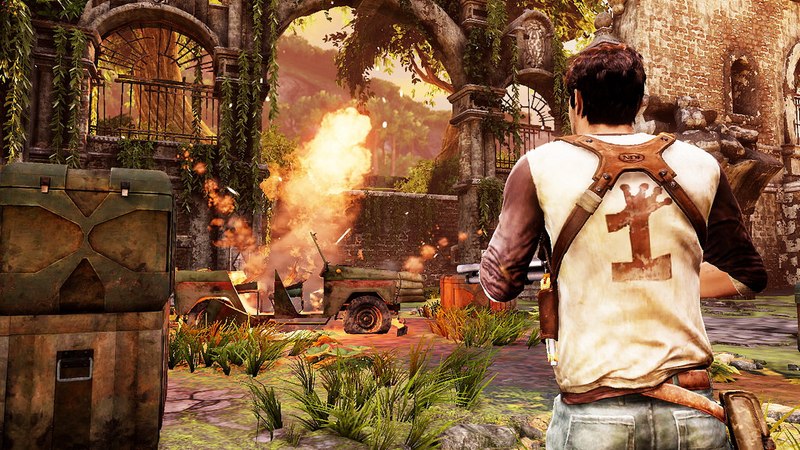 Buy Uncharted 2: Among Thieves on Amazon (Rs. 813)
9. Max Payne 3
The final instalment in the Max Payne trilogy features a story that's just as gritty and dark as its predecessors, albeit set in sunny Brazil . Gameplay elements let you slow down time which just adds a killer "instant replay" feel to combat.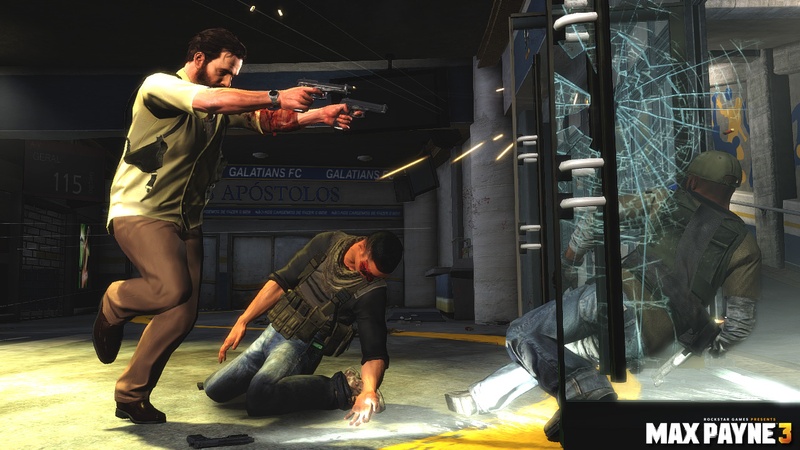 Buy Max Payne 3 on Amazon (Rs. 895)
10. Saints Row IV
An alien invasion threatens to destroy the world in Saints Row IV and your job is to save it. Did we mention you're also the President of the United States? You've got some crazy superpowers to help you get the job done, as well as a delightfully licensed music set list which makes the game a lot of fun.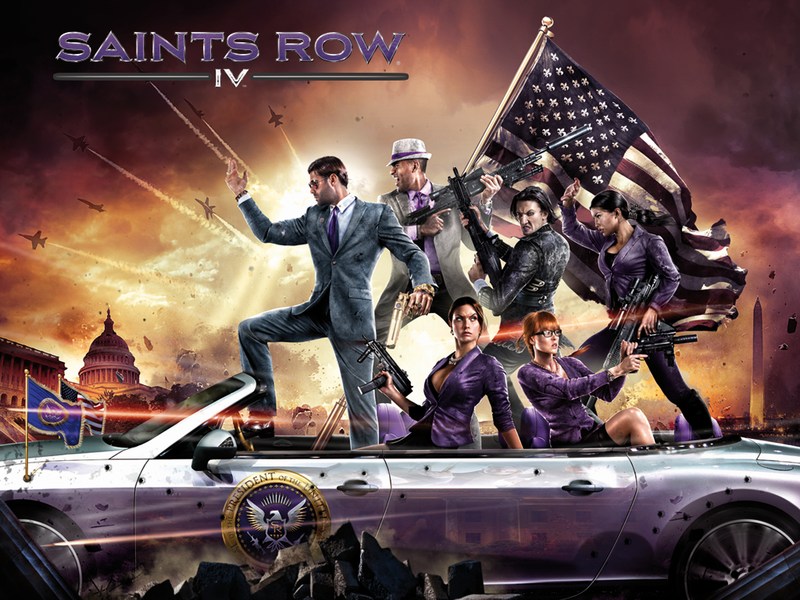 Buy Saints Row IV on Amazon (Rs. 799)
11. Siren: Blood Curse
This is an excellent survival horror game where you have the unnatural ability to view things from other characters' eyes - an element vital to survival. Siren: Blood Curse emphasises stealth through overpowered enemies. Avoiding them is often the best way out. Until Sony actually announces the existence of a remaster, the PS3 version is the way to go.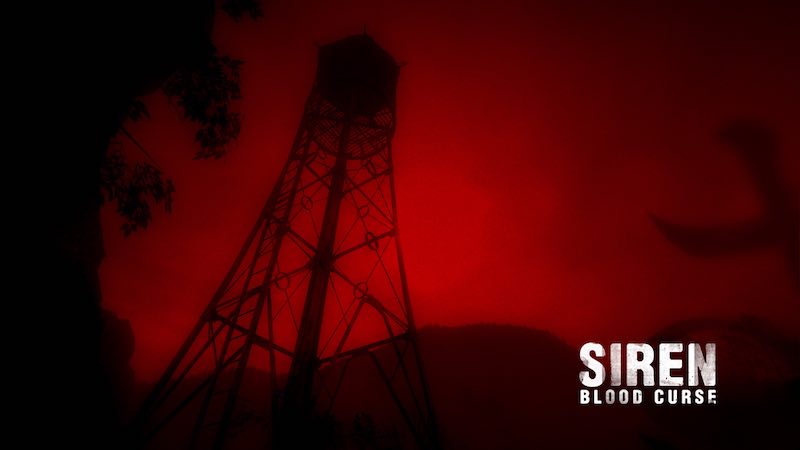 Buy Siren: Blood Curse via PlayStation Store (Rs. 779)
12. Batman Arkham series
Batman: Arkham Asylum, Arkham City, and Arkham Origins are all good games for the PS3, provided you like superhero fantasy backed up by a cast of sinister villains and a surprisingly strong narrative. All three games are cheaper on the PlayStation store, but if you'd rather buy discs, we've given options for that below.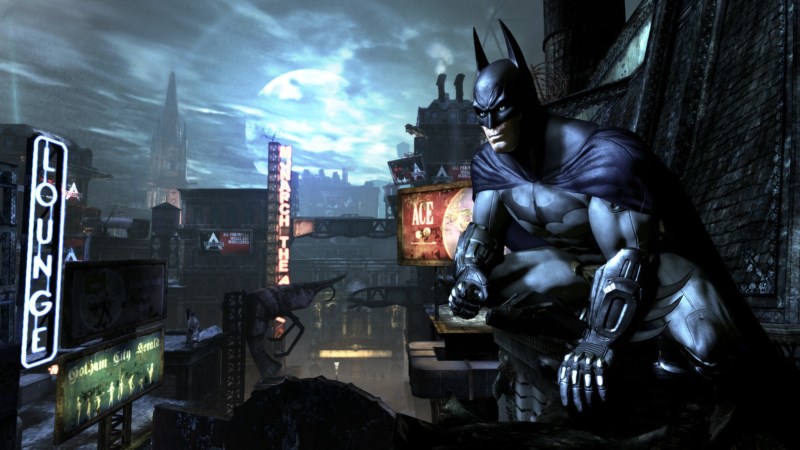 Buy Batman: Arkham Asylum on
Amazon
(Rs. 999)
Buy Batman: Arkham Asylum on
PlayStation Store
(Rs. 900)
Buy Batman: Arkham Origins on
Flipkart
(Rs. 1,299)
Buy Batman: Arkham Origins on
PlayStation Store
(Rs. 900)
Buy Batman: Arkham City on
Flipkart
(Rs. 999)
Buy Batman: Arkham City on
PlayStation Store
(Rs. 900)
13. Deus Ex: Human Revolution
Deus Ex: Human Revolution is another of our favourite games. It features a great mix of action and role-playing elements to keep you engrossed in the story while still enjoying its combat...or lack thereof as the game's emphasis on choice ensures you can play it stealthily and non-violently in most encounters, if you prefer. At this price, it is a steal.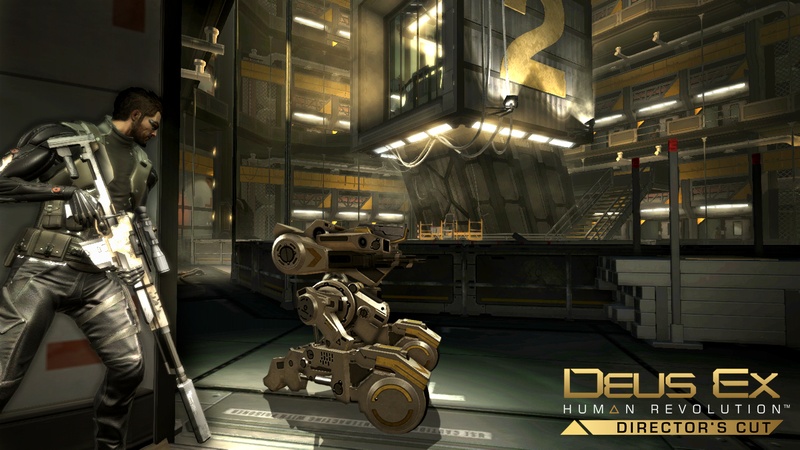 Buy Deus Ex: Human Revolution on
Amazon
(Rs. 990)
Buy Deus Ex: Human Revolution on
PlayStation Store
(Rs. 779)
14. Gran Turismo 6
Racing game fans, this one is for you. Gran Turismo 6 is perhaps the most realistic driving experience you can get on the PS3, and well worth your time. Its collection of cars and tracks will keep you entertained for hours on end. Even more so when you take into account that Gran Turismo Sport may just be barebones in terms content, making Gran Turismo 6 the only option for series fans.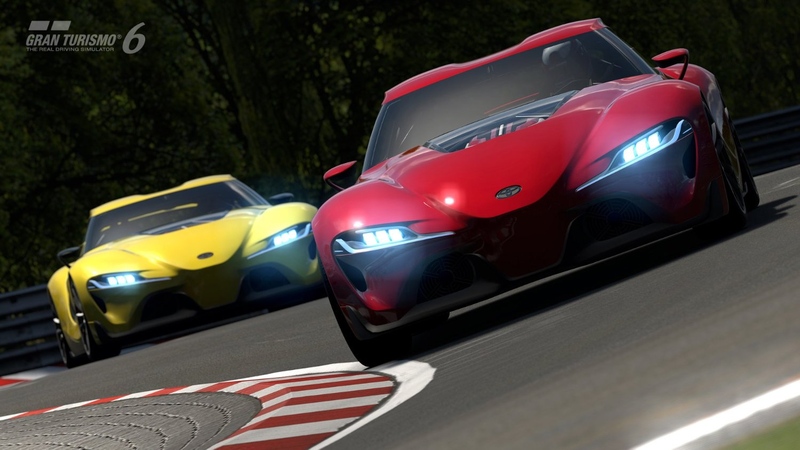 Buy Gran Turismo 6 on Amazon (Rs. 869)
15. Mass Effect 2
The Mass Effect trilogy features one of the best science fiction stories written in recent years. Ideally you should play Mass Effect before the second game because the story carries over. Mass Effect 1 hit the PS3 after Mass Effect 2 and 3, as a part of the Mass Effect Trilogy and is available digitally as a standalone purchase. Mass Effect 2 has the best story in the series and is a very polished game overall. If you like it, you should definitely buy Mass Effect 3 (Rs. 899).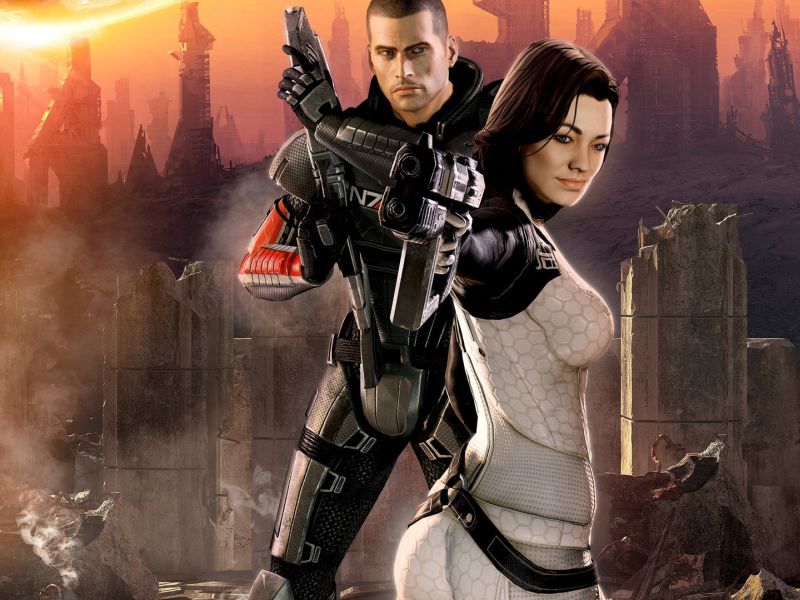 Buy Mass Effect 2 on Amazon (Rs. 999).
These were the games that made it to our list, but we had to leave out several good games such as Mortal Kombat (Rs. 999), Assassin's Creed II (Rs. 999), LittleBigPlanet (Rs. 779), and Sleeping Dogs (Rs. 999). If any of the games you love are available for cheap on the PS3, let us know via the comments.
Affiliate links may be automatically generated - see our ethics statement for details.