In the wake of Microsoft's aggressive update schedule to the Xbox One and popularity of its Xbox Preview Program, Sony has upped the ante on the PlayStation 4's (PS4) latest system software update and its beta program that allows selected players to check out its newest features before they go public.
Compared to the usual updates that have notes which suggest "stability" and very little else, the 3.0 update (codenamed: Kenshin) is anything but vague. Here are the important additions that will change the way you play.
1. More cloud storage and improved feature set
PlayStation 4 system software version 3.0 promises to bring additional cloud storage (from 1GB to 10GB), a new auto-upload menu for save files, and a metre to check how much cloud storage you have. Considering how neglected this section of the PS4 is, it's good to know Sony is finally upgrading it.
2. YouTube gaming and livestreams

PS4 owners will be able stream gameplay across YouTube. This includes the website and the new YouTube Gaming mobile app. With Twitch currently dominating the platform, adding YouTube Gaming to the mix is a fantastic way for PS4 owners to use a service that's perceived to be more reliable.
(Also see: Twitch Partners Cannot Stream on YouTube Gaming: Report)

3. A robust event hub
Soon, PS4 users will be able to track what's happening in their most played games from one place. These include events like double XP weekends in Battlefield 4, special strikes in Destiny, or towns decked up for winter in massively multiplayer online RPG Final Fantasy XIV. Taking it a step further, you'll even be notified when an event starts or if the timing changes.
4. Better friend management
With PS4 system software version 3.0, you will be able to manage your friends better thanks to the Favorite Groups feature. This will let you connect with the people you want to game with regularly in a simpler manner.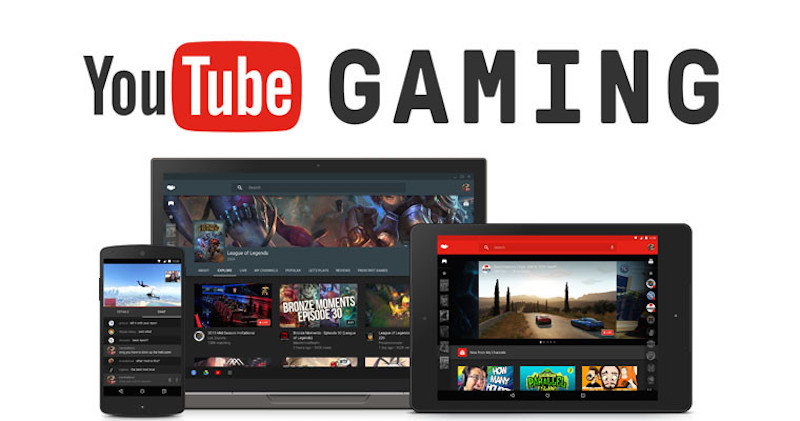 5. Community creation
PS4 gamers will be able to create communities as per interest, game preferences, genres, and more. These would allow for discussions via message board, screenshot sharing, and the ability to join a huge party. The last one is particularly useful in games like Final Fantasy XIV and Destiny that have events that require a large number of players.
6. Sharing videos to Twitter
In order to keep the PS4's Twitter integration on par with how the micro-blogging platform works on other devices, fans will soon be able to share video clips via Twitter. It's limited to 10 seconds but you will be able to trim longer clips.
7. Stickers for chat
Even popular chat clients like Facebook Messenger, Line,, and Telegram appear to have had an affect on Sony's PS4 team. Update 3.0 will let you send stickers to friends in messages.
8. See exactly what your friends are playing
With the new Request to Watch option, you can see a live broadcast or share the game your friend is playing via the system's Share Play feature. Considering that Nvidia has already started incorporating these in an holistic fashion, it's nice to see Sony doing the same.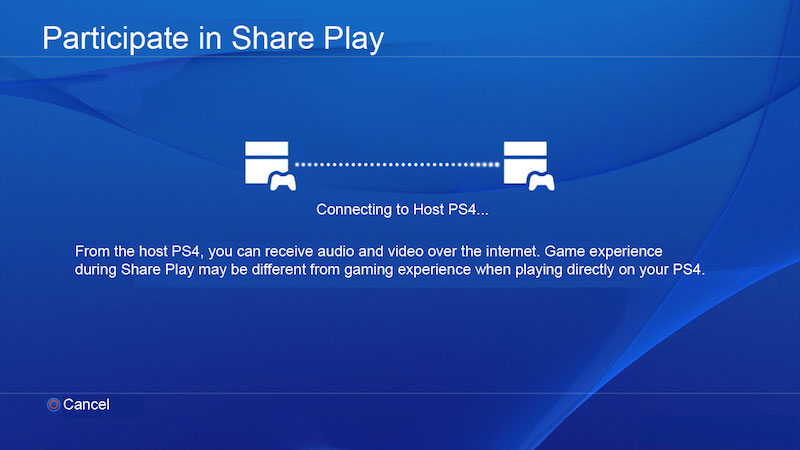 (Also see: Nvidia's New GeForce Experience Makes It Dead Simple to Share and Record PC Games)
9. More information on what your friends are playing
The PS4's Now Playing section will now give you a clearer picture on what your friends are up to in a game. And in doing so you can easily jump into to the same game as they're playing, request to take a peek at what they're playing or immediately buy the same game.
10. Trending broadcasts are easy to view
Also updated is the console's Live From PlayStation app. This will make it easier to watch popular broadcasts. Handy when you're unsure if you should buy a new game or not.
11. You cannot get the update just yet
Unless of course, you're in Sony's beta program that was announced last month. Given the host of features planned for the PS4, this update sounds like a perfect way to entice the PlayStation faithful in signing up for the program.
12. Not all features may make it to the final version
"Keep in mind, some of this content might not make it into the final version -- that's why we're having a beta, after all," said John Koller, Vice President of Platforms Marketing at Sony Computer Entertainment America on the company's blog. Considering the complexity of modern day gaming machines, we'll be pleasantly surprised if every feature makes it. Even more so considering that it's Sony's second stab this year at a major update to the PS4, first being the version 2.50 update that brought automatic installation for updates and data backups to external hard drives.
What's your favourite feature on the PS4? Do you think Sony could let you do more on it? Let us know in the comments.