Precious few games have been announced for 2016 so far, but there's still a lot to look forward to in the year to come. From role-playing games to shooters that let you turn back time, 2016 is shaping up to be one of the better years for gaming. Here's what you should look out for.
1. Scalebound
An interesting setting, rich lore, and seemingly rock solid combat mechanics, make Xbox One exclusive Scalebound something to watch out for. It is the Japanese role-playing game (JRPG) we never asked for but we're happy to get anyway. Helmed by PlatinumGames, the studio behind Bayonetta and Vanquish, it combines familiar role-playing features like character customisation and skill trees, with a sprawling open-world and deadly beasts to take down. While we're yet to get anything more than a 2016 release window, what we've seen at Gamescom 2015 is enough to keep us piqued.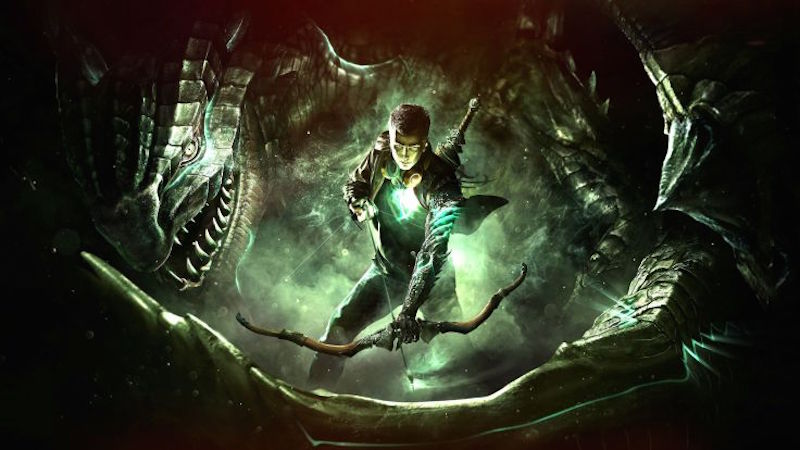 (Also see: Gamescom 2015 Day 4: Scalebound Fan Demo, PC Mods, and Final Fantasy XV)
2. Deus Ex: Mankind Divided
A controversial pre-order program followed by a questionable six month delay does little to dampen our spirits when it comes to Deus Ex: Mankind Divided's cyberpunk-fuelled dystopia. With a focus on player choice, themes such as transhumanism and apartheid, it just might be the most cerebral shooter you play in 2016. Look out for it on August 23 on the PC, PS4, and Xbox One.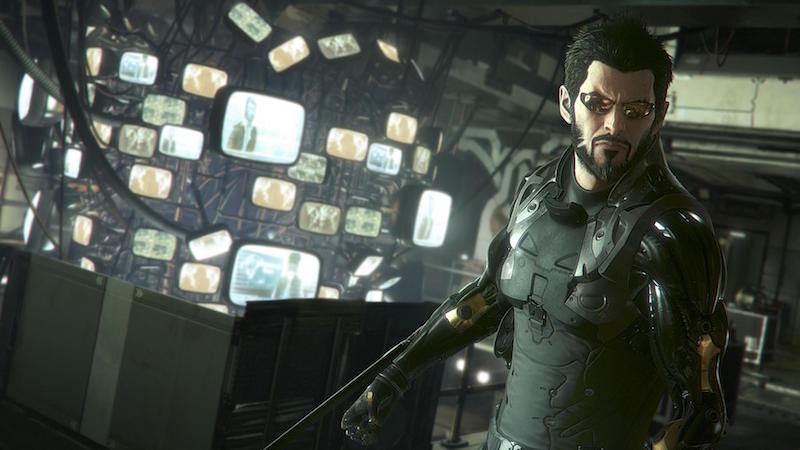 (Also see: Deus Ex's Gameplay Director on Managing Complexity and Player Choice)
3. Mirror's Edge Catalyst
The long awaited reboot of a cult classic, Mirror's Edge Catalyst promises to be a game with no guns, possesses an open-world, and most of all, sweet parkour and traversal mechanics that made its 2008 predecessor a dream to play. Developed by the company behind the Battlefield series and Star Wars Battlefront, it's out May 24 on the PC, PS4, and Xbox One.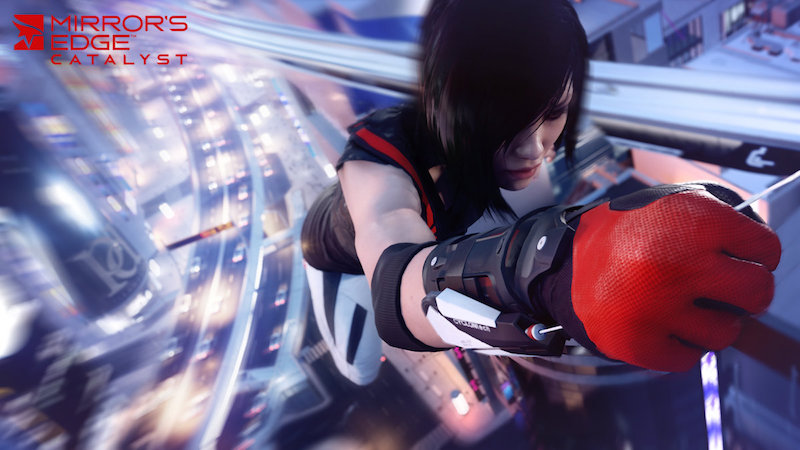 4. Uncharted 4: A Thief's End
The Uncharted series is getting a little long in the tooth, but there's no denying the appeal of another Indiana Jones-like adventure starring series protagonist Nathan Drake. With some new gameplay features such as dialogue branching along with heady action set-pieces and a surprisingly good multiplayer mode, March 18 can't come soon enough for this PS4 exclusive.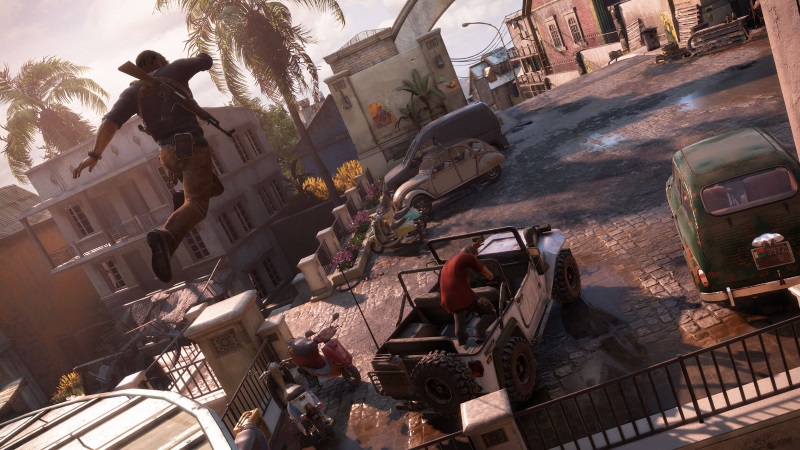 (Also see: Uncharted 4 Multiplayer: Four Things You Need to Know)
5. Mafia 3
Set in 1960s New Orleans, open-world crime game Mafia 3 oozes atmosphere and a surprising wealth of freedom in gameplay. Although developer Hanger 13 hasn't said more than a 2016 release window, its gameplay reveal at Gamescom 2015 left us wanting for more. Expect it on the PC, PS4, and Xbox One sometime 2016.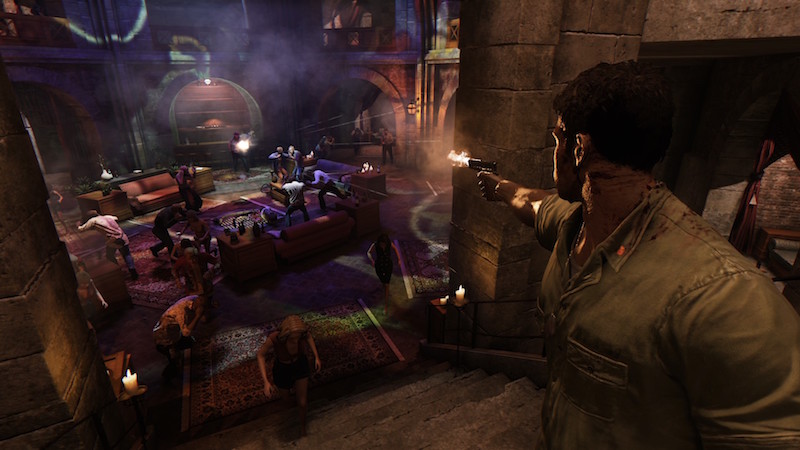 6. Battleborn
Made by the fine minds that brought us Borderlands, Battleborn is a shooter with design sensibilities akin to Dota and League of Legends. It's an intriguing concept that worked well in our hands on preview of the game. Throw in art direction that would put Pixar to shame and gunplay reminiscent of Borderlands, with unique heroes to choose from, and you have one of the more original, inventive looking titles around. Out May 3 for the PC, PS4, and Xbox One.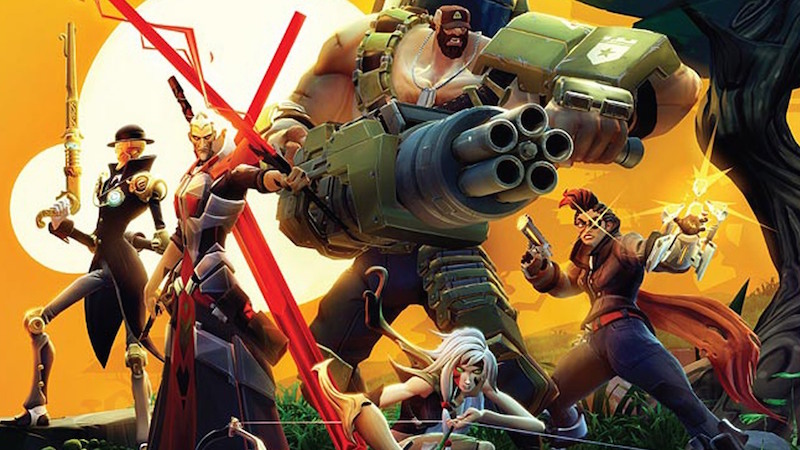 (Also see: Battleborn Preview: If Dota 2 Was a Shooter With Pixar Characters)
7. Quantum Break
Developed by the studio behind the original Max Payne and Alan Wake, Remedy Entertainment, Quantum Break lets you gun down enemies in third person in addition to manipulate time and duck behind cover. We were surprised with how good this Xbox One exclusive looks, sporting slick effects and gorgeous visuals. Will the gunplay hold up though? We'll have to wait until April 5 to find out.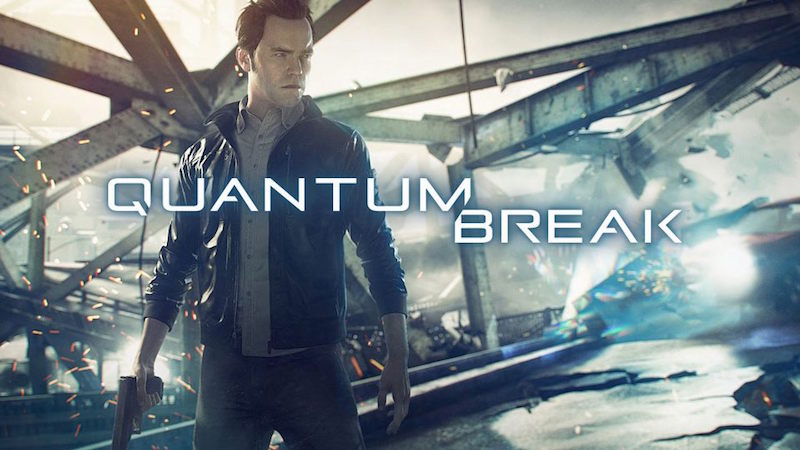 8. XCOM 2
This oft-delayed entry in the hallowed XCOM turn-based strategy series has looked better with each showing. Featuring a deeper narrative, new character classes, and the same addictive "just one more turn" style of gameplay, you can expect this PC-only exclusive on February 5.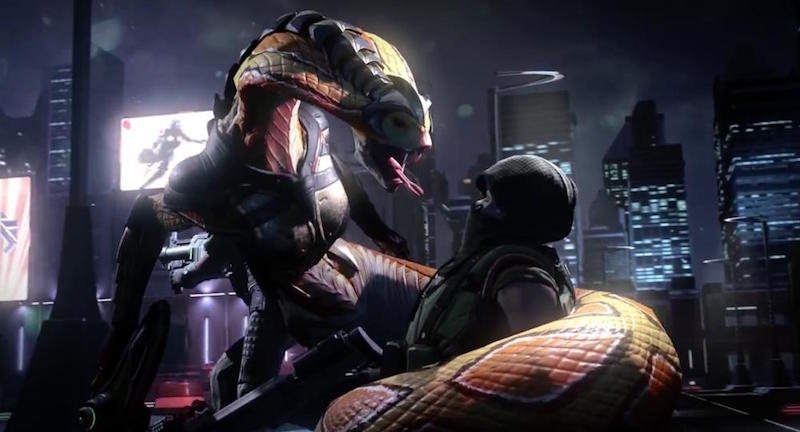 (Also see: XCOM 2 Promises to Bring Calculated Dread One Turn at a Time)
9. No Man's Sky
This space-sim has you going where every sci-fi loving fan has gone before - space. This time however you're exploring its depths minus any heavy-handed direction, trying-too-hard-to-be witty sayings, or any of the other tropes we're tired of from slew of sci-fi movies we've been treated to. In their place is a gorgeous galaxy that has you exploring planets galore, each of which has its own unique environment and creatures. It's been often delayed but hopefully will see a release in 2016.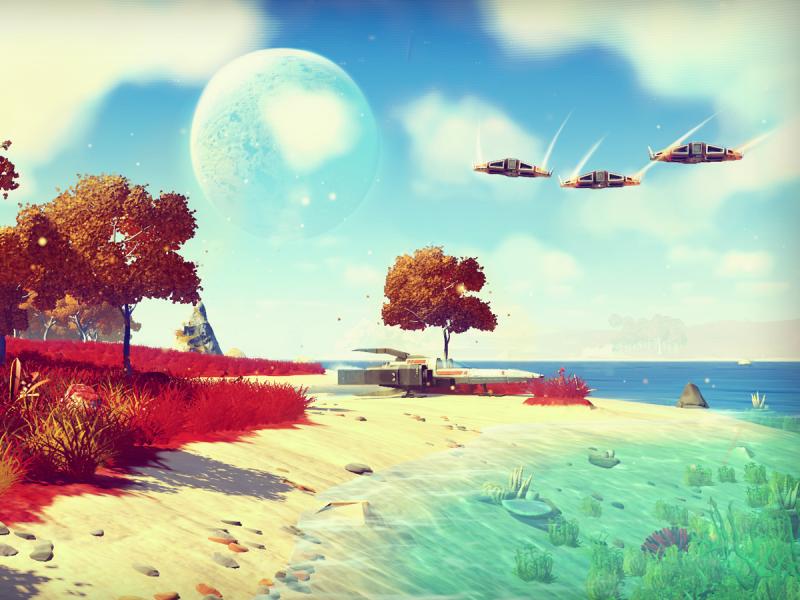 10. Firewatch
Taking place in 1989, this first-person adventure has you in the role of a fire lookout at the Shoshone National Forest in Wyoming exploring a host of mysterious occurrences. Draped in a fantastic aesthetic and witty dialogues, it's being developed by Campo Santo - a studio formed by staffers who have worked on hits such as BioShock 2, Mark of the Ninja, and Walking Dead. It's out on February 9 for the PC and PS4.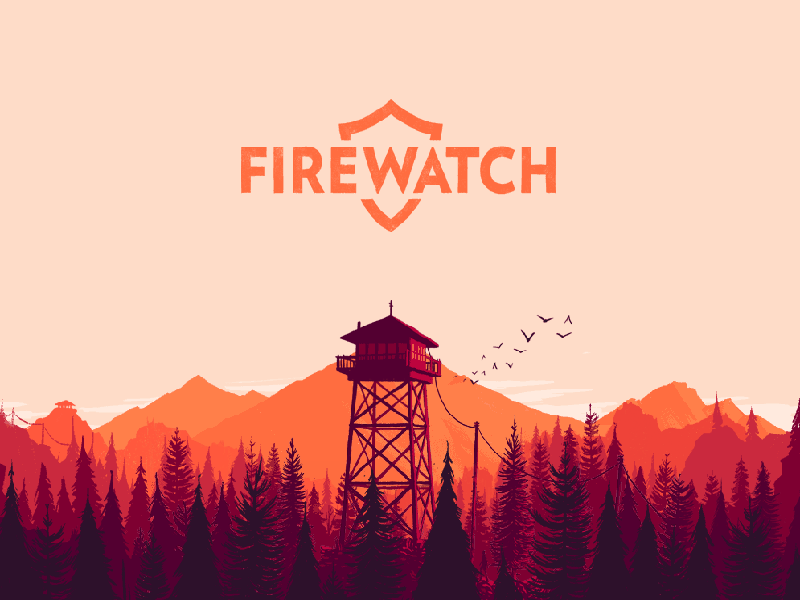 What games are you looking forward to in 2016? Let us know via the comments.