"Telcos are looking at video streaming today, the device guys are looking at video streaming, the TV channels are also waking up to it - it's a very different world from what it was a year ago," says Salil Kapoor, the India head for video on demand service Hooq, a joint venture between Sony Pictures Television, Warner Bros, and SingTel.
Hooq launched in India in May 2015 with over 15,000 films and a strong focus on Hollywood content, but also formed tie-ups with Indian content providers including Yash Raj Films, Rajshree, and Disney-UTV. It was priced at a competitive Rs. 199 per month and included features such as offline mode, clearly aimed at markets like India.
That was a time when video on demand services were few and far between. A lot has happened since, including Netflix's entry into India, and that seems to have changed the entire media landscape. As Kapoor notes while talking to Gadgets 360, it seems hard to find a company that is not getting into video on demand.
Sony Liv recently announced several new Web series, exclusive to its streaming application, which at one time just used to be a second screen experience. Hotstar has evolved from being a way to catch broadcast television content into a premium platform that has exclusive movies and shows.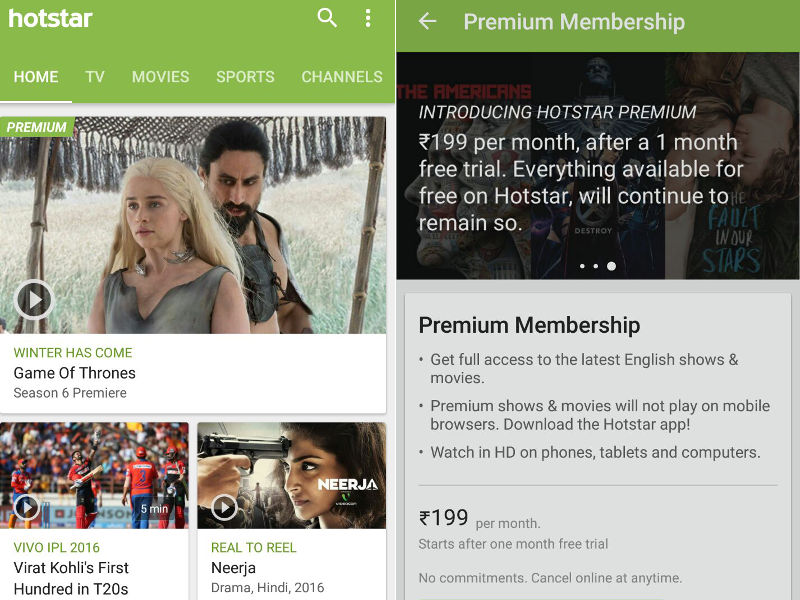 Reliance's Jio OnDemand and Airtel's Pocket TV are two examples of telcos that are getting into the space, while China's LeEco also unveiled its 'supertainment' services in India earlier this year.
(Also see: I Watched TV on TV and I Want Out)
The market has gotten crowded, and Hooq's Kapoor believes that this is not going to last. "Things are definitely going to shake up, and there are different approaches being taken," says Kapoor. "Some players are focusing on their own original content, others are trying to secure exclusive content. It leads to a very fragmented market and that won't last."
"What you'll see is partnerships and coalitions forming, but in the long run, India isn't going to be a single player market," he adds. "Think of it like this - instead of spending nearly Rs. 1000 or more per month for television where you're not even interested in most of the content, you could get three or four on-demand services in the same price. Yes, prices will evolve too, but it's practically a one-year old industry in India, so it's too soon to say exactly how that [pricing] is going to develop."
One possible solution might be short term sign ups, to catch up to shows you want to watch, he suggests. "So you might have three subscriptions you keep long term, and for the rest, you sign up for a month, binge the content you want, and then unsubscribe after that," says Kapoor.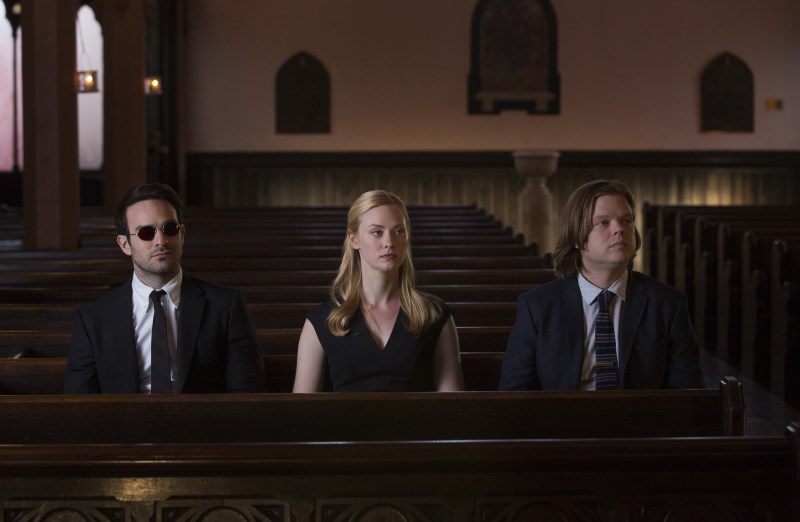 (Also see: Why We Indians Aren't Cord Cutters Yet)
Kapoor, a former DishTV COO who has also worked with LG and Microsoft, says Hooq in India has been focusing on building partnerships to bring a robust offering to users, and it's only now in a position where it's going to start marketing itself heavily and will try to accelerate user acquisition.
"We worked on the UI and UX, and we did a lot of customisation, so one of the things that we did for localisation was to add support for carrier billing and for the mobile wallets," says Kapoor. "We also formed partnerships with Vodafone, and with Airtel, to give their users free access to Hooq. We did the same with Chromecast users, and we're looking at tying up with broadband providers next, because that's where a lot of people will make use of this as well."
In terms of content, Hooq has roughly doubled in size since the 2015 launch, to over 30,000 titles, but Kapoor says that isn't a very useful metric. "The raw numbers don't mean anything. It's about how popular the titles are, and that's what we've focused on," he says. "So we've got some of top English content already, in movies, and in TV shows that are really popular we have some exclusives like Mad Dogs, Spartacus, and Big Bang Theory. We have Flash and Arrow, all shows that are really popular in India."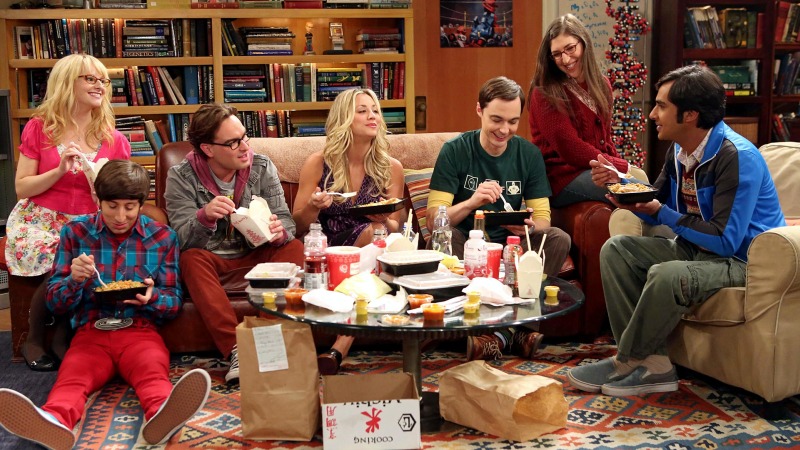 He's also of the opinion that original content isn't necessarily worth it for a company like Hooq. "The cost of making English shows is really high, so unless you have a big global audience, with a lot of users in the US, it isn't really worth the money," he says. "But yes, we are considering Hindi and other regional languages."
For Hooq, the South Indian languages are a particular area of focus, because Kapoor says streaming is much more common in the region. "Once you take out the top cities - Delhi, Mumbai, Bengaluru, Chennai, these have the biggest audience of course - but if you look at the rest of the country without these cities, then the consumption of our services is highest in the four South Indian states," he explains.
Does this mean that there could be Hooq originals in Tamil or Telugu anytime soon? While Kapoor doesn't directly answer the question, he does reiterate that the market is still very nascent and that Hooq is focused on the long run.